There are a lot of competitive industries on the East End, but none so intense as the real estate sector. Entering this world where millions of dollars are at stake may seem daunting and although most brokerages support new agents with mentoring and top-of-the-line marketing tools, it is still very difficult to break into the luxury real estate business. We asked some of the marketing departments of local brokerages if they're seeing any superstars coming up and here's who they said were the future rock stars of Hamptons real estate.
In this week's series of Up & Coming Agents To Know, we featured Susan Harrison of Compass.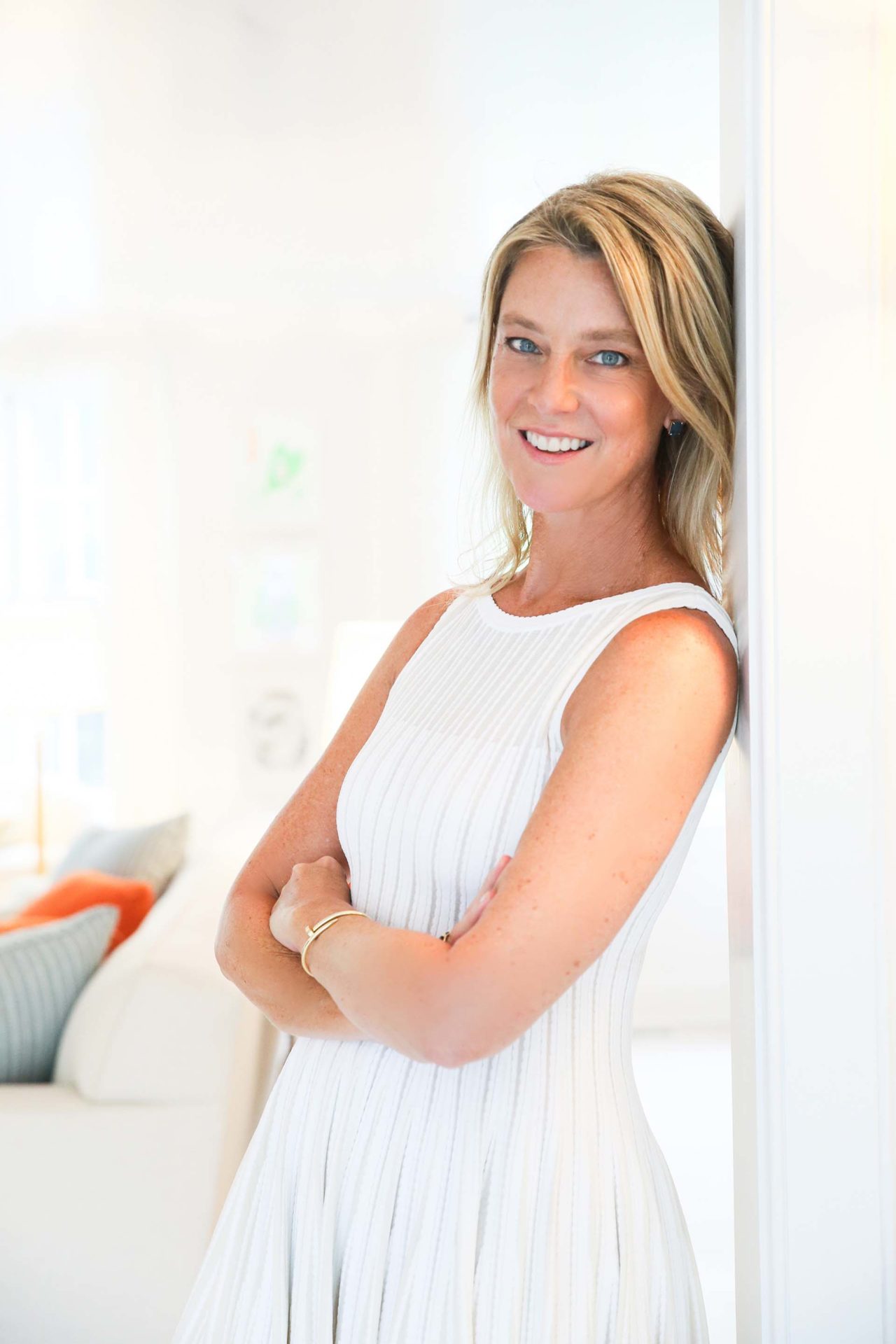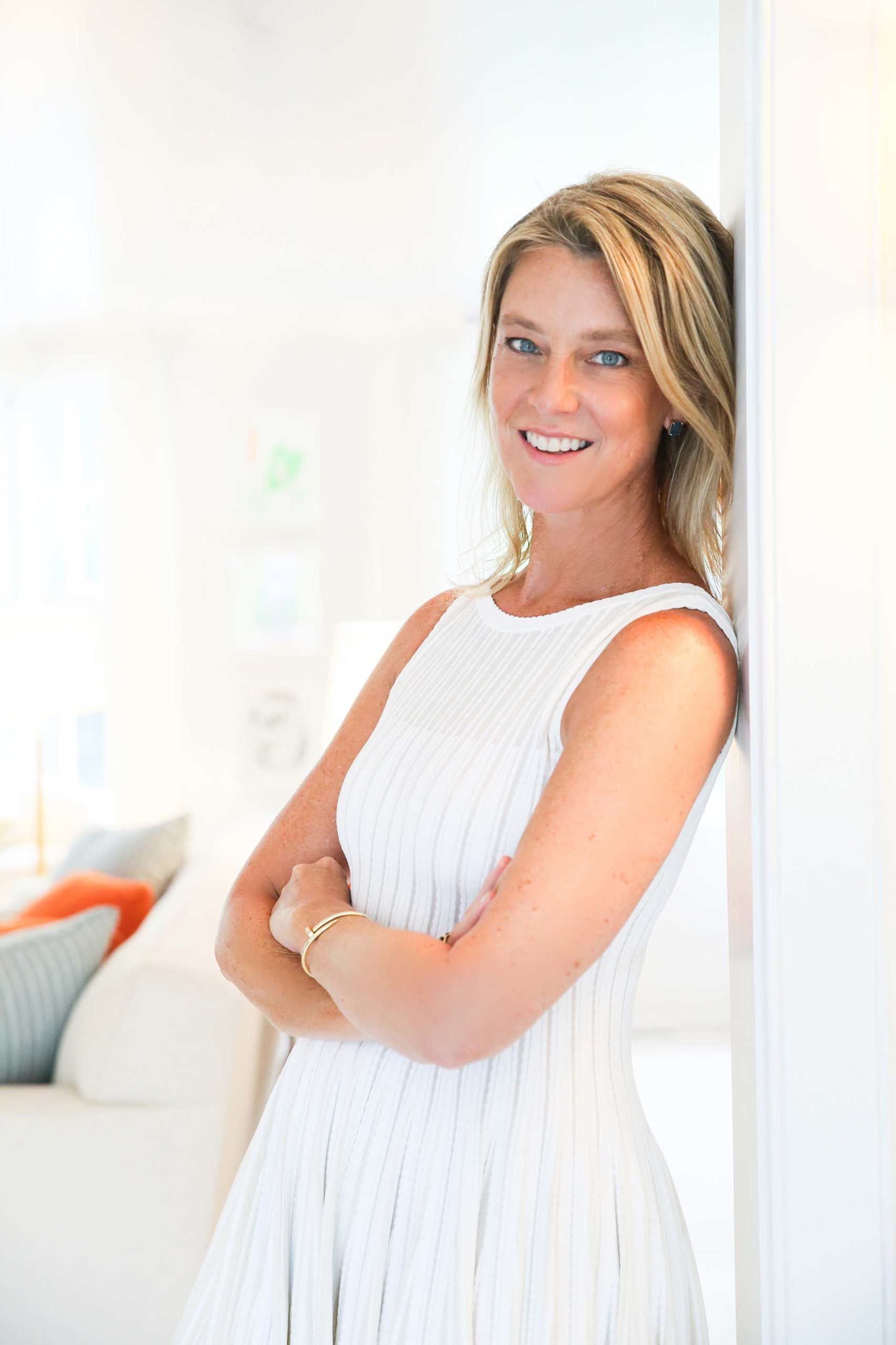 How did you find yourself embedded in the luxury real estate market on the East End? 
My husband and I own a business in Southampton, and have been part of the community out here for a long time. Our children have gone to schools out East and in New York City. My father-in-law is on the Board of the Southampton Hospital. I have been in the Hamptons since I moved to New York in 1995, and we relocated to Southampton full time during the pandemic. Immediately I was inundated with clients reaching out to me for help in finding them houses out East. My early Covid shut-down experience was signing leases and making offers instead of baking banana bread! It was a frenetic time. Many of my rental clients decided to buy homes, and my clients who already owned homes out East decided it was an amazing time to sell. My clients started to realize what my family and I had been lucky enough to experience all along. What the pandemic did was change the way people viewed the Hamptons. They fell in love with the beauty and conveniences of the East End and came to experience it as a year round community, easily accessible from New York City.
Your background is very impressive. Can you describe your experience on Wall Street and the fundraising efforts you led for the European real estate private equity firm?
Thank you! I was recruited out of my Private Wealth Management role on Wall Street to join a European firm, Quinlan Private, who wanted to raise capital for their first fund from US investors to build hotels, residential, and retail and office properties in England, Ireland, and Central Europe. I traveled around the country meeting with Family Offices and Endowments to discuss their portfolios and how our investment strategy could be a good fit for the returns they were seeking. It was honestly a pivotal point for me, as I shifted my focus away from the public markets and fell in love with the real estate market. Being able to sell something that is a physical asset is so much more interesting to me than stocks and bonds.
You were also a VP at Goldman Sachs and UBS?
Yes. I graduated from Harvard Business school and started working immediately at Goldman Sachs in their Private Client group and six years later was recruited to UBS. I've always been drawn to entrepreneurial roles. I was the first in my Goldman Associate class to build a self-sustaining business.
How do you believe that gives you an edge in real estate sales? 
Real Estate is all about people, and listening to them, understanding what they need.  Whether you are building investment portfolios, or selling or buying their homes, your clients must feel that they can trust you, and that you have their best interest at heart. I think I uniquely have an edge in that I have a similar professional background to many of my clients. I speak their language, they are my peers. It is comforting for people to work with someone who understands them and what they are looking to achieve. On Wall Street, I was used to dealing with ultra high net worth individuals and families and their investment portfolios. When you are operating at that high of a level, there can be a lot of layers and complexities involved. It is a very transferable skill set to when your client is looking to buy a $20 million home in the Hamptons. They need someone who is savvy, creative, and who understands all sides of the transaction necessary to get the deal done. And in both instances, they require your utmost discretion. It is interesting, in that the barriers to entry in the residential real estate business are very low, so there are loads of agents out there. However, there are very few that truly understand the high end luxury consumer, and that is why I am focusing on that market.
Are there any trends you are seeing post-pandemic that affect either or both markets?
In the Hamptons, the word we are all talking about right now is inventory. There just isn't any! Off-market transactions are becoming more and more prevalent, especially in the $10M+ market, and I anticipate doing more of them in 2022. In terms of what buyers are looking for – everyone wants turn-key and they are willing to pay a premium for that product. To that end, I am keeping a close eye on inflation, as new construction and renovation will be impacted as costs of labor and materials rise.
In Manhattan, a big post-pandemic trend has been for outdoor space. Anything with a bit of green became very coveted. Townhouses of course, and unique spaces that offered outdoor living. Additionally, condominiums with high end services and amenities such as a private dining room, concierge, wellness center, gardens, and outdoor spaces, etc, continue to be very popular as city dwellers want to feel they have space outside their four walls to live.
What's your advice to sellers and buyers as the world opens up?
For my sellers, my advice is to have a realistic expectation of pricing. The last two years have been full of stories of bidding wars and escalating offers. But what has always been true, and even more so now, is that overpricing a property is the kiss of death. Buyers are too smart now to overpay – even in this low inventory environment.
I tell my buyers they need to be patient, but prepared. When their dream property does become available, it will not last! Decisiveness and ninja-like reflexes are necessary to get what you want in this environment. And of course, a broker who will work tirelessly on your behalf!
To learn more about Susan Harrison, click here.