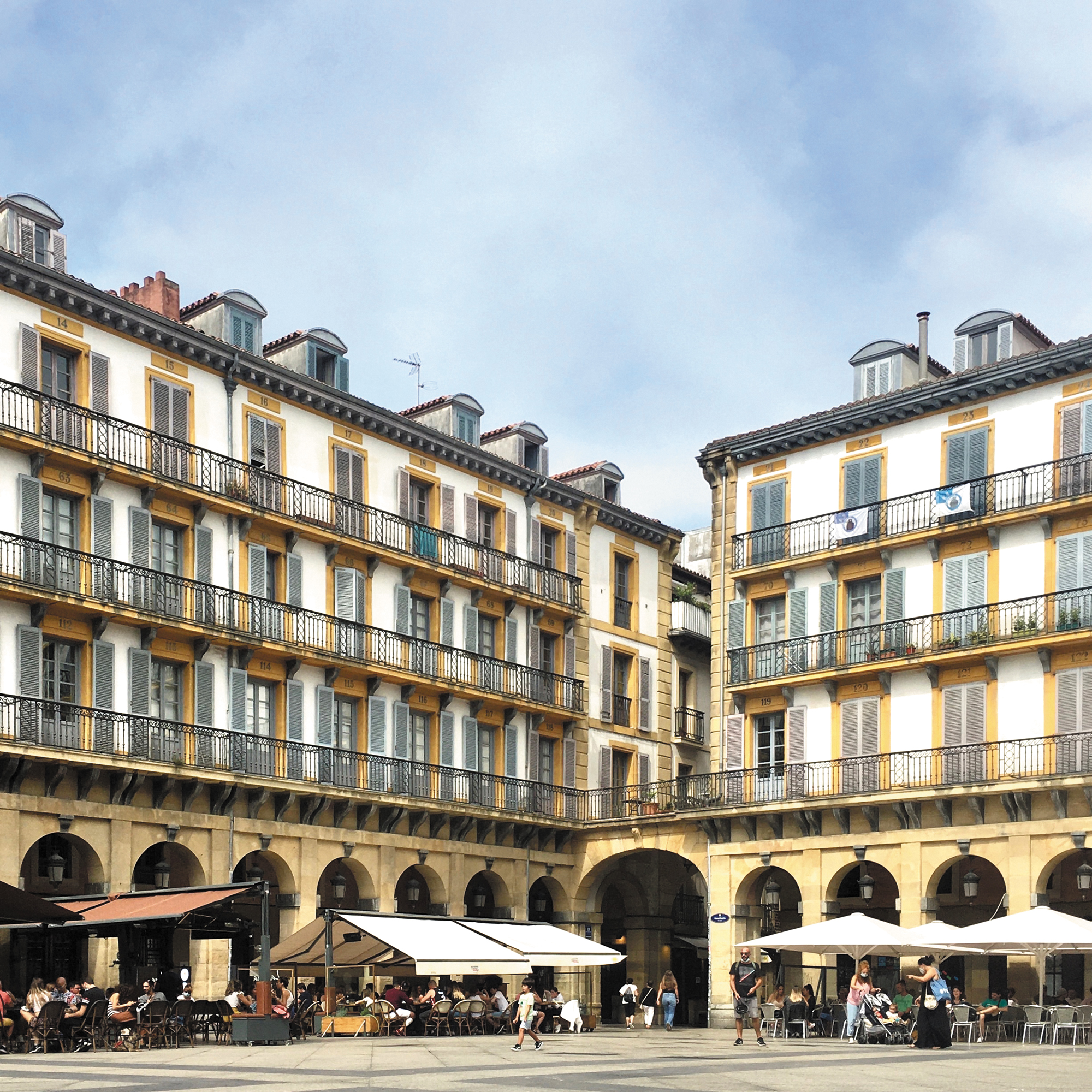 Backed by strong cultural traditions, distinct cuisine, and its own language of unknown origins — a symbolic source of pride — northern Spain's Basque Country marries history and the modern under the arch of tradition. Narrowing in on the resort town of Donostia-San Sebastián, a combination of the Basque and Spanish names for the city, this coastal area along the Bay of Biscay touts Michelin-starred chefs and restaurants, pintxo bars, fresh seafood straight from the surrounding waters, and incredible natural scenery. All of what draws one to the area is quintessential Basque, one of the oldest cultures in Europe.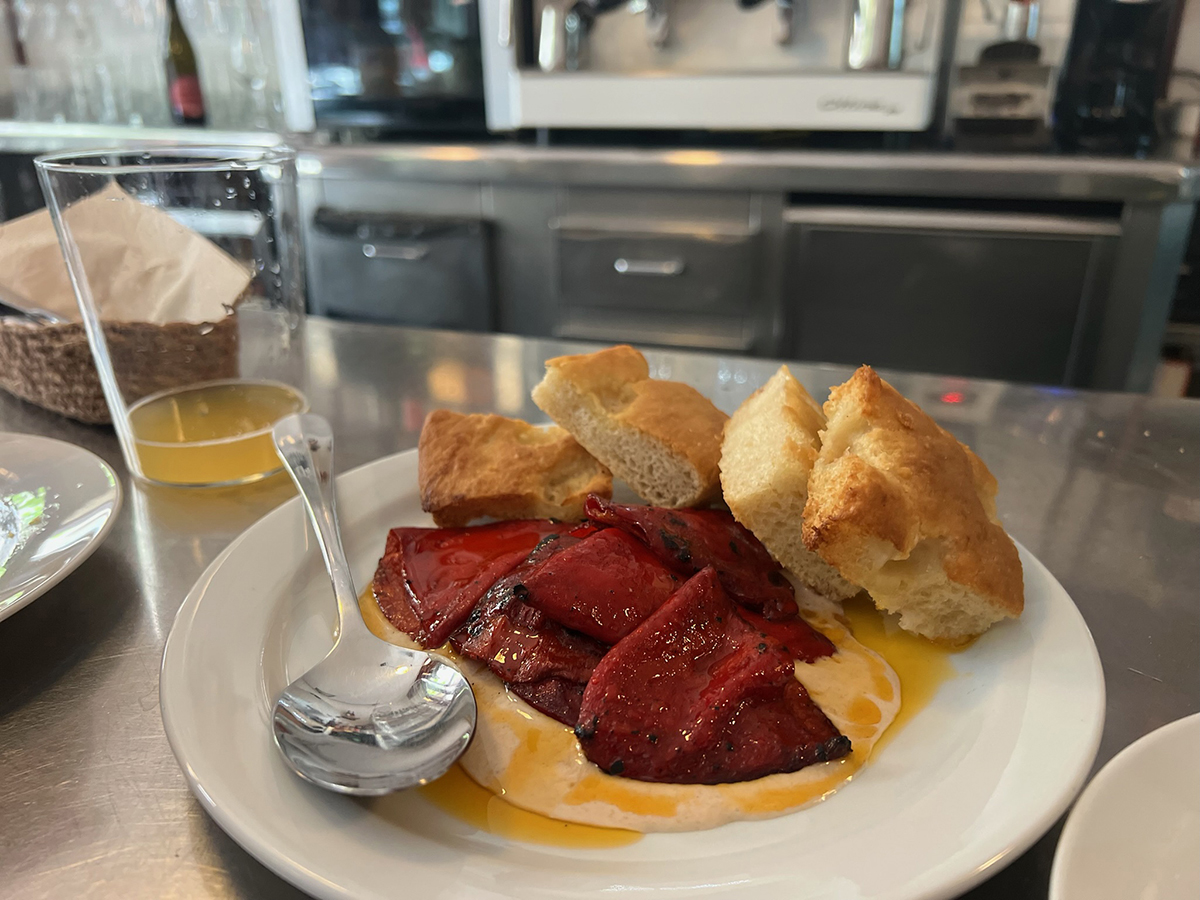 Pintxo Bars
Food culture in San Sebastián is best presented in the form of a pintxo — a snack-sized bite often consisting of a slice of bread topped with various combinations of foie gras, pork belly, cheese, fish, and other signature bites, pierced by a skewer or toothpicks. Pre-pandemic, one would snag bites from a counter, saving the picks for the end to be counted.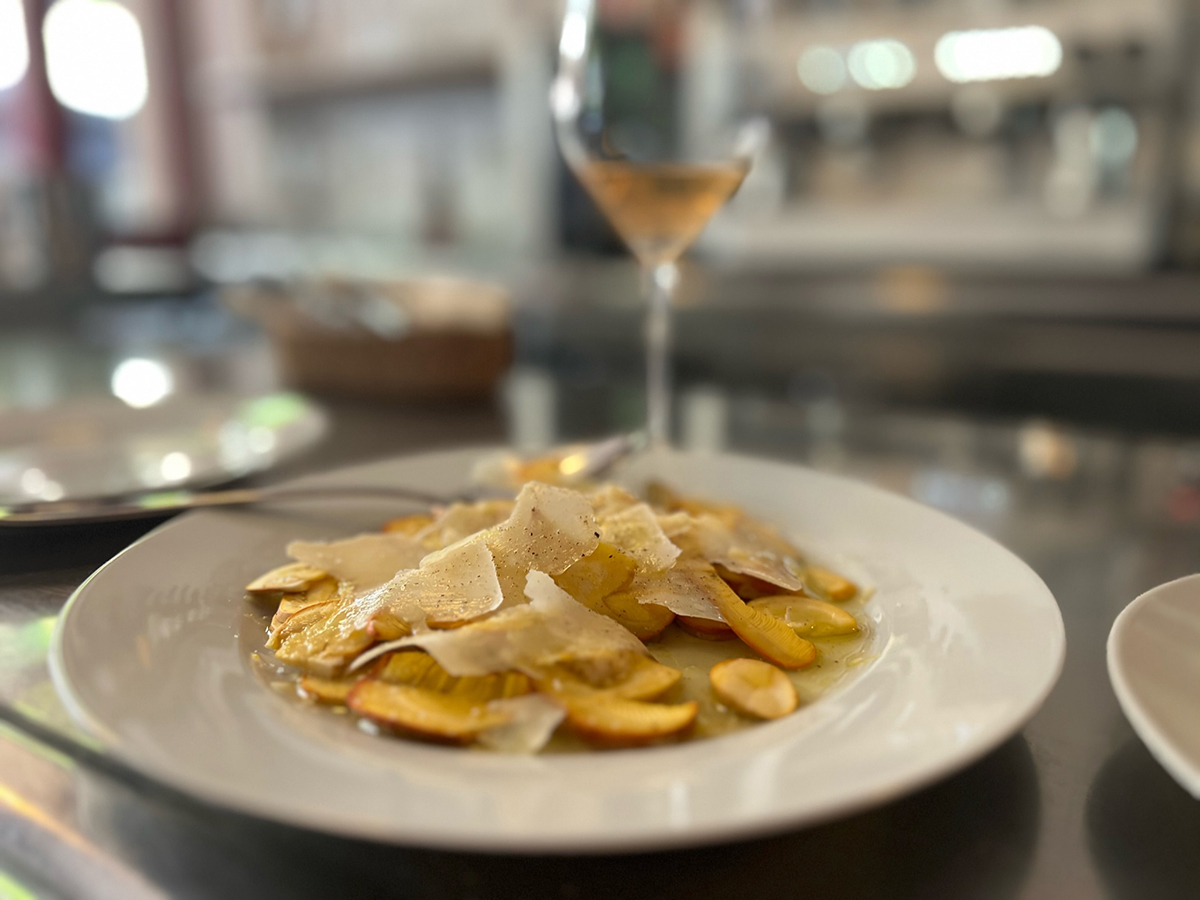 And while today you still pack into a crowded bar, often standing while you indulge, you order your selections from the bar alongside a small pour of wine, beer, or cider. Duck off the streets and alleyways into top pintxo bars including Ganabara, La Luchera San Telmo, Artari Gatroleku, and Haieza to mingle with locals and tourists alike. Crispy suckling pig, Iberian ham, and razor clams in oil may be among the favorite finds. Heading just outside the Old Town in Gros is Bar Manojo, a must for natural wine and cider and deliciously fresh, seasonal ingredients. Their house-made focaccia is a must.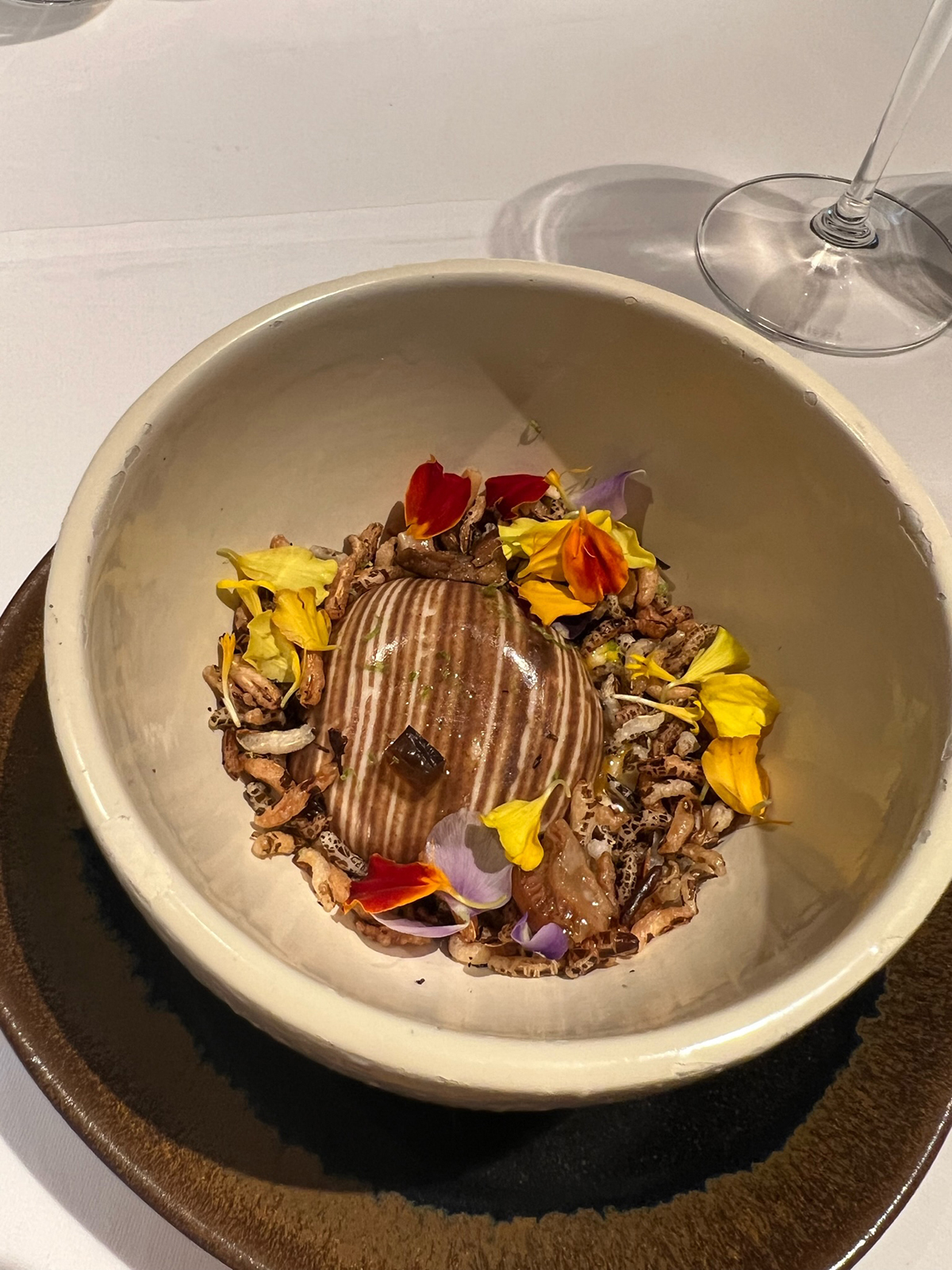 Michelin Star Dining
Touting several Michelin stars within a short radius, creative cuisine earns top marks in this northern region. At the forefront of innovative Basque cuisine is Juan Mari Arzark, who was among the chefs that founded a new culinary movement in the 1970s — New Basque Cuisine. The result is revolutionary cooking with incredibly creative dishes that never lose sight of tradition. Arzak's eponymous restaurant boasts three of the coveted stars. For the ultimate experience, try the tasting menu with wine pairing, experiencing the importance and history of each ingredient on dishes as they're presented in eight-plus courses. Indulge in other totally unique gastronomic experiences at Mugartiz, Elkano, and Martin Berasategui.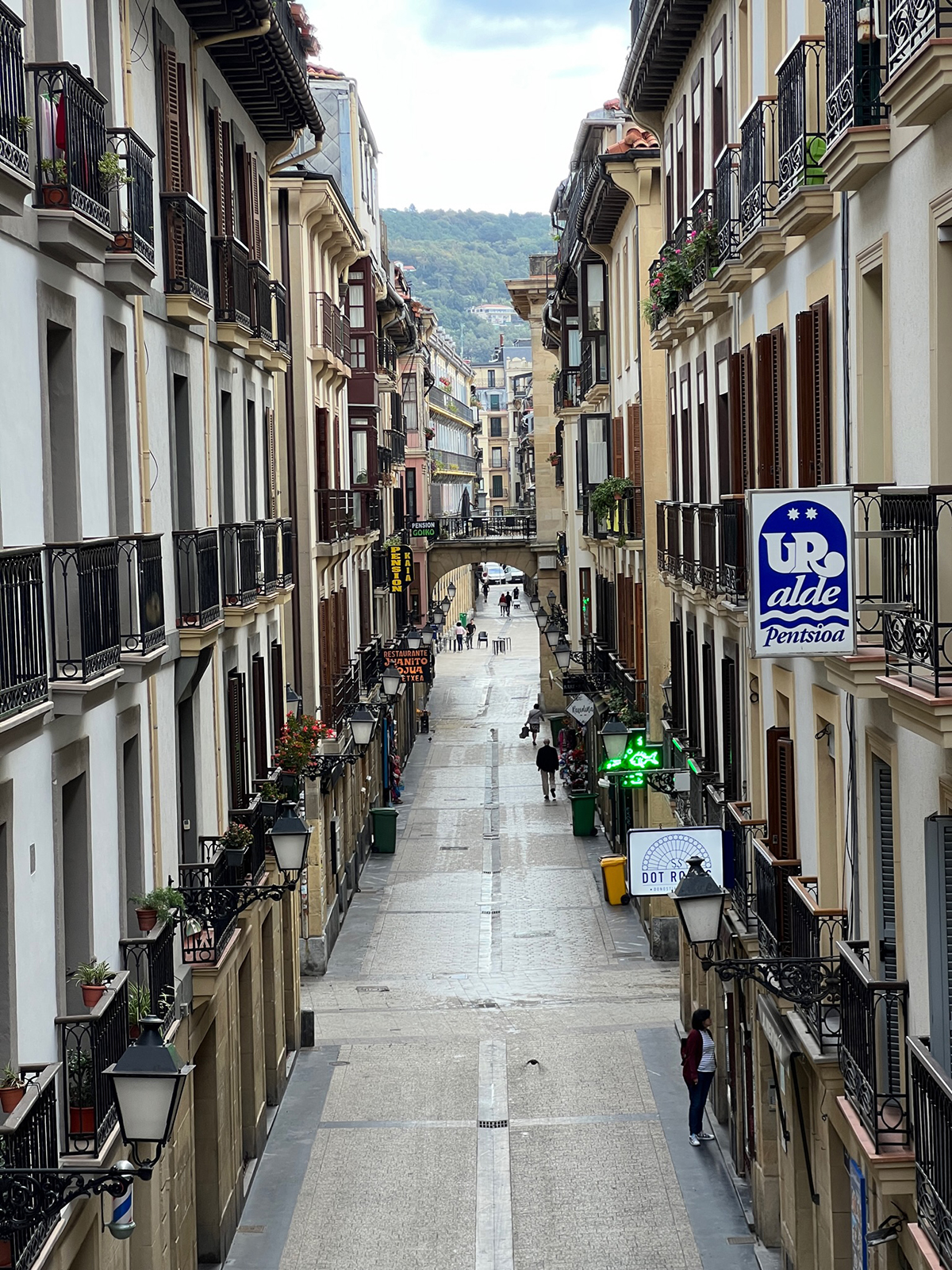 Basque History
Euskara, the Basque language, can be heard, read, and even recognized for its famed typeface throughout San Sebastián. While mystery still surrounds the Basque people, it is believed they are descendants of the original European continent inhabitants. Basque history and culture offer an incredible sense of pride to its people, which can be felt in the San Telmo Museoa, a museum on Basque society. Housed in an old Dominican convent from the mid 16th century, the collections hold thousands of ethnographic, fine art, photography, archaeologic, and historic pieces. A recent special exhibition on advertising design targeting visitors to the seaside resort town beginning in the 1930s showcases the progression of its popularity among travelers. After exploring the museum, trek up to the former military fortress at the top of Monte Urgull for more of the city's history while taking in views of the coast and sea.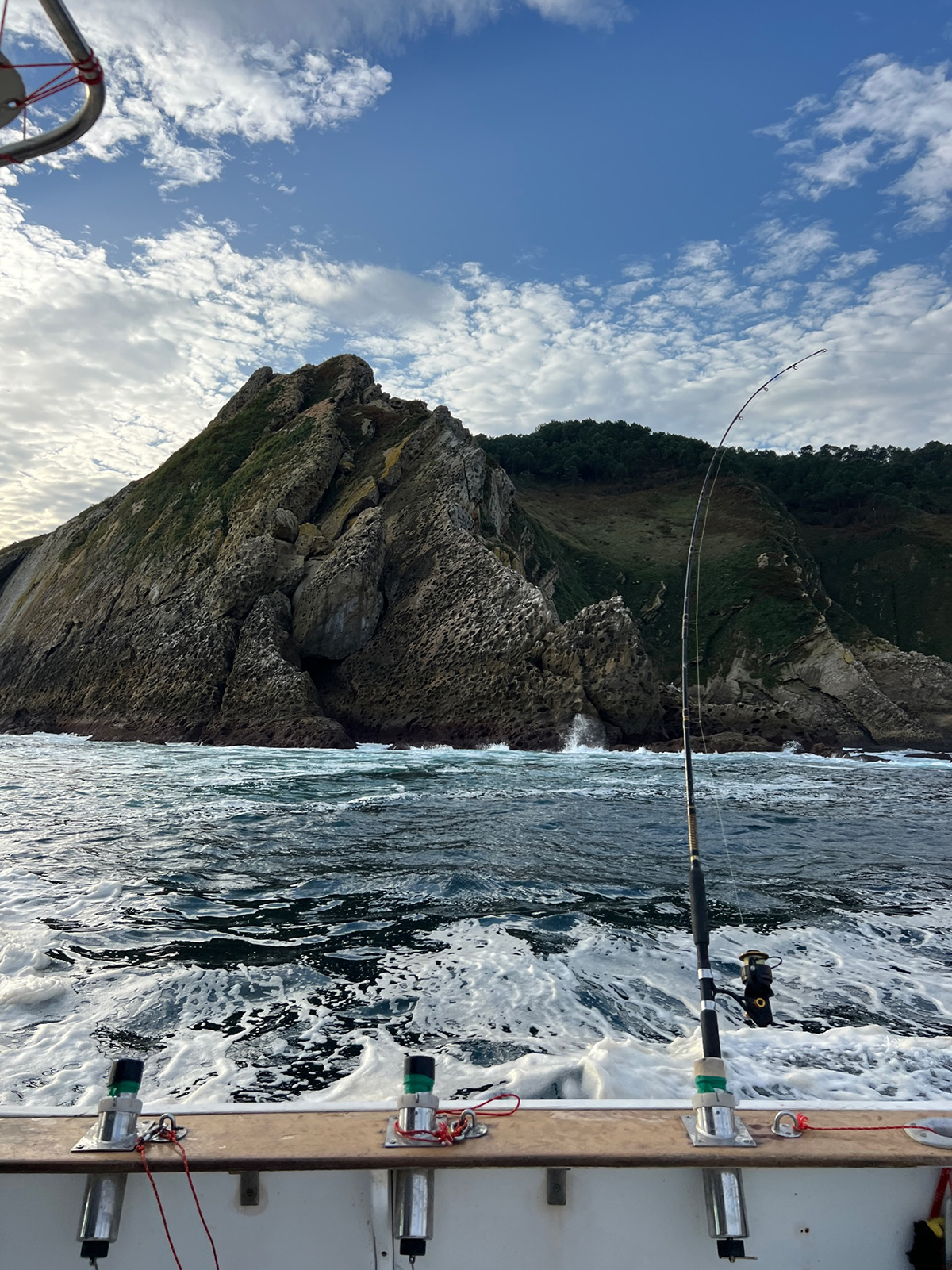 Explore By Sea
The Basque coast is dotted with tucked away fishing villages, beaches, and coves, places flush with marine wildlife where fishermen making a living. With a profound respect for the sea and sustainability, fishermen highlight conservation in their work. Iñaki Alberdi Les exemplifies San Sebastián fishing, honoring the marine heritage of La Concha Bay with slow fishing and ecotourism tours. Through his company, Oribay Tours, the captain offers a personal approach to the sea, talking about the history of the area, wildlife, and offering incredible views of the coastline. Even if you don't hook a keeper, the Alberdi Les's passion for his work and country, and entertaining demeanor, make a cruise along the coast worth it.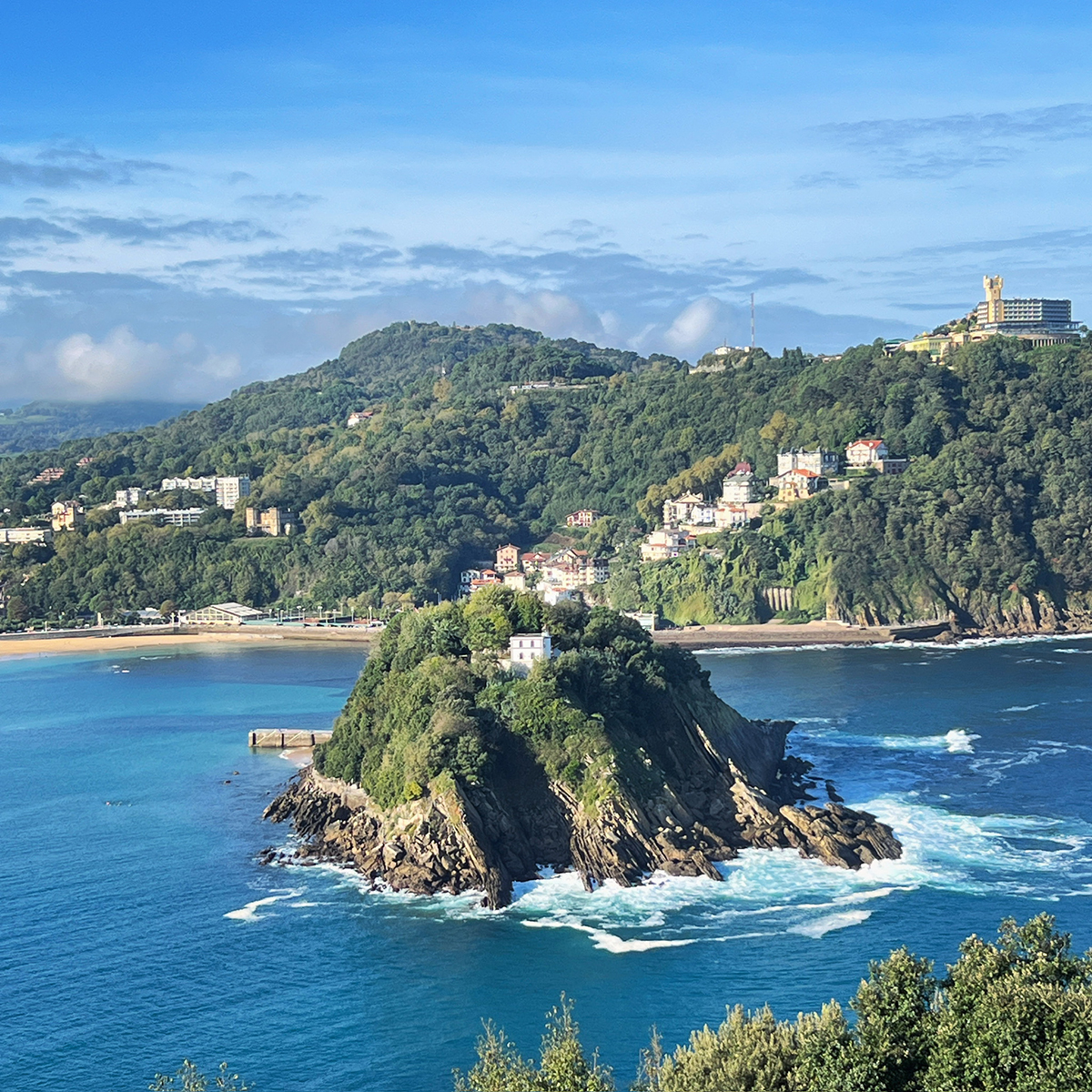 Seawater Therapy
Making a space for wellness abroad may not always make the top of the list traveling, though when in a seaside resort town like San Sebastián, thalassotherapy is somewhat a given. La Perla is something of a wellness complex that offers an intimate feel. Perched on the Bay of La Concha, the spa uses ocean water at different temperatures and intensities for saunas, swimming pools, water bed, steam baths, ice fountains, and more in a relaxing atmosphere. It presents an opportunity to reset during your adventure. Following a range of traditional spa treatments, dining in the various settings with water views is a perfect complement to a day at La Perla, as is a walk or dip at the beach.