Cape Resorts, which you may know for its East End properties Baron's Cove and The Pridwin also has properties in another beachside community — Cape May, New Jersey. One of these hotels includes The Virginia, and it's the perfect weekend getaway from New York.
Cape May is known as a summer destination, but it also serves a dreamy holiday destination. No one does the holiday season quite like Cape May. Located on the southern most point of the Jersey Shore, during this season the holiday lights mix with the beachside charm, complete with the area's Victorian home-lined streets.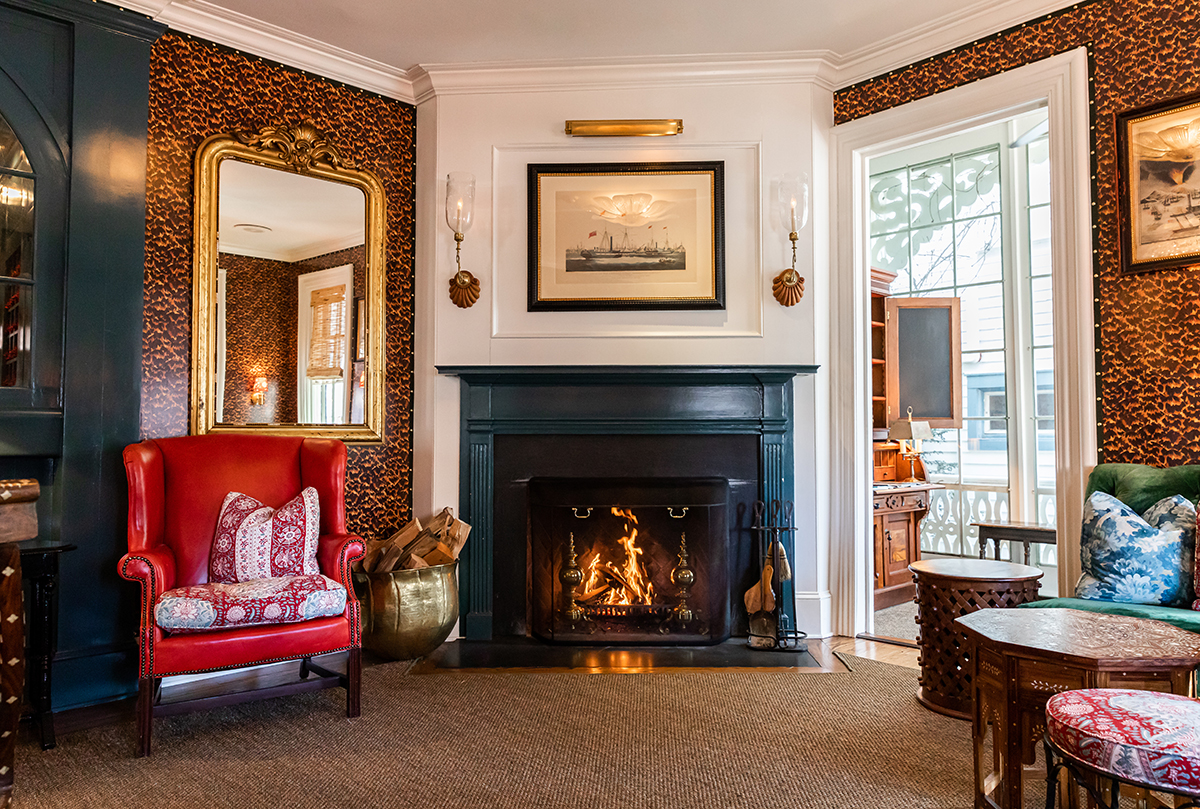 In the hotel group's magazine in each room, author Jay McInerney writes a comparison between Sag Harbor and Cape May. And how they both stand out from the Hamptons and the Jersey Shore, respectively.
"Improbably enough, there are two towns at the edge of each of these iconic American summer retreats that share DNA and summer visitors; towns that are, if not quite sister communities, then cousins."
The Virginia Hotel & Cottages, located just a block from the beach, sets the standard for luxury hotels in the region. The beautifully restored 1879 landmark building also boasts four cottages, in addition to its guest rooms. The historic rooms are complete with modern day amenities that bring the hotel into today's age, offering all that a traveler would need and want in a stay.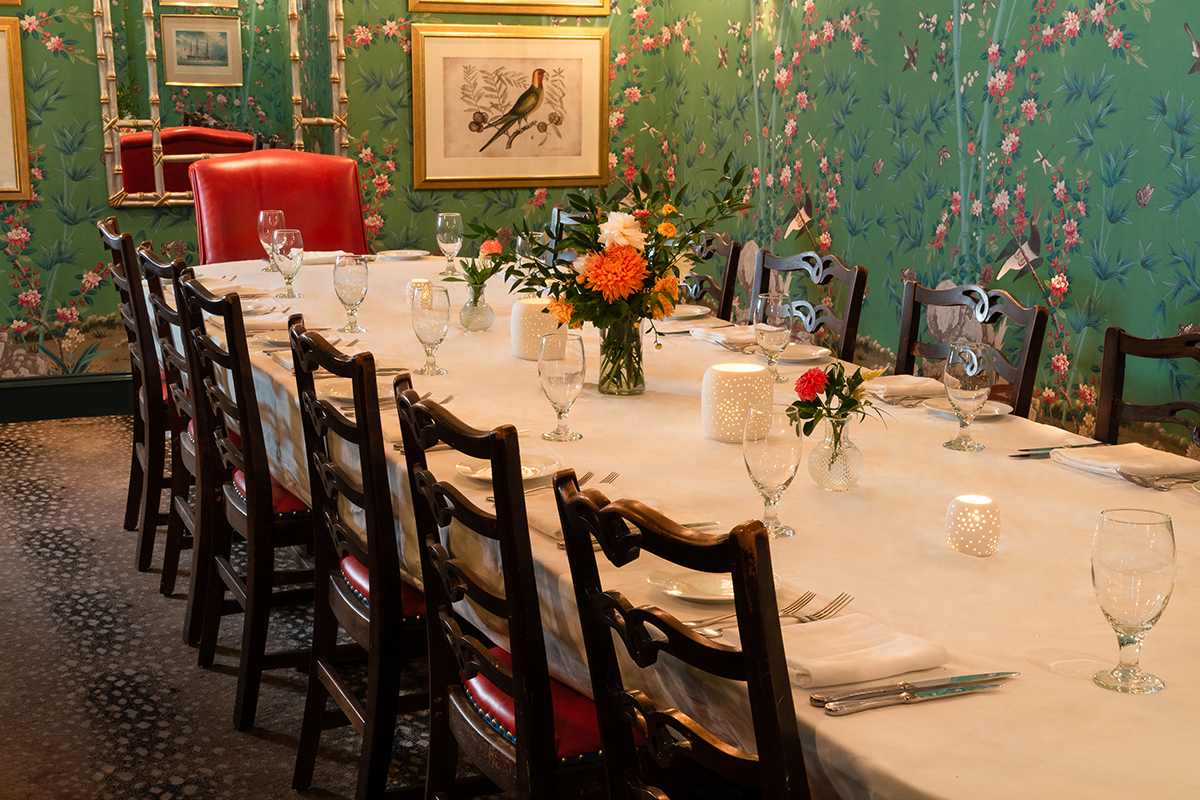 The Ebbitt Room is the restaurant at The Virginia Hotel, and Chef Jason Hanin's award-winning cuisine is worth the visit. The setting offers the epitome of cozy dining.
The Ebbitt Room also offers interactive dining experiences with a series of wine dinners that can be planned around a getaway. Over the course of these evenings, guests explore world renowned wine producers accompanied by the restaurant's fine cuisine.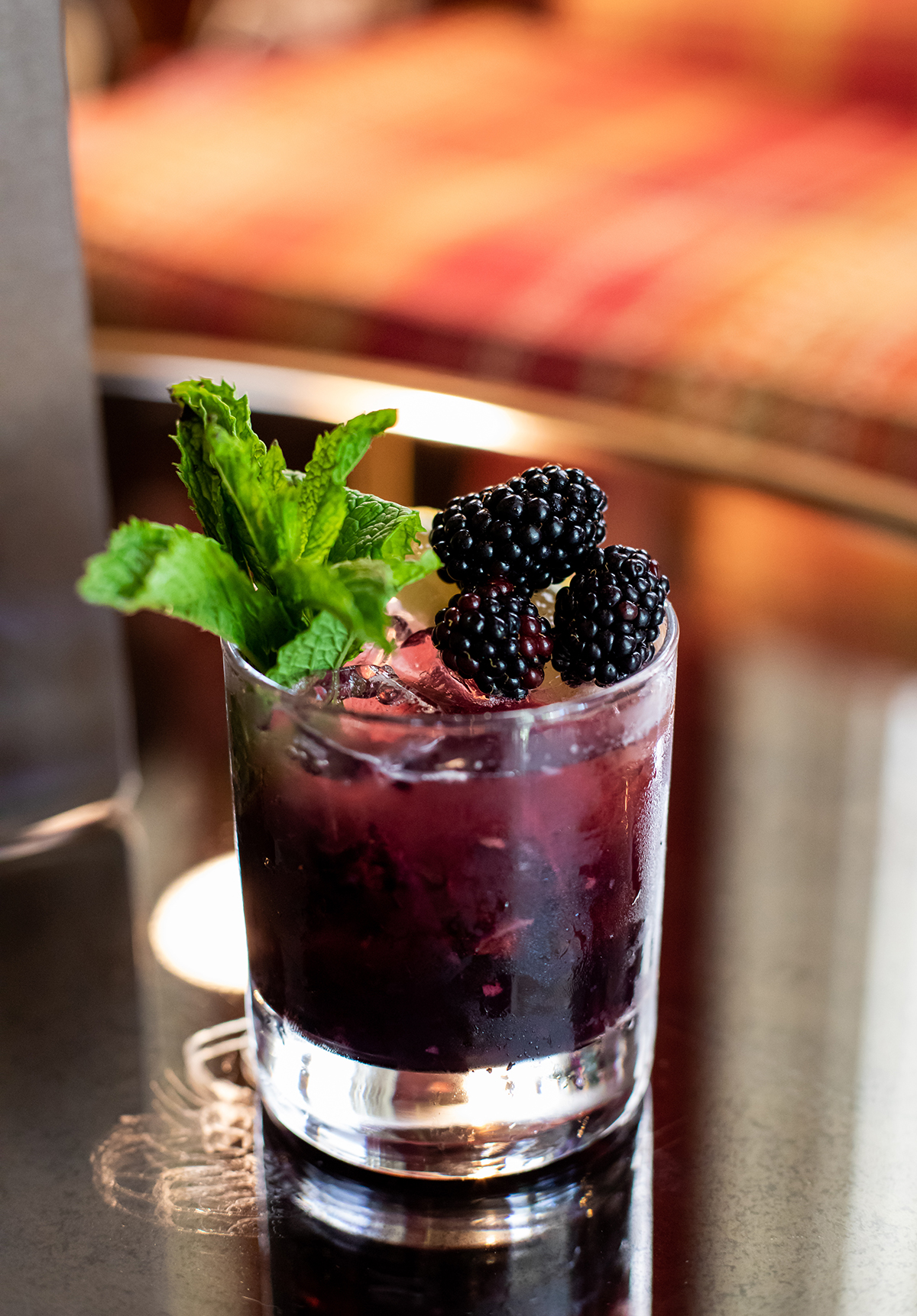 The intimate five-course dinners are hosted in Ebbitt Room's exquisite Richmond private dining room and are led by Cape Resorts' company sommelier Chris John and representatives from each winery. Upcoming dates include Thursday, November 30 with Domaine de Beaurenard, and Thursday, December 21 with Bruno Paillard Champagne.
Tickets begin at $128 per person and The Virginia Hotel is also offering a special overnight package that includes two tickets to the wine dinner. Rates for these packages begin at $489 per night.