Wellness and self-care are everything right now, especially as we navigate through COVID-times while trying to keep our mind, body, and spirit in a good place. Over the past month we've featured a variety of people and products. Here are a few of our editors' picks — what we've discovered, loved, and wanted to share. Whether you're looking to reset, relax, stay on track, or just looking to add a few extra antioxidants, here are a few items that we recommend.

Beauty & The Broth
Beauty & The Broth provides carefully crafted bone broth that is eight times more potent than your average broth. It is slowly-simmered and reduced to remove most of the water. The kits of USDA organic collagen-rich broth are made to be gut-healthy, convenient, and customizable — promoting glowing skin, stronger nails, and shinier hair. The kits also come with a BPA-free rice husk cup. Visit the site for more info.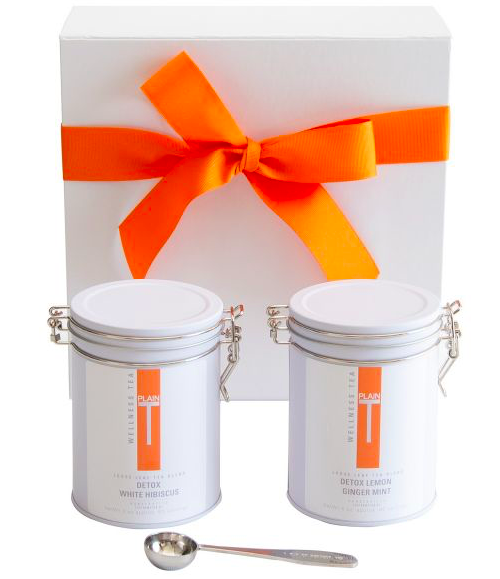 PLAIN-T's Wellness Gift Set
PLAIN-T, based in Southampton, is offering a Wellness Gift Set for $55. The set includes a 4 oz Detox Lemon Ginger Mint and 3 oz Detox White Hibiscus. Included is organic superherb Cistus Incanus, which has strong antiviral properties. It's also anti-inflammatory, a detoxifier, immune system booster, antioxidant, cardiovascular supporter, a natural tick repellent, and helps with chronic Lyme disease. Also, patting concentrated tea on your skin can help to improve dermatitis, as well as your complexion. The set also comes with a stainless steel spoon for exact measurements for your premium loose-leaf tea. For a 10 percent discount, use code: JL10

Hamptons Spa Sand
Soak with Hamptons Spa Sand's premium artisanal sea salts. They come in a variety of colors and scents, representing the East End, like rosé, hydrangea, beach, sunset, and sunrise. We offer gift baskets for sale on our site, or visit www.hamptonsspasand.com.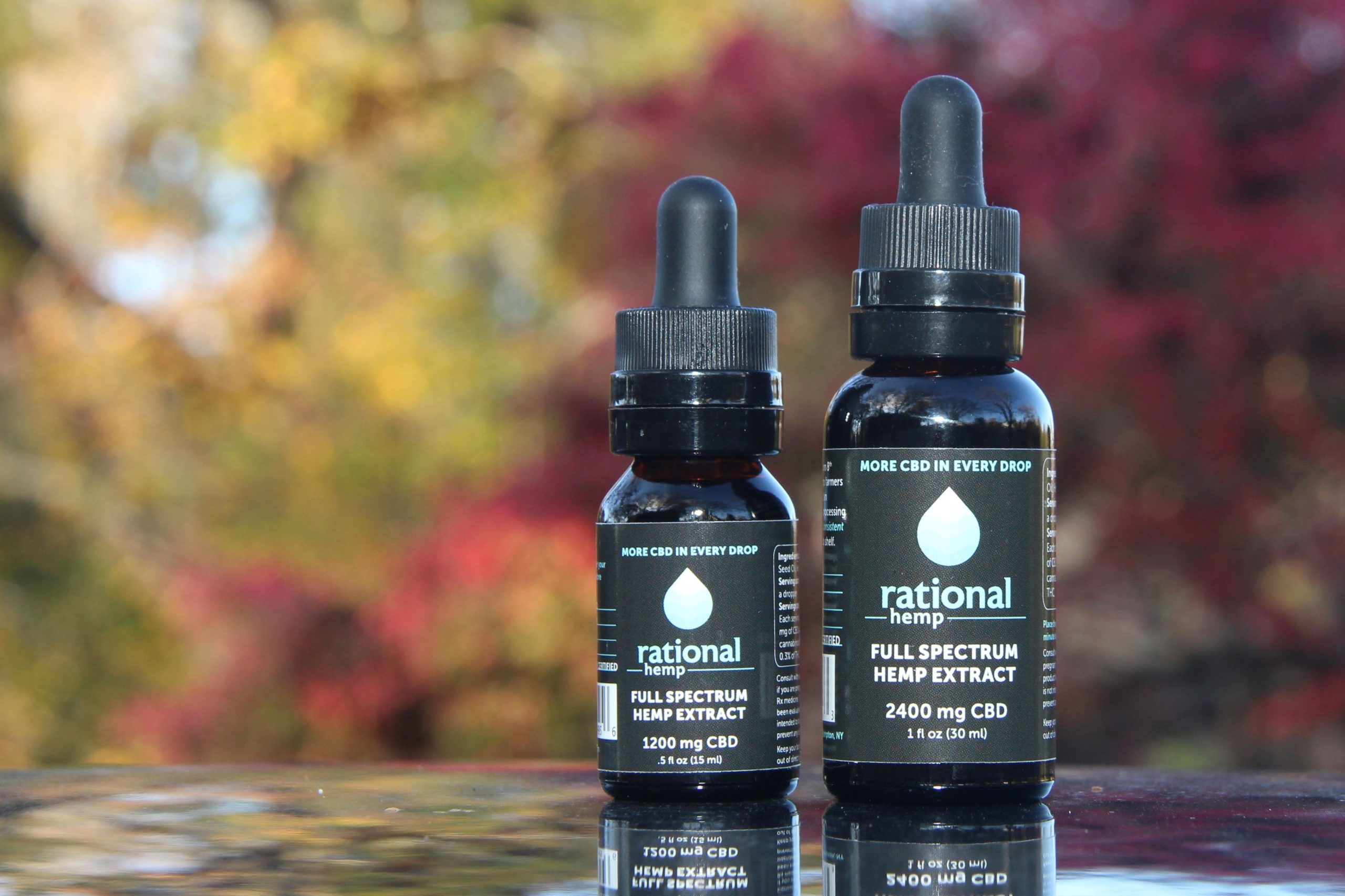 Rational Hemp: Full Spectrum Hemp Extract
Relax the mind and body with Rational Hemp's full spectrum hemp extract. Thirty percent of proceeds from the sale of Rational Hemp, an East Hampton based company, will be donated to the East End Cares/Clamshell Foundation Fund for Food supporting local food pantries. This product includes hemp-derived CBD and organic hemp seed oil. It's vegan, pesticide free, non-GMO, and sustainably grown. You can purchase it in the "shop local" section of our site.

The Salt Cleanse Candle
The Salt Cleanse Candle by Lit Candles is created to help combat stress, anxiety, and support well-being. The blend of pure essential oils — including eucalyptus, sage, and rosemary — are meant to be cleansing, air purifying, immune boosting, uplifting, and stress relieving. The pure sox wax candle is surrounded by Himalayan salt, known for its air purifying properties when it receives heat and light. The cost is $32 at Wolf & Badger.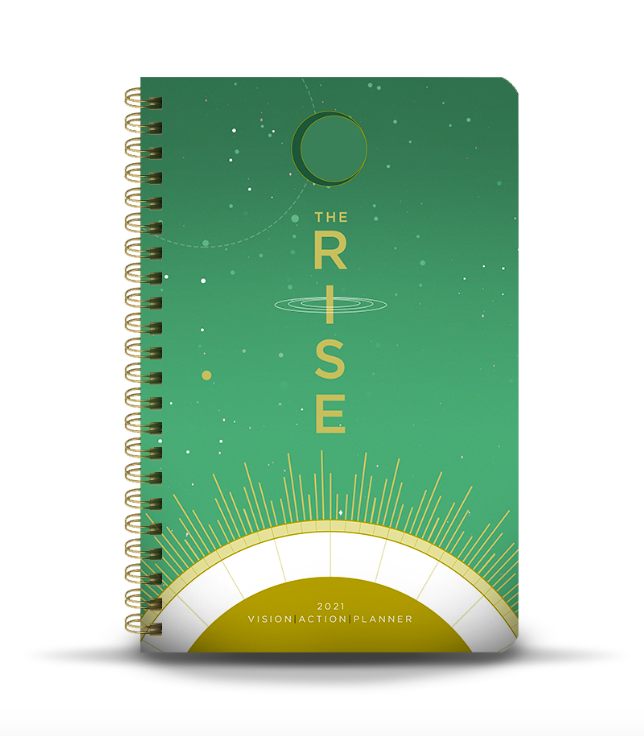 THE RISE:VISION|ACTION|PLANNER
Courtney Seard, a performance coach and leadership trainer, has created THE RISE:VISION|ACTION|PLANNER, a planner that consists of a vision journal — backed by neuroscience and psychology research — to help create a more meaningful day, and an action planner, used to keep you motivated to accomplish your goals. According to Seard, "We are 50 percent more likely to accomplish what we've set out to do, if it's written down," making the planner a great tool for setting those 2021 intentions. You can purchase the planner here, and read our full interview with Courtney here.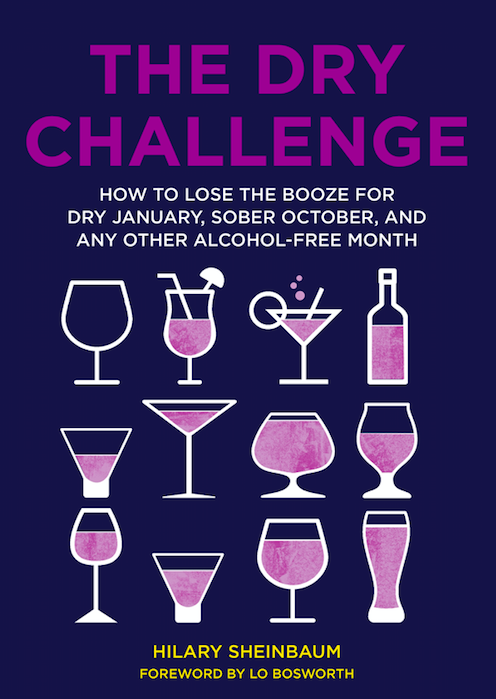 The Dry Challenge
For many, 2020 has been a boozier year than most. It's why so many of us had Dry January on the mind this year. Lifestyle expert and journalist Hilary Sheinbaum explores the life-changing benefits of abstaining from alcohol for one month in her new comprehensive guide "The Dry Challenge," aimed to help readers tackle Dry January, Sober October, or any other booze-free month. Click for our full interview with Hilary.