Elizabeth Shafiroff and Global Strays will present the fourth annual benefit, Redefining Animal Welfare, on Friday, August 26, at NAIA Hamptons in Southampton, from 6 to 9:30 PM.
Held outside, the event will honor those fighting for global animal welfare and Global Strays programs for pets, strays, and working horses in underserved communities. Global Strays aims to reduce the suffering of animals in impoverished regions of Latin America with plans to expand globally.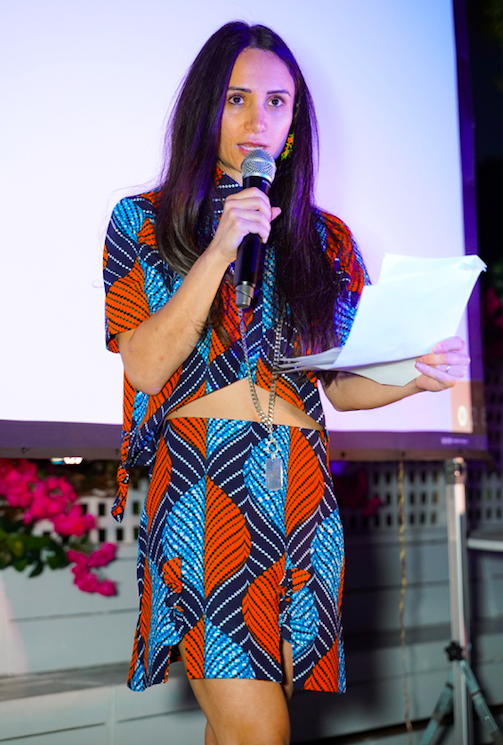 Guests will enjoy complimentary cocktails and a light dinner while mingling by the pool and lounge with many global animal lovers and environmentally conscious advocates.
The host committee includes international animal welfare advocates Georgina Bloomberg, Jean Shafiroff, Ingrid Arneberg, Renee Amorosi, Eugenia Valliades, and Kim Renk.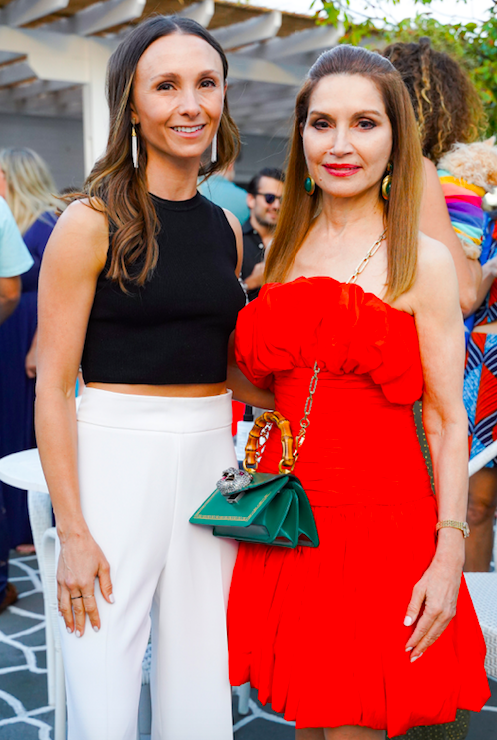 A brief presentation will highlight Global Strays holistic approach to animal welfare with testimonials from the community members they educate, engage, and empower. Proceeds will go towards educating children on the proper care of animals — and creating the next generation of animal advocates.
A silent auction is specially curated by Global Strays staff will include environmentally conscious fashion, beauty, and pet brands. This is a unique opportunity to mingle with an animal loving, environmentally conscious crowd while supporting their mission.
For tickets, which start at $250, and more information, visit globalstrays.org.