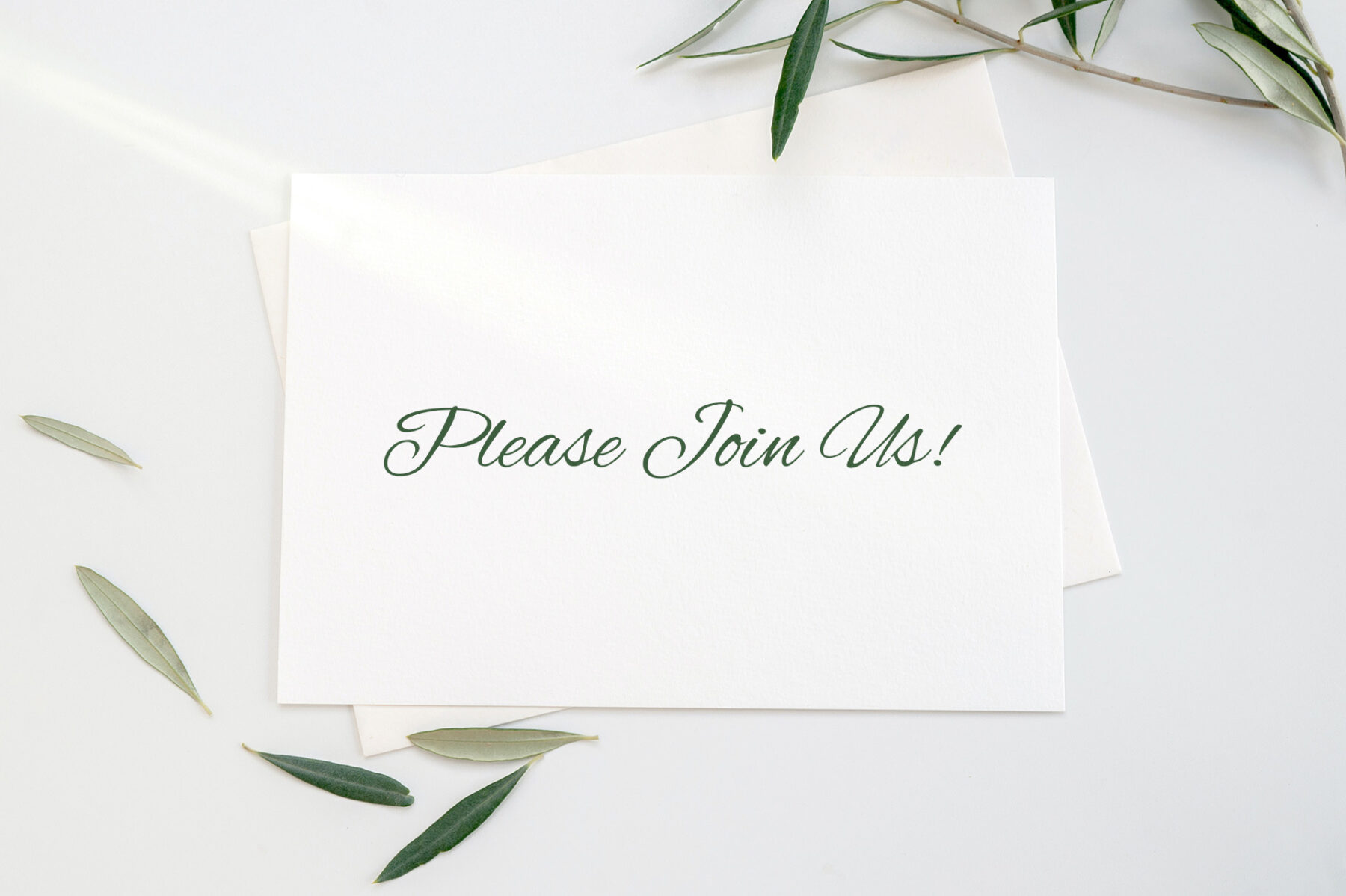 Adapting 'Far Tortuga': The Making of an Ecological Thriller Film in the footsteps of Peter Matthiessen
Jack Evans, screenwriter and director, presents an immersive evening of Long Island's vital legacy of maritime storytelling in the film adaptation of the Peter Matthiessen masterpiece, Far Tortuga. Join us at The Church for a live talk with Jack, a trailer screening of the film, and a theatrical performance and live reading of the script.
Staring into the space between human spirituality and the worldview of other species, Far Tortuga follows the lives of the last turtle fisherman of the Grand Cayman. The story investigates the belief systems of subsistence hunters, the colonial consequences alive in the 1960's Caribbean, and tells an astonishing moral fable about the overconsumption of the ocean's bounty.
Since 2021 the crew of independent filmmakers of Another World Entire Productions, led by Evans, have followed in Mattheissen's footsteps and the trail blazed by all the East Coast maritime storytellers before him. Shot on location in the Cayman Islands and Belize, the film project has become a magnetic point for artists, historians, and adventurers. Supported by the late author's family and friends at The Peter Matthiessen Center and in the spirit of Moby Dick and early Werner Herzog Films, Far Tortuga confronts the contradictory human nature of consumption and closeness with other species.
At the end of the event, there will be a Q & A with Jack, the cast and crew, as well as the family and friends of The Peter Matthiessen Center. Light refreshments will be served.
Scan QR Code