Melissa Mayer is a holistic physical therapist and a writer, residing in Hampton Bays. She details her transformative spiritual journey in her book "Recovering My True Self" — from her struggles with adolescence to finding her way as a parent to donating a kidney to her husband.
We caught up with Mayer to learn more.
Talk a little about your background and what brought you to this point.
After completing my doctorate in physical therapy in Newark, I moved to New York City and worked for many years as a traditional physical therapist at New York-Presbyterian/Columbia Hospital as well as in outpatient and home care settings. My husband and I moved to the East End eight years ago, and I took time away from work to raise my two daughters. I embrace attachment parenting and enrolled them in Waldorf education. I also took time to travel to India, Africa, and Sri Lanka. Those trips, in addition to my family, greatly influenced who I am today. I write extensively about the Sri Lanka trip in my book.
What inspired you to write your book, "Recovering My True Self"?
As a physical therapist by trade, it came as a surprise to me when I got a premonition that I would write a book someday. To that end, in the fall of 2017, I began Julia Cameron's 12-week self-study course "The Artist's Way" which addresses creative recovery. That course, coupled with the inspiration of watching my children and seeing how creativity was innate in them, gave me the courage to pursue my premonition. So, I started — not knowing what my book would be about­ — and it was extraordinary how it all unfolded.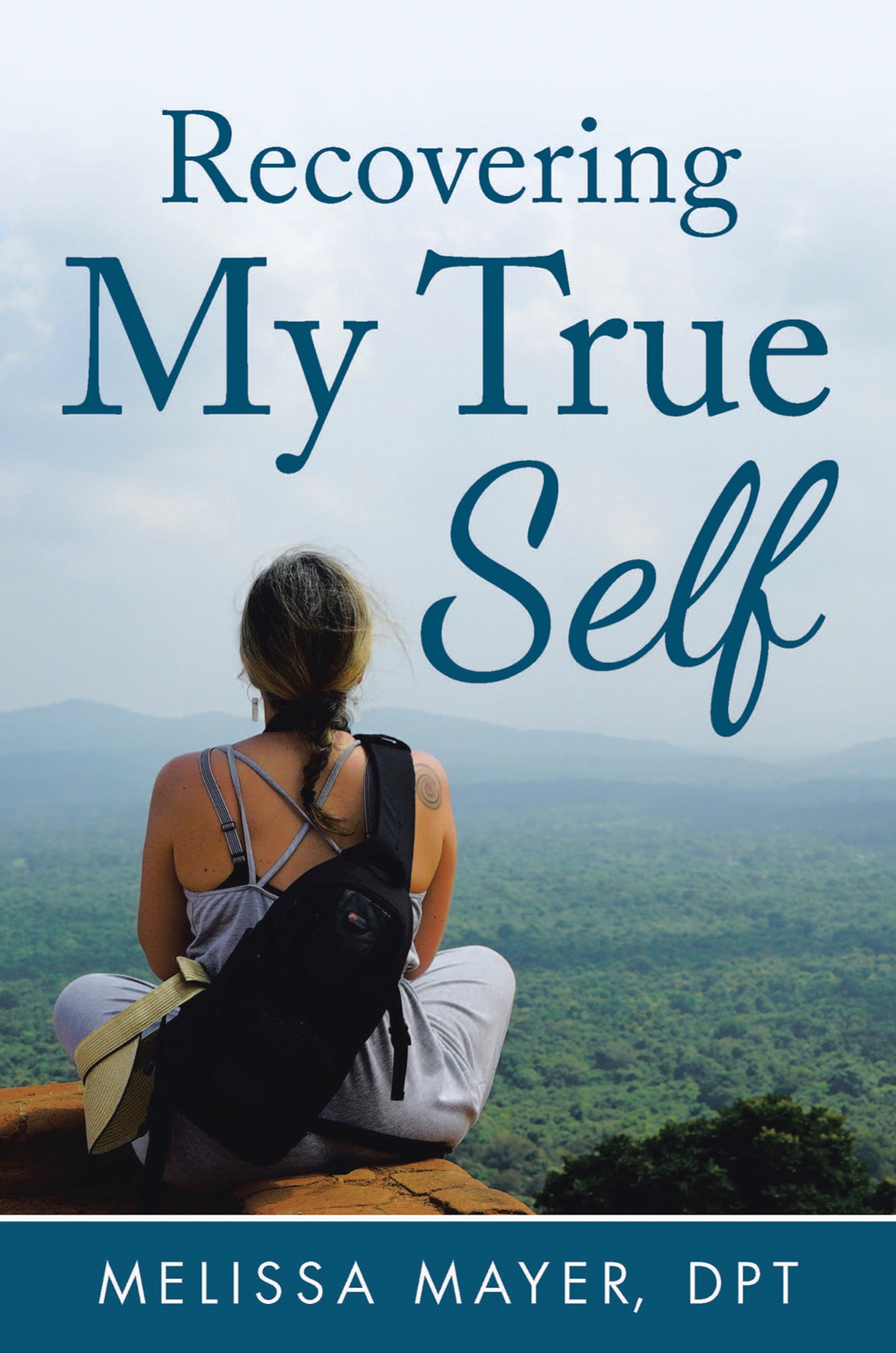 You donated a kidney to your husband in 2018. Tell us about this transformative experience.
Donating my kidney to my husband, Ken, is the centerpiece of my book. We had known from the time I was pregnant with my first child, who is now 10-years-old, that he would need a kidney transplant and that I would be the donor. However, we didn't know when. Thankfully, because he was in all other respects healthy and working as a full-time physician, the doctors advised us to wait, which we did — for seven years. That time allowed me to do the self-growth work I describe in the book. This process of realization and spiritual surrender led to what I call a "Divine Wake-Up." As a result of these experiences, after the surgery, I felt lighter and more deeply connected with myself and with Spirit. I felt as though I had experienced a miracle, and I am a student of A Course in Miracles, which has profoundly guided me throughout this journey.
Talk a little about the holistic physical therapy you practice, helping others seek healing and self-growth.
When I entered the field of physical therapy, I was always interested in holistic healing and knew I wanted to incorporate holistic therapies into my practice, to help people go deeper than the traditional model allowed. However, I also knew I needed to learn the rules before I could break them. So, I got my degree and gained experience in order to practice safely and navigate our current system. Around the same time, I completed my 200-hour yoga teacher training, continued reading lots of self-growth books, meditated, and engaged in healing work in any way possible. As the years went on, all of this layered on top of itself. Even my interests in parenting contributed to my own inner child healing work. As I experienced deeper levels of healing in myself, I began to understand how to facilitate and channel healing in others.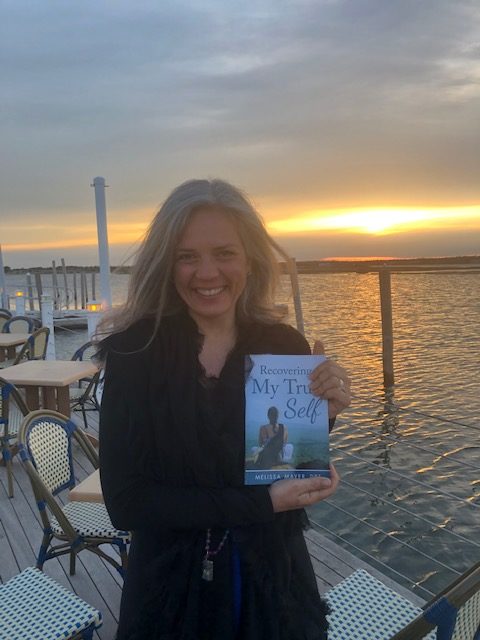 What are a few wellness tips you would give to our readers?
There is a toolbox at the end of my book, which lists tips for wellness. The most important one, in my opinion, is meditation. If that word is too intimidating, then stop throughout the day and take a mindful breath, ideally someplace quiet. We all hear tips all day on how to be well — whether it be eating better, exercising, etc. — but we have a hard time applying what we know. Meditation helps connect us to our internal guide that knows exactly what to do: whether it be walking during your lunch break, joining a CSA to support a local farm, adding local produce to your eating plan, establishing a boundary, taking out a book from the library, listening to a podcast on the way to work, or redefining your purpose and your goals.
What's next for you as a healer and a writer?
I am continuing my holistic healing practice in Hampton Bays. I also make time for the creative process. In addition to book events and podcasts, I am adapting "Recovering My True Self" into a screenplay, beginning work on my next book, and of course, joyfully raising my two daughters with my husband.
For more information, visit melissamayer.org.