Casamigos Tequila founder Rande Gerber has partnered with his favorite suncare brand, Hampton Sun.
The luxurious line was founded by Salvatore Piazzolla of Southampton, and Gerber discovered it when he was staying at the Four Seasons in Miami with his wife Cindy Crawford. 
"When Cindy and I find things we really like that are the best of the best, we always turn our friends on to them. This is one of those times," said Gerber. "We loved the way the products felt on our skin. So of course we then bought a bunch and sent it to friends who all loved it as well." 
Gerber adds that he loved Hampton Sun so much that he was intent on finding a way to partner with the company and give it more visibility.
The partnership is fortuitous for his suncare label, according to Piazzolla. "When we found out that the Gerbers were fans of Hampton Sun, we immediately thought, 'Wow, that would be an amazing partnership,'" he said. "With Rande's expertise in branding, coupled with his wide array of contacts, the partnership seemed like a natural next step to propel Hampton Sun to the next level."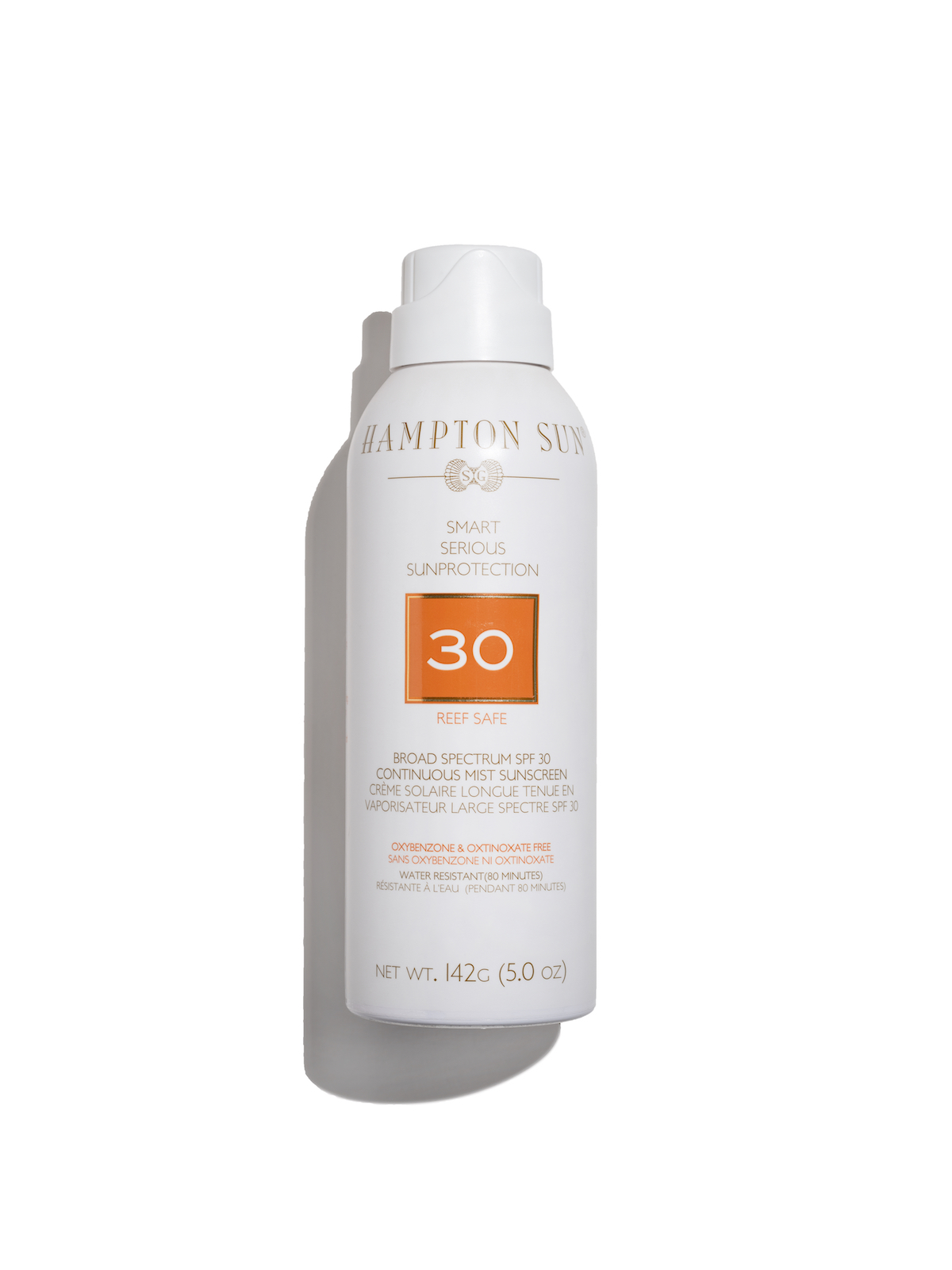 The products include the Classic Sun line, the Mineral line, the Continuous Mist, the Continuous Mist SPF 8 Bronze, the Continuous Mist Hydrating Aloe, the SPF 45 Face Cream, the Silk Body Oil, the Kids & Baby line, the Sunless Tanning, and the Lip Care.
"The Hampton Sun Mineral Anti-Aging Lotion and the Tanning Oil are now two non-negotiables for Kaia Gerber and Cindy Crawford," said Gerber.