Mama, you're doing amazing! You are wearing many hats! Below is a list of items to help make life a little easier and help pamper you along the way.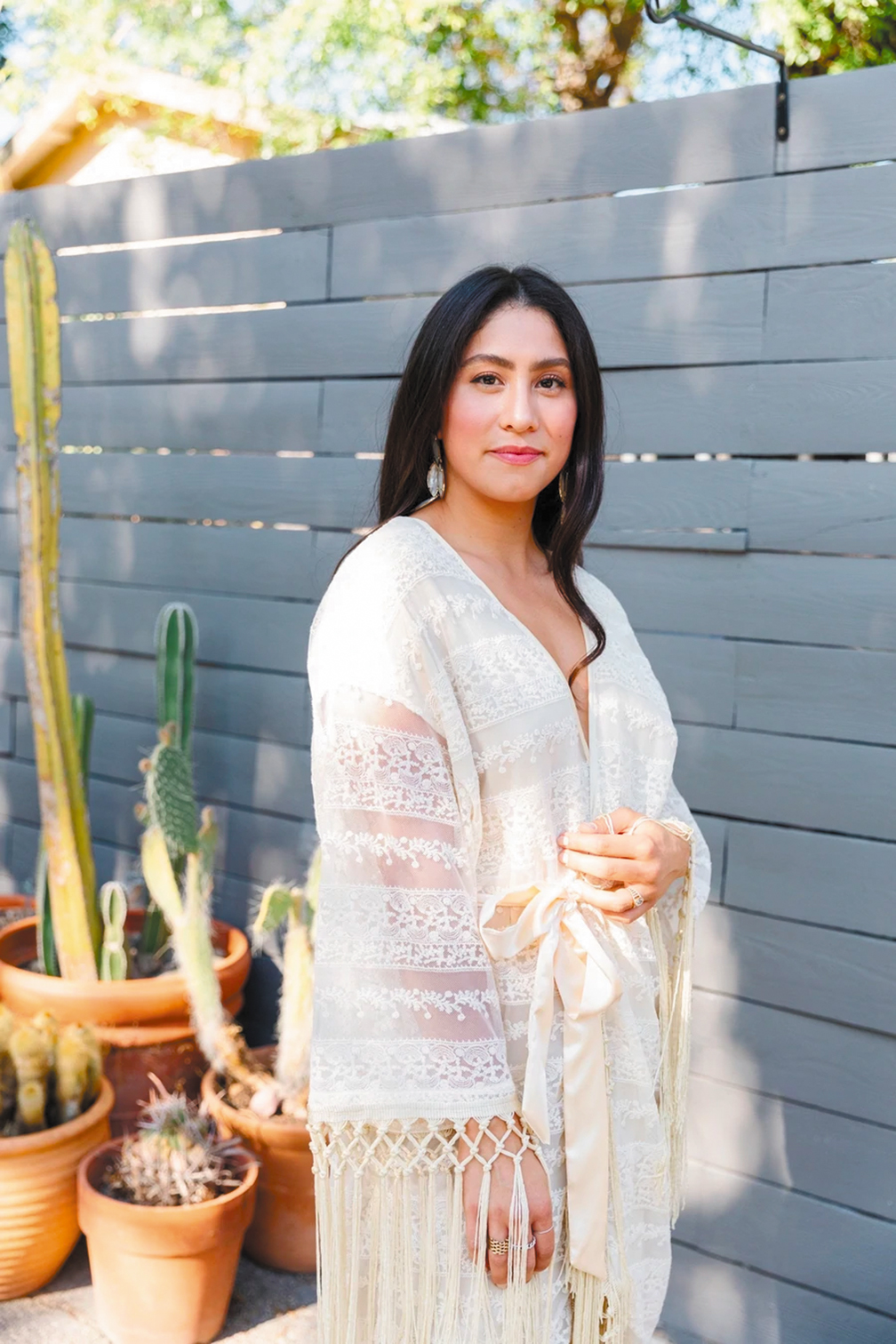 Camas Lilly Co. No matter the occasion, you deserve to feel special with timeless and sustainable robes from Camas Lilly Co. Camas Lilly has entirely committed itself to designs that are good for the environment. By strictly using deadstock, they are saving landfills from hundreds of pounds of fabric by turning them into gorgeous robes. On top of their promise to preserve the beauty in nature, they are also embracing the beauty in women everywhere. By engaging in slow fashion and producing small batches, they have the ability to be inclusive to all sizes by providing beautiful robes that fit women from X-Small to 3X-Large. Plus, part of every purchase is donated to local animal rescue shelters in Los Angeles. No matter what, Camas Lilly is honoring you, Mother Nature, and everything she provides.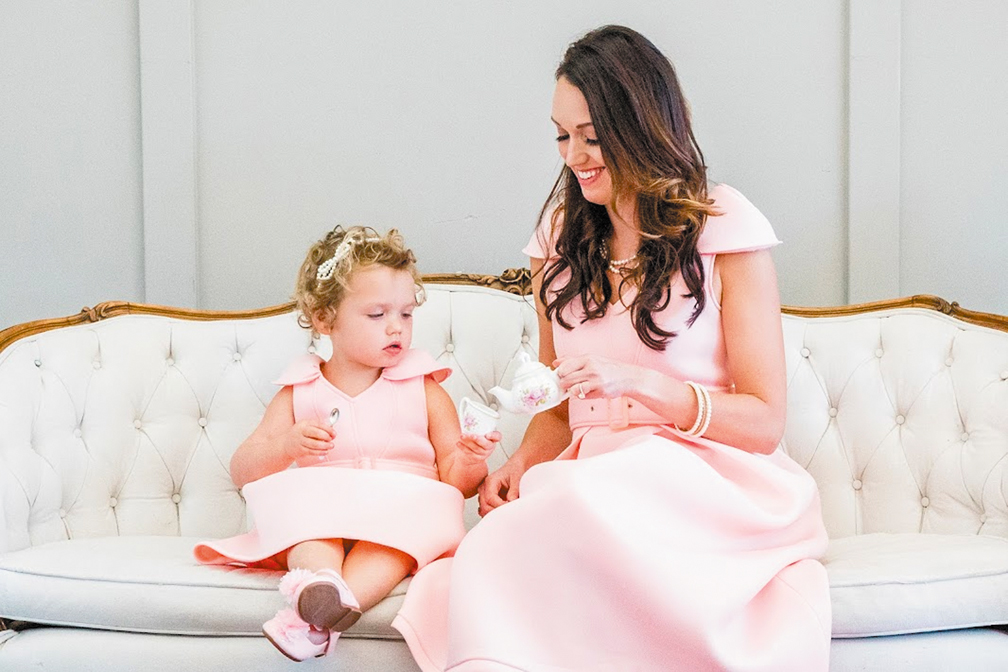 Hickory Hills Launched on Mother's Day in 2021, Hickory Hills focuses on designing darling dresses for mother and daughter. Whether you need something for a special occasion, like weddings, birthday parties, or holidays, or you want to elevate both of your closets, they have something you are sure to fall in love with. Founder Kortney Craft-Leet has been drawn to the fashion industry and design for as long as she can remember. As a self-taught designer, Kortney's designs are chic while breaking away from uncomfortable and outdated styles. Each design is also exclusive with limited dresses being made, meaning you receive something created with love and care every time.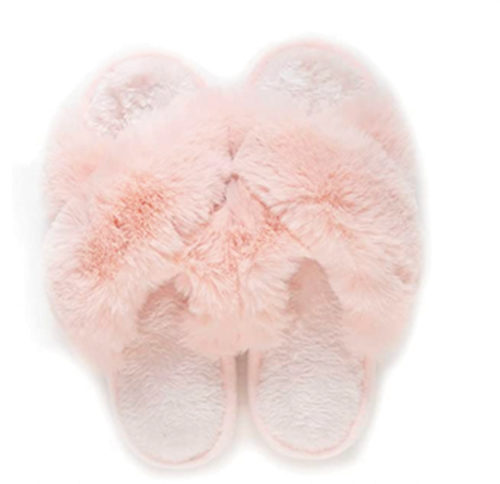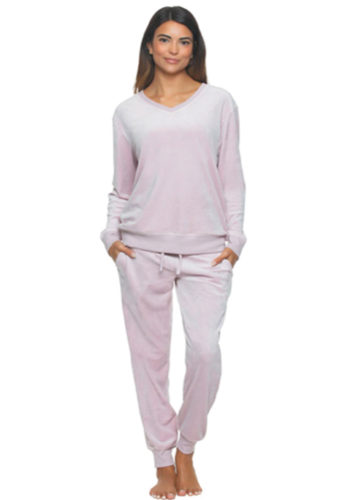 Felina Mom deserves the comfiest and coziest when it comes to lounging and these Felina styles are just the answer! This velour set is an absolute dream for cozy nights and relaxing mornings. $49.95. Felina's new Cozy Band Slippers are the perfect little gift to keep mom and her feet happy! $24.95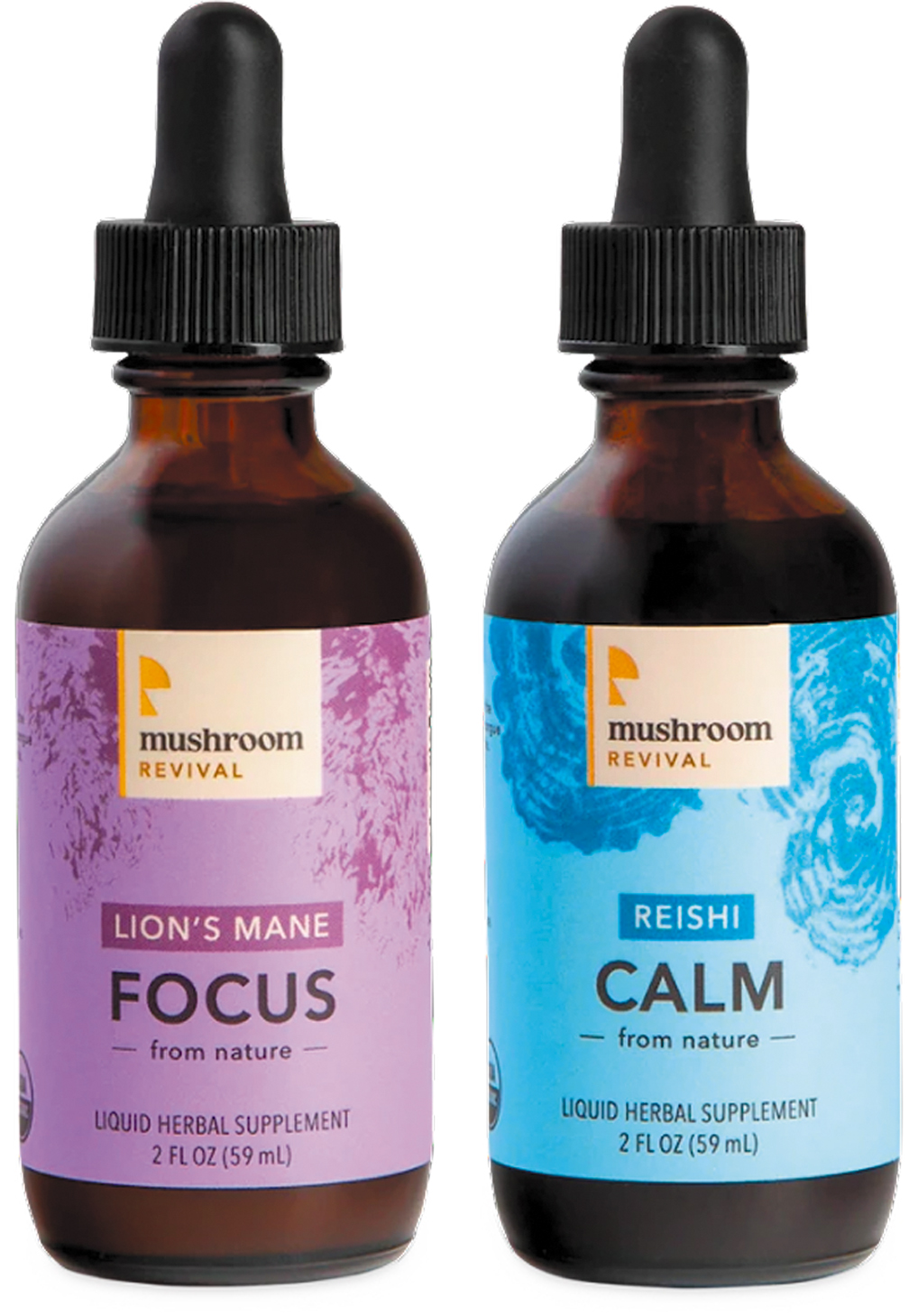 Mushroom Revival's Bedtime Bundle includes two amazing mushroom tinctures formulated to help support a healthy sleep cycle. This duo is basically like a bed of lavender in a bottle to keep stocked on your bedside table. Take a squeeze straight up or in your favorite nightcap drink. Think of this as a five-second nightly routine to help you snooze like a bear in hibernation. Get those ZZZs, and become so zen that you levitate through whatever life throws at you. Wake up feeling so fresh and groggy-free, you can flying karate kick start your day. $64.95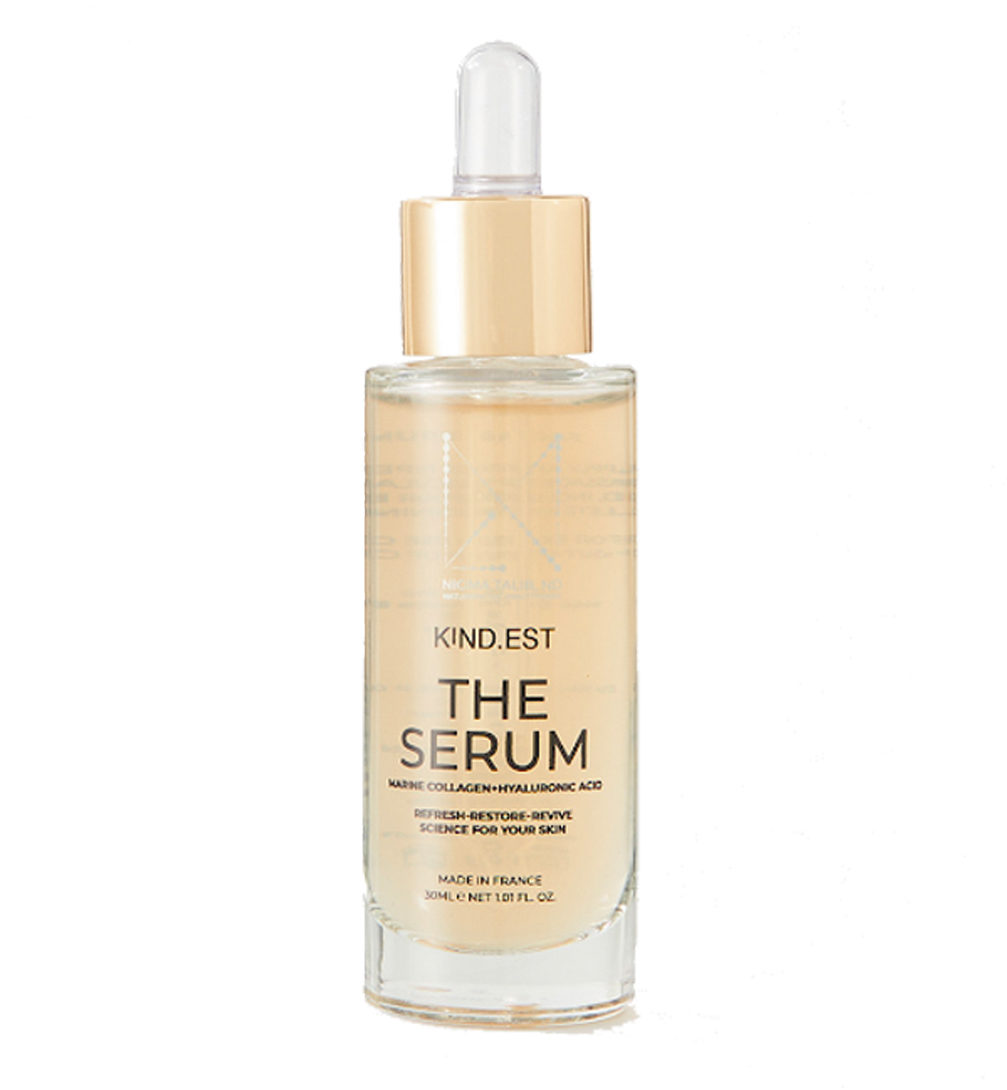 Dr. Nigma Serum Dr. Nigma Talib and celebrity Kate Bosworth are each other's advocates. That's why they created this new collaboration called THE SERUM. A definitive face serum with result-driven benefits, it is infused with a proprietary blend rich in hydrolyzed marine collagen, hyaluronic acid, prebiotics, flower, and seaweed extracts that work to restore skin health. THE SERUM brightens and evens out skin tone, visibly improves the appearance of fine lines and wrinkles and protects the skin barrier function. "As someone who believes in maintaining the integrity of the skin for long term goals, I swear by this serum and Dr. Nigma's talent," said Kate Bosworth. "She's helped me with my skin for a decade and has become one of my dearest friends in the process. We are thrilled to be launching THE SERUM together." $185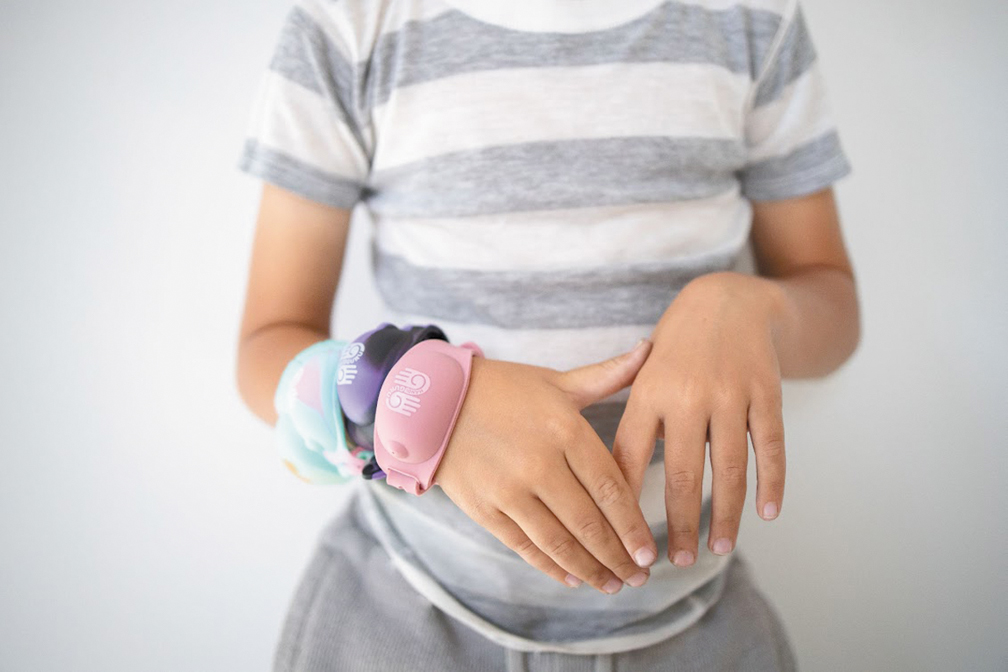 HandiGuru Developed by Santa Barbara-based artist and innovator Benjamin Anderson, HandiGuru is a lightweight, 15ml refillable wristband designed to carry a variety of gels and lotions for easy, on-the-go access. Filled with 15 to 20 pumps per fill, this bracelet is the perfect solution for summer sun protection. The HandiGuru is as comfortable as wearing a watch and features FDA-approved recyclable silicone, perfect for storing hand sanitizer, insect repellent, sunscreen, and more. $14.95