Valentina Kova has opened a boutique in Southampton Village this summer, located at 38 Jobs Lane.
The brand is a New York-based luxury womenswear and fine jewelry brand for women of all ages and sizes. Designer Valentina Kova has made it her mission to empower females to look and feel their best, elegant, and at ease.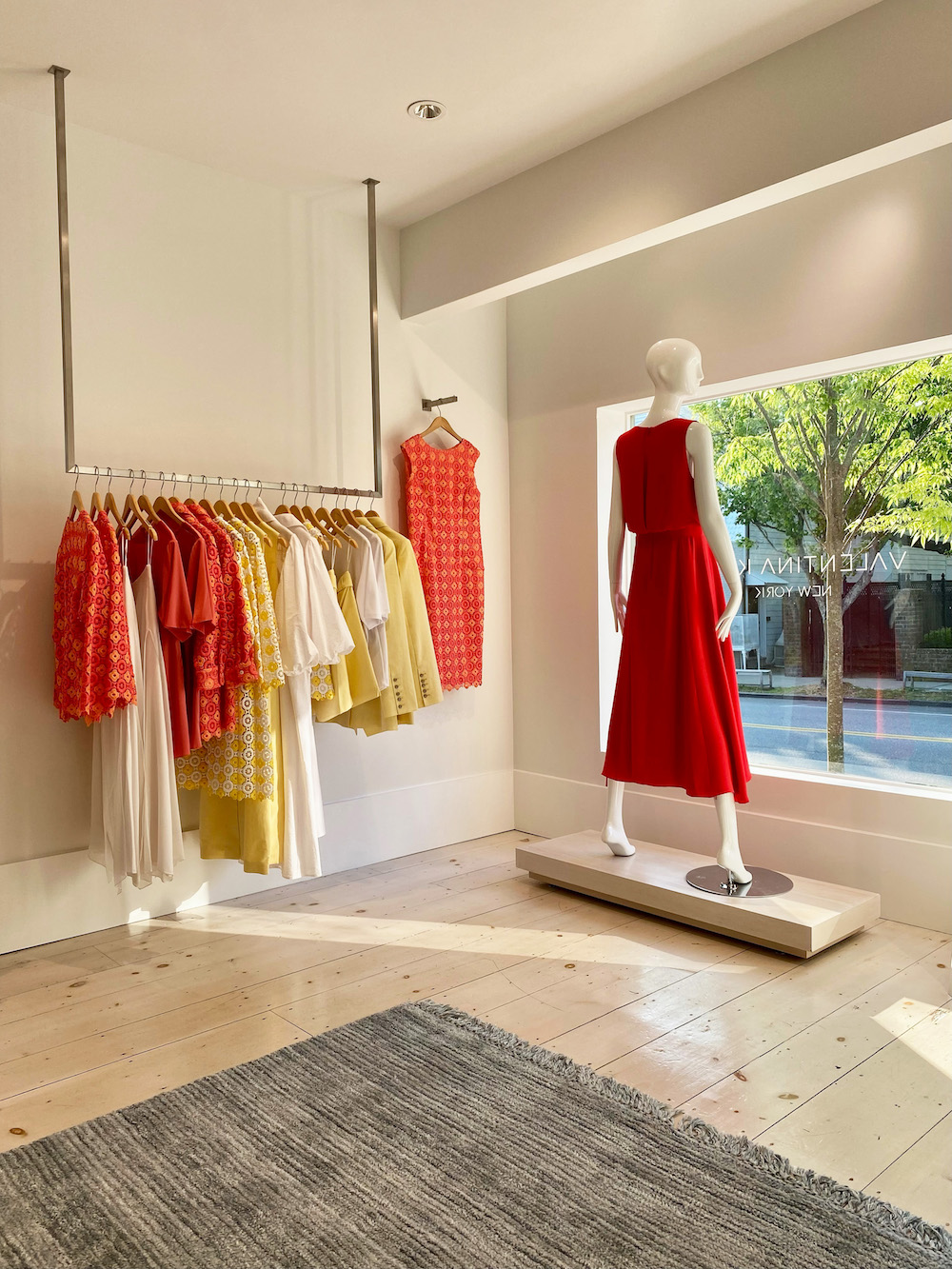 Kova is a fashion designer and entrepreneur who co-founded her eponymous label in 2011 in New York City. Today, Valentina Kova is an American luxury brand specializing in knitwear, blouses, dresses, and fine jewelry. The label currently has a showroom and headquarters in New York's Soho neighborhood. The brand also has a boutique in Palm Beach.