Melissa Psitos founded Lily Pond Services in 2013, a boutique domestic staffing agency and luxury lifestyle management service that has grown quickly since its inception. Psitos services clients in New York City, The Hamptons, Palm Beach and more recently has offered staffing needs in Aspen, Wyoming, California, and South Carolina with plans to expand to Dallas and Austin.
She credits her success to her "hands-on approach" and her "in-depth understanding of the domestic staffing business." We caught up with Psitos to learn more.
What inspired you to start Lily Pond Services?
After assisting a laundry-list of high-net worth individuals, I recognized the demand for a domestic staffing agency that fully grasped the nature of such delicate, active lifestyles. And so, I took a risk. In June 2013, I resigned from my full-time position and started Lily Pond in September. Lily Pond grew quickly, gaining clients solely by word-of-mouth and the outstanding recommendations of happily-satisfied clients.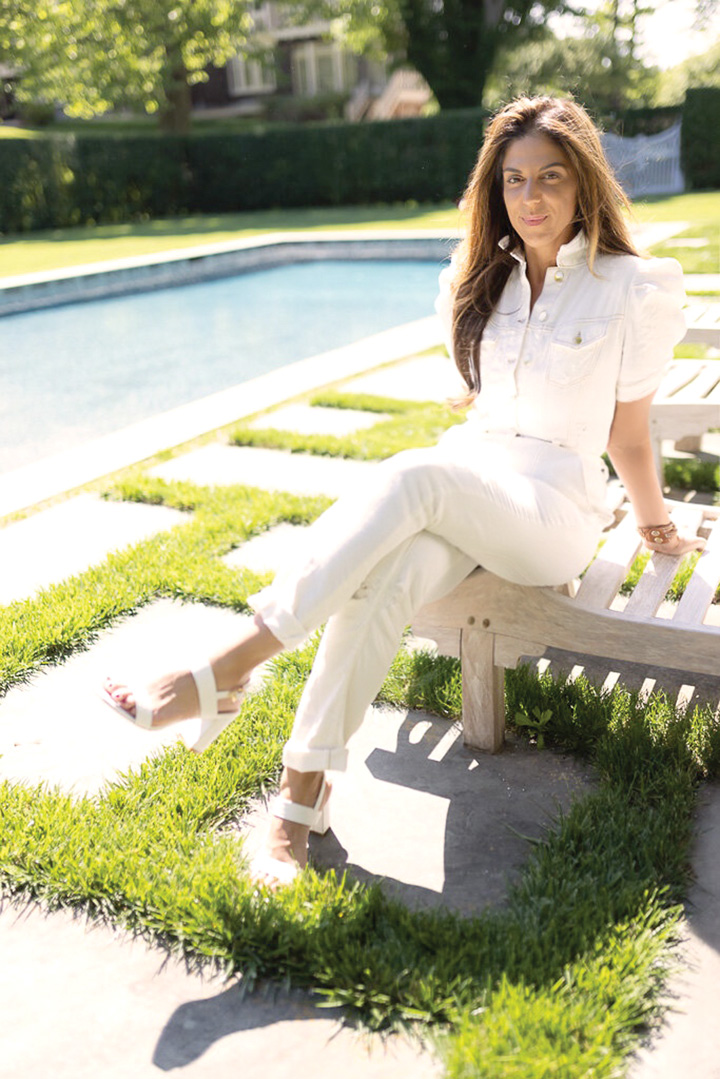 Tell us a little about the business:
I started Lily Pond in New York, with my initial market and network being New York City and the Hamptons. Lily Pond Lane in East Hampton is a nostalgic street to me and an iconic street familiar to my then-core demographic. In 2016 I opened an office in Palm Beach. Recently, to accommodate our clients' ever-changing lifestyles, Lily Pond has begun providing staffing for clients' secondary residences in Aspen, Wyoming, California, and even South Carolina. Thanks to our strong network of qualified candidates, we are equipped to provide quality domestic staffing throughout the United States.
What are some of your most popular services:
At Lily Pond, we utilize a thorough and efficient placement process that is individually tailored to suit each client's unique needs. We place experienced, qualified, and formally-trained household staff including nannies, housekeepers, lady's maids, private chefs, butlers, estate managers, chauffeurs, executive protection, and much more.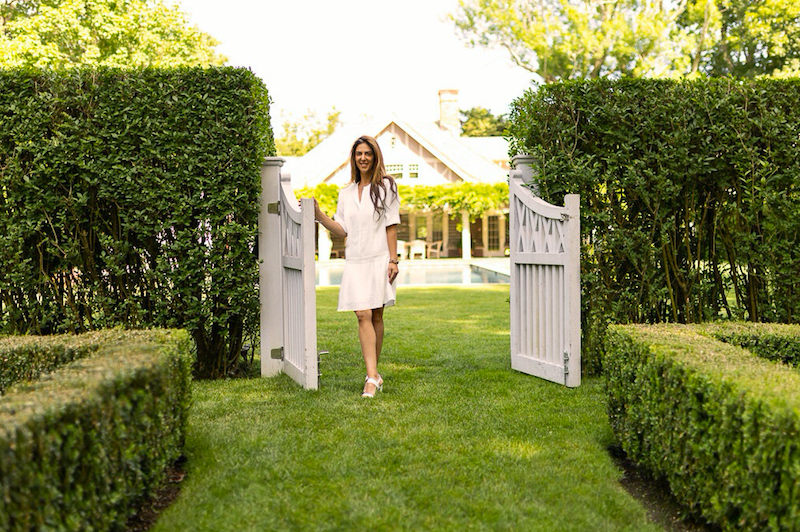 How have you had to pivot your business due to the Covid-19 Pandemic?
Given social distancing guidelines, we offered virtual services as an extension of and compliment to the services we traditionally offer: everything from virtual baby-sitting, tutoring, yoga, dance to housekeeping tutorials. These virtual services allow seasoned professionals to provide their expertise in a safe manner without entering clients' homes. Additionally, we ensured candidates were educated in pandemic preparedness and cognizant of strict adherence to social distancing protocols to facilitate traditional in-home placements. Luckily I have an office in South Florida and we were busy there while New York slowed down some with traditional placements.
Do things feel a bit more normal this summer?
Yes, as vaccinations ramped up and restrictions begin to loosen across the country, I had a busier spring than usual with clients over prepping for the summer season in the Hamptons wanting to make up for the lost year. Humans were built to socialized and from hiring requests I had and have people ready to jump back into the world with both feet.
What's next for you and Lily Pond Services?
We are expanding to Dallas and Austin, TX in fall 2021 and continuing to focus on my personal relationships with my current exclusive clients.
Visit www.lilypondservices.com.