Paz Lifestyle arrives in East Hampton this summer for a three-day pop-up at The Baker House 1650 from Wednesday, August 2 to Friday, August 4, from noon to 7 PM.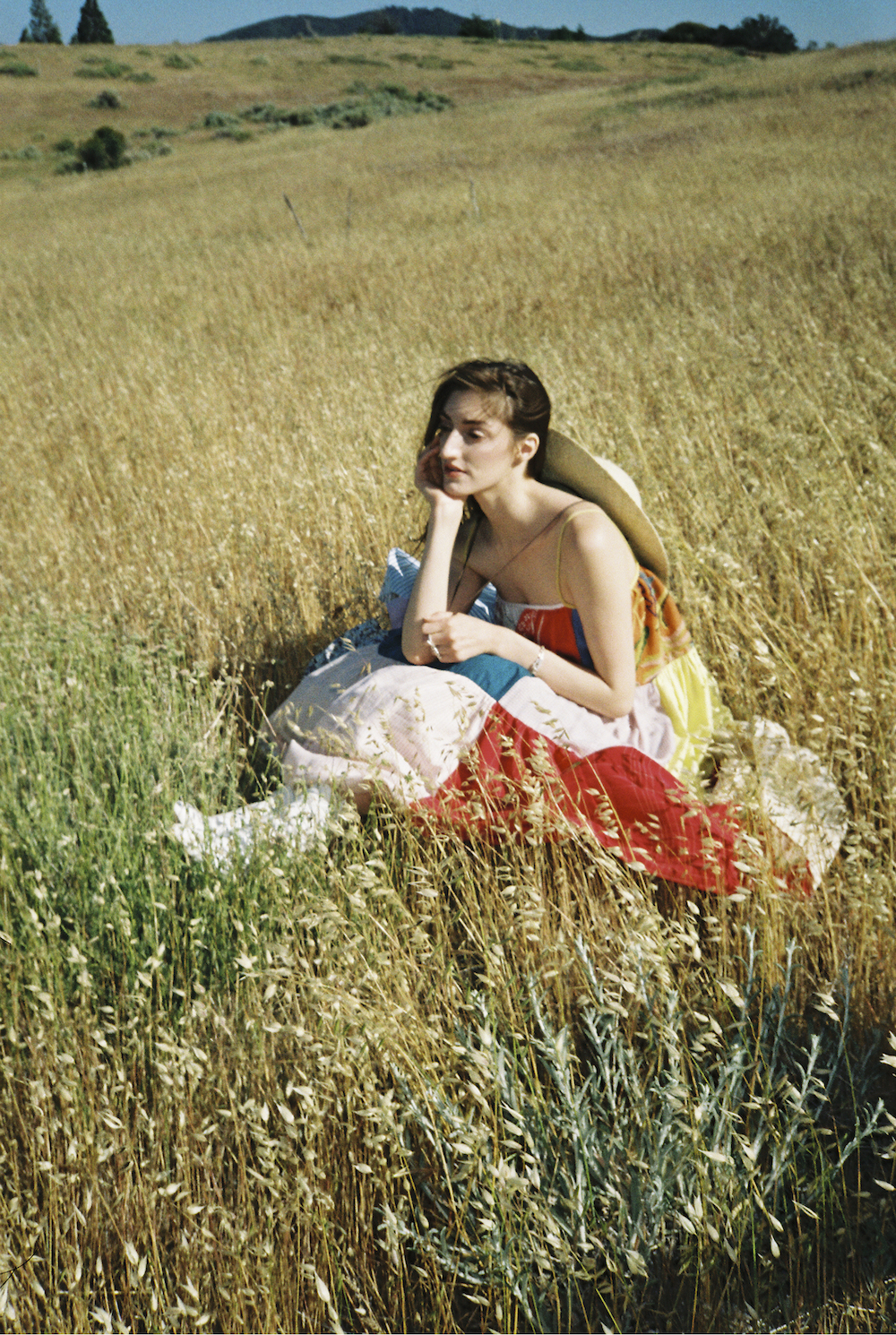 The NYC-based retailer is bringing together over 20 sustainable brands to East Hampton, where customers can shop with a purpose and meet the founders to purchase directly from them. Paz Lifestyle will showcase and offer customers an engaging, environmentally-conscious product featuring a diverse selection of local brands from New York City to California, Peru, and Costa Rica.
Five percent of the proceeds from the three-day pop-up will go directly to the Billion Oyster Project, a local New York City-based nonprofit organization, to revitalize NY harbor biodiversity. BOP has planted 47 million oysters, restoring 12 acres of habitat at 15 reef sites.
You can expect stunning garden and pool landscapes while shopping the best sustainable brands like CW Into The Woods, a local Hamptons brand; Nutu, a certified organic beauty and wellness brand; Mumu Bath, local organic and natural soaps; For Tmrw, nontoxic nail polish made in the USA, vegan, and "21 Free" of highly toxic chemicals; Roseate, a fine jewelry brand using responsible saltwater pearls and recycled gold.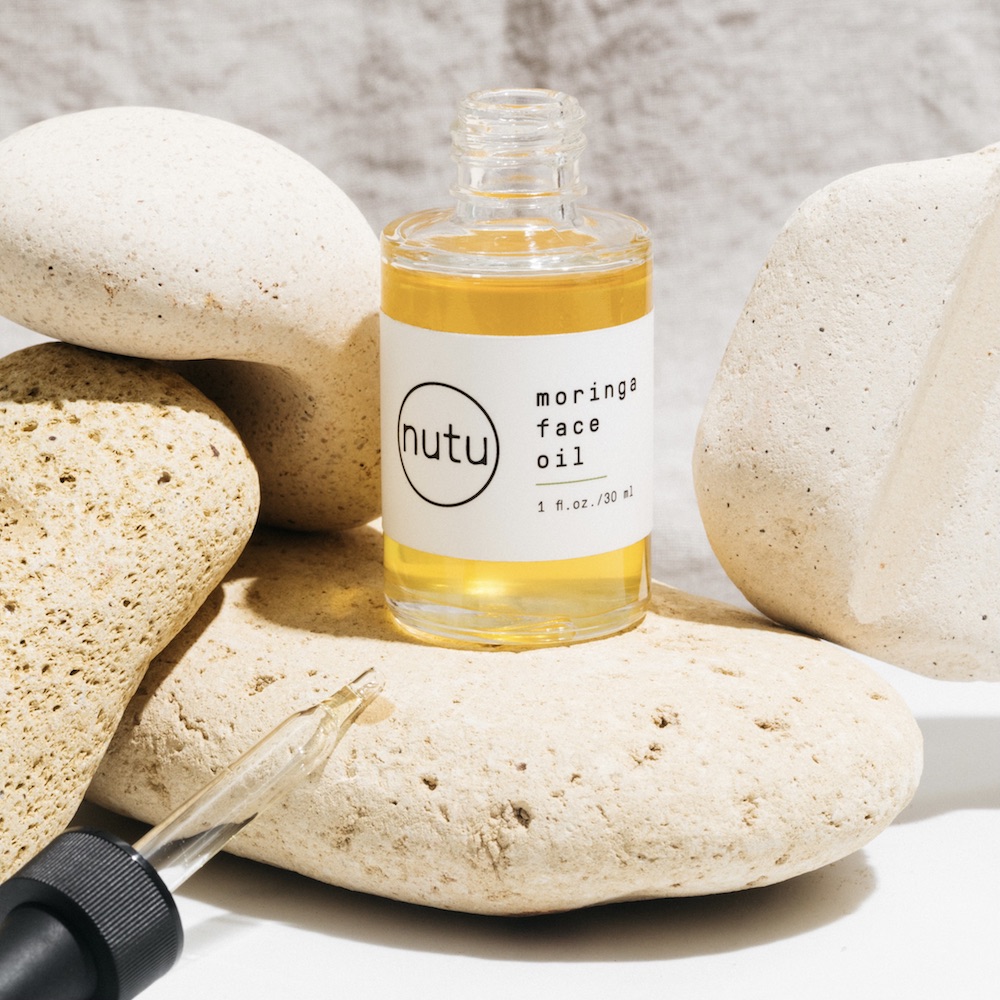 Andrea Jose, a fine jewelry brand specializing in mercury-free mined gold with certified diamonds; D'francisco, 925 recycled silver jewelry; Mana Made, locally handcrafted jewelry from recycled metals; Doizpe, cactus leather bags from Mexico.
Clothing by Blinded By Color Project, naturally dyed block printed RTW made by master artisans in India. Through their BBCP rainwater foundation initiative collaborates in the restoration of locally managed rainwater harvesting, water recycling, and recharge systems. Kuna, fine Peruvian alpaca fibers from Perú; Yanawara, timeless knitwear designs from Bolivia; Aroma De Merrie, natural home diffusers and candles; handmade hats by Baronesa from Ecuador; hand-embroidered pillows from Bolivia; Ponchos Rojas, upcycled pillows from Combray Design, Tea Talks, certified Organic loose tea and more.
You can receive on-site styling from NYC-based stylist Hailey Ornduff. Guests will enjoy complimentary refreshments by Curious Elixirs, Recess cbd drink, RGNY wine, Suyo pisco spritz, Pilsen beer, Cure Hydration and shortbread cookies by Douglas Sweets.