The White Room Gallery in Bridgehampton presents "SPARK." The show will run through March 19.
"Passionate, provocative and ready to ignite is our first exhibit of 2023,"  read a statement from Andrea McCafferty and Kat O'Neill, the gallery's Co Owners and Directors. "Is she climbing in or out of that car? Where have those lips been? Superman? Is that you? What's a flamingo doing in the Hamptons? And yes, there is also the theme of love with vibrant hues of pinks and reds to commemorate the dreaded or highly anticipated V-Day. Now we know for some Feb 14th evokes images of mass, unnecessary commercialism but this exhibit says ignore all that and celebrate the spark. That feeling of life, renewed energy, laughter and beauty. The power of art is how it can awaken something in you. Of course, everybody's fuse is different. But isn't that the point?"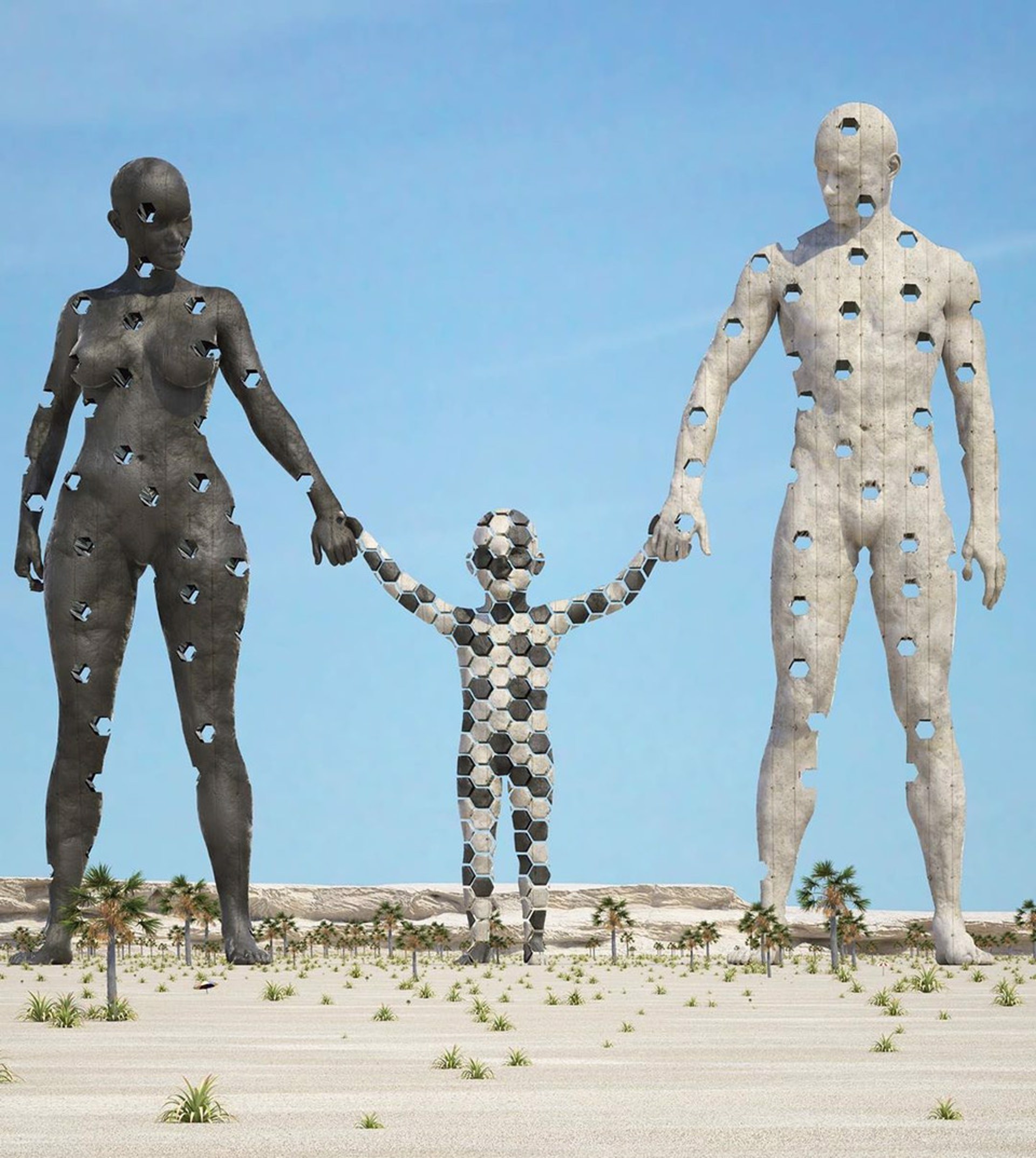 The show features artists Russell Young, Rock Therrien, Punk Me Tender, Markus Klinko, Dave White, Chad Knight, Nelson De La Nuez, Craig Alan, Stephane Gubert, Greg Lotus, Greg Miller, Steve Zaluski, Edward Lentsch, Lynn Savarese, Bob Tabor, John Joseph Hanright, Seek One, Fringe, Robert Georgio, and others.