The fairways of The Bridge, the golf club built on the site of the former Bridgehampton Race Circuit, are set to roar back to life once again as The Bridge VII displays more than 300 of the world's most coveted and rarely seen cars. The Bridge VII, presented by Richard Mille, will take place on September 23, rekindling the Hamptons' historic connection to the sport of racing. Now entering its seventh year, the invitation-only event will feature vehicles from the pinnacle of the sport alongside new premieres and recent debuts from top manufacturers.
This year, presenting sponsor Richard Mille will pay tribute to the luxury watchmaker's new sports watch for women, the RM 07-04 Automatic. In addition to being worn by professional racecar drivers, this new timepiece adorns the wrist of top-ranked LPGA golfer and Olympic gold medalist Nelly Korda during tournaments. Guests are invited to test their putting prowess and enjoy the views of Peconic Bay and this year's collector cars from the Richard Mille lounge.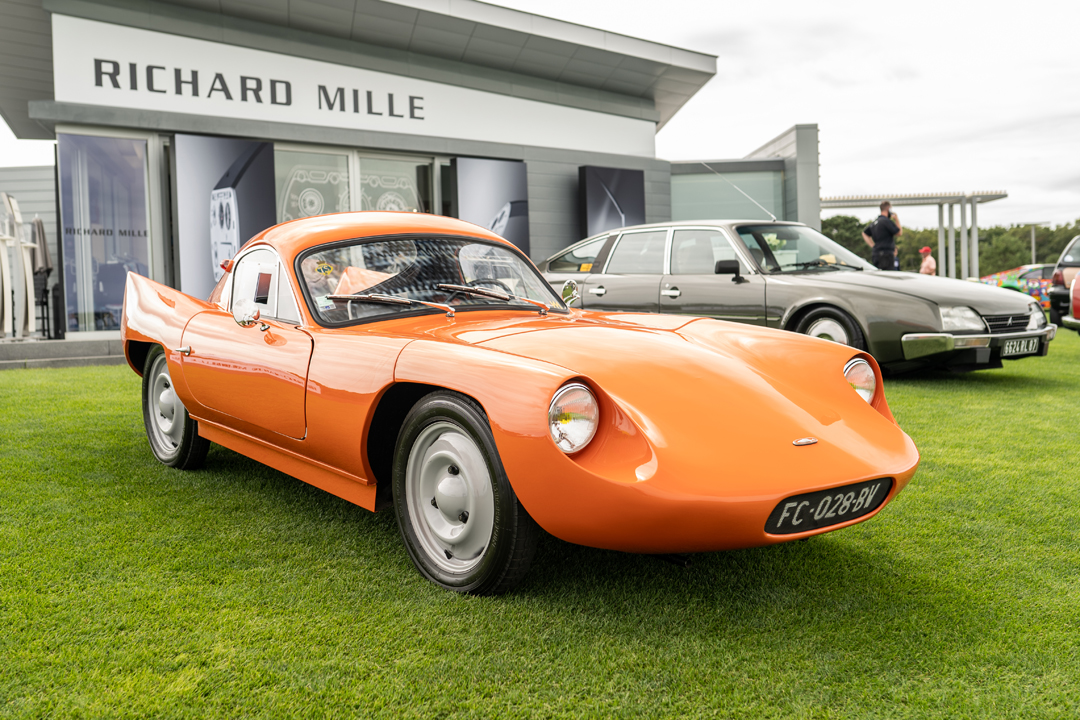 On the automotive front, returning partners Lamborghini, Bentley, Czinger Vehicles, Rolls-Royce Motor Cars, McLaren, Bugatti, Pagani, Automobili Pininfarina, Polestar, and Lucid will show off their beautiful new machines. The event will celebrate some momentous anniversaries as Lamborghini celebrates 60 years, Pagani celebrates 25 years, and Bentley celebrates 20 years and the end of an era for the W12 engine. Rolls-Royce Motor Cars will show its Ghost and Spectre, the world's first Ultra-Luxury Electric Super Coupé.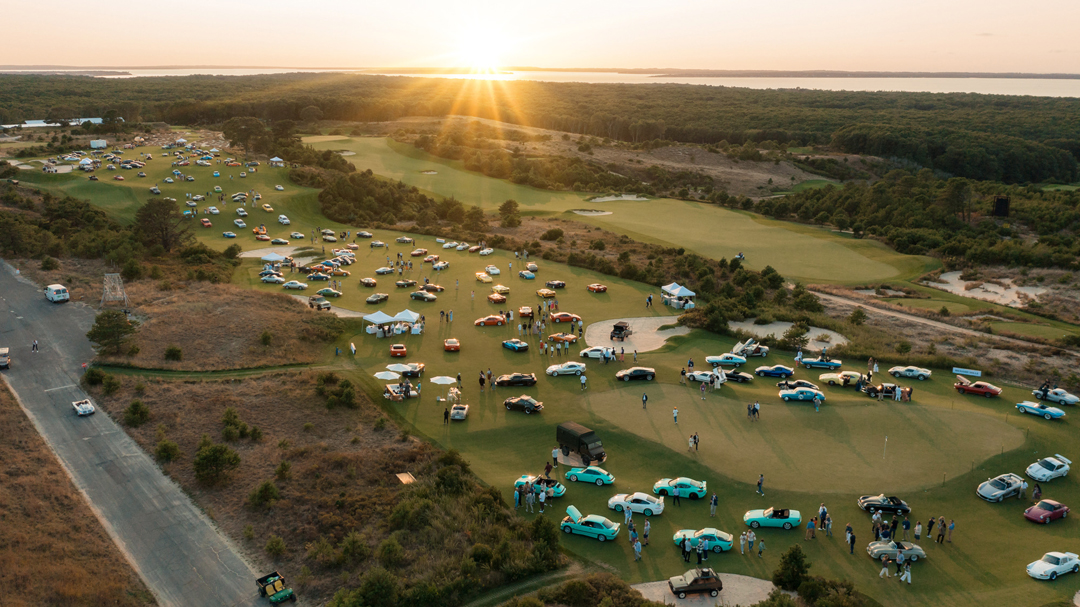 Bonhams is set to showcase some of the most special cars and objects of desire ahead of their upcoming fall auctions. Also revving their engines and heading to The Bridge VII is Czinger Vehicles, which will display its pathbreaking human-AI designed and additive manufactured 21C V Max. Lucid will be back and will display its Lucid Air Sapphire and Lucid Air Pure.
The Bridge Next area, showcasing small production and specialty vehicles, will welcome Morgan Motor Company for their stateside return showcasing two special edition Bridge commission Super 3s, and Bizzarrini, which is set to display its bold new supercar, the Bizzarrini 5300 GT Corsa Revival.
New this year is Bridge Beach, celebrating Hamptons and Montauk surf culture and set on a giant new sand bunker featuring various machinery destined for surf and sand, from 4x4s to dune buggies, with shaded lounge seating, refreshing drinks, and laid-back vibes.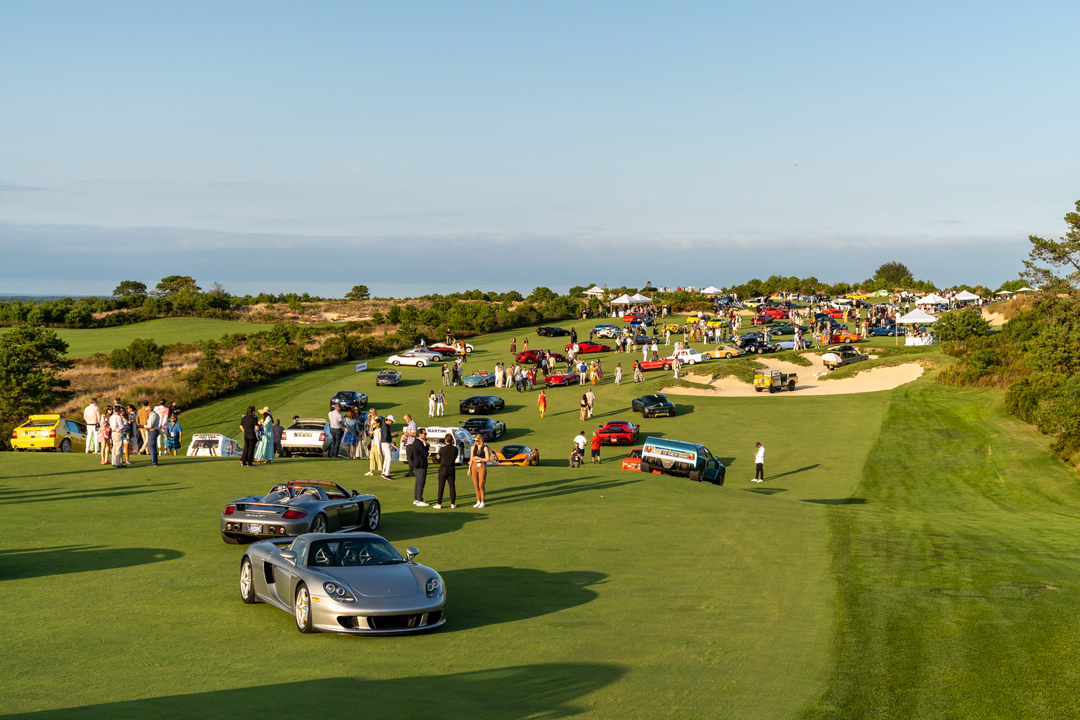 New partners joining this year include Zenvo Automotive, Bollinger Motors, Gateway Bronco, and The Little Car Company, each bringing an exciting amount of horsepower. The Little Car Company will showcase four little cars including: Aston Martin DB5 Volante, Bentley Blower, Ferrari 250 TR, and a Bugatti. Zenvo Automotive will display the all-new Aurora model, as revealed during Monterey Car Week, showing the Aurora Agil and Tur. Gateway Bronco has a number of automotive surprises planned, showcasing their custom and restored vehicles.
Displaying its exceptional coachwork, Eccentrica will showcase its Diablo, the ultimate Lamborghini restomod. While guests seeking something to sip and savor while strolling the greens are invited to enjoy the Cincoro tasting bar.
ZEGNA is back this year and will once again transport guests, this time to an OASI cashmere showcase, replete with the finest craftmanship of cashmere fibres in a variety of earthy hues born from the Italian Alps of Oasi Zegna. Technogym will allow guests to experience their most cutting-edge home gym fitness equipment. While NetJets invites you to step aboard its Longitude mock-up to experience its luxury offerings at 30,000 feet. Alcantara will welcome guests into their lounge featuring its distinguished materials.
As event goers have come to expect, on display this year will be a range of rare and never before seen automobiles featuring some of the greatest race cars of their time. Of note will be a 1960 Camoradi Corvette with a list of notable races under its belt, including being 1 of 4 that raced at LeMans that year and one of the two that completed all 24 hours. Also on display is a 1953 PBX H modified SCCA Racer, driven by "Candy" Poole; the PBX was the winner of over 45 races, including wins at Bridgehampton. And a 1966 Lola AAR T70 Eagle, sold new to Carroll Shelby and Dan Gurney's then new AAR All American Racing team as their entry into the new Can Am series as one of the first AAR Eagles. Dan Gurney won the 1966 Bridgehampton Can Am race with this car, representing the only win for a Ford engine in the entire Can Am race series (1966-1974).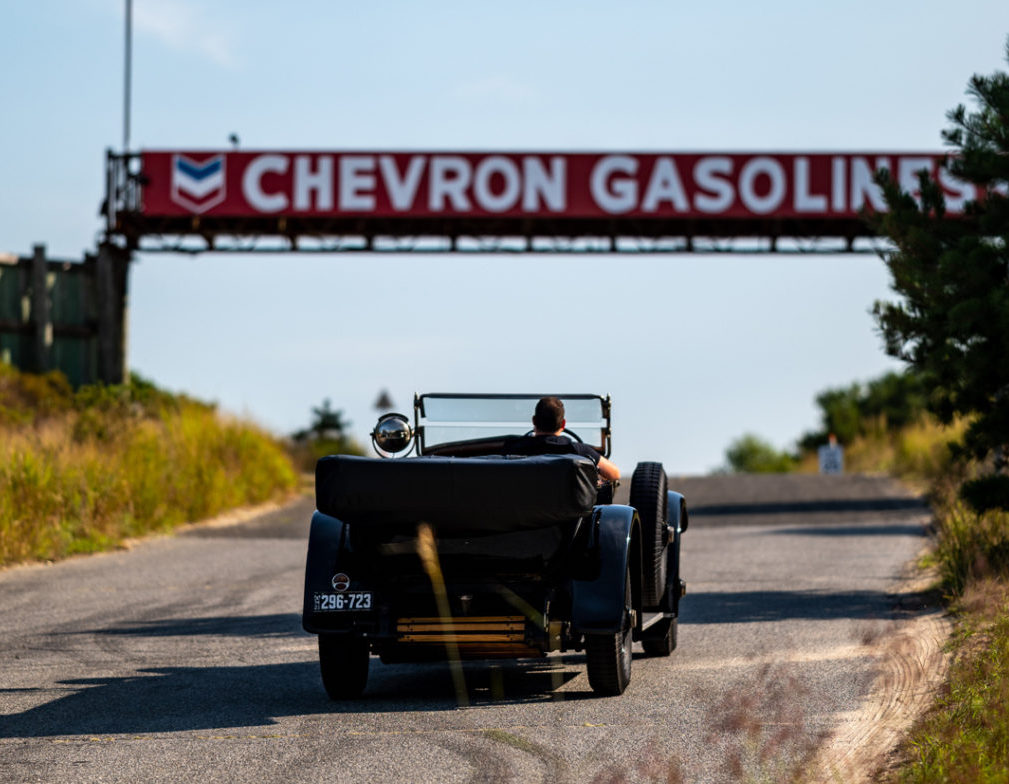 The Bridge at Topping Rose House will return on Sunday, September 24, from 11 AM until 2 PM and will once again be limited to 500 guests. Taking place in the hotel's beautiful gardens, the afternoon will feature a uniquely curated classic car exhibition alongside bites from acclaimed Chef Jean-Georges Vongerichten. Tickets are priced at $275 per person, with a contribution from ticket sales benefitting Hamptons Community Outreach.
The Bridge is a collaboration between Robert Rubin, who has owned the Bridgehampton Race Circuit since 1981 and founded The Bridge golf club in 2002, and the event's organizers: Shamin Abas, President of Shamin Abas Communications & Experiential Marketing for the World's Finest Brands; and Jeffrey Einhorn, a Manhattan-based attorney and enthusiast.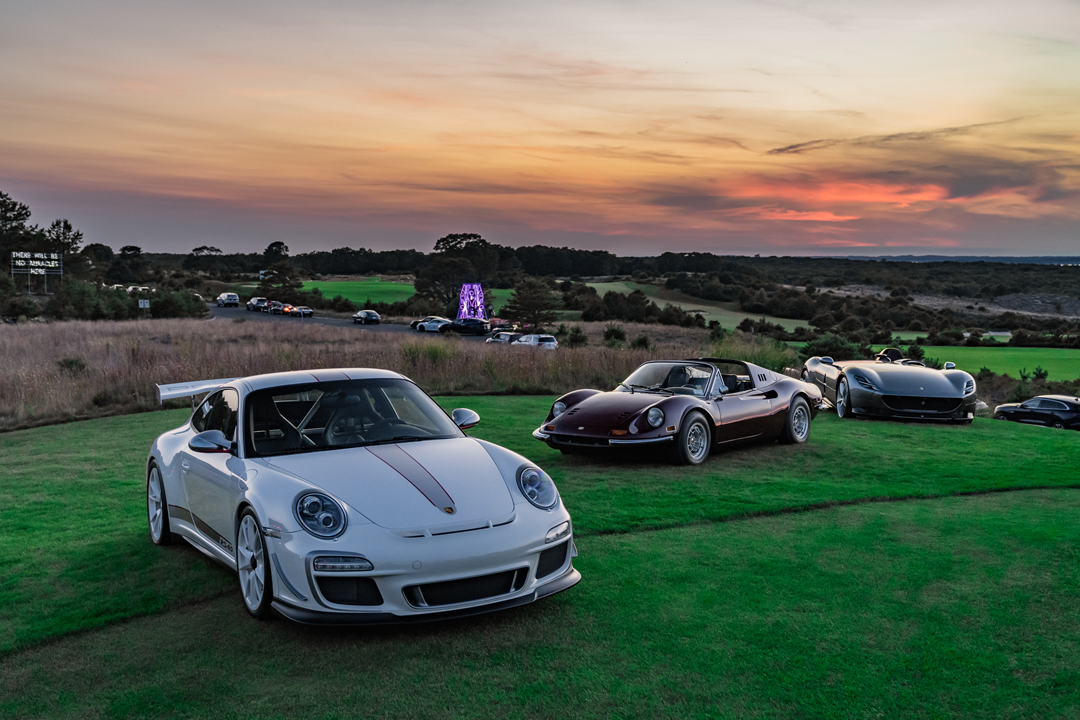 A reimagining of a typical concours event, at The Bridge, there is no judging and no awards. The co-founders have a shared vision for the event about celebrating art, design, history, and automobiles – not competition.
"Each year, we work hard to raise the bar to wow our guests with an extraordinary automotive experience, including a few fun surprises up our sleeves. In our seventh year, I can say that this year is no exception. It will be a beautiful afternoon celebrating all things automotive," said Rubin.