Torch & Crown Brewing Company was founded in 2020 by lifelong friends Joe Correia and John Dantzler, who now have two locations in New York City. This summer they are partnering with Dive Bar Pizza on the Napeague Stretch to open "a laid-back beer garden where everyone feels welcome." We caught up with Dantzler to learn more. 
How did you get started?
Joe Correia and I have been friends since we were kids growing up in New Jersey. We often took trips to the city for all that it has to offer — culture, food and drink, sites, and an incomparable energy. One night in the East Village, we had our fake IDs confiscated and subsequently began exploring ways to brew beer at home (at the ripe age of 16). Armed with a Mr. Beer homebrew kit and an unwavering determination, Joe and I, after much trial and error, went from kitchen explosions to producing beers that were not only worthy of drinking, but of local recognition and awards.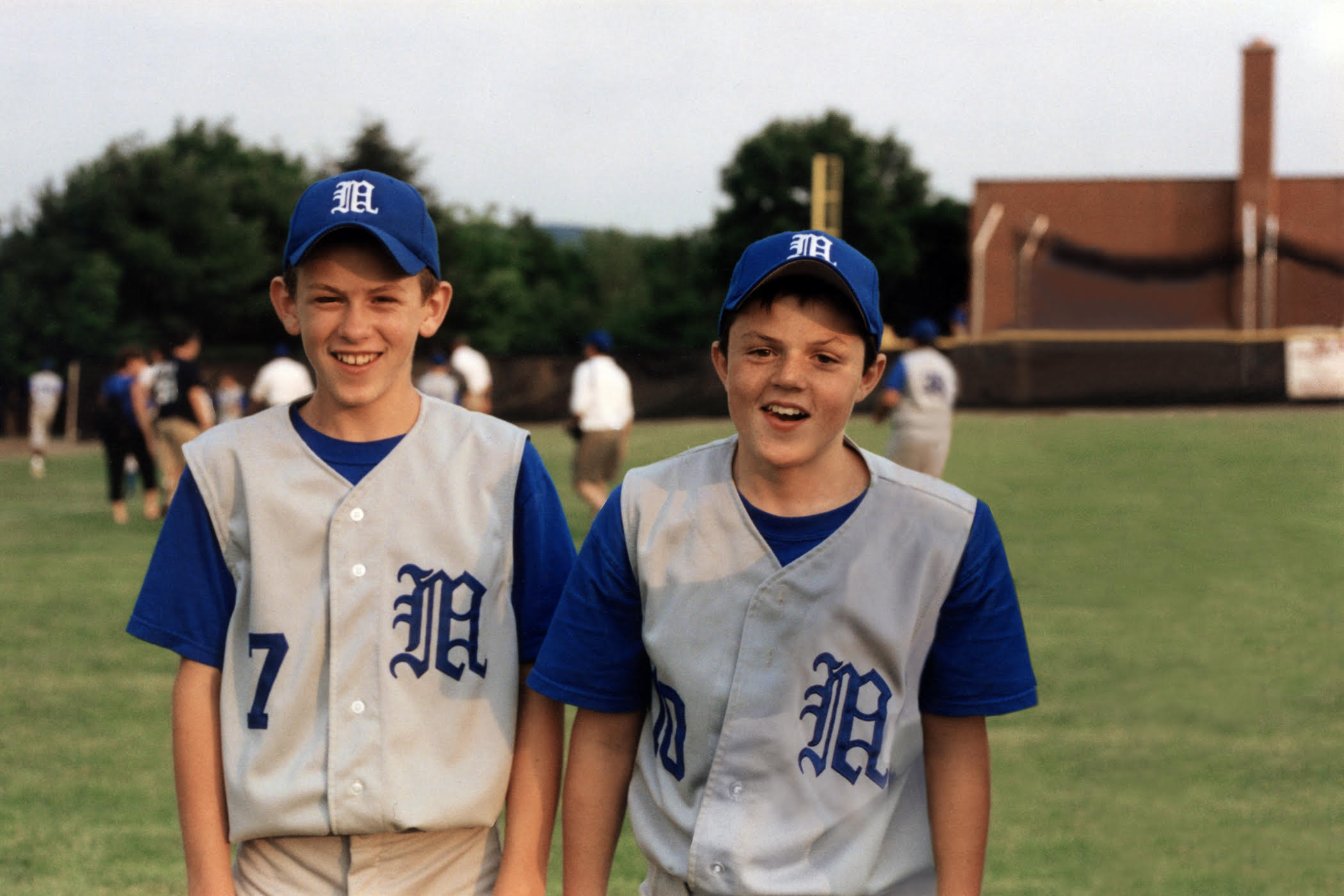 During this time, we both fell in love with the process of brewing and vowed to open a brewery, rooted in New York City culture. Recognizing the gaps in our knowledge and skills, Joe and I decided to pursue separate paths. I entered the finance world, eager to acquire the necessary business acumen to support our future venture, and Joe brewed and managed packaging and production at craft breweries Rogue Ales and Kane Brewing. Ten years later, in 2020, we officially opened Torch & Crown's first location in SoHo.
You've joined forces with Dive Bar Pizza this
 

summer. How did this

 

partnership come about?

As young adults, we spent a ton of time in Montauk each summer. We chose the backyard of Dive Bar Pizza as our location because it aligns with our vision of building a strong community vibe. We want to create a laid-back beer garden where everyone feels welcome, whether they're locals or weekend visitors — which Dive Bar Pizza already does a great job of. It's about enjoying great beer, good company, and a relaxed atmosphere that is now harder to find in Montauk.

Tell us about your recent opening at the historic Union Square Pavilion.
On May 11, Torch & Crown was thrilled to open our second location in Union Square Pavilion. While respecting the historical significance of the pavilion itself, we wanted to create something that truly embraced the spirit of community and celebration. This space was originally designed as a gathering place, a forum for people to come together — originally built in the early 1930s. With Torch & Crown Union Square, we aim to bring back that sense of vibrant connection and make it a lasting part of the neighborhood. For us, it's about enjoying the park, savoring a great beer, and engaging in simple pleasures like connecting with friends. We wanted to offer an easygoing, unpretentious haven where everyone feels welcome (even pets — dogs are welcome), where craft beer becomes an accessible social drink that brings people together. Torch & Crown Union Square is our way of paying homage to the history of the space while creating a community-driven present and future for Union Square.

What are you most looking forward to this summer in Montauk?
As mentioned, Montauk has always been a special place for Joe and me. In opening the Torch & Crown Beer Garden, we are not just setting up shop in a beautiful town, we are most excited to embrace the existing community and become a part of it. We have exciting plans for live music and cookouts, but ultimately, we are thrilled to create a place where people from all walks of life can come together and be themselves.