The Garment District Alliance is providing young artists with a platform to shine as part of its latest public art exhibit, "Sparkling Garden." Featuring 30 mixed-media works, the installation is a collaborative effort by children and staff at the Children's Museum of the East End (CMEE), through workshops held by artist Chelsea Hrynick Browne.
Located inside the Kaufman Arcade building on 139 W 35th Street, the free exhibit is accessible to the public through May 27. Sparking Garden is part of the Garment District Space for Public Art program, which showcases artists in unusual locations throughout the year and over 17 years has produced more than 200 installations, exhibits and performances.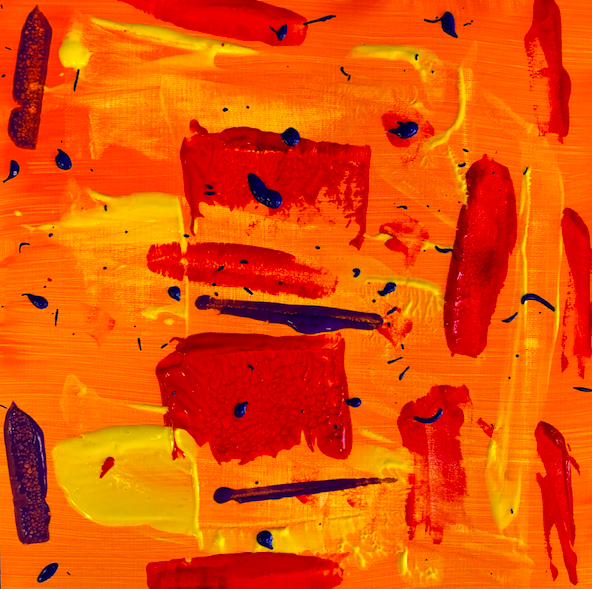 "We're so proud to present this whimsical exhibit as part of our series of public art installations," said Barbara A. Blair, president of the Garment District Alliance. "Browne's ability to guide young artists to create these colorful works from a simple piece of fabric is inspiring, and we know the exhibition will bring joy to all who stop by the Kaufman Arcade this spring."
To create the enchanting exhibit, Browne started by collecting fabric swatches and samples from Garment District designer and art collector Shoshanna. She then held a series of workshops where children and staff from CMEE chose their fabrics, cut them into various shapes and painted and glued the pieces on a small canvas. Browne later combined CMEE's works to assemble the large collective public art installation.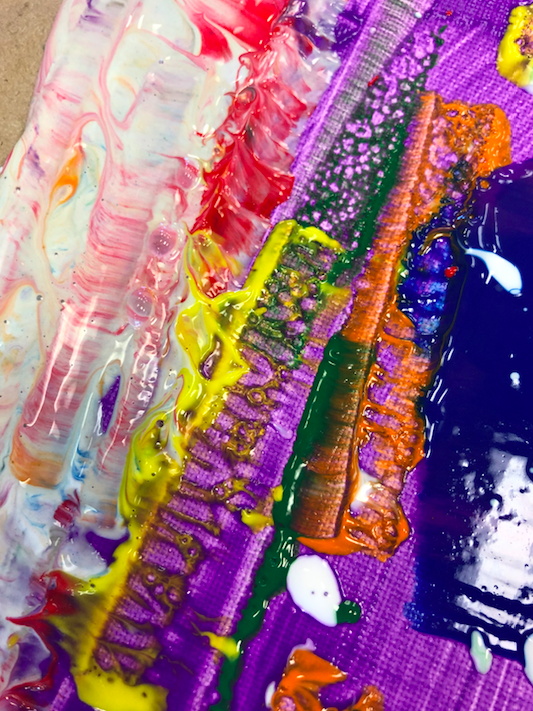 Based in Sag Harbor, Browne is a professional, mixed-media, and abstract artist working on paper and light refraction through specific installations. She has exhibited a multitude of permanent collections at institutions across the United States, including Carle Foundation Hospital in Illinois, Children's Hospital of Philadelphia in Pennsylvania, Cone Health Women's & Children's Center in South Carolina, Lower Eastside Girls Club in New York, and more. Browne graduated from the University of Wisconsin where she studied mathematics and woodwork.
The Garment District is home to diverse business sectors from technology to hospitality and includes thousands of people working in the creative economy, including fine and performing artists, designers, architects, photographers and more than a hundred theaters, galleries, performance spaces and studios.
CMEE upholds its mission "to spark imagination and foster learning for children of all backgrounds and abilities and to build strong connections within the East End community by providing playful experiences" by presenting educational exhibits and programs and by partnering with other arts and social service organizations to address issues that concern families in the community.