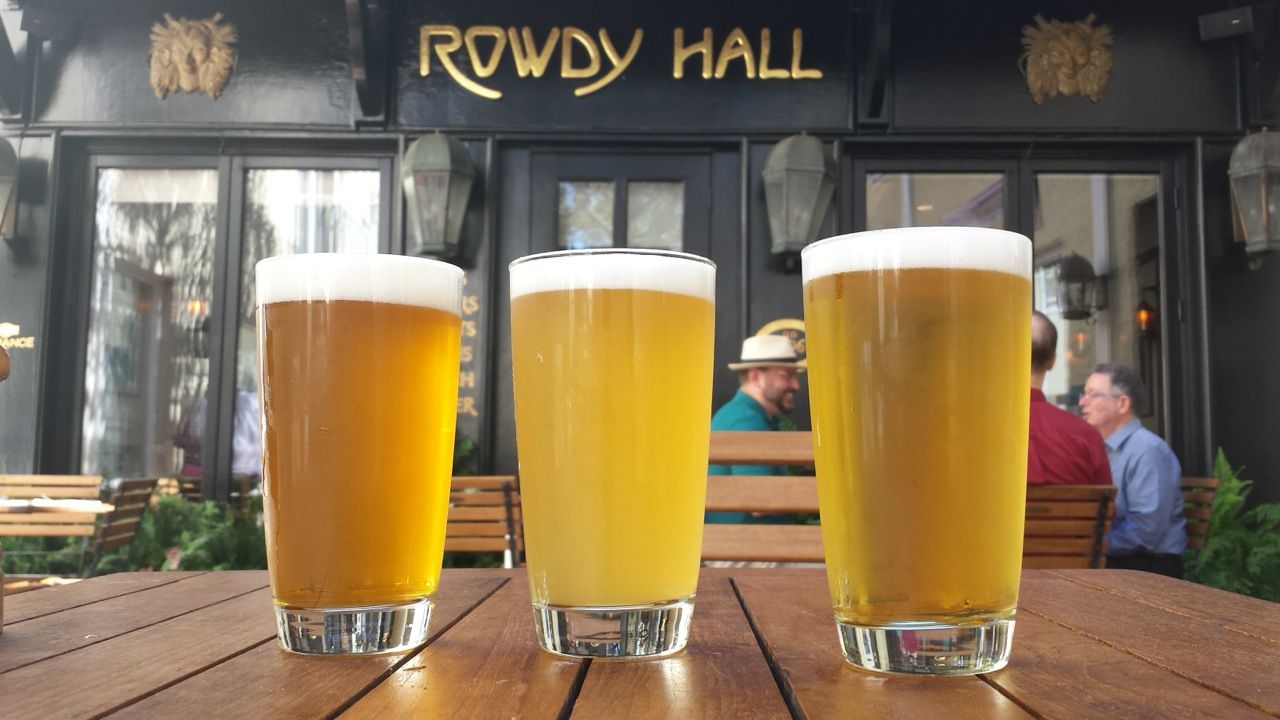 Until

18 Sep, 11:59 PM
23h 59m
Rowdy Hall Celebrates Oktoberfest with a German Prix Fixe and a German Beer Tasting
Rowdy Hall (10 Main St. in the Parrish Mews, East Hampton, [631] 324-8555) will celebrate Oktoberfest beginning Saturday, September 16th with a special German two course prix fixe for $35 through October 2nd.  Weekly Oktoberfest specials are as follows:
September 16th to September 21st
Entrée
Weinerschnitzel, Braised Red Cabbage, Halsey Farm Apples
Dessert
German Butter Pound Cake, Lemon Cardamom Glaze
September 22nd to September 27th
Entrée
Schweinebraten, Herbed Späetzle
Dessert
Apple Pecan Strudel, Rum Raisin Sauce
September 28th to October 2nd
Entrée
Knockwurst, Bratwurst & Bockwurst with German Potato Salad
Spicy Beer Mustard
Dessert
Black Forest Cheesecake, Cherry Compote, Shaved Chocolate, Whipped Cream
Oktoberfest would not be Oktoberfest without German beer! Rowdy Hall will offer a Bavarian tasting flight for $16 that includes three 11 oz. pours of: Weihenstephaner Hefeweizen (Wheat), Radeberger Pilsner and Hofbräu Oktoberfest (Märzen-style festbier).
Scan QR Code