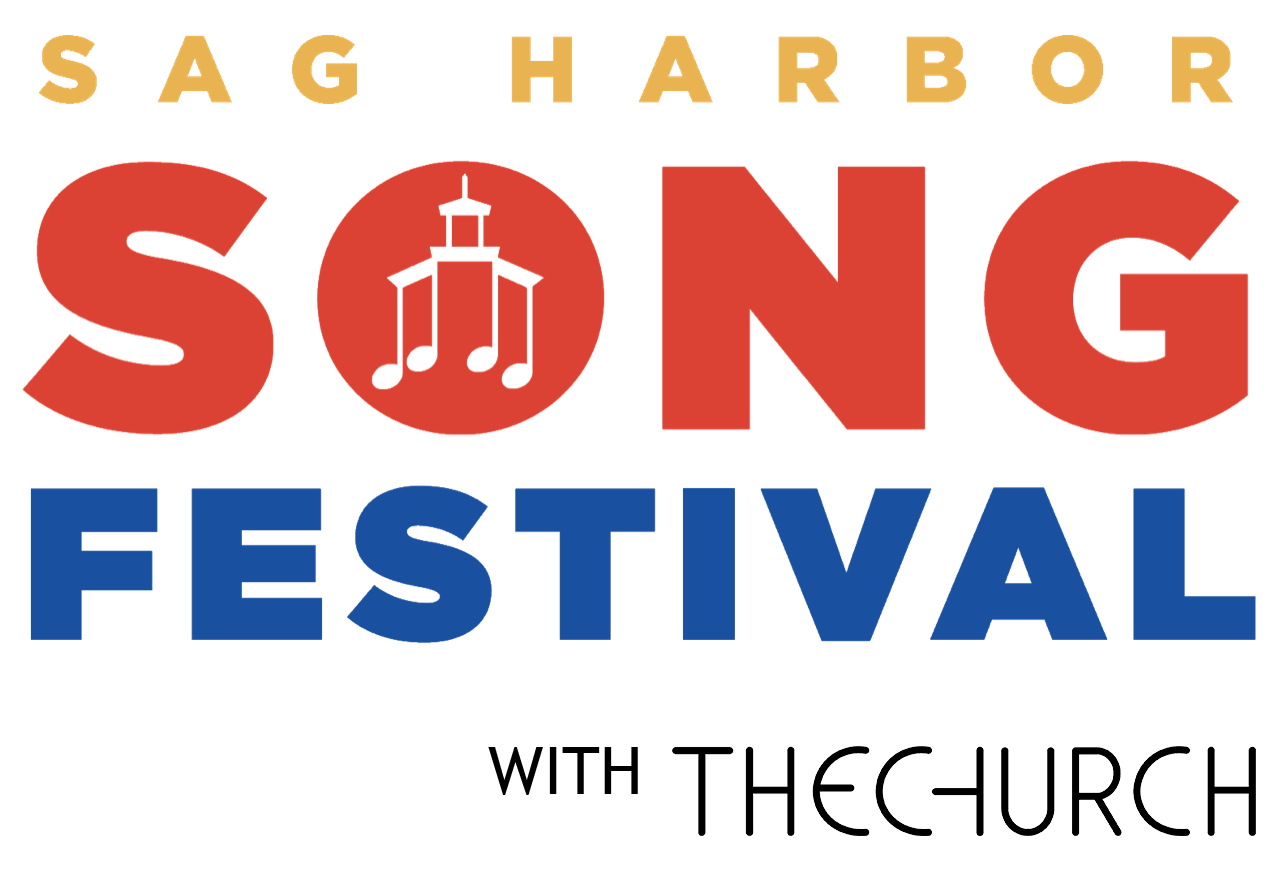 Until

22 Sep, 08:30 AM
9h 30m
Sag Harbor Song Festival
We are thrilled to announce the return of our collaboration with the Sag Harbor Song Festival this September, after an immensely successful inaugural festival in September 2022.
Sag Harbor Song Festival 2023 will feature three concerts at The Church on successive days from Friday, September 22.  Six opera stars, each a musician of great talent and accomplishment, will present a program of opera, musical theater, songs, and lieder.
The 2023 Festival will again be led by Artistic Director Brad Woolbright, who is working closely with Music Director Robert Tweten, and will also feature the highly regarded pianist John Arida.
Music programming for each concert can be found on our website!
Scan QR Code