James Paul Cheung Cashmere has collaborated with celebrity facialist Thuyen Nguyen to launch his exclusive line of luxury accessories at East Hampton boutique Curated by Thuyen. The intention of their partnership is to provide a retail experience facilitating better health and wellness and sustainable fashion with ethically sourced merchandise. The scarves are sourced responsibly from Inner Mongolia via certified farms and facilities ensuring high quality at the best price.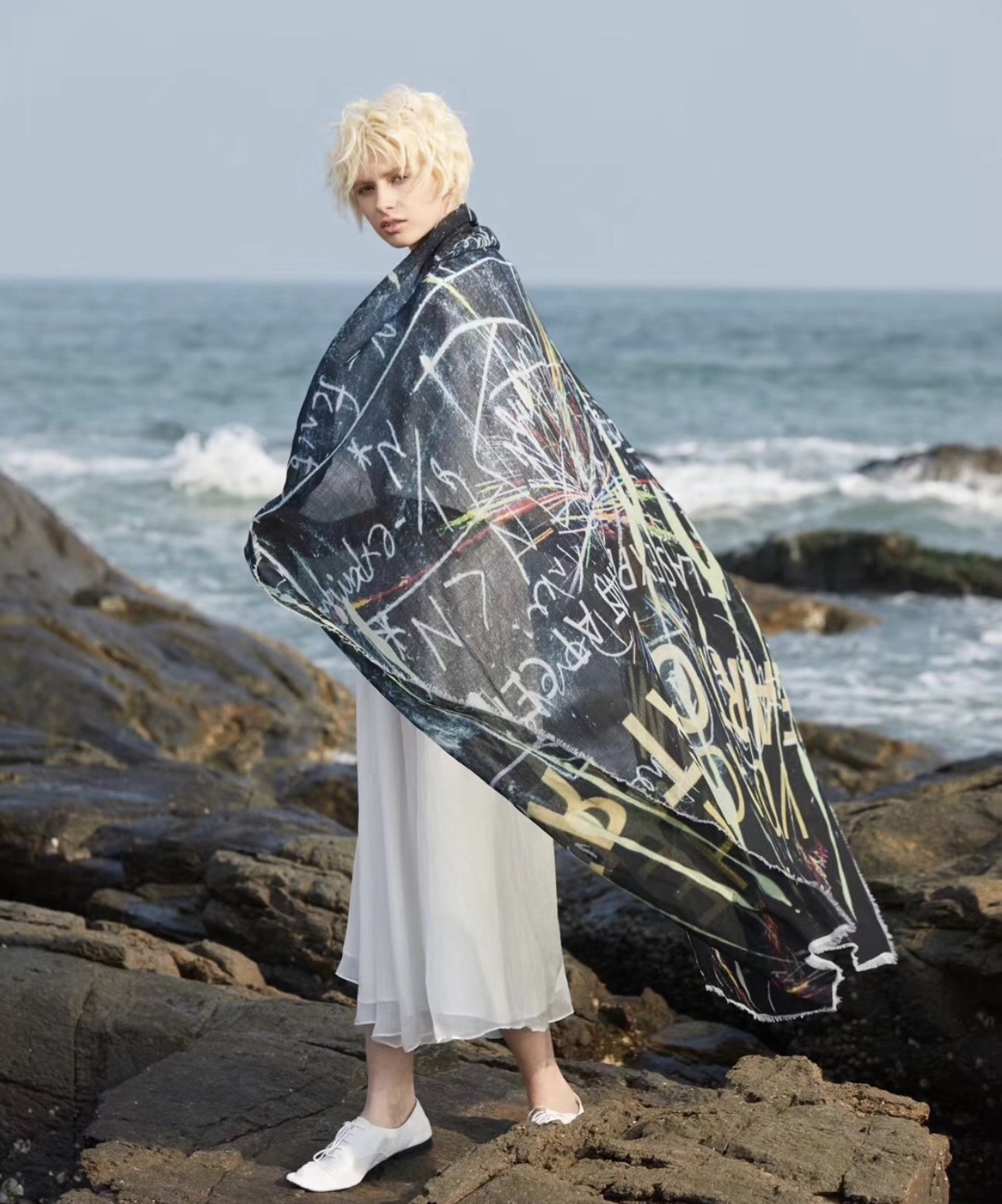 Cheung worked with celebrated artists Steve Miller and Marcia Lorente Howell to create the featured collection of luxurious, high quality cashmere scarves that perfectly marry art and fashion. Within the collection, Miller has about 35 designs featuring intricate x-ray images of wildlife paired with contemporary images created by the human mind. Howell has about 20 designs, featuring modern impressionism designs of landscapes of places that are close to her heart.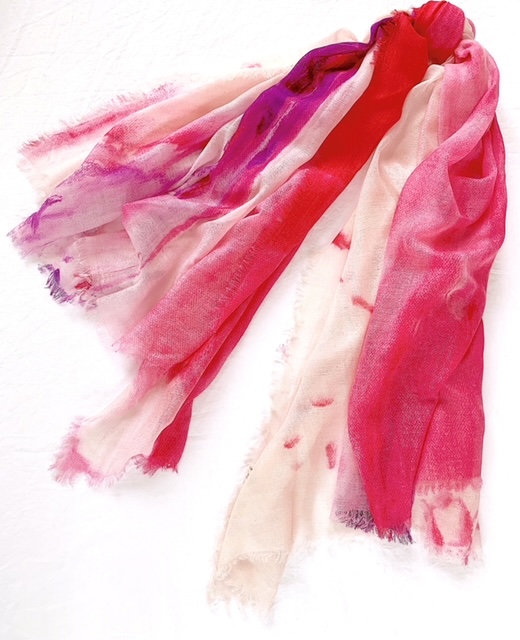 James Paul Cheung Cashmere Boutique is open Thursday through Saturday and Monday from 11 AM to 3 PM or by appointment.