Naomi Watts and Larissa Thomson, the co-owners of Onda Beauty welcomed Gregg Renfrew and BEAUTYCOUNTER to the natural beauty shop in Sag Harbor on Wednesday, August 18.
Onda Beauty celebrated the launch of BEAUTYCOUNTER with special make-up demonstrations by Romy Soleimani on Naomi Watts as well as guests of the event. Soleimani's clients include Alicia Keys, Cara Delevingne, Tracee Ellis Ross, Felicity Jones, Reese Witherspoon, Kiera Knightly, Lucy Boyton, and Natalie Portman.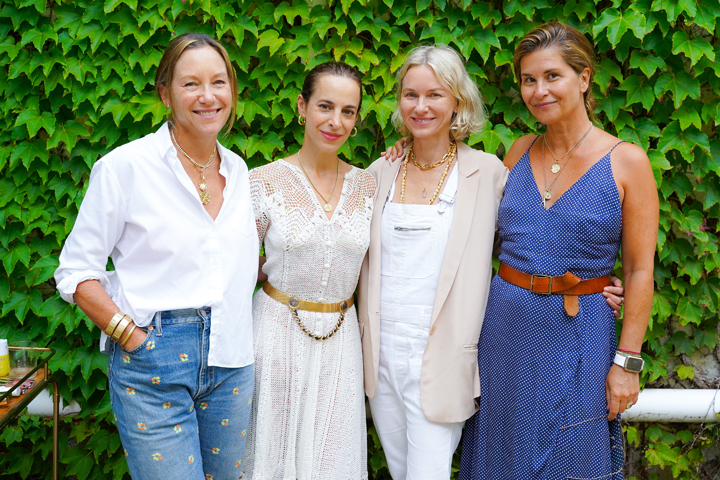 Guests included Cristina Cuomo, Jason Weinberg, Ben and Orson Cummings, producer Hilary Shor, HamptonFilm's Anne Chaisson, Carter Burden, Merritt Johnson, and more.