Inventory has modestly improved but interest rates are still very high. How do you think the East End market will play out for the remainder of the year and beyond?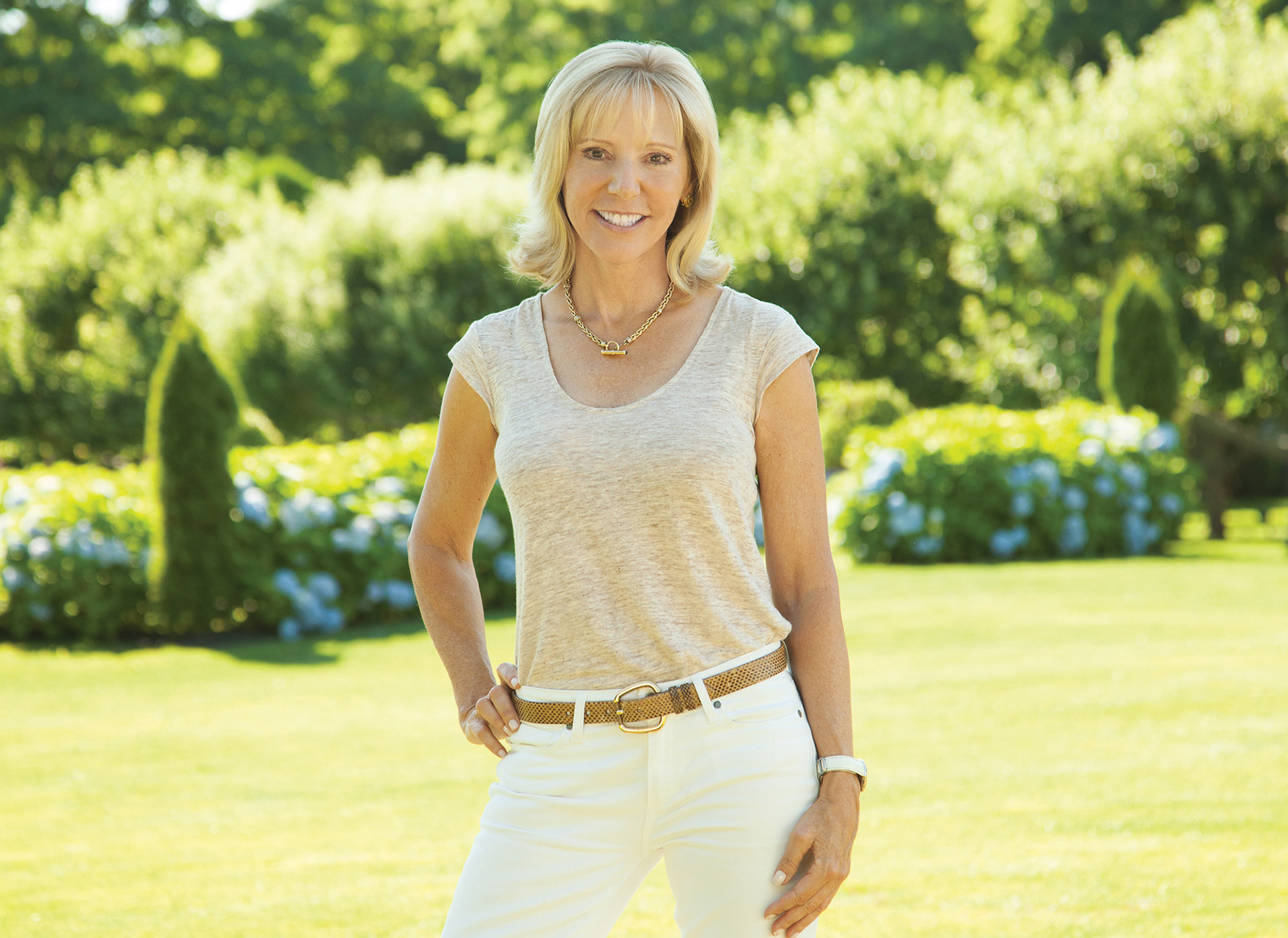 Recently we've seen the Hamptons real estate market start to pick up. As everyone can attest, a lot of people are out here this summer. It's been a good start to our season but still a less-intense market when compared to the conditions we experienced during the pandemic. I've completed quite a few transactions and have close to another $50 million in signed contracts, but recent deals have not always been easy. The properties that are selling are priced right and no one is overpaying. There are serious buyers out looking who will purchase if they feel they're getting a good deal on a good investment. The great news is if a buyer finds a property they love, it can be a smart time to buy! The rental market has been comparatively challenging this year with an abundance of inventory. A lot of people are vacationing overseas versus close to home. It's simply pent-up demand as the ability to fly internationally was limited over the last few years due to COVID.  While no one has a crystal ball, I expect that travel trends will begin to normalize next year — and as a result, we'll see a big improvement.
Learn more about Susan Breitenbach here.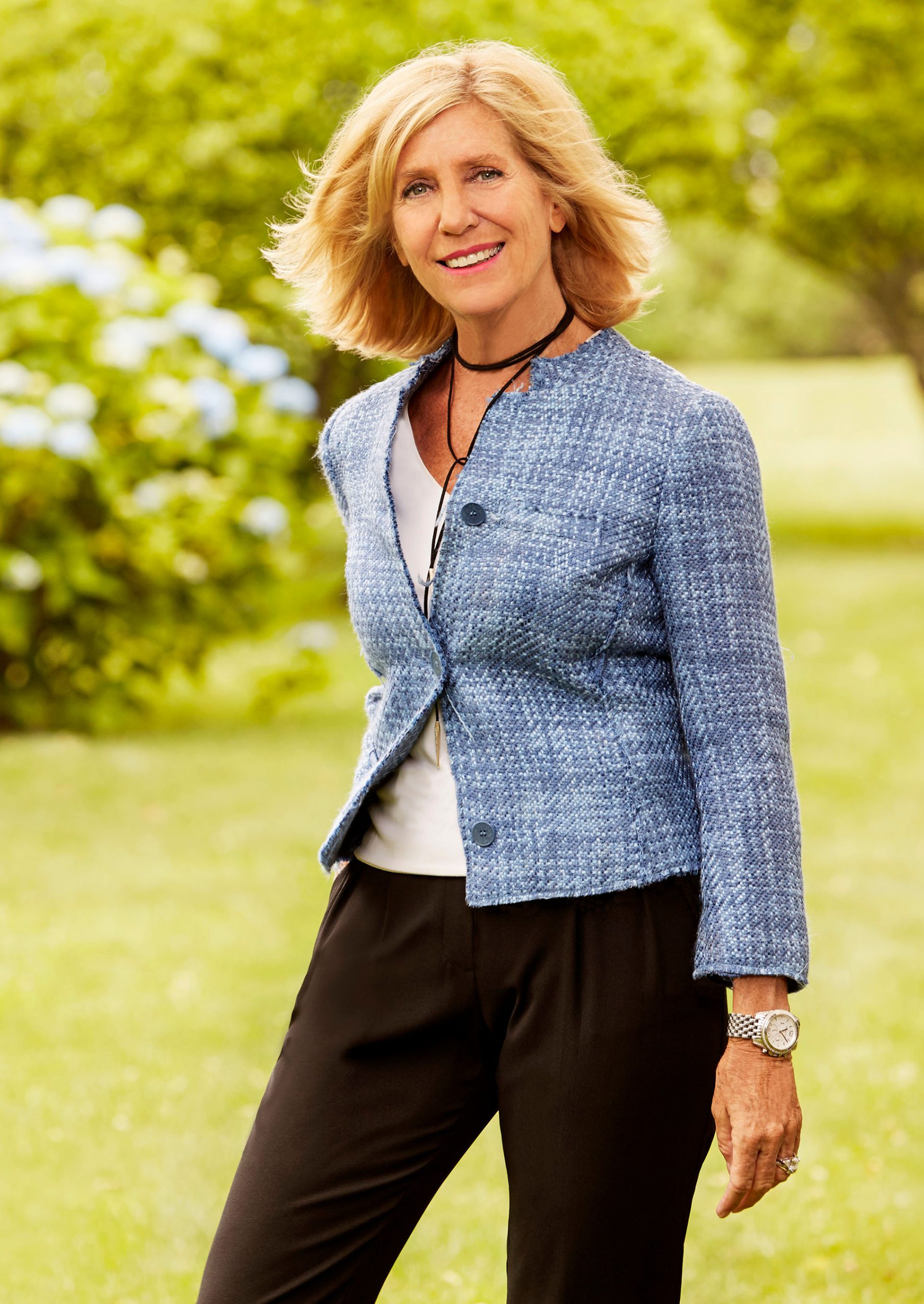 It's true that we are still seeing lower inventory and higher interest rates when compared to recent years. However in my experience, when a property does come on the market that is priced to sell, it tends to go into contract quickly. Some owners who bought during the pandemic hoped to capitalize on their home by offering it as a summer rental. Due to the influx of for-lease properties on the market this season, they may have been unsuccessful. These buyers who purchased – at least in part – as an investment, may now consider selling their houses as the novelty of living full-time on the East End fades and the realization they miss 'big city' life sets in. As a result, I believe that we'll have more new listings in the later part of 2023 and into 2024. Buyers who have the financial means to weather the higher interest rates may take advantage of this fresh inventory, thus driving more sales on the East End.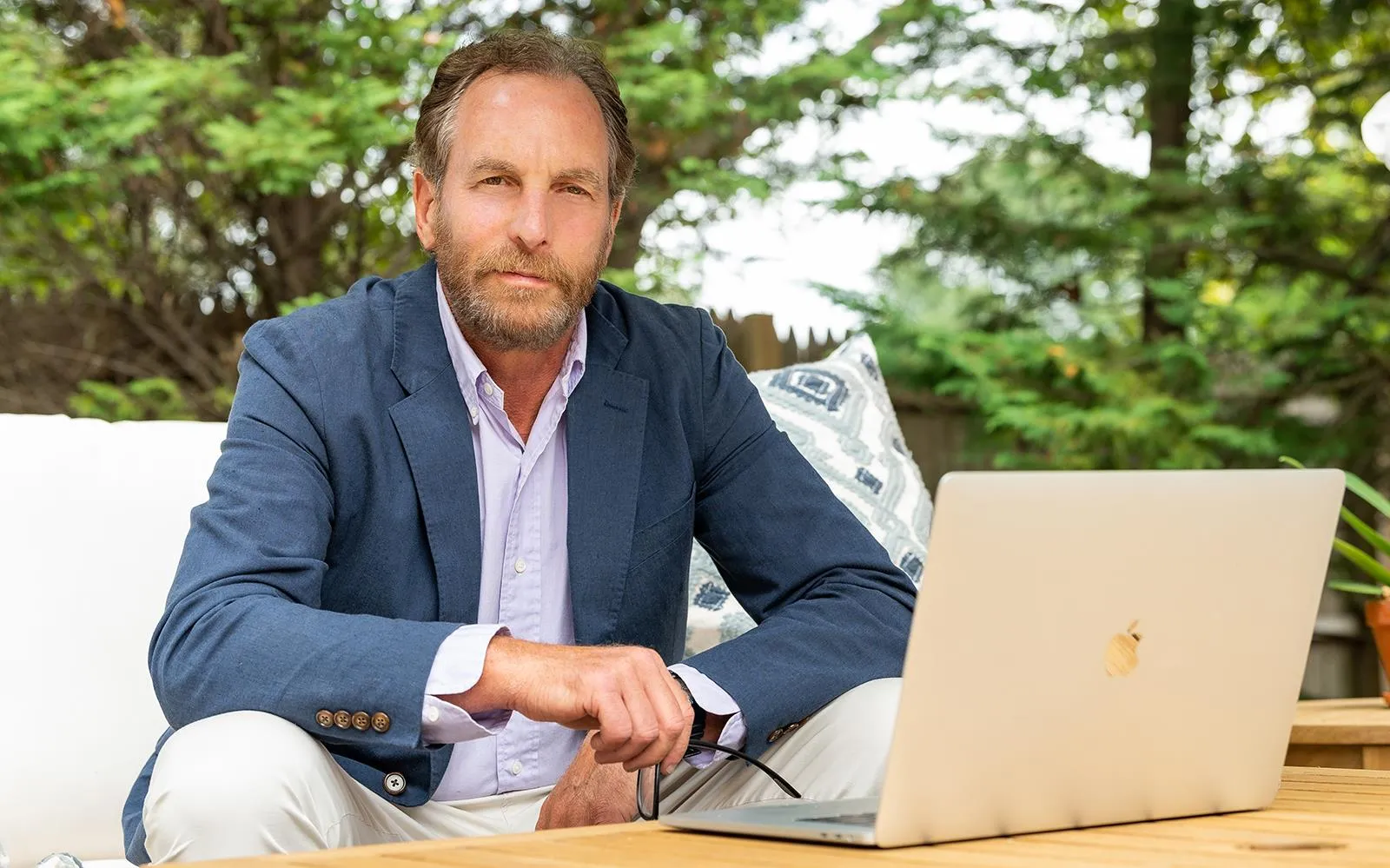 First of all, interest rates are not very high. My first mortgage had a 12 percent interest rate and I was happy to get it. Historically 6 or 7 percent is not high, it's about average. As to the question, we're in a very weird place as far as the real estate market is concerned. We're still processing what happened during the pandemic. I think inventory will increase for a variety of reasons, and transactions will begin to pick up. Markets are cyclical. We could be at the end of one and the beginning of another.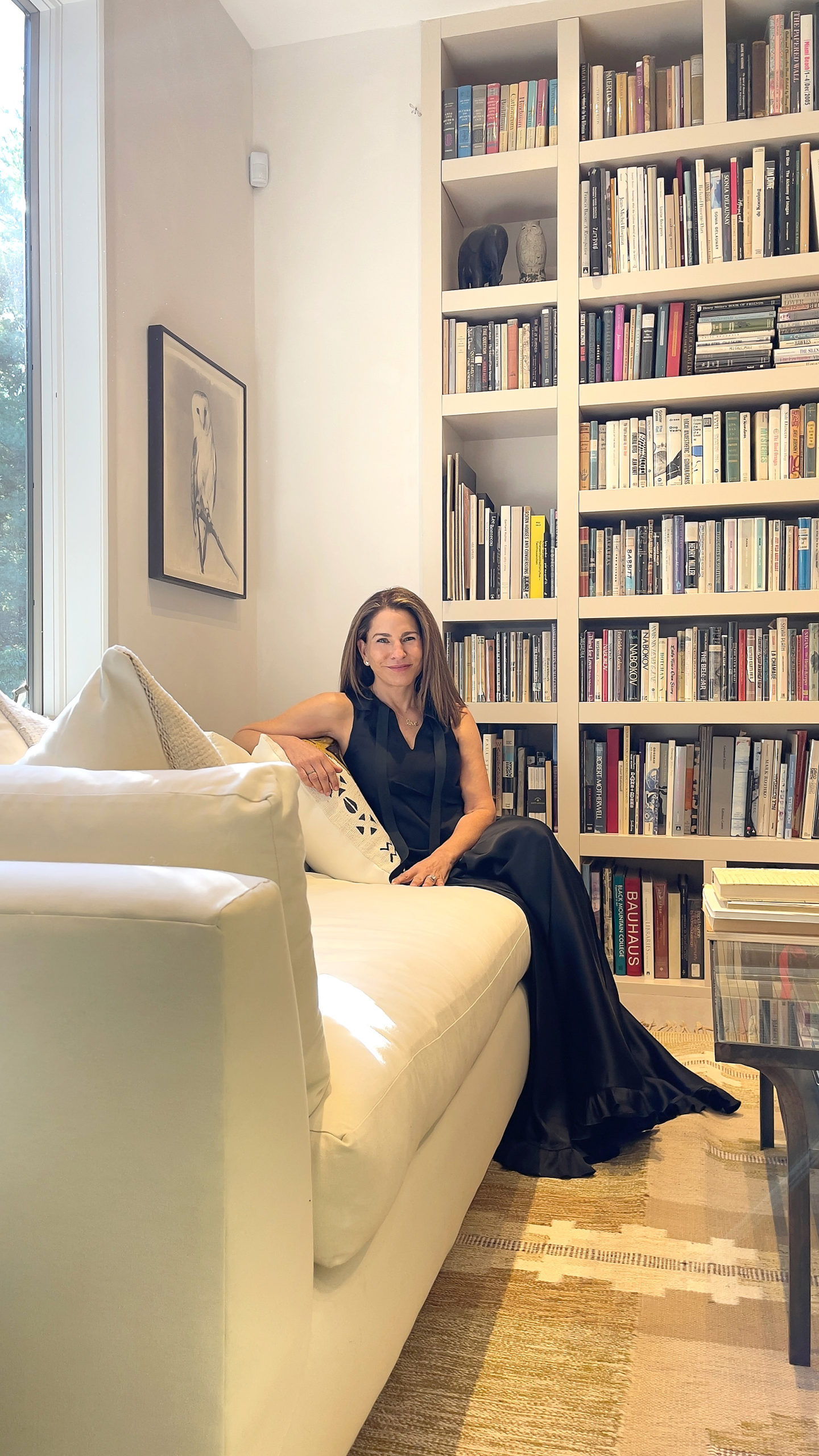 We have many buyers waiting to purchase in the Hamptons. Our biggest challenge is lack of inventory, and yes, we have seen a slight improvement but obviously need this number to increase. While interest rates are always monitored I believe our biggest hurdle will be finding suitable well-priced properties for our buyers.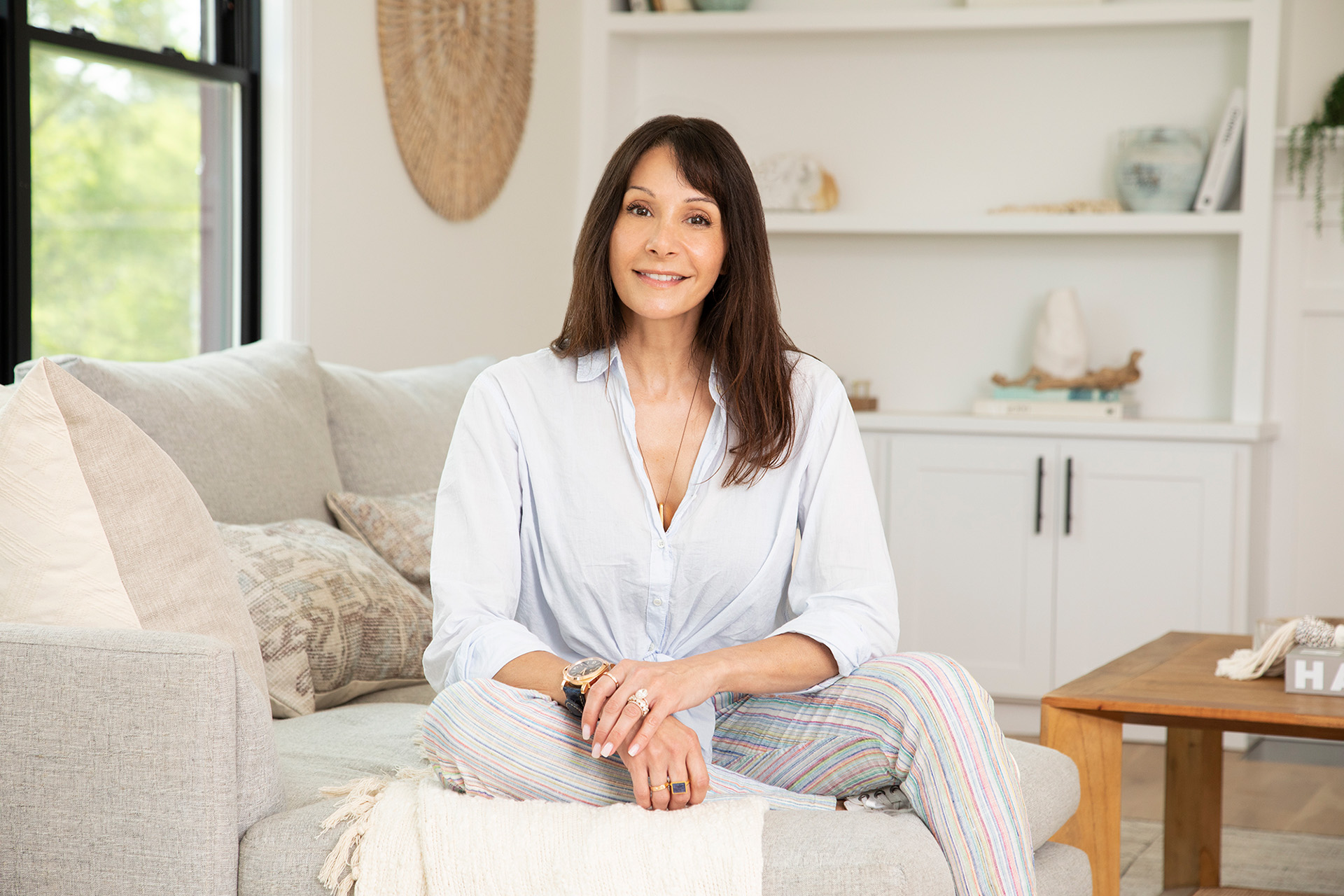 I specialize in the North Fork and I've had a very successful first two quarters. There is more inventory coming on each month — that said, with rates staying status quo for the season, this really is a good time to buy. Prices have leveled a bit and if something isn't moving quickly, sellers are reducing their price. If the property is priced correctly, it will move fast. Waiting to jump in should not be your option!
Read about Sheri Winter Parker here.
I am a commercial specialist; therefore, I am witnessing a different marketplace vs. residential agents. While we expected a downturn in our business this year, the opposite is the case. Business is stronger in certain categories. These include resorts, multi-family, food & beverage, whether traditional restaurants or take-out food entities, personal service, and commercial/industrial properties. Interest rates have impacted traditional investment sites, which are mainly retail investment properties. The market appears to be strong into 2024. We have already negotiated some retail and food & beverage deals that will not be effective until early next year. The future is cautiously optimistic!
Read more about Hal Zwick here.