Andrea Fornarola Hunsberger is the founder of Elements Fitness Studio in East Hampton and soon to be the Upper East Side. In addition to being a fitness guru, she is a professional dancer, musical theatre performer, and actor, who has been dancing and creating movement patterns since her early childhood.
We caught up with Hunsberger to learn more.
What inspired you to start Elements Fitness Studio?
I was inspired to start a client focused studio after working for many years in the fitness and dance Industry. In the early 2000s the boutique industry was just starting to boom and I was working a lot in the New York City area and felt the city needed more client driven studio experience fostering a deeper connection between client and trainer.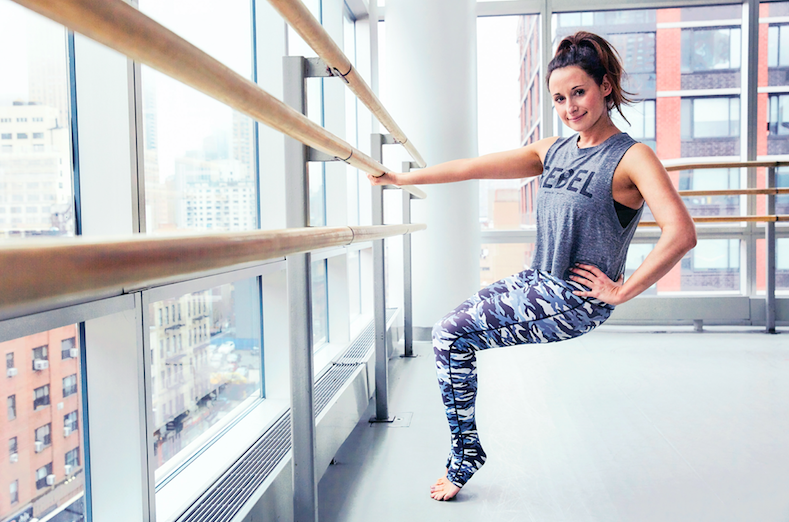 Tell us about your classes and what attendees should expect.
Our classes based on our signature Elements Formula which is a combination of yoga stretches Pilates core work and ballet conditioning. We use a special formula based on musical phrasing that groups these exercises together to transform the body. Our classes are intimate and client focused. We cap our attendance to keep from over crowding to allow a very personalized experience in a group fitness atmosphere.
Tell us a little about your background and what brought you to this point.
I am a professional dancer and I started teaching fitness as a survival job! I very quickly fell in love with Barre after taking a friend's practice classes and knew I wanted to transition to fitness! I love working with clients and helping them to reach their fitness goals.
How has this summer been so far? How are you dealing with COVID-19 precautions?
Very interesting! Everything is a work in progress we are figuring things out as we go along. We are very happy that all of our staff is fully vaccinated and the majority of our clients are also vaccinated. At this time we are requiring clients to show vax card or wear a mask! We are also numbering our spots at the barre and creating distanced work out stations to help organize our clients to allow them to sweat together as safely as possible. We are also still offering all of our live stream and virtual classes.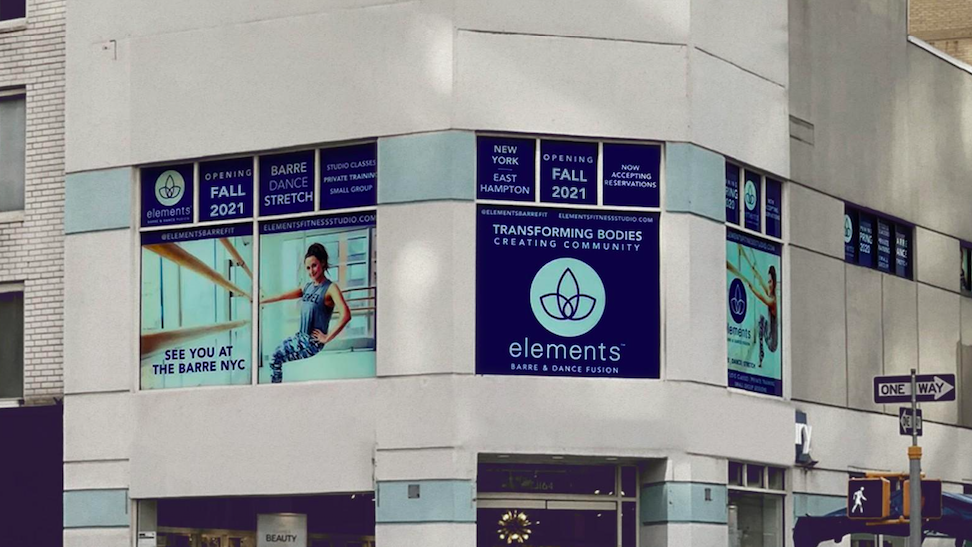 Tell us a little about your new location.
We are so excited about our new Upper East Side location! We are three floors of fitness at the corner of 68th Street and 3rd Avenue. Set to open fall 2021, Elements UES, houses two studios, a wellness boutique, a juice bar, and private training. We are building a new studio with state of the art technology, remote streaming equipment and enhanced Covid-19 HVAC systems with built in sanitization precautious.
What's next for you and Elements?
We're very excited to launch our new New York City locating and continue to grow our online streaming audience.