In spirit of Halloween we share a recipe for the Strega Nonna, a cocktail from Italian brand Strega Liqueur. The liqueur's flavor is obtained by the distillation of about 70 herbs and spices from all over the world.
Strega Nonna
Serves: 1 | Time: 5 minutes
INGREDIENTS
2 oz Strega Liqueur
½  oz Sunny Vodka
1 oz Pineapple juice
Agave
Fee foam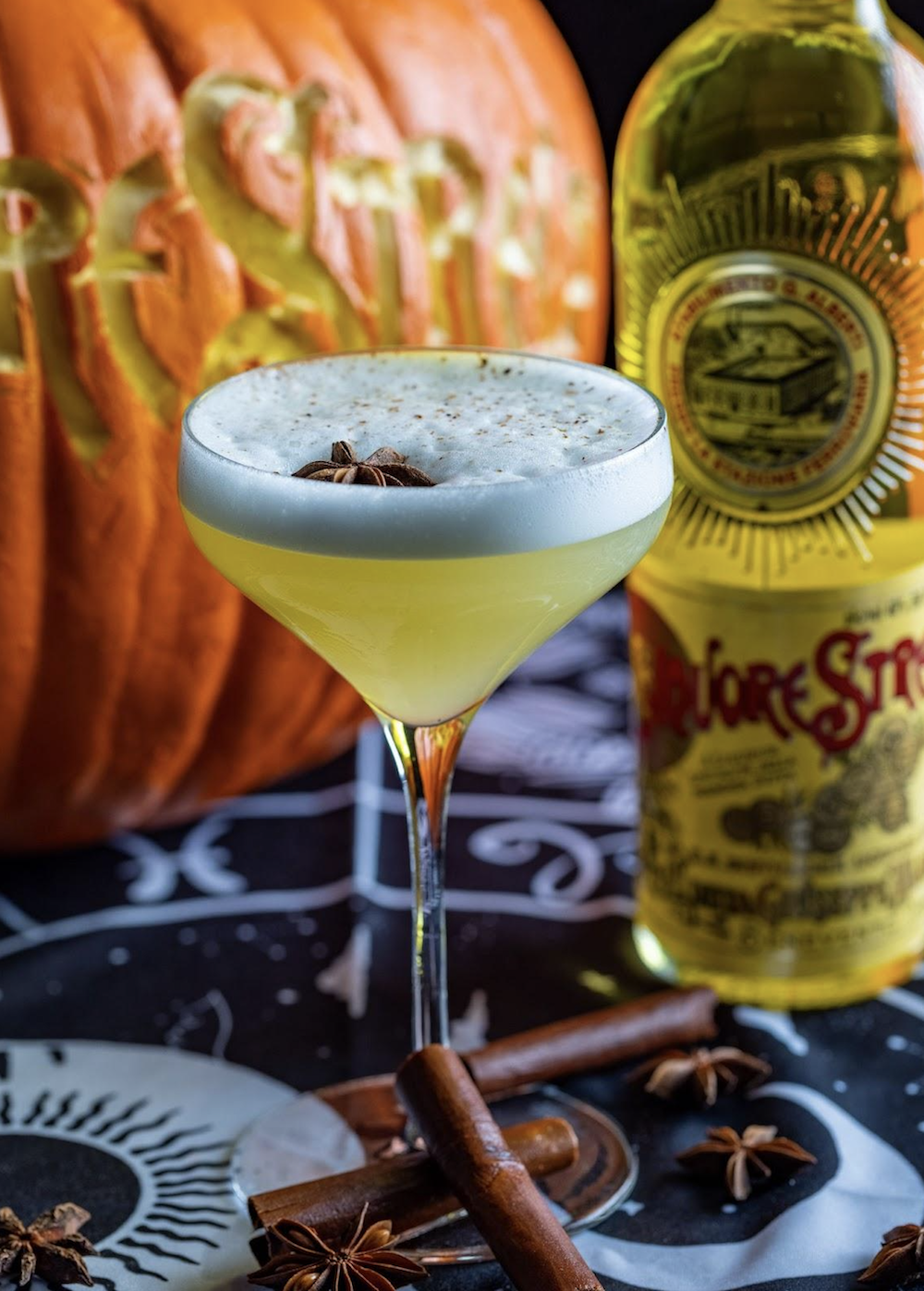 PREPARATION
Pour Strega, vodka, agave, and pineapple juice into a shaker with ice cubes. Shake and strain into your martini glass. Add Fee foam.