For its 14th year, HamptonsFilm will present its SummerDocs series featuring screenings of select documentary films and conversations with the filmmakers.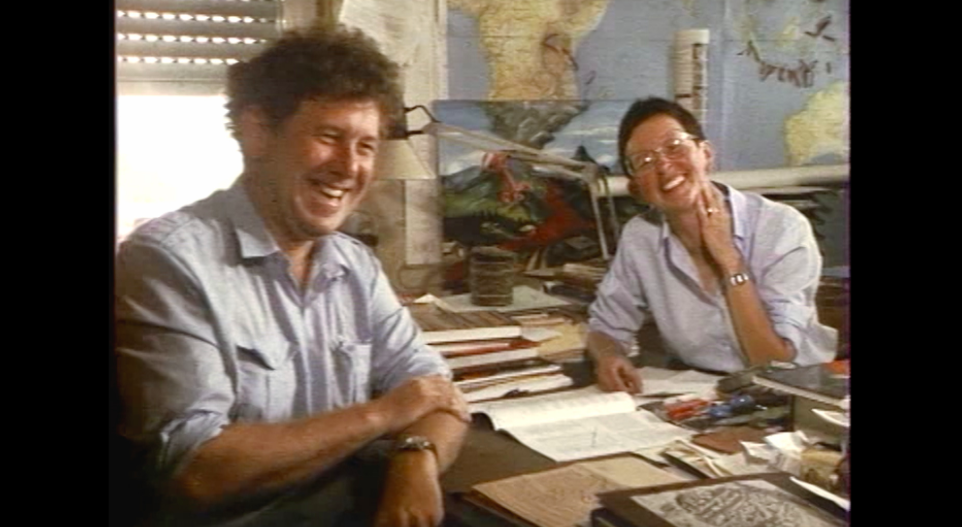 The series will kick off on June 25 with a showing of "Fire of Love" directed by Sara Dosa. This follows French lovers Katia and Maurice who died while capturing the photo of an exploding volcano that significantly shaped modern volcanology and saved thousands.
On July 23, the featured film will be "Navalny" directed by Daniel Roher. This is a documentary thriller following Russian opposition leader Alexei Navalny as he recovers from being poisoned in Berlin, gathers information about his attempted assassination, and ultimately decides to return home.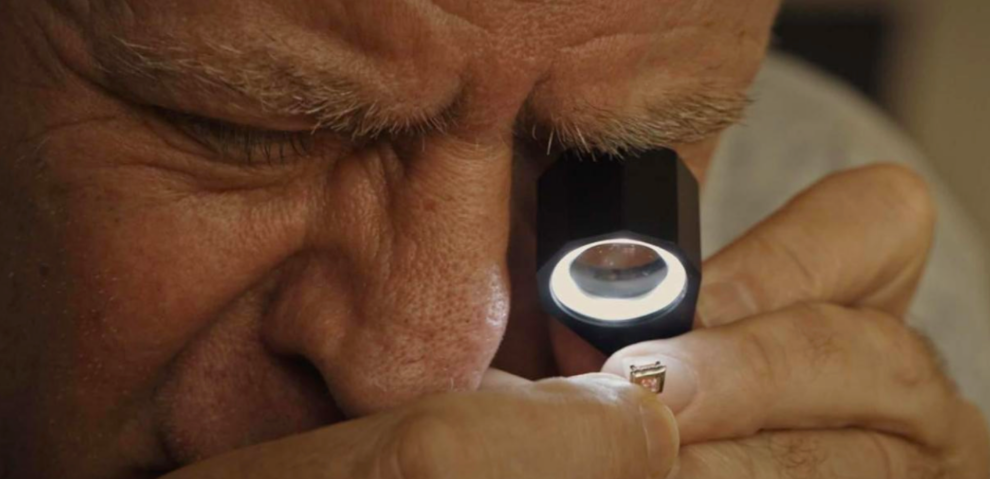 The series will conclude with "Nothing Lasts Forever" directed by Jason Kohn on August 12. This doc uncovers the hidden war occurring within the diamond industry that has put the value of the classic engagement ring stone at stake.
After each film, David Nugent, Artistic Director of HamptonsFilm, will moderate conversations with the filmmakers. He will be joined by Alec Baldwin on July 23.
Each screening will take place at 7 PM at Regal UA in East Hampton. Tickets are available for purchase at HamptonsFilm.org.