Howard Lorber is an industry titan — that may even be an understatement. He is not only the CEO and Chairman of Douglas Elliman (NYSE: DOUG), but the President and CEO of the publicly traded Vector Group, under which Elliman is a subsidiary. After speaking with  Lorber, he is an unlikely hero of those who look to leaders for motivation. Lorber's is the story of where possibilities can take one through hard work, humility, and determination. Through his self-deprecating banter, his secret sauce is apparent: value your beginnings and work with people you trust. And he has a smile that exudes transparency and friendship.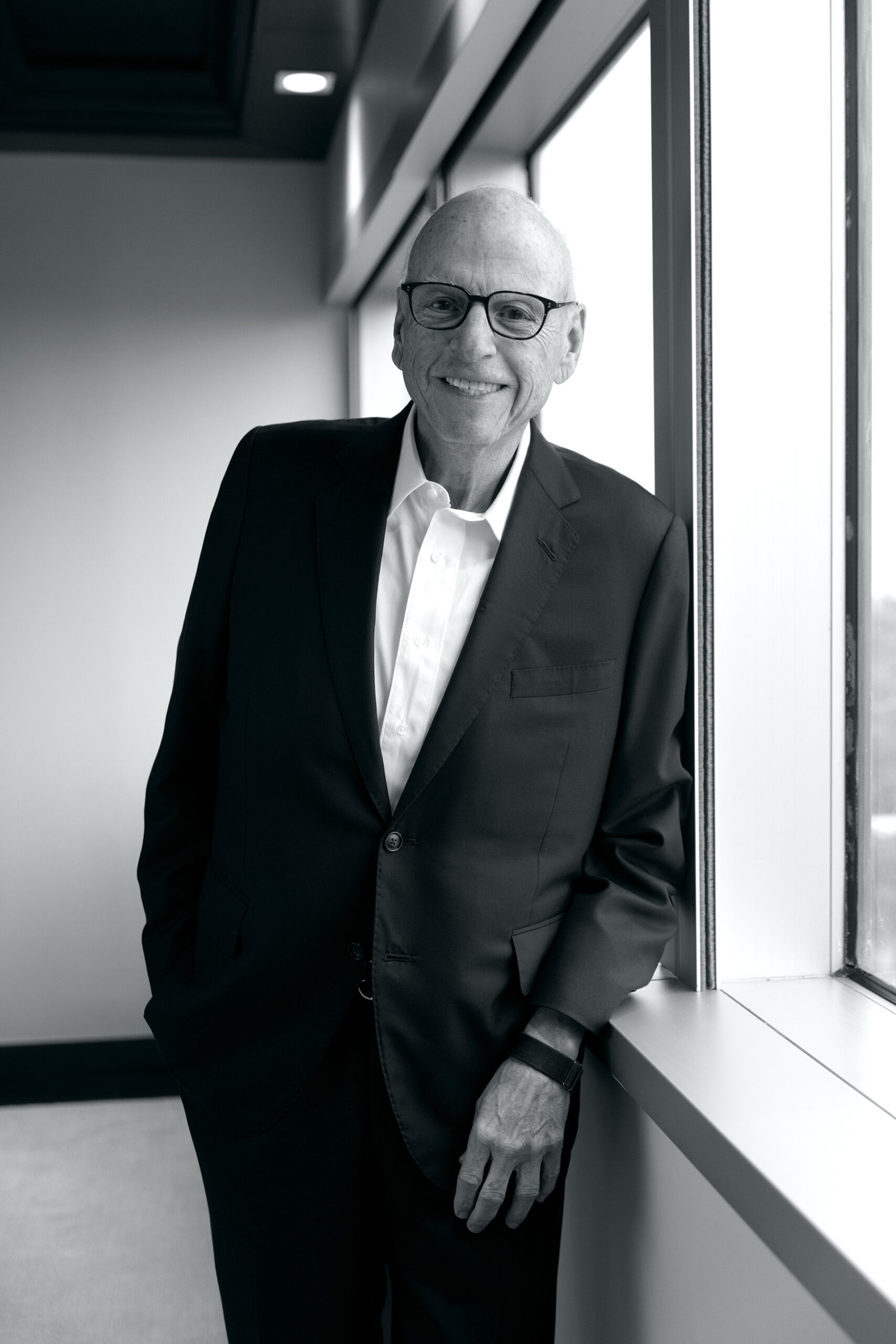 The Pandemic Years
Douglas Elliman has had record-breaking years recently because of the global pandemic. "No one will ever understand that. Especially me," Lorber said. "It was the worst crisis ever — the deaths, it was horrible. The market went crazy. The only thing that bothers me is when I'm on CNBC or Bloomberg, they always want to compare everything to 2021. You can't do that. No one really understands. We may have bad results sometimes, but I guarantee you that the comps are generally better than they were pre-Covid."
He went on to explain how stable the East End markets are. "The last bad time we had was during the banking crisis of '07, '08, and '09. Other than that it has been pretty stable. Three-quarters of the way through 2020 things really changed," he continued. "I think that we hadn't seen anything like that both in sales and in rentals. People that were renting for $100K for a season were getting that for the month. It was just insane."
There are war stories and tales of triumph throughout the pandemic years and Lorber had "a good time" when brokers of other companies would call him to sell his own home in the Hamptons. "I thought my house was worth maybe $16M – $19M, and they would call and ask what I wanted for it," he mentioned of his own experience amid the madness. "I'd say something like $22M and they would say yes, and I would come back with $25M. Whatever I said, they would tell me OK. One even said they could get me $30M. It was pretty funny. Maybe realistically I couldn't have gotten $30M but I could have probably gotten $5M more than it was worth. But then what do you do? There was nothing else to buy. Same problem."
Returning Agents & Brokers
The tremendous return of power brokers to Elliman has been awe-inspiring to watch with players like the Hottinger Team, Tom Cooper, the Assouline Team, the Stanton Hoch Team, the Nassimi Group, the John Stanaland Team, the Shevins, and many others coming back to the brokerage, not to mention all of the mega-teams that have renewed their contracts. Scott Durkin, CEO of Douglas Elliman Realty, has a deeply nurturing social media presence where one can literally feel his devotion to the brokers and agents. It is a vibe difficult to emulate without authenticity. "I think the reason is because most of the companies think that the buyers and the sellers are their customers," Lorber explained. "I've always believed that the brokers are our customers. The buyers and sellers are the customers of our brokers. So we treat our customers the best way we can and help them every step of the way. If they make some money with their customers, then we make some money." He further explained that the mindset of this methodology makes it easier to understand why the brokers return and that possibly they were missing this ideology throughout their non-Elliman journeys.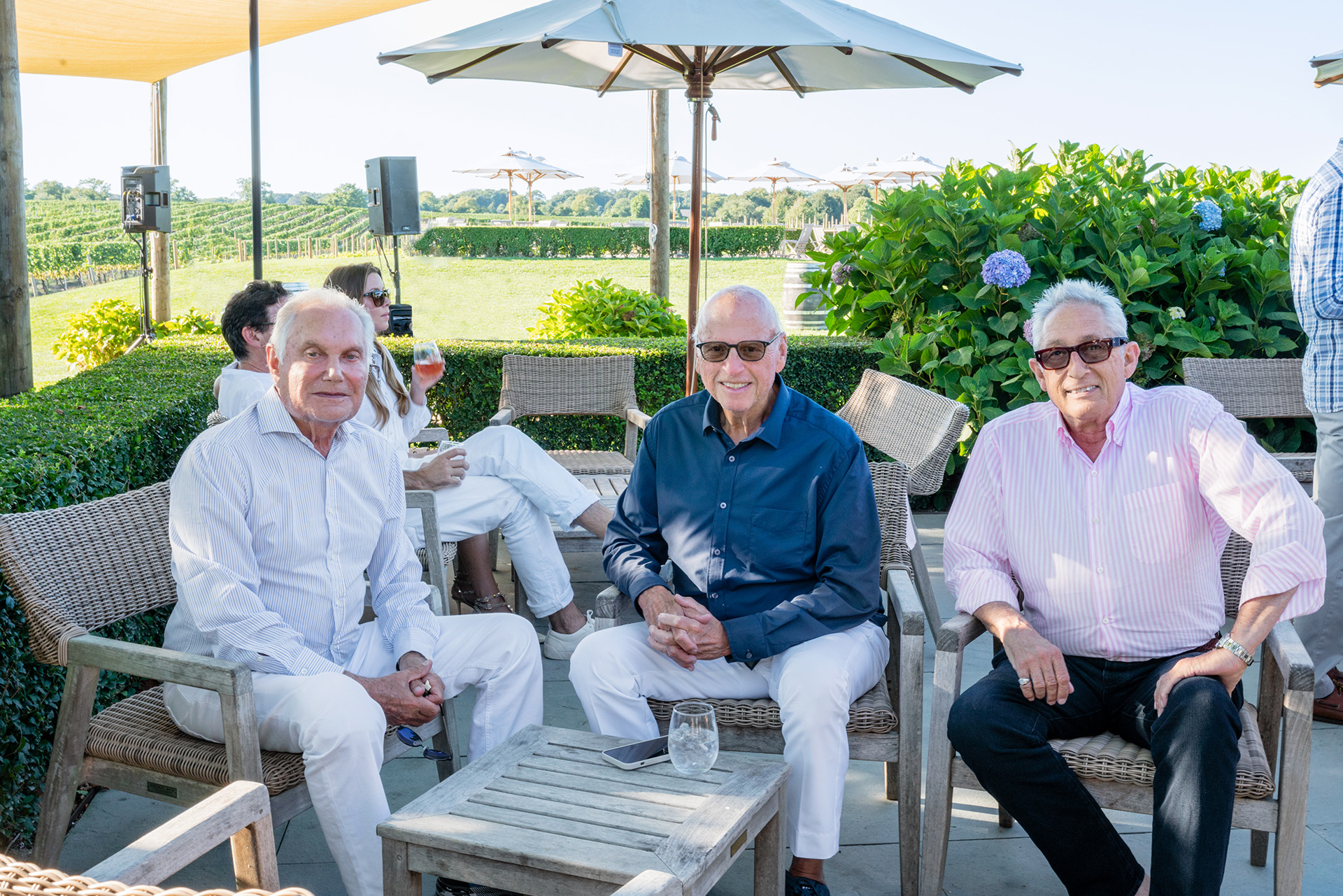 Predictions
"I think rates may hover around here for a while," Lorber explained, when speaking of the rate hikes of late. "My guess is by the end of the year going into 2024, rates will be coming down. I don't think we're going to see rates that we were spoiled with and got used to again. I think that's something in the past because of inflation. But the interesting thing about inventory is that when there is something bad, there is always something good that comes of it."
Therein lies Lorber's genius via experience and an intuition that he just has — it is how he can see into the future and how to integrate it into the present market. "In South Florida, the real new inventory in most markets is new development. Since January 2023 until yesterday, we put on the market $4.5 billion worth of new development projects just in South Florida. And we are selling almost all of them. It's the answer to two problems. Number one, it's obviously inventory. That's good. And two, on new dev you're probably not going to close for three years. So chances are in three years you'll have lower mortgage rates, and you're also going to have appreciation of what you bought. Therefore, you're in a much better position to purchase. It's like owning something for an option that is three years out. I think that is why we're doing so well and why there is so much new development going on in markets people want to be in. Like South Florida, for example."
Inventory
When discussing the lack of inventory on the East End, or wherever, he said, "When people bought, let's say they bought in 2021 or even just before that, they were in a position to definitely sell for a profit. Then the question is what do you do when you sell? The only thing you can do is to go back to new development. You're not going to sell today if new development takes three years."
The supply chain has been terrible, Lorber explained, with the permit situation compounding the situation. He said it takes more than a conversation with the inspectors "over coffee and donuts where permits were issued that moment" but now takes a year or more depending on how many times you have to go back because they're still virtual and on Zoom. "It just doesn't work as well," he explained. "Once you get past that, then you have to worry about when you're going to get your plywood, roofing materials, cement. It's really, really difficult."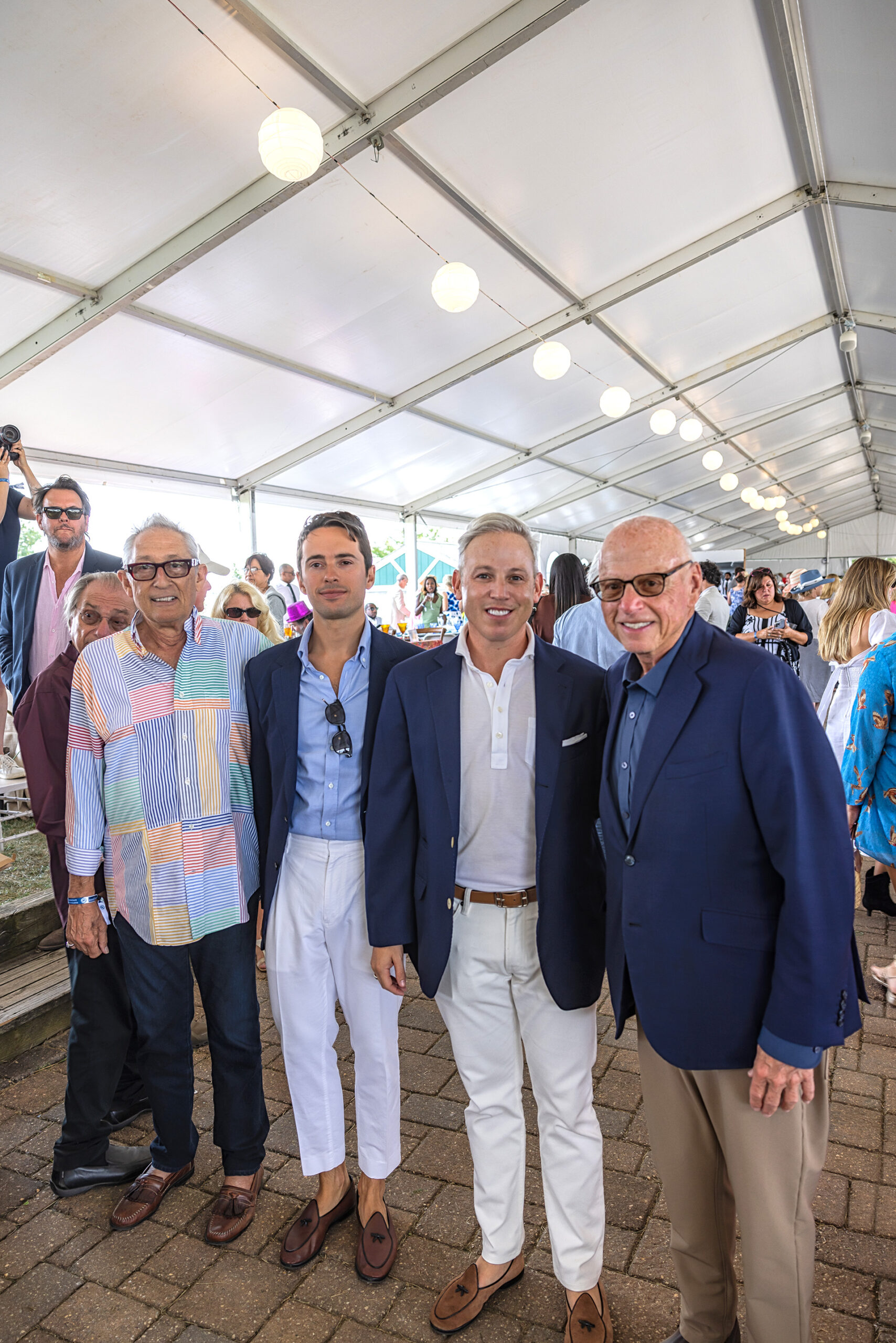 A Jersey Boy
Lorber and his family moved to Paramus from the Bronx when it was still farm fields in 1955 — long before becoming the mall Mecca of Jersey. "My first job, I was about 13 and worked in a pizza place which was on Ridgewood Avenue in Paramus. Then I worked at a pizza place on Route 17, then at an IHOP, also on Route 17. The Suburban Diner was our family's go-to place."
The smarts runs through his genes even if his own experience wasn't academic. His mother had graduated high school by the time she was 15 and Hunter College by the time she was 18. "She was smart," he reminisced. "Me, on the other hand, I was a terrible student. She made fun of me saying I was the only kid from New Jersey that got rejected from Fairleigh Dickenson. The only college I got into was on Long Island, CW Post."
Times have certainly changed and he now resides in New York City, South Florida, and the Hamptons. From mid-July to mid-September one can find him on the East End playing golf or fishing on his boat that is docked here. Lorber, of course, finds time to visit with the Hamptons brokers during this time and occasionally helicopters to New York City for meetings.
In addition to his work, he is on countless boards of philanthropies as giving back is meaningful to him. Lorber received a Presidential appointment to serve as Chairman of the United States Holocaust Memorial Museum in 2017. He is also the Chairman of the Southampton Hospital Foundation; Co-Chairman of the Silver Shield Foundation, which is a non-profit organization that provides financial assistance towards the educational costs of children of police officers and firefighters killed in the line of duty, and serves on the board of Garden of Dreams. Lorber is also a trustee of Mount Sinai Medical Center in Miami among many other posts.
Lorber's story is a motivational one. It is his bootstrap mentality of grinding within industries by means of his resolution to succeed — it is how we can learn about the Paramus kid who now leads public companies with dependability and gratitude.
To learn more about Howard Lorber, visit Douglas Elliman.