We've selected seven Mother's Day gifts and experiences to celebrate mom this year.
1. Flour & Branch Cookies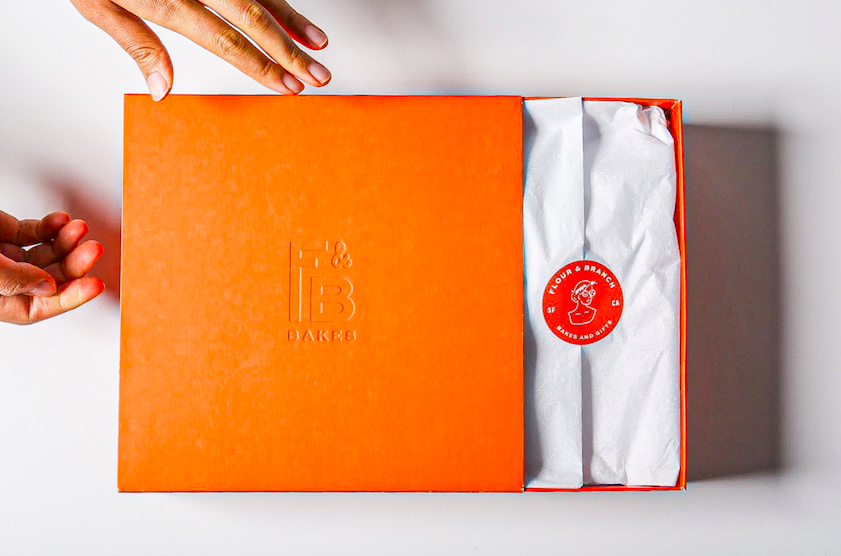 Flour & Branch stuffed cookies from the San Francisco-based cookie company are one-of-a-kind. Enjoy these mouthwatering cookies, filled with love and premium ingredients (and some even rum). Ingredients are organic and sustainable, and include the highest-quality butter, artisan flour, special vanilla extract, and fine chocolates. Owner Lauren Arnsdorff gift wraps every bundle and every single item. From the first bite to the last crumble, mom will fall in love with Flour & Branch.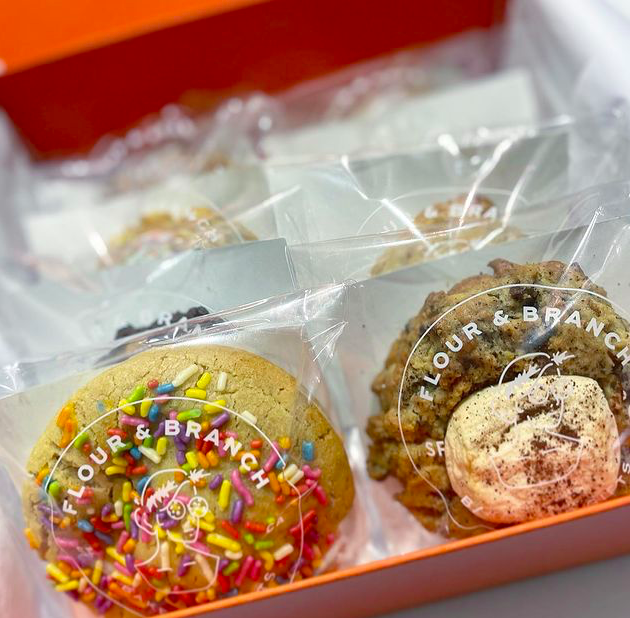 2 . Mother's Day Hand Repair Kit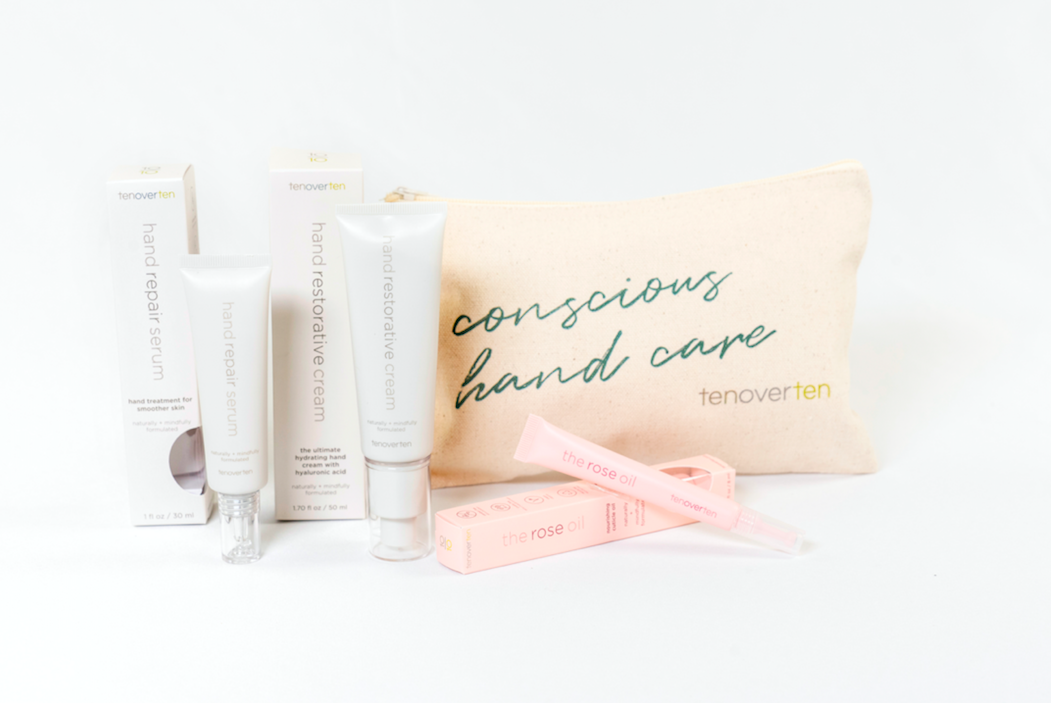 Supermodel and entrepreneur Kate Bock has curated a limited-edition Mother's Day Hand Repair Kit. The TENOVERTEN x LOVE KATE Hand Repair Serum, Restorative Cream, and Rose Oil are available on tenoverten's site until May 9.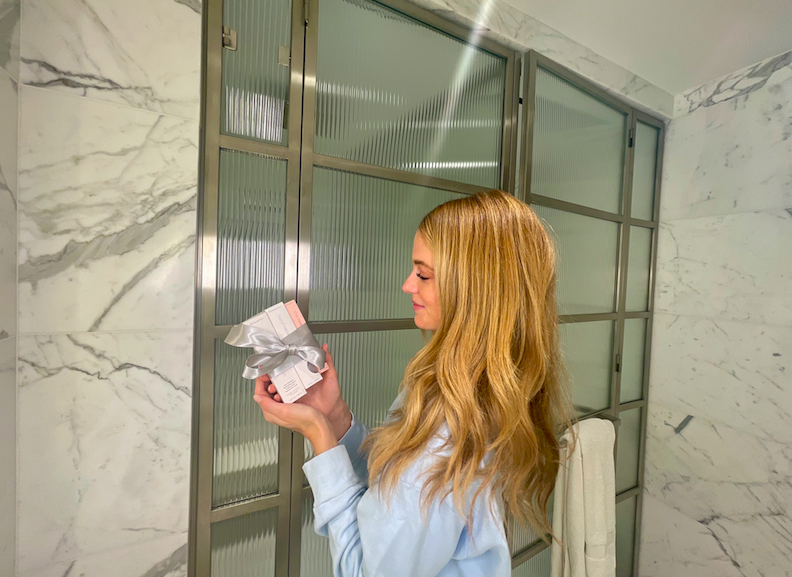 "This year, I've been washing my hands more than ever and I found tenoverten's hand care products to be an essential part of my daily routine so I've curated a kit with three amazing products that fit right in my bag — hand repair serum, hand repair cream and rose oil — all 100 percent natural products that help with making your hands look and feel ageless and silky smooth," said Bock. "This tenoverten hand repair kit is a perfect gift for Mom, who could use a little self care in her life when she's juggling a million things. Bring the spa to mom this Mother's Day."
3. Food Is Love Candle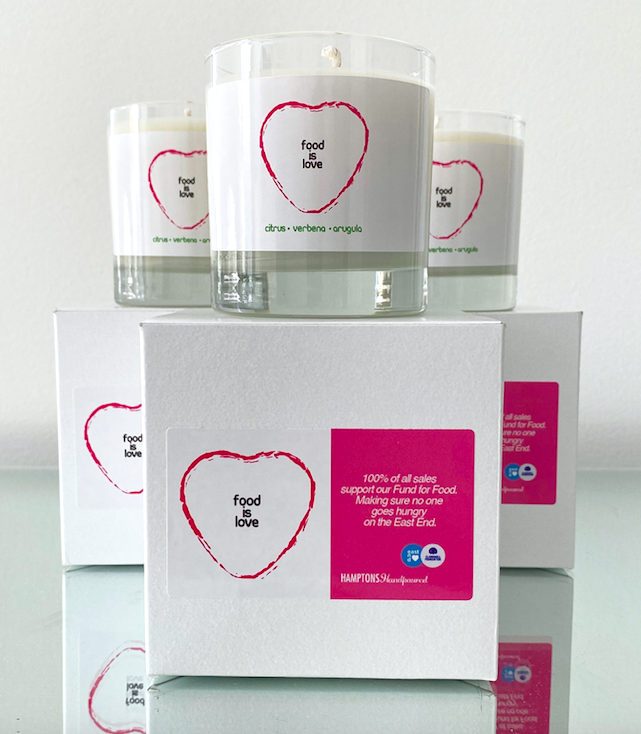 Hamptons Hand Poured has created a beautiful 8 oz citrus, verbena, arugula scented candle to support East End Cares & The Clamshell Foundation's Fund for Food. On hundred percent of all profits go to our local, volunteer run food pantries. It's a perfect gift for mom that also gives back to the East End community.
4. Mother's Day Online Cooking Class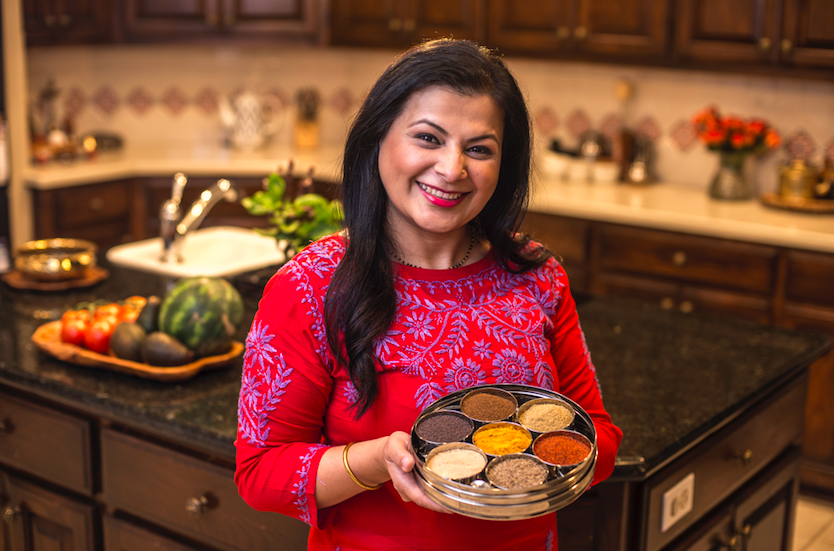 Ayurvedic Practitioner and Registered Dietitian Sapna Punjabi-Gupta of beSPICED is donating 100 percent of proceeds from her Mother's Day online cooking classes to the Covid-19 crisis in India. There will the two online classes on Mother's Day weekend on May 8 and 9. The class is called "Mumbai Misal" and will include a vegan and gluten free menu as a tribute to her birth city of Mumbai, India.
5. Zoom & Bloom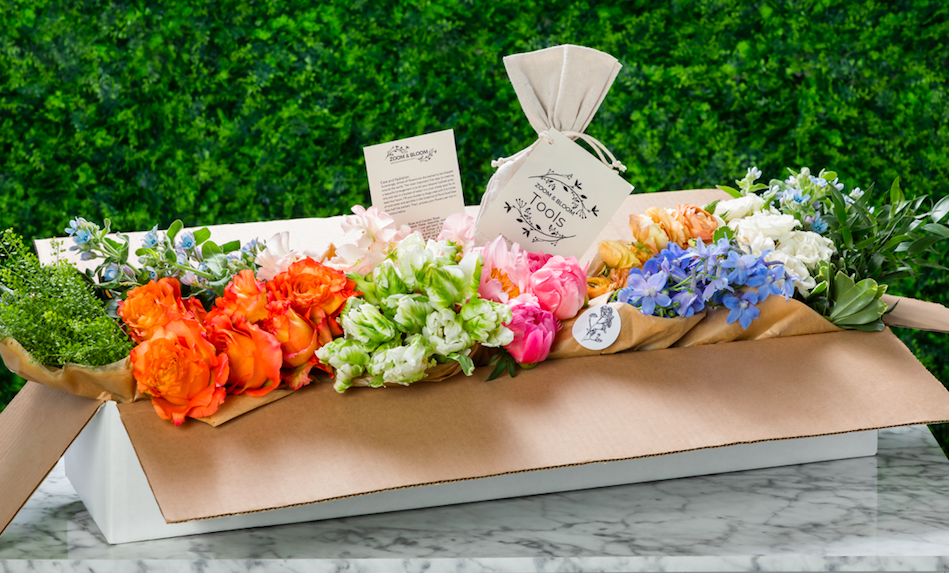 Zoom & Bloom, a new luxury virtual floral arranging workshop, has launched with virtual workshops designed to help families and friends connect with each other and create a beautiful floral centerpieces for Mother's Day. The workshop will be held on May 8.
How it works: Zoom & Bloom prepares and sends a floral arranging session in a box, sourcing top quality flowers from specialty growers from around the world (everything from peonies to garden roses to ranunculus). Each variety is individually wrapped and labeled with a hand-drawn flower sticker which corresponds to an enclosed care card, so recipients will learn the proper way to prep the flowers in time for the live, virtual workshop.
6. A Bedside Reading Staycation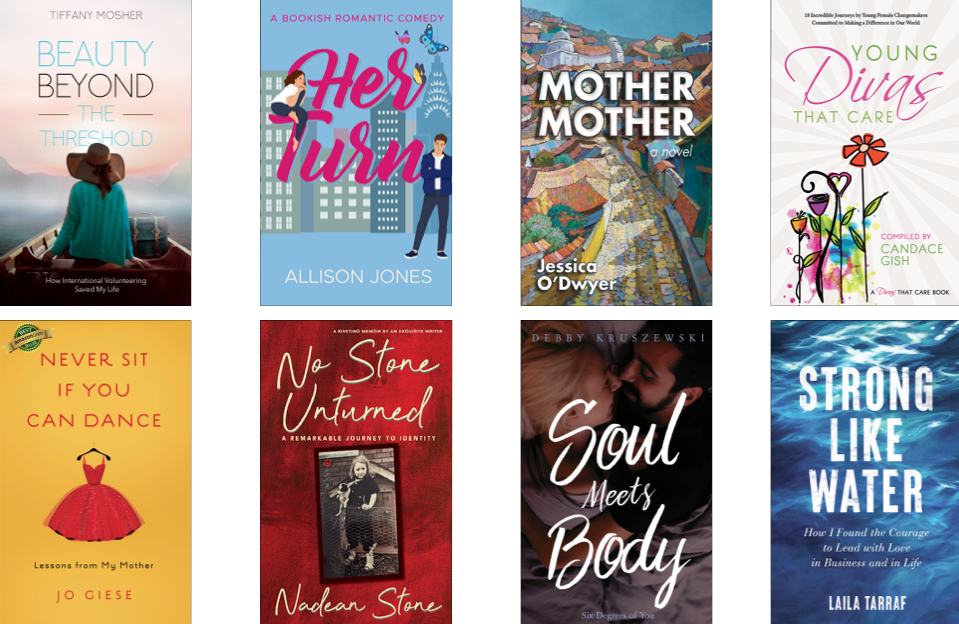 Give mom gifts she will long remember — getaways, books of all genres, and treats.  Bedside Reading, the luxury hotel amenity that places complimentary books by the bedside in Hamptons hotels, celebrates all moms this year with its special mom-inspired book collection. From May 7 to 9, the books pictured above are complimentary for guests and can be found at hotels and inns including The Baker House 1650, Mill House Inn, The Maidstone Hotel, Huntting Inn, Southampton Inn, White Fences Inn, Marram, Hyatt Place Long Island/East End, and The Preston House & Hotel.
Bedside Reading has also teamed up with Hampton Coffee Company this Mother's Day, giving families the opportunity to win a beautifully themed Mother's Day Gift Basket. On Tuesday, May 4, coffee lovers can go to @HamptonCoffee and enter to win a collection sure to warm mom's heart including: A one-pound bag of Hampton Coffee Company ground Hampton Classic Blend, a 'mama' mug hand-crafted by mom of three @simplymadegreetings, round-trip Hampton Jitney tickets, a tote bag, Tate's Cookies, chocolate covered espresso beans, and two Bedside Reading Mother's Day books. Three  winners will be announced on Friday, May 7.
7. Fête Florals x Gurney's Bouquet Flower Box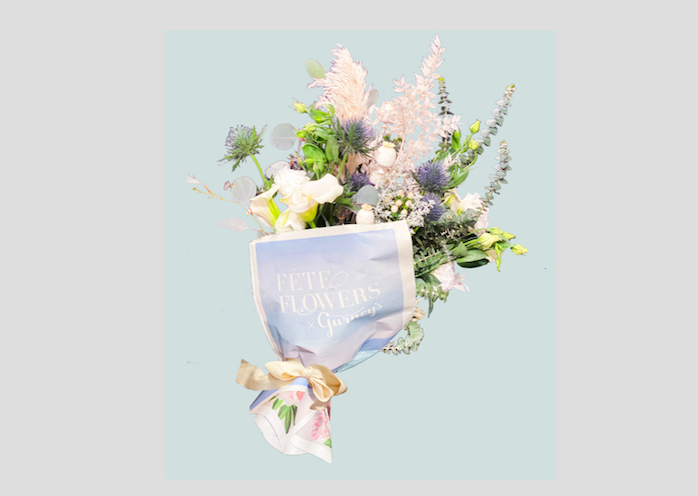 As part of the Gurney's Montauk's partnership with Jung Lee, the acclaimed event designer and founder of Fête, for the month of May a limited-edition Fête Florals x Gurney's bouquet Flower Box is available for purchase here for nationwide delivery, in celebration of Mother's Day. The bouquet includes seasonal white flowers with touches of soft blues, and textures that evoke seaside elements.