Jackson Ramirez, a boy from Zelienople, Pennsylvania, is struggling to find a bone marrow donor and Sydney Salamy, an East Hampton High School graduate who founded a branch of Be the Match, an organization that connects patients to matching donors, is asking the East End community for help.
The donor would need to share a similar racial background to Jackson, half Caucasian and half Mexican. Jackson has a rare autoimmune disorder called IPEX Syndrome.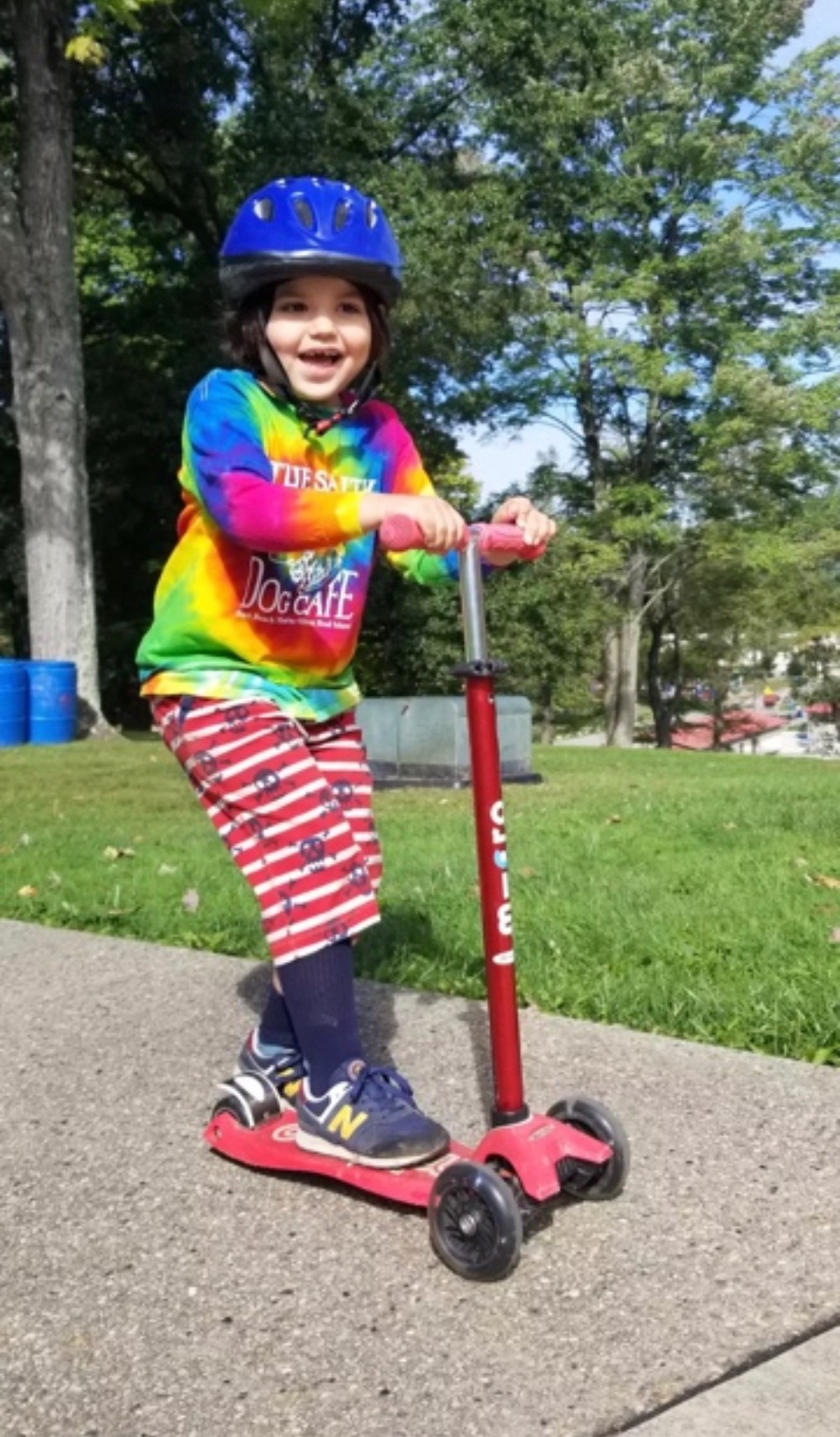 According to Be the Match, which connects patients to matching donors, if a match is found, a peripheral blood stem cell donation is the most common form of collecting blood-forming cells for transplants. PBSC donation is a non-surgical procedure.
The organization states that "many mistakenly believe the marrow donation is painful, when in reality it's not… donors feel no pain or discomfort during the donation." They also state that the amount of cells donated do not weaken your immune system and most donors are back to their usual routine in a few days.
Those interested in the donation and checking to see if they're a match for Ramirez, text jaxramirezpa to 61474.