It's time to ring in 2023. Here are a few options for celebrations and dining specials on the East End. To submit dining news, email info@jameslanepost.com.
Clicquot In The Snow's Winter White Party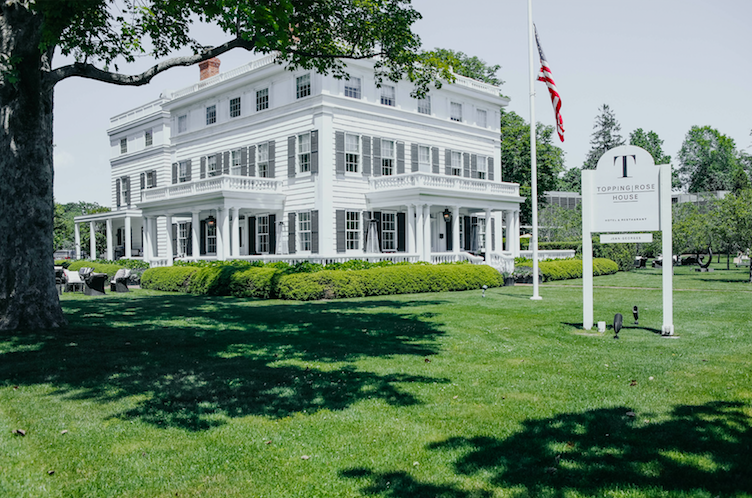 Veuve Clicquot will take over Topping Rose House in Bridgehampton for New Year's Eve with a Winter White party on December 31. Guests should wear winter whites to ring in the new year from 9 PM to 1 AM. There will be two DJs, a four-hour open champagne bar, dancing, and celebrating. Tickets start at $108.17 — reserve here.
Calissa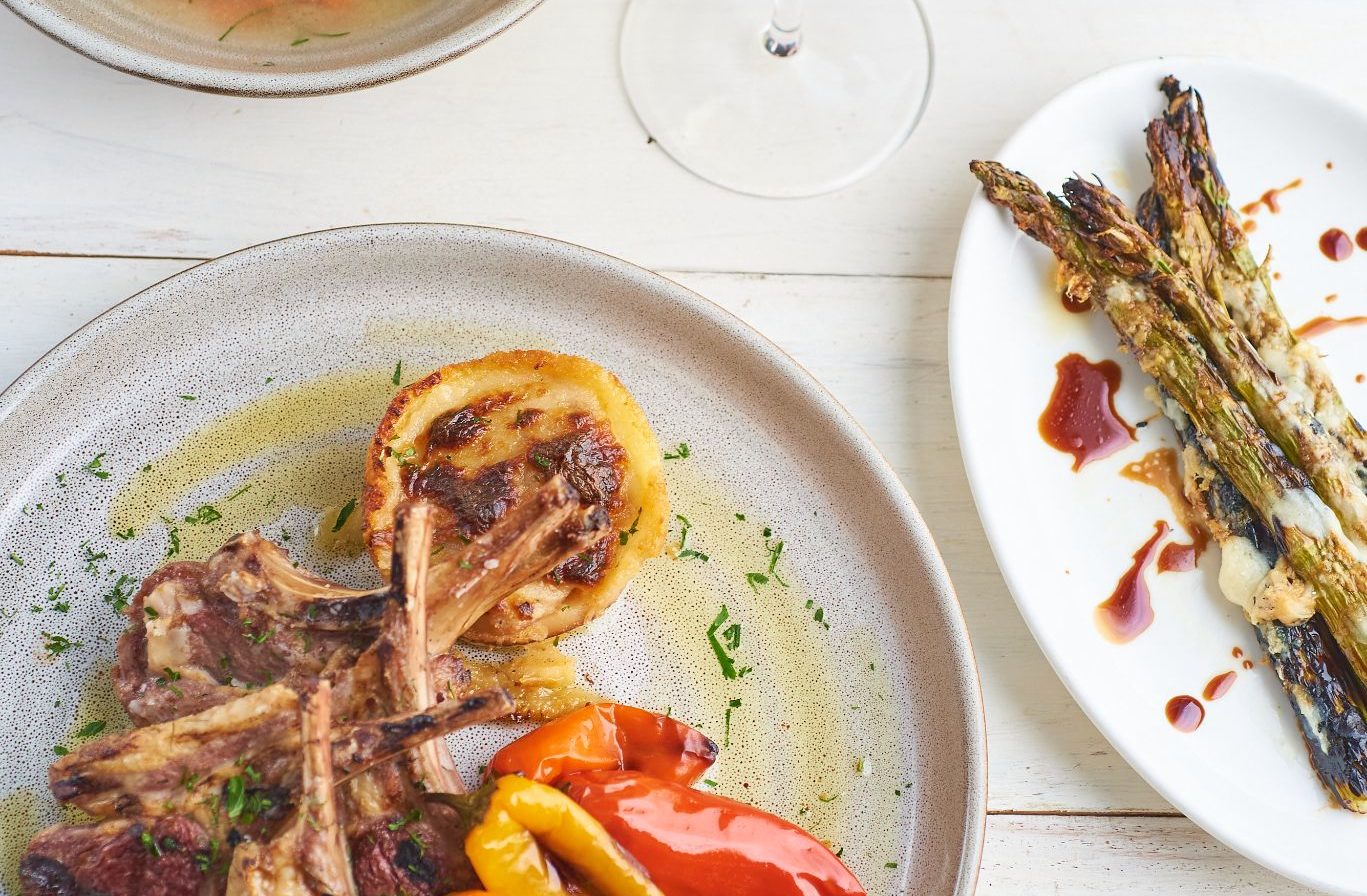 Ring in the New Year in style at Calissa in Water Mill. The restaurant's annual New Years Eve party includes a festive menu and a DJ spinning in the lounge. A drink package is also available and includes standard spirits, beer, wine, and a midnight Champagne toast. It's available at the bar or at a table for $90 per person from 9 PM until midnight. Dinner menu items include charcuterie and cheese, lobster ravioli, grilled veal chop, and more. Make a reservation here.
The Ram's Head Inn
The Ram's Head Inn on Shelter Island is offering a variety of options for New Year's Eve celebrations. The Dinner At Dusk option starts with a 6 PM seating. Join in a special four-course tasting menu with live music performance: Swingin' Holiday Jazz and Cool Yule with Vanessa Trouble, "Tasty" Jane Hastay, and Peter Martin Weiss. Guests are welcome to enjoy post dinner drinks in the bar and lounge to celebrate the evening. The cost is $190.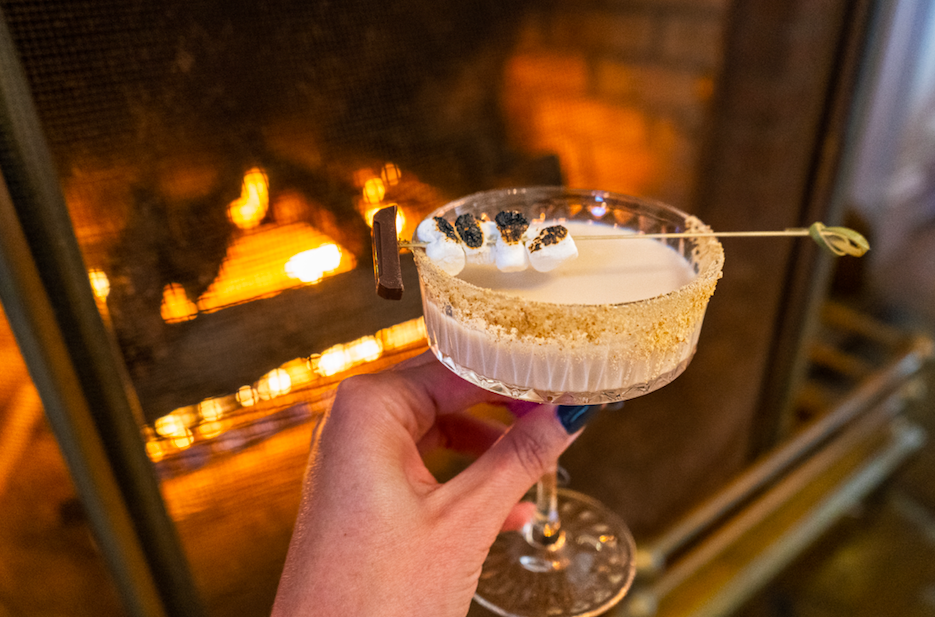 The Dinner & Dancing option begins with an 8 PM seating. Join in a special five-course menu with the live music performance until 9 PM, followed by dancing in the bar at 9 PM with DJ Henry (@djhenryeau) and a celebratory toast to ring in the New Year! The cost is $250. The Dance Card option, which includes dancing and DJ, starts at 9 PM. Ring in the New Year with a dance party, craft cocktails, and champagne toast! The cost is $50.
Wölffer Kitchen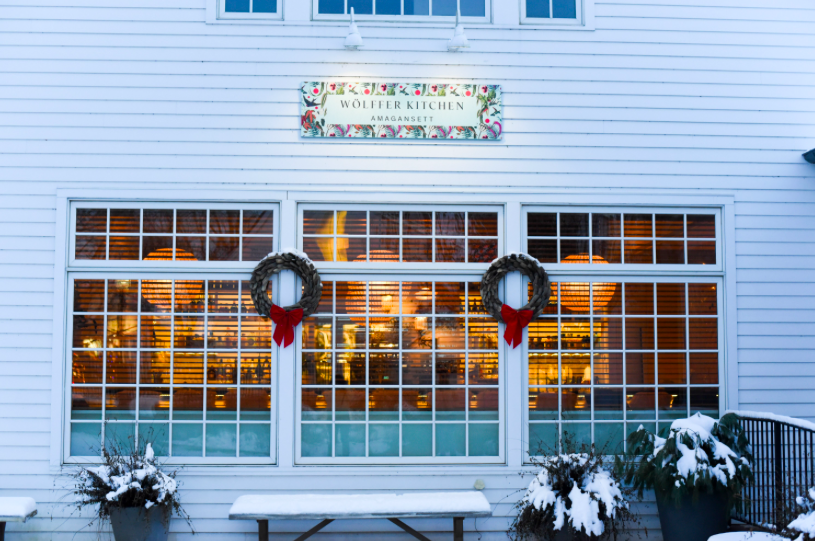 Celebrate New Year's Eve at Wölffer Kitchen in Amagansett Square. Enjoy a prix fixe four-course meal with an optional Wölffer wine pairing by Wölffer Estate Vineyard winemaker Roman Roth. Tickets are $100 per person and exclude beverages, taxes and gratuities. The wine-pairing is available at an additional $50 per guest. Beverages are available a la carte. Vegetarian options are also available. Click here for additional information and to purchase tickets.
The 1770 House Restaurant & Inn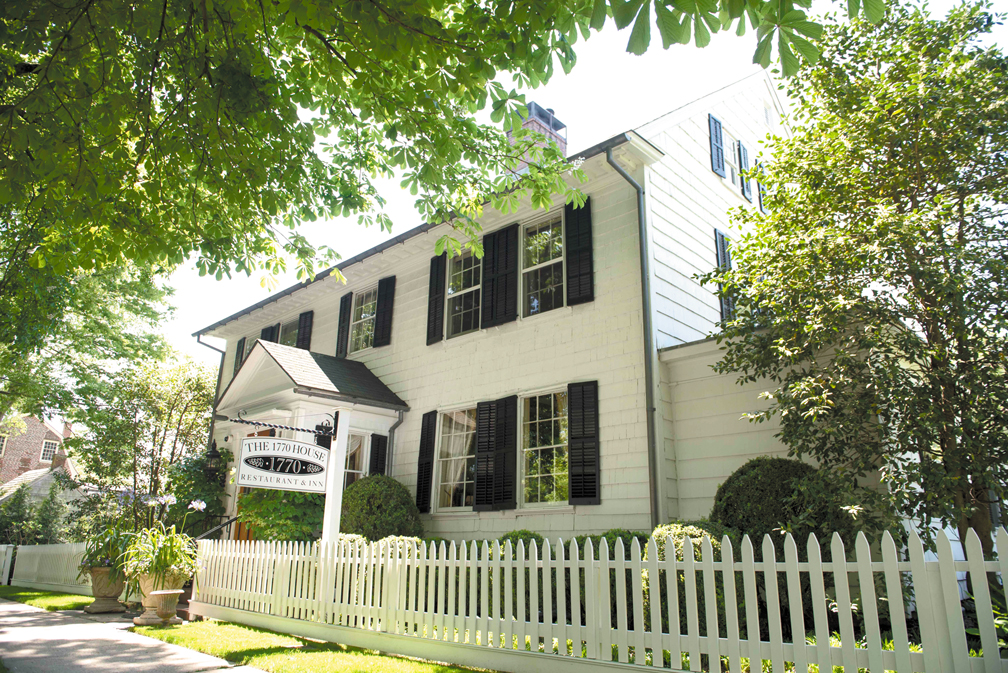 The 1770 House Restaurant & Inn in East Hampton presents a New Year's Eve celebration menu by Executive Chef Michael Rozzi plus wine selections available by Wine Director Michael Cohen. From 5:30 to 10:30 PM on New Year's Eve, Chef Rozzi presents a wide assortment of dishes in a three-course menu including appetizer, entrée, and dessert at $125 per person (plus tax, gratuity and beverage). Reservations can be made by calling 631-324-1770 or via OpenTable.
The 1770 House will also be open on January 1 starting at 5:30 PM and serving Chef Rozzi's $59 two-course menu upstairs and downstairs, along with an a la carte menu in the Tavern. All menus are on the website 1770house.com 
Rozzi's menus may be enjoyed with selections from the 250-bottle Wine Spectator award winning list overseen by Wine Director Michael Cohen. Champagne and sparkling wines from France, Spain, New Mexico, and California include two selections by the glass, seven by the half-bottle, and seven by the bottle.  
Baron's Cove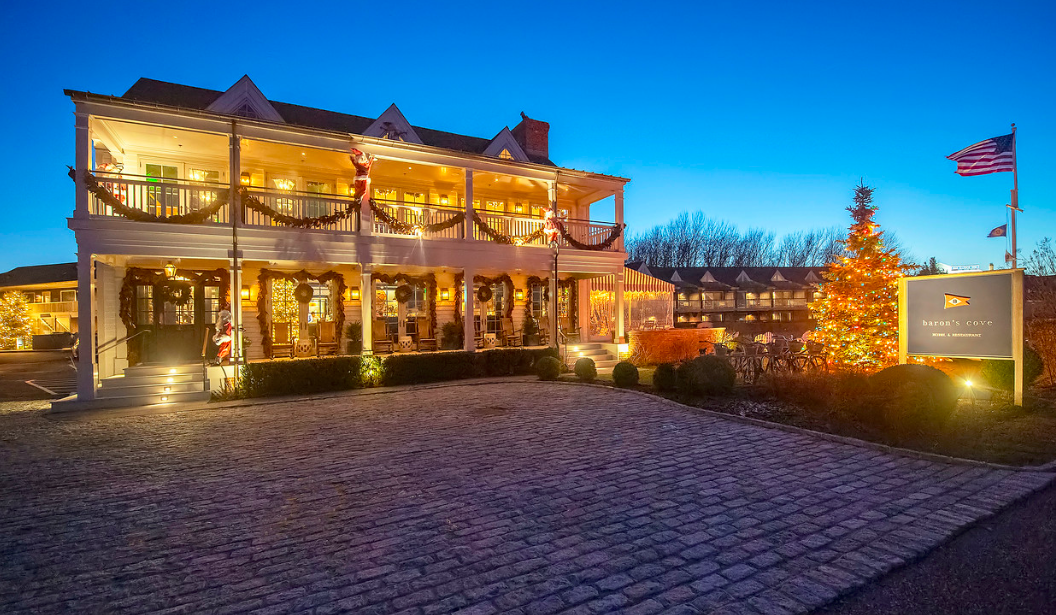 Baron's Cove in Sag Harbor is hosting a New Year's Eve soirée with a four-course prix fixe dinner, which will be served at 6 and 9 PM. The cost is $125 per person for the first seating and $175 for second seating. Menu items include seared local foie gras, seared Nantucket bay scallops, lobster gnocchi, and more.
Canoe Place Inn & Cottages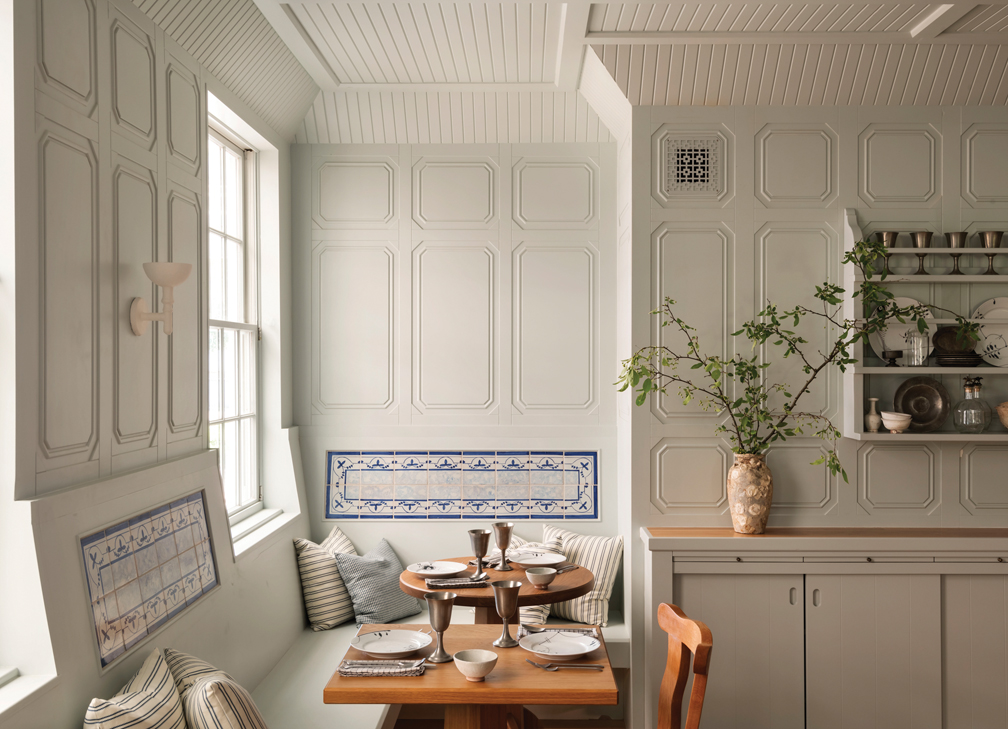 Bid adieu to '22 and ring in the New Year at the historic Canoe Place Inn & Cottages in Hampton Bays, the site of centuries of revelry. Festivities begin at Good Ground Tavern for a New Year's Eve five-course feast from Executive Chef Ülfet Ralph. Start off with fresh oysters and bone marrow soup and choose from local smoked duck breast or wood-grilled beef tenderloin. A Buche De Noel from Canoe Place Inn's pastry chef provides a festive ending, and afterwards, guests can adjourn to The Library to enjoy live jazz from The Front Row Trio, led by internationally-acclaimed vocalist and saxophonist Ken Fowser. Watch the ball drop with a champagne toast at midnight. For reservations, call 631-763-6300 or email dining@canoeplace.com. The cost is $135 per person.
The following day at 10:45 AM, start the new year off right by setting positive intentions at New Year, New You with Neil Toyota. His Kadampa Buddhism and meditation class shows participants how to integrate Buddha's teachings into busy, modern daily life. For reservations, call 631-763-6300 ext. 6304. The cost is $35 per person.
There will also be a buffet brunch and bottomless beverages at Good Ground Tavern on January 1 from 11 AM to 4 PM. The cost is $65. Call 631-763-6300 or email dining@canoeplace.com.
Nick & Toni's New Year's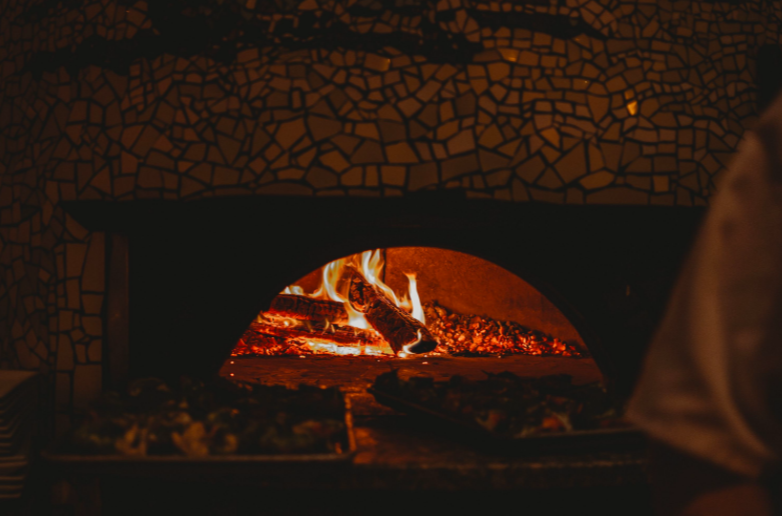 Nick & Toni's in East Hampton will ring in 2023 with a special four-course chef's tasting menu on December 31. The four-course menu will cost $135 per person, plus tax and gratuity and a wine pairing menu will also be available. The evening will also feature hats, noise makers, balloons and all guests will receive a gift from the Nick & Toni's pastry team. Reservations are recommended and can be made by visiting Resy or by calling the restaurant directly at 631-324-3550.
Celebrate at Almond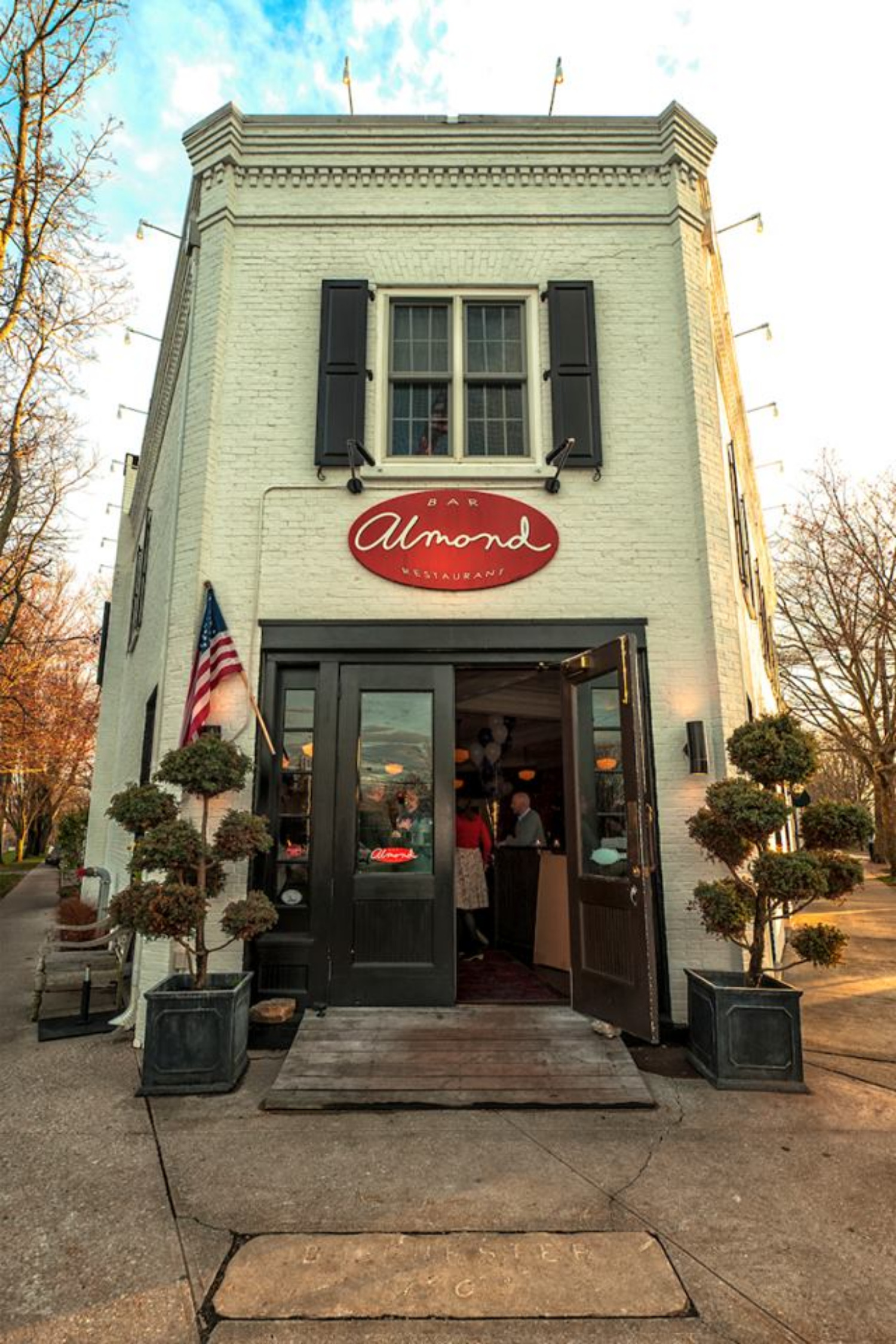 Almond in Bridgehampton will serve a special locally sourced four-course prix fixe menu in celebration of New Year's Eve on Saturday, December 31, beginning at 9 PM. Guests will receive party favors and a champagne toast will be offered. Cost for the evening is $135 per person, plus tax and gratuity. The a la carte menu will be offered earlier in the evening alongside holiday specials.
Sel Rrose
Sel Rrose in Montauk will ring in the New Year with a special menu from Chef Shawn Hewitt. Guests will enjoy cocktail specials by Sean Marino and a complimentary Champagne toast at midnight. There will be a DJ performance starting at 9 PM with music by Artie. The following day will be a New Years brunch feast with an open buffet. Don't miss the special Bloody Mary bar.
Brunch at Claude's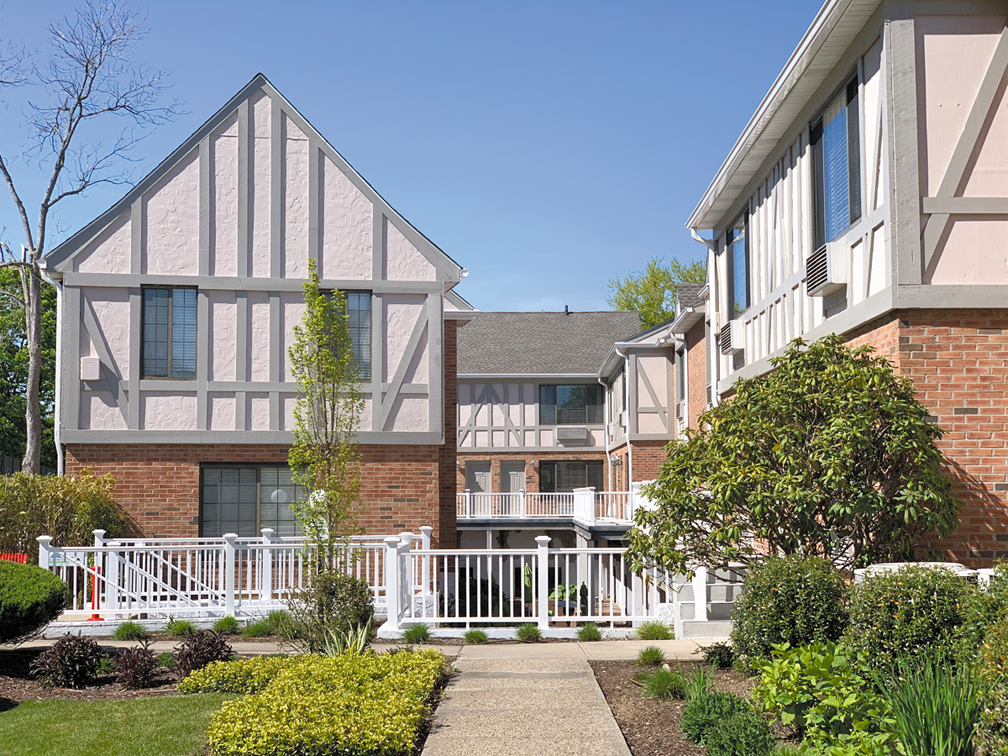 Claude's Restaurant at the Southampton Inn is offering a New Year's Day brunch on January 1. Menu items include the Wickedly Wonderful Waffle, Fancy Avocado Toast, and Rosa's Egg Burrito. The prix fixe cost is $48 for adults and $28 for children under 12. There's also a $25 bottomless mimosas or Bloody Mary option.
The Halyard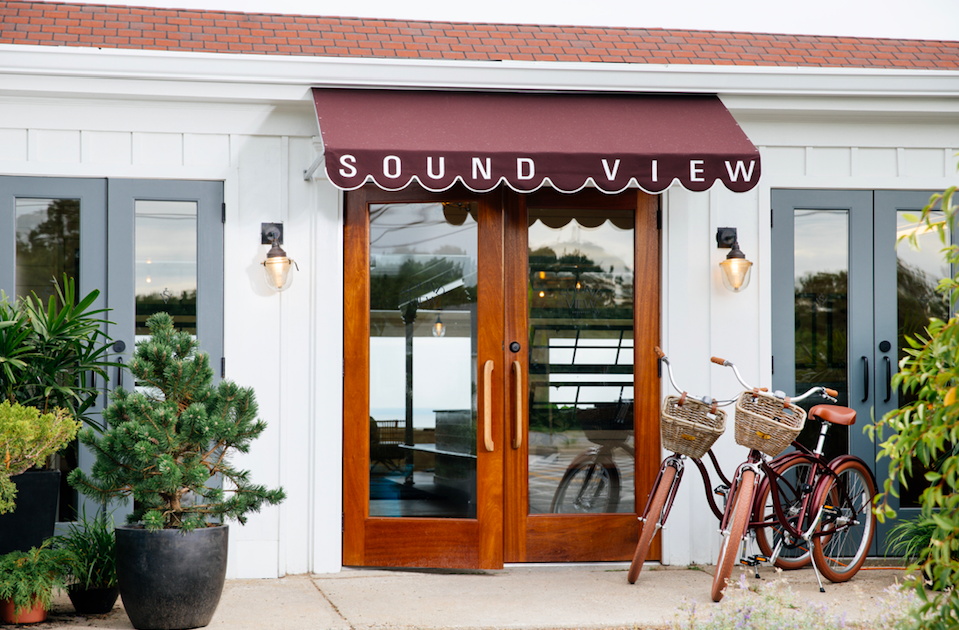 The Halyard in Greenport will host a New Years Eve prix fixe dinner from 5 to 10 PM followed by a party from 10 PM to 1 AM and music by Foster Europe Band. The first seating is held from 5 to 6 PM and costs $85. The second seating is from 8 to 9 PM and costs $95. There is an option for a wine pairing for $65. On New Year's Day The Halyard will have a brunch buffet from 11 AM to 3 PM. The costs is $75 per person and includes bottomless Mimosas and Bloody Mary's. Reserve on OpenTable.
Midnight in Montauk: The Gurney's NYE Party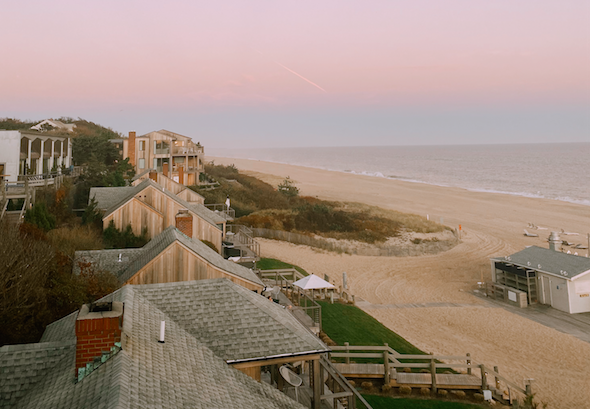 Gurney's Montauk will ring in the New Year with a festive celebration. Guests will enjoy live music by J-Riz Orchestra's Reign. There will also be a premium open bar, passed canapés, and a special toast at midnight. The cost is $150 for resort guests and $195 for non resort guests. Click here for tickets.