The 31st annual Hamptons International Festival will kick off on October 5 and run through October 12.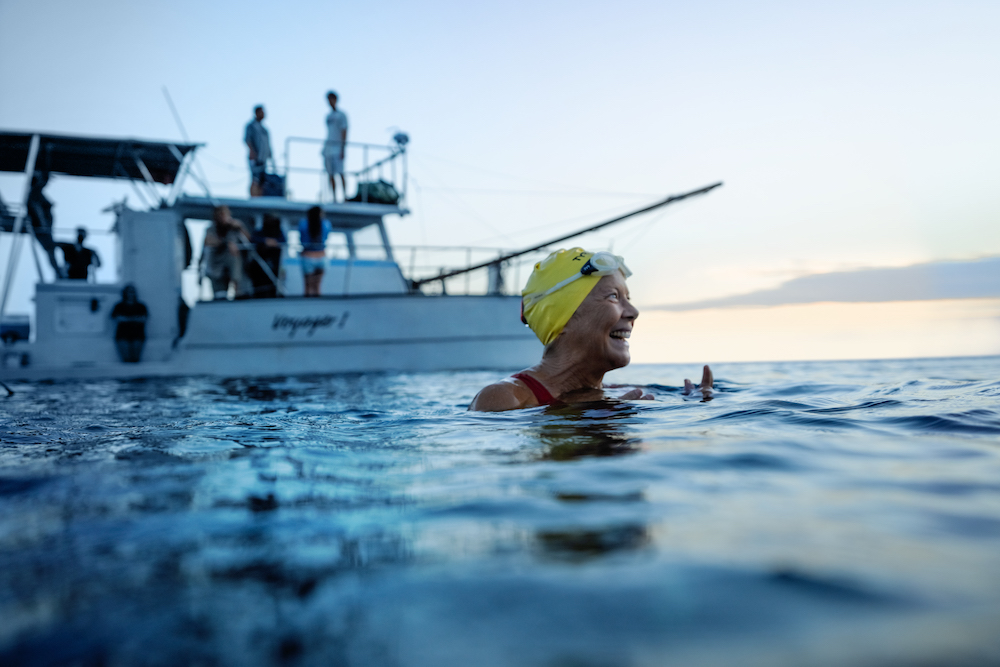 The festival will open with the East Coast premiere of Jimmy Chin and Elizabeth Chai Vasarhelyi's narrative feature debut, Netflix's "Nyad" on October 5. The film, which stars Academy Award nominee Annette Bening, Academy Award winner Jodie Foster, and Rhys Ifans, tells the remarkable story of American marathon swimmer Diana Nyad (Bening), and is based on Nyad's 2015 autobiography "Find a Way."
Closing Night will host a presentation of Bradley Cooper's "Maestro," a towering and fearless love story chronicling the lifelong relationship between Leonard Bernstein and Felicia Montealegre Cohn Bernstein. A love letter to life and art, "Maestro" at its core is an emotionally epic portrayal of family and love. The film marks Bradley Cooper's second directorial film after "A Star Is Born." Cooper stars in the film alongside Carey Mulligan, Matt Bomer, Maya Hawke, and Sarah Silverman. 
"'Maestro' is a beautifully crafted, raw, and heartfelt film. We look forward to sharing this glimpse into the love story between Leonard Bernstein and Felicia Montealegre Cohn Bernstein," said HamptonsFilm Executive Director Anne Chaisson. "We are thrilled to have Bradley Cooper's next directorial outing after 'A Star Is Born' as the closing film."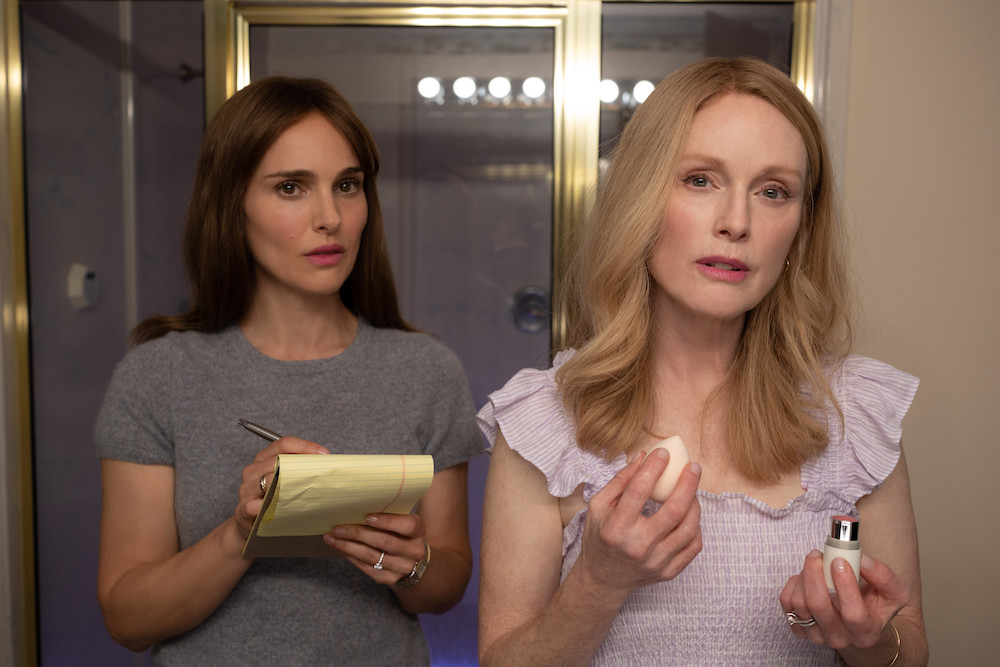 Signature programming includes the popular "A Conversation with… " series. The series will include a talk with Paul Simon, who will attend on behalf of Alex Gibney's "In Restless Dreams: The Music Of Paul Simon," screening as this year's Centerpiece presentation, and marking the New York premiere of the film. Directed by Gibney, the documentary is the definitive portrait of Paul Simon that follows him inside the studio as he makes his new album "Seven Psalms," while also looking back on his six-decade, Grammy Award-winning career with countless musical peaks from "Sounds of Silence" to "Graceland." The conversation series also includes Academy Award-nominated filmmaker Todd Haynes who will attend the festival on behalf of Netflix's "May December," and will receive the festival's Achievement in Directing Award. 
Filmmaker Celine Song will attend the festival for a special screening of her latest narrative feature "Past Lives," and will receive the festival's Breakthrough Artist Award. The film follows two deeply connected childhood friends who drifted apart after one's family emigrated from South Korea, as they reunite for one fateful week as they confront notions of love and destiny. 
"It is an honor to host so many talented filmmakers and artists as they share their stories with our film-loving community, including the legendary Paul Simon and accomplished filmmaker Celine Song," said HamptonsFilm Artistic Director David Nugent.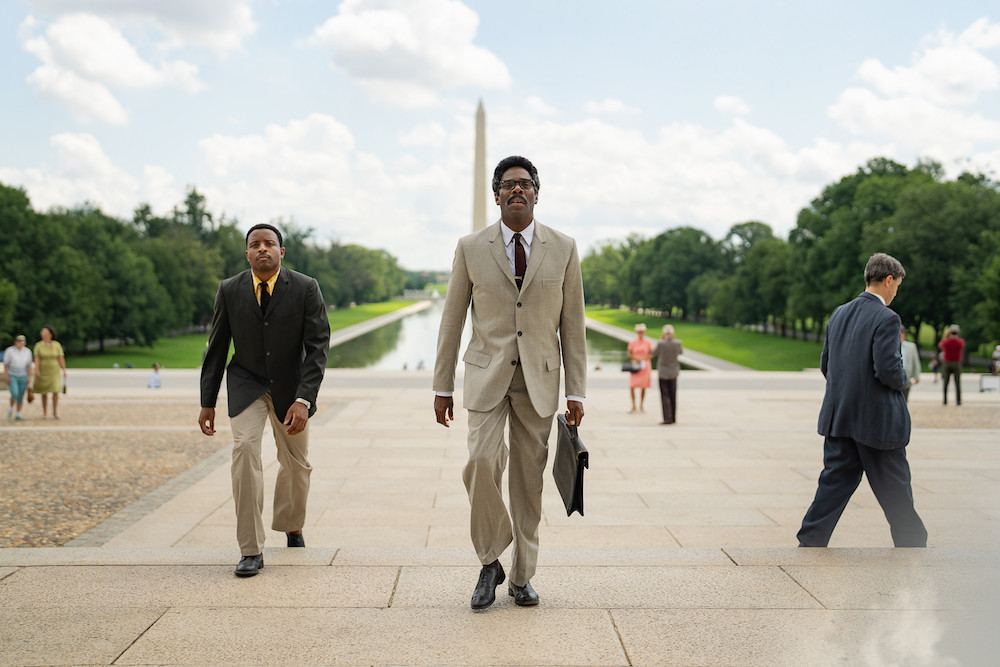 Spotlight titles include the New York premiere of Sony Picture Classics' "A Little Prayer," directed by Angus MacLachlan; the East Coast premiere of MGM Studios' "American Fiction," Cord Jefferson's directorial debut; the New York premiere of A24's "Dream Scenario," written and directed by Kristoffer Borgli; Neon's "Eileen" directed by William Oldroyd; the North American premiere of "Ex-Husbands," directed by Noah Pritzker; the East Coast premiere of Apple Original Films' "Fingernails," directed by Christos Nikou; the East Coast premiere of Focus Features' "The Holdovers," directed by Academy Award-winning director Alexander Payne; the US premiere of Hulu's "Quiz Lady," directed by Jessica Yu; "All Of Us Strangers," directed by Andrew Haigh; the East Coast premiere of Netflix's "Rustin," directed by George C. Wolfe; A24's "The Zone Of Interest," directed by Jonathan Glazer; Finn Taylor's "Avenue Of The Giants;" Brendan Walsh's "I'll Be Right There;" and Todd Haynes' "May December."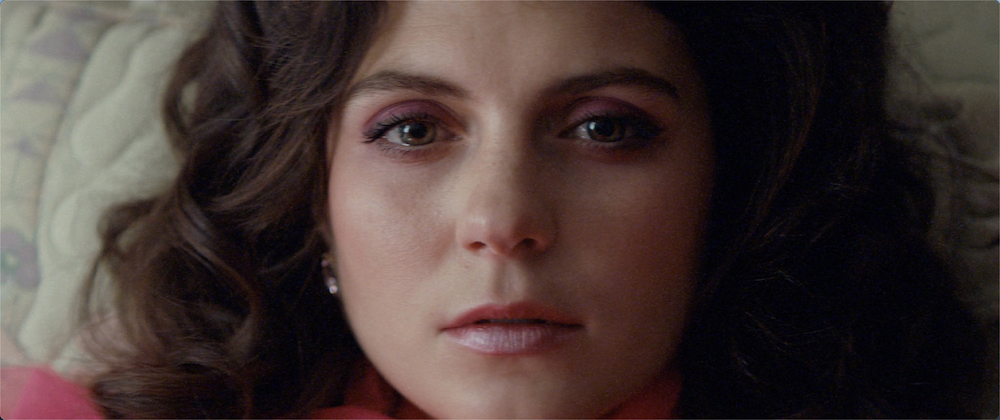 Spotlight film "Fresh Kills," directed by Jennifer Esposito and starring Esposito, Emily Bader, Odessa A'zion, and Annabella Sciorra, follows the story of the loyal women of an organized crime family that dominated some of the boroughs of New York City in the late 20th century. Esposito is scheduled to attend the festival and will participate in a post-screening conversation on the film. The film will also screen as part of the Views From Long Island signature program. 
Others in the Views from Long Island section include "Mary Heilmann: Waves, Roads, & Hallucinations," directed by Matt Creed, which invites viewers into the extraordinary life of artist Mary Heilmann, who ranks amongst the most influential American abstract painters of her generation, and the world premiere of "These Days," directed by Junior Gonzalez, a docudrama about Jay, a 15-year-old talented artist trying to understand his own journey in life.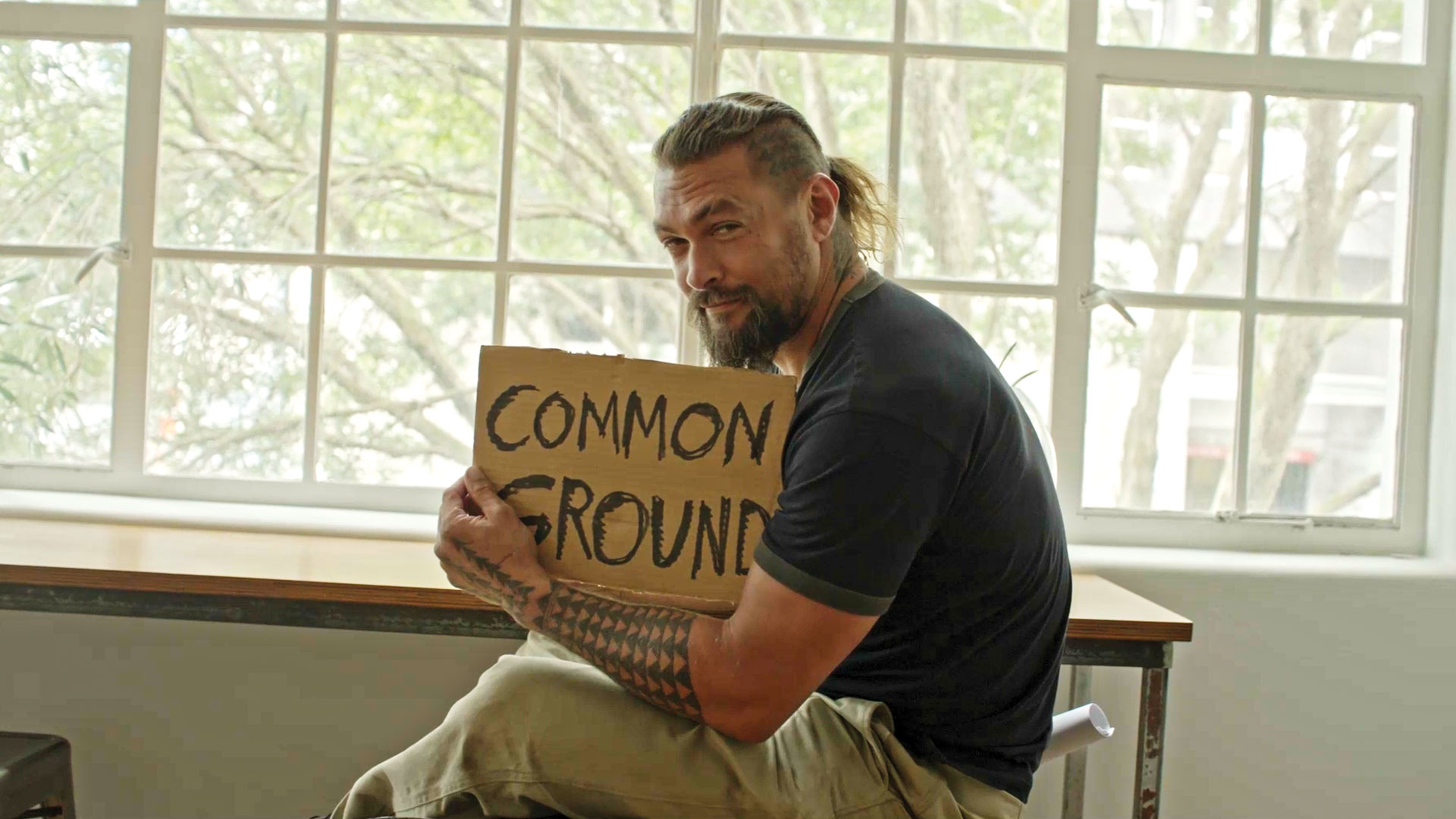 As part of this year's the Air, Land, and Sea section, films include "Common Ground," directed by Josh Tickell and Rebecca Tickell, which profiles a hopeful and uplifting movement of white, black, and indigenous farmers who are using alternative "regenerative" models of agriculture. The world premiere of "Silent Fallout: Baby Teeth Speak," directed by Hideaki Ito, unveils the shocking legacy of nuclear testing in the US and will include a post-screening discussion led by HamptonsFilm board member Alec Baldwin. The East Coast premiere of HBO's "Trees And Other Entanglements," directed by Irene Taylor, follows the entangled lives of people and trees they love grow in a contemporary tale of time and our connections to the natural world and one another.
The 31st edition of the festival will also feature a lineup of documentary and narrative competition titles, and short film sections. The US premiere of documentary feature film "Rowdy Girl," directed by Jason Goldman, follows a former Texas cattle rancher who, unable to cope with the cruelty of animal agriculture, transforms her husband's beef operation into a farmed animal sanctuary. The North American premiere of documentary feature "Wilding," directed by David Allen and based on Isabella Tree's best-selling book by the same title, tells the story of a young couple who bets on nature for the future of their failing, 400-year-old estate. The US premiere of the documentary short film "Happy," directed by Laura Rindlisbacher, follows a historic court case about Happy the elephant, who was captured as a baby and has been confined for the past 40 years.
Films in this year's festival are 49 percent female-directed and represent 42 countries from around the world. The festival will screen 70 features and 46 shorts with eight world premieres, three North American premieres, 11 US premieres, 13 East Coast Premieres, and eight New York premieres.
Visit hamptonsfilmfest.org.