Jean Shafiroff is a well-known philanthropist and humanitarian in New York City, Palm Beach, the Hamptons, and beyond. She works extensively as a volunteer fundraiser and she does so in her own signature style. For years she has worked with up-and-coming designers to champion their brands as she showcases them at events for her many high-profile philanthropic endeavors — she serves on the boards of eight charitable organizations and is the chair of many charity galas, including those that support women's rights, rights of the underserved, health care, and animal welfare.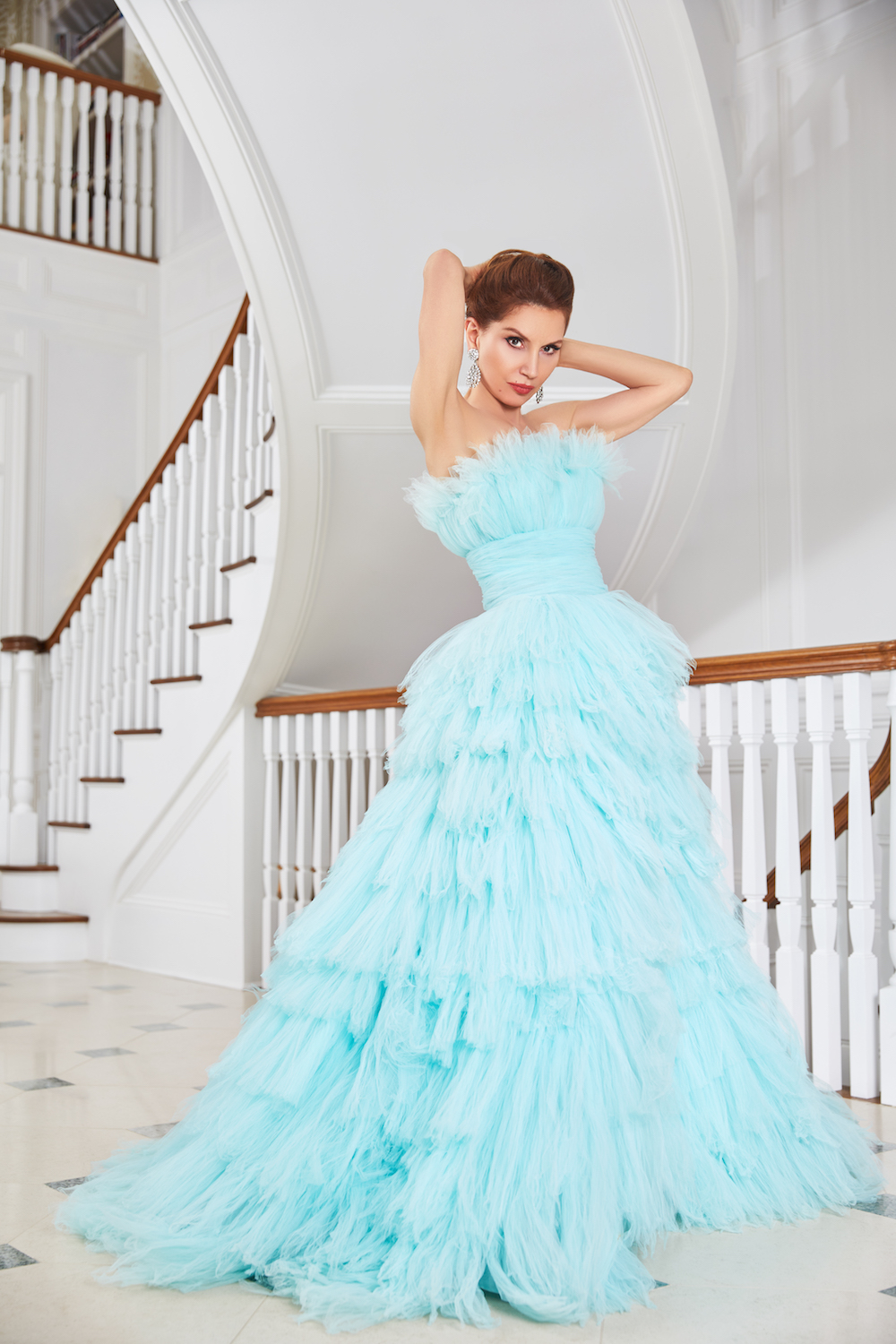 Tell us about what you've been up to this summer in terms of your philanthropic work.
The summer has been packed for me and others involved in philanthropy. This summer in the Hamptons, I chaired the Southampton History Museum gala. I hosted the kickoff party for the Stony Brook Southampton Hospital gala at my home. I held a Bastille Day luncheon in New York City at Michael's that was in honor of the French Heritage Society.
I'm a member of the Southampton Hospital Association Board. And I've been on that board for a few years, but I've been very involved with the hospital since about 2007. I chaired the Southampton Animal Shelter gala. I was honored by the Southampton African American Museum that opened a few years ago. And with that charity, I've been involved as a co-chair for the past three years. This was their third annual gala. I'm on the benefit committee of the Diabetes Research Foundation. I will chair the Ellen Hermanson Foundation gala.
My fundraising for all the charities that I'm involved with is as a volunteer. I also believe in writing checks, and so I do. 
I chair about eight to 10 galas a year. And I host many events at my home in the Hamptons and my home in New York City. As an acting philanthropist, I believe that you must volunteer your time, your knowledge, and be generous, as generous as you can.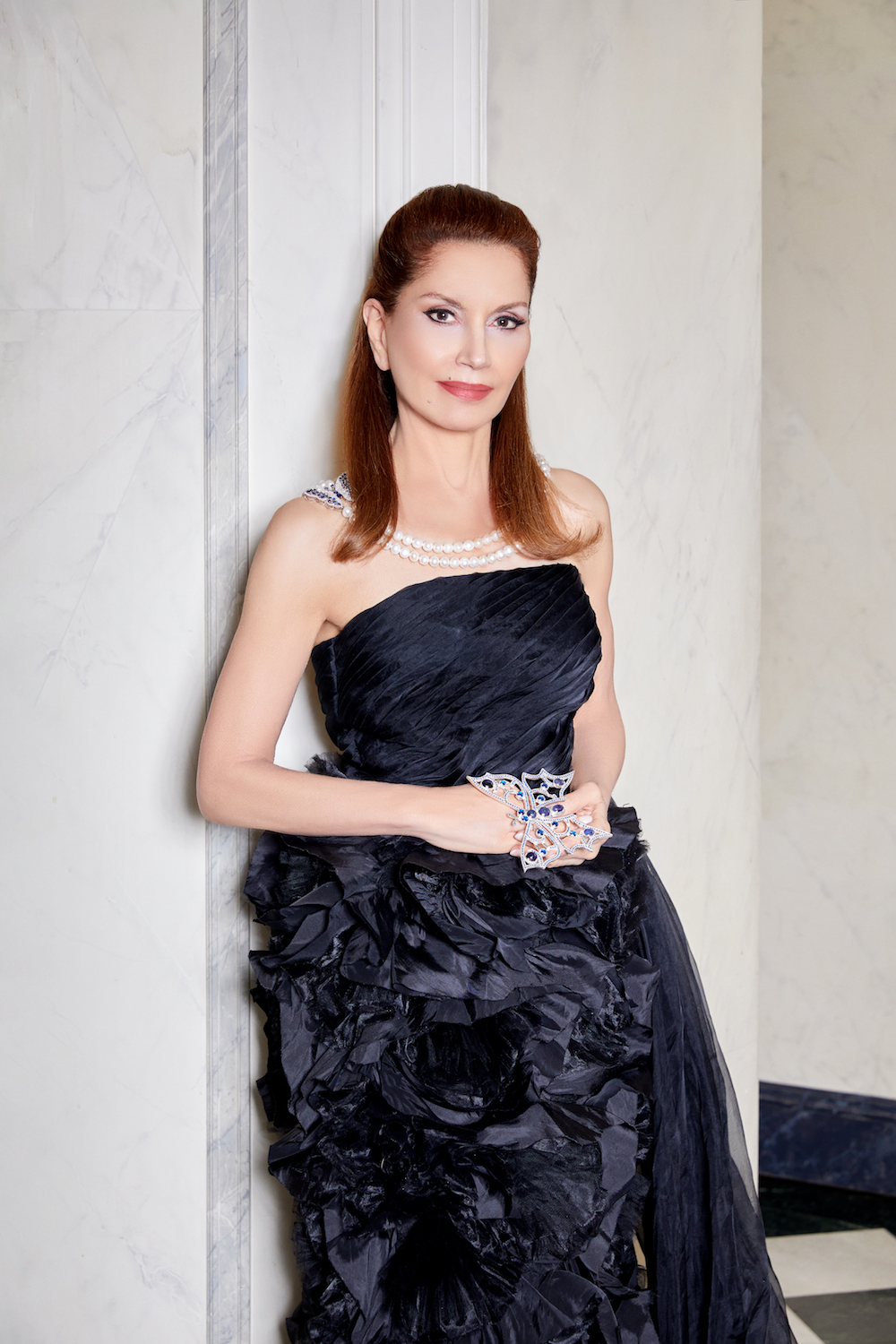 I believe in the work that I do. I love the work and I feel very grateful and blessed. I'm brought in because of my knowledge, my ability to fundraise, and to bring people to the plate and make them feel welcome and happy. I believe in sharing everything in a very professional way. 
It's key for a good charity to be run professionally and not to make people feel excluded. I write about that in my book "Successful Philanthropy: How To Make A Life By What You Give." It's very important to make everyone feel good about what they're doing for that charity. Everyone needs to be treated with dignity and respect. I have a whole chapter in my book devoted to the treatment of paid employees, volunteers, donors, and those serviced by a charity.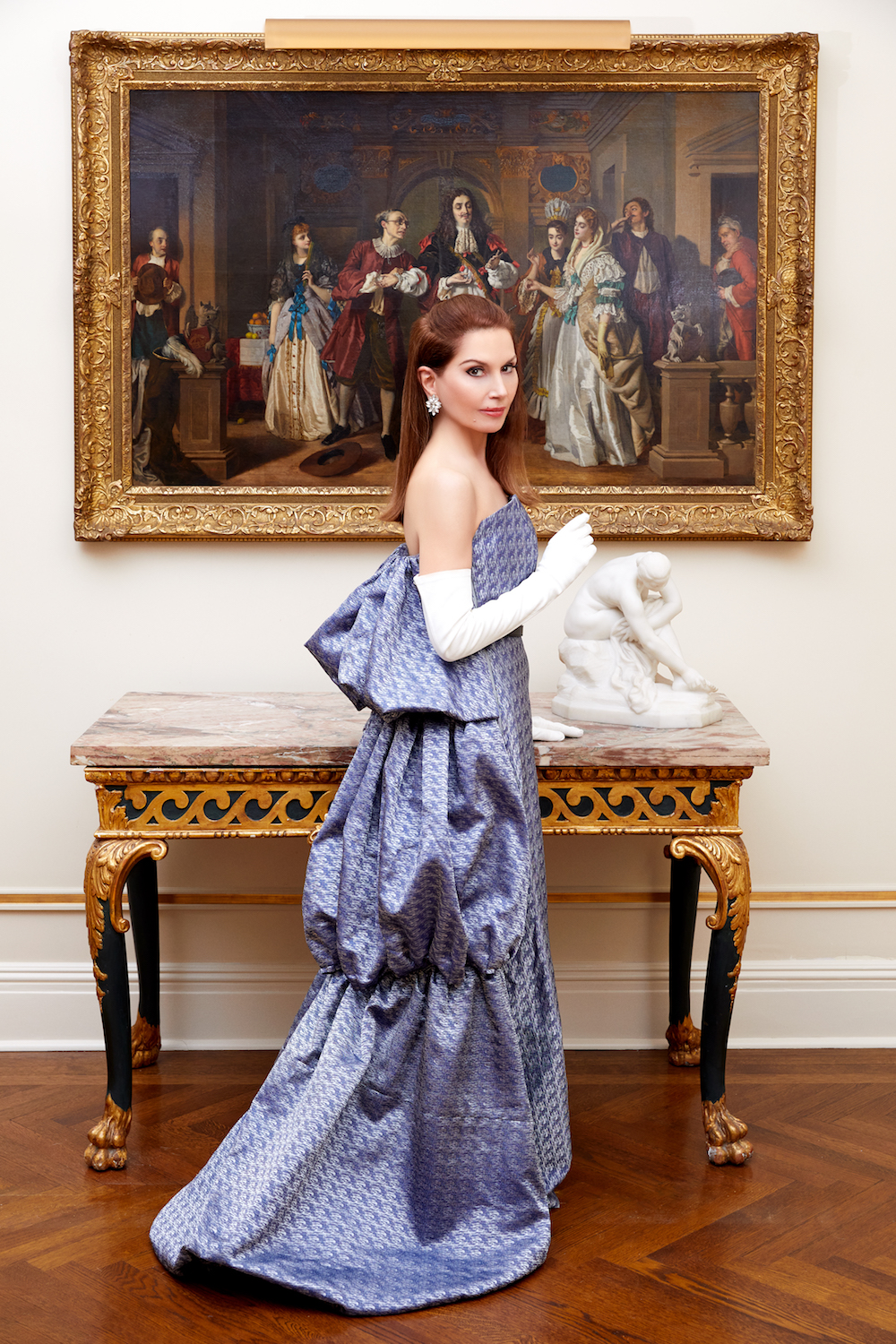 We love the message that you put out about the importance of giving. There are so many ways for people on the East End to get involved.
I agree completely, and there are so many wonderful volunteers here on the East End; for example, the volunteer ambulance drivers, people volunteering their services at animal shelters, volunteering their time to work on an event. This is all wonderful. The premise of my book that I wrote in 2016 — with an introduction by Georgina Bloomberg and a foreword by Scott Elkins, who's a big philanthropic consultant both here and in England — is that anyone can be a philanthropist if you don't have the funds to give. 
You can become a philanthropist by giving your time and knowledge. That being said, I believe that anyone who has financial resources has an obligation to give, and they should give. 
I think it's important not only to support the charities that I might be involved with, but to support other people's charities. There's so much need, and we should try to support as much as we can.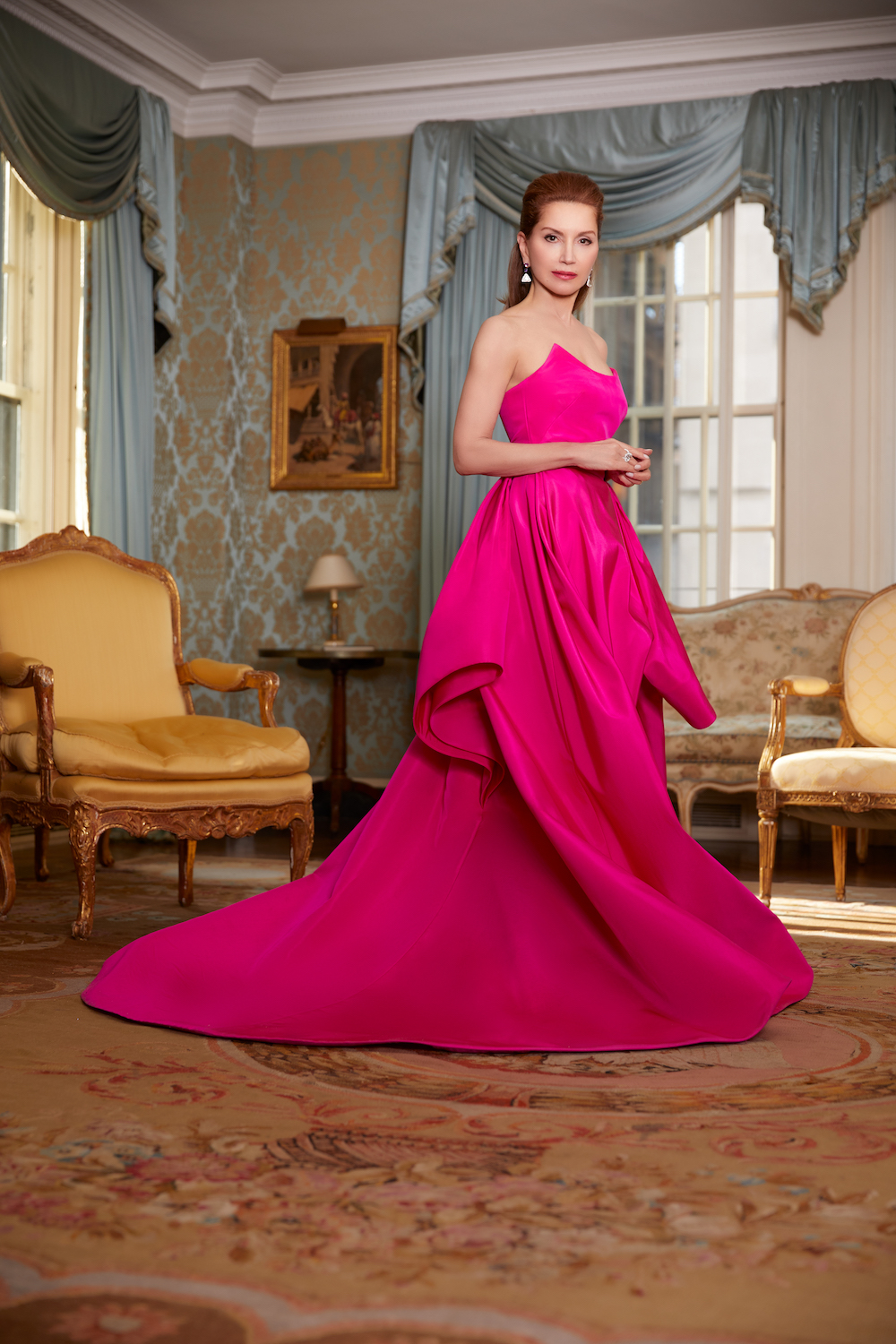 Let's talk about some of the designers that you've worked with, and how you spotlight them through your philanthropic work.
Well, I happen to love style and fashion, and I started buying gowns because I needed to attend charity galas. And if the event called for black-tie attire, well that meant a long gown or dress. So, I initially started by buying gowns by Oscar de la Renta, Carolina Herrera, Mary McFadden, Zang Toi, and little bit of Valentino. 
I started to work with lesser-known designers by purchasing their work, primarily couture work. And I started first with Victor de Souza.
I want to say it was 2009 for French Heritage. And at that time, Bill Cunningham from the New York Times came and put me in the New York Times wearing Victor's gown. So that was very nice for Victor. I wasn't on social media back then. 
I got to know B Michael, a Harlem-based fashion designer, and I started buying his work. He is known as being the designer for quite a few celebrities, including Cicely Tyson, who passed away recently, who I was also friendly with. 
I've worn his pieces to many galas in New York City. And most of what I've purchased from him has been couture, but I've also purchased other pieces from him. Malan Breton is the newest addition. Malan is a fashion designer big in Europe. And I started wearing a lot of his clothing recently. 
Recently I wore a piece by Alex Vinash. He has a store in Southampton and everyone loved that gown. I have a very large gown collection, about 250 pieces, I think. And I often go to my archives. Most of my pieces I collected when I got very involved in the philanthropic world. To me, fashion is art. 
I feel no hesitation about repeating an outfit. As a matter of fact, it's very chic to repeat, it shows confidence, and the designers actually love it because they don't expect anyone to purchase something to wear once only, that makes no sense.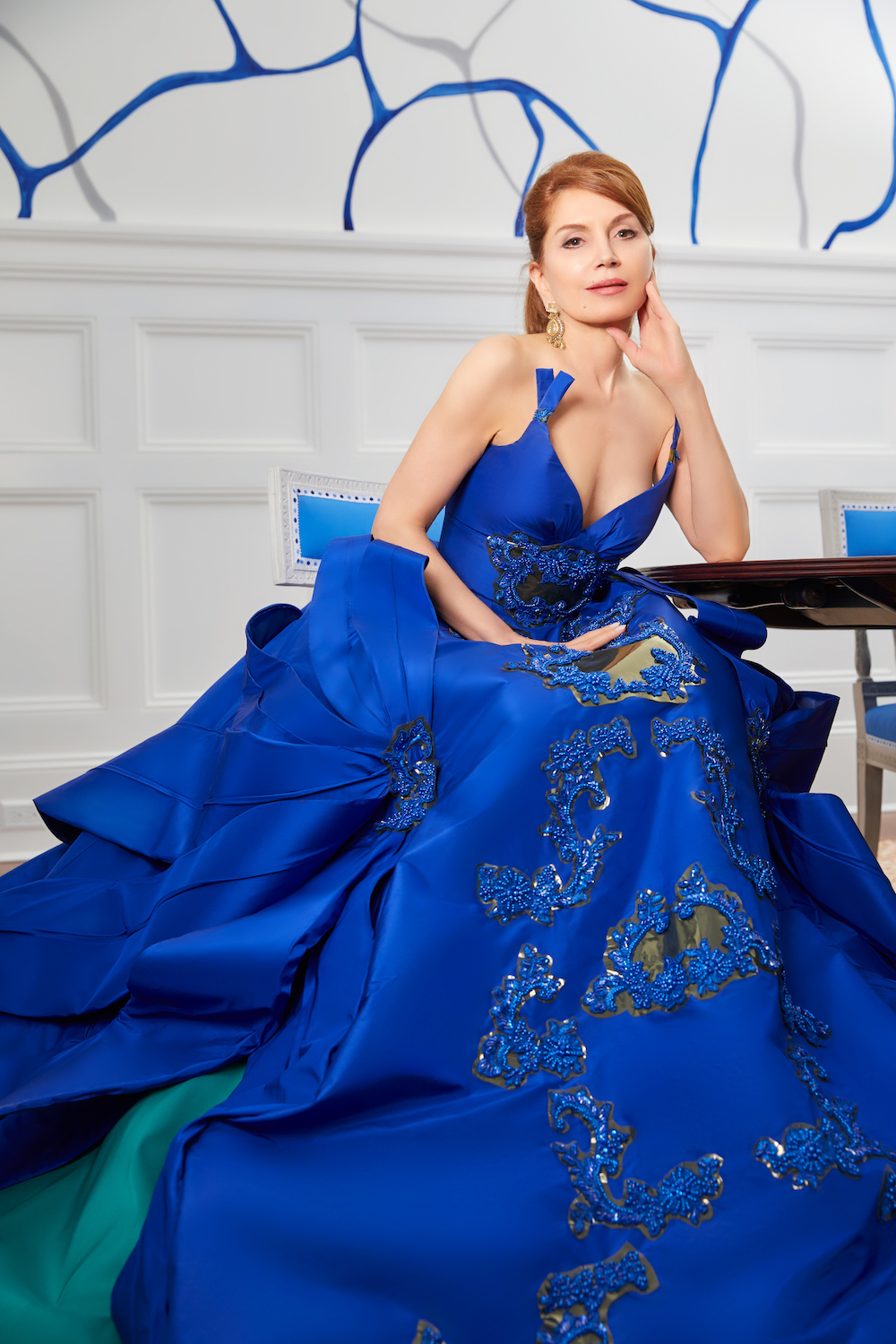 Do you have any favorite looks from this summer that you've worn?
I love the gown I wore to the Stony Brook Southampton Hospital gala. It's a Wes Gordon, the designer for Carolina Herrera. It was a white dress with big black polka dots. The polka dots are actually beaded, and it's a very beautiful piece. I love the high-low gown I wore to the Parrish Art Museum gala, another Wes Gordon by Carolina Herrera piece. 
I really enjoyed the yellow outfit I wore to the Southampton History Museum gala by Oscar de la Renta. I liked the white dress with the flowers and the poof that I wore to the Southampton African American Museum gala. And for the first time ever, I wore a big blue gown to the Southampton Animal Shelter by Monique Lhuillier. 
Of course, I also liked the gown by Alex Vinash. I put it on my Instagram reels and it was very well received. I did wear to the New York Botanical Gardens in June a really beautiful Victor de Souza couture gown. And then in May I wore a beautiful red couture gown by Malan Breton to the Viennese Opera Ball. 
For more casual, I wear a lot of Zimmermann and Ulla Johnson.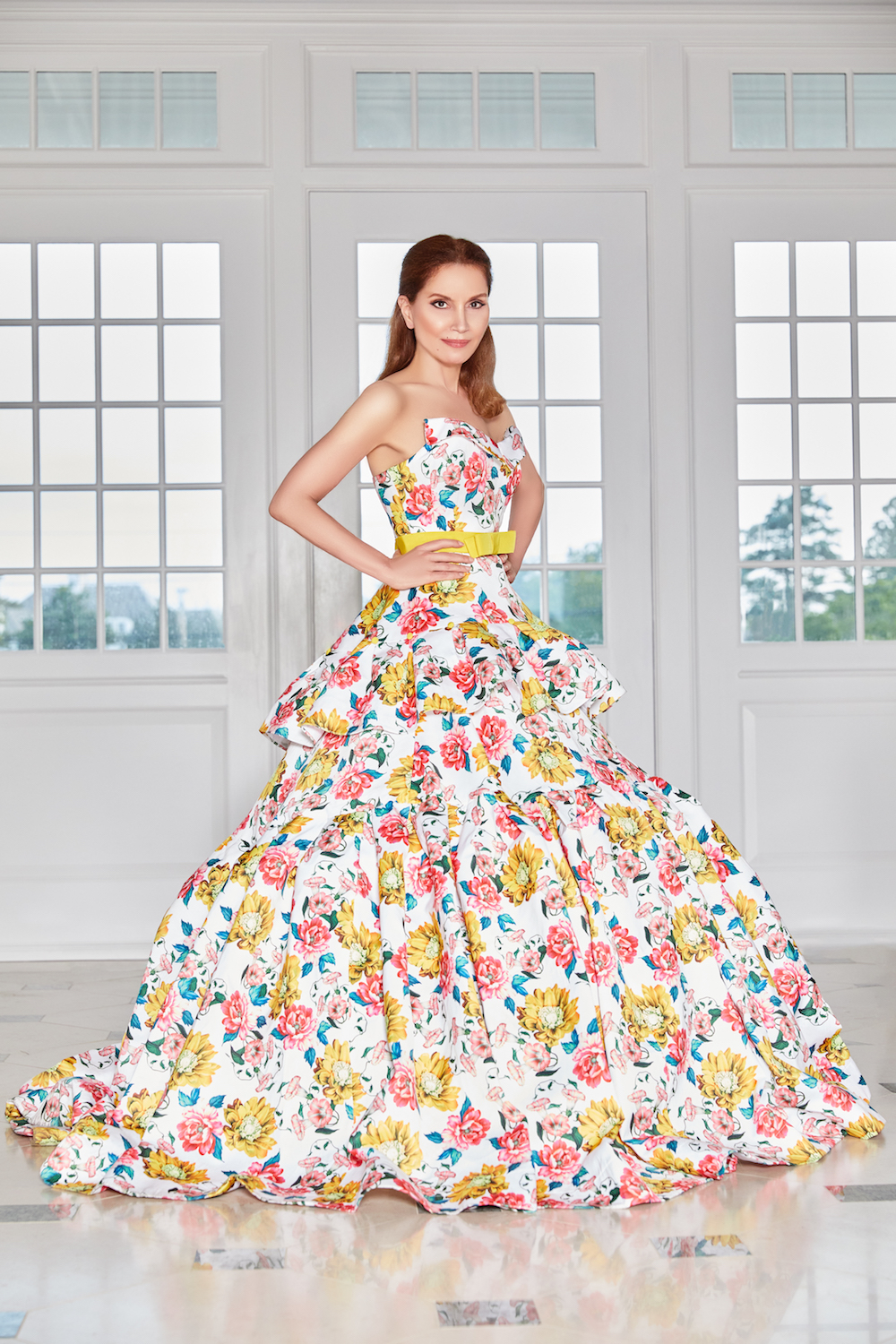 You work with the Fashion Institute of Technology as well?
I've been on the board of The Museum at FIT called the Couture Council since 2010. I just love my involvement there. The exhibits and the creativity coming out of the museum are extraordinary. I love that. FIT educates young people to be fashion designers and to be involved in the fashion world. It's really a great institution. 
I'm greatly honored to be involved. We do a lunch and this year we're honoring Gabriela Hearst. We do the luncheon every year at Lincoln Center. This year's luncheon is September 6.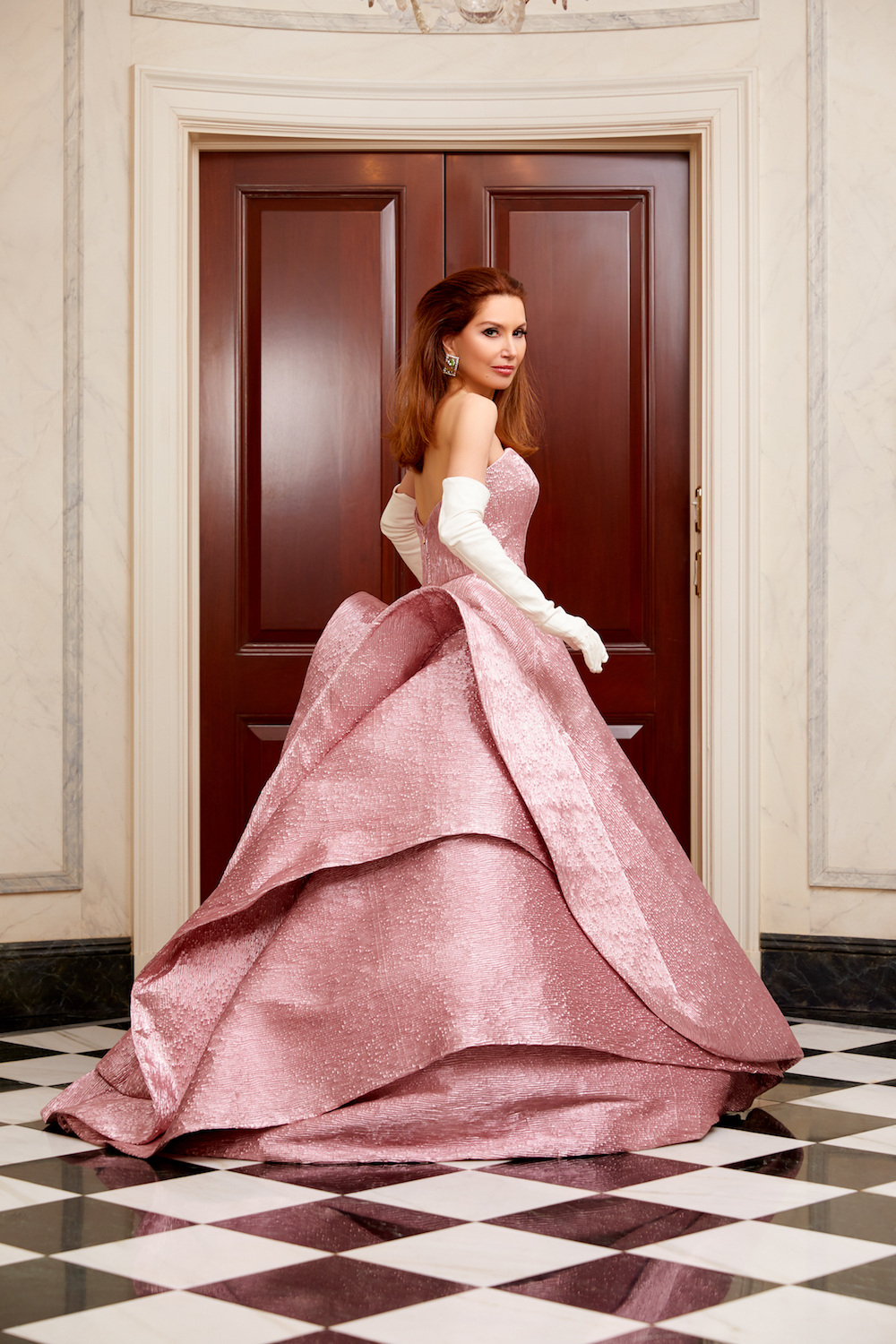 Do you have any style icons?
Jacqueline Kennedy Onassis, I just loved her style and I thought she was a great style icon. I loved the way Princess Diana dressed. I love the way Kate Middleton dresses. I love Iris Apfel. I think she's a great inspiration. She is 100 years old, and I've met her many times and she continues to dress. And I think that gives great inspiration to women at any age. 
I also am enjoying the fashion of Jordan Roth. He was the emcee at the Guild Hall gala that I recently attended. 
How do you like to enjoy your free time when you're in the Hamptons?
I like to be with my family and relax with friends. We have some of the most beautiful beaches in the world, no question. I just love the beaches. Long walks on the beach are very special. I enjoy all the restaurants. I also enjoy the shopping.
I feel very blessed to be out here. The Hamptons are really one of the most beautiful spots in the world. And we're very fortunate to be able to be here. It's very, very special. 
I'd like to add that when you are in a community, I think it's vitally important, whether you're a summer resident or full-time resident, to support locally. People forget that there's a lot of need in the Hamptons. So, quoted as the place where the rich and famous come to summer, well, we are a community that strives to serve and help everyone.