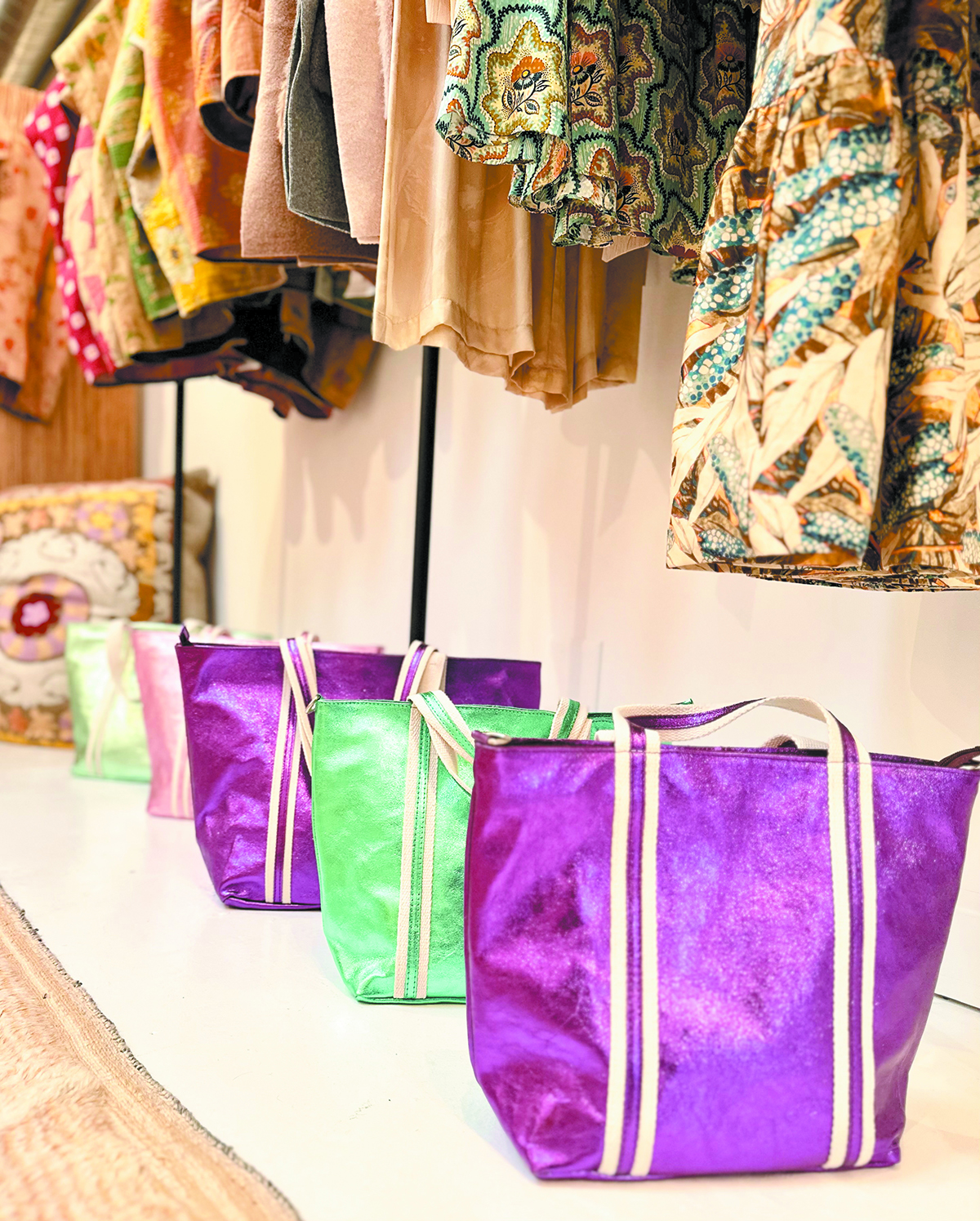 Joey Wölffer's eponymous boutique in Sag Harbor has opened at 23 Washington Street. Home to a few interior design shops and fashion boutiques, Washington Street is one of my favorite shopping destinations. Joey Wölffer offers a carefully curated selection of pieces sourced from hard-to-find designers, as well as worldly vintage finds, creating a distinctive shopping experience for customers. The boutique also features an environmentally conscious "Reworked Collection by Joey Wölffer," emphasizing sustainability and creativity in fashion. Holiday gift items are available both at the Sag Harbor boutique and online at joeywölffer.com.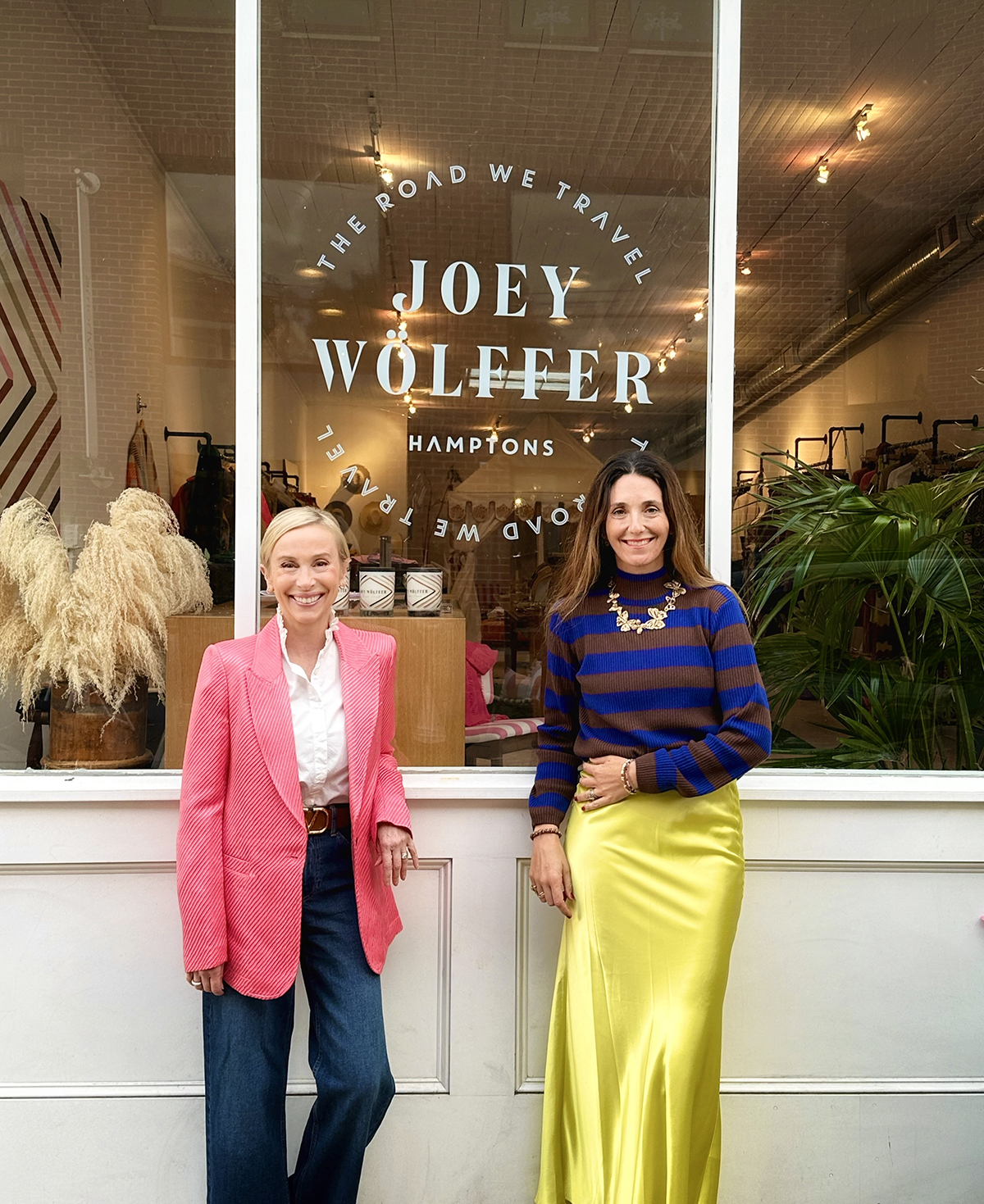 Supporting local businesses, especially during the holiday season, is a wonderful way to contribute to the community and make a positive impact. I'm wishing everyone a warm holiday season, filled with delightful discoveries, unique gifts, and meaningful interactions with the talented individuals behind them.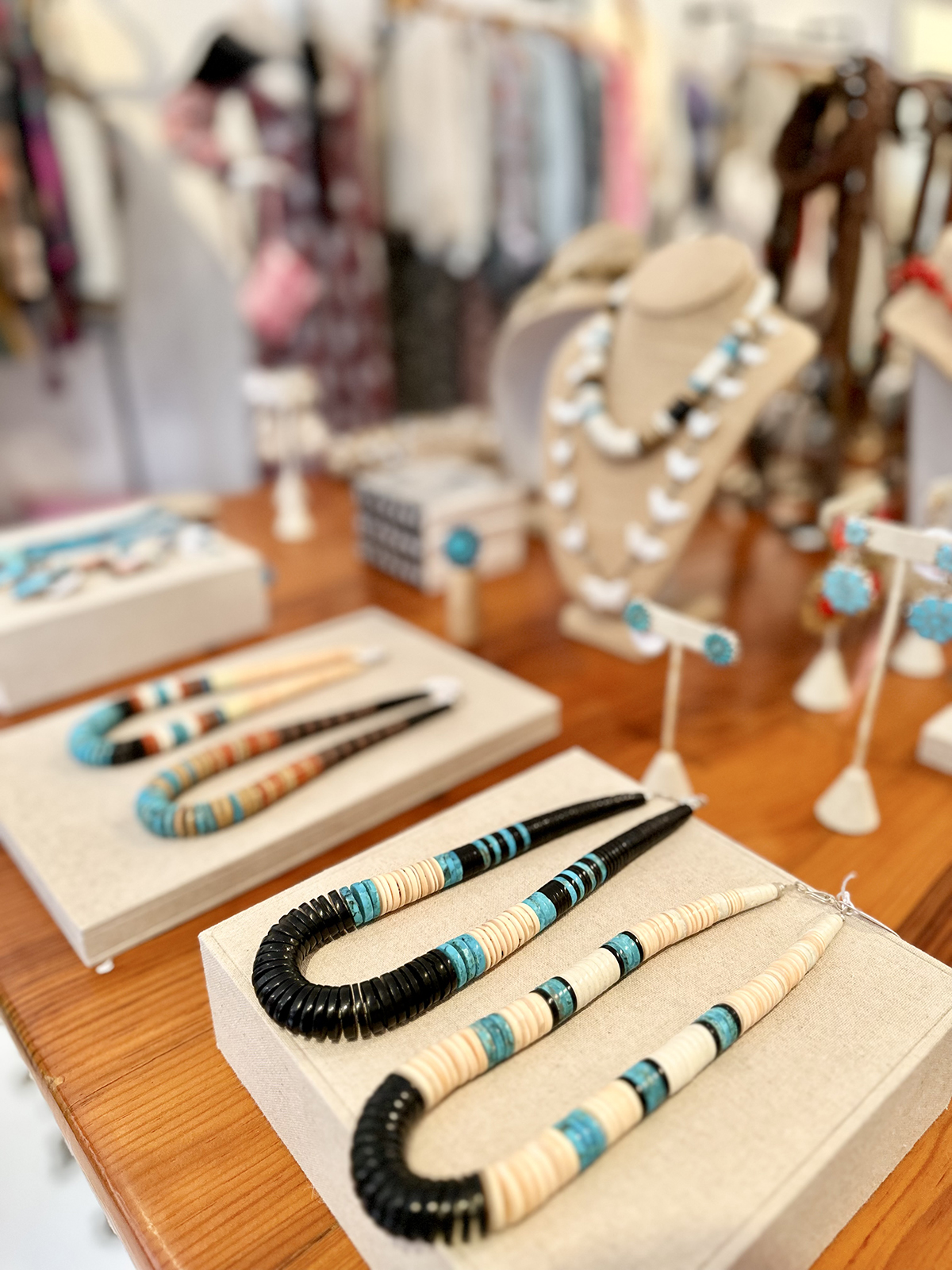 Here are a few of my favorite holiday gift items at Joey Wölffer: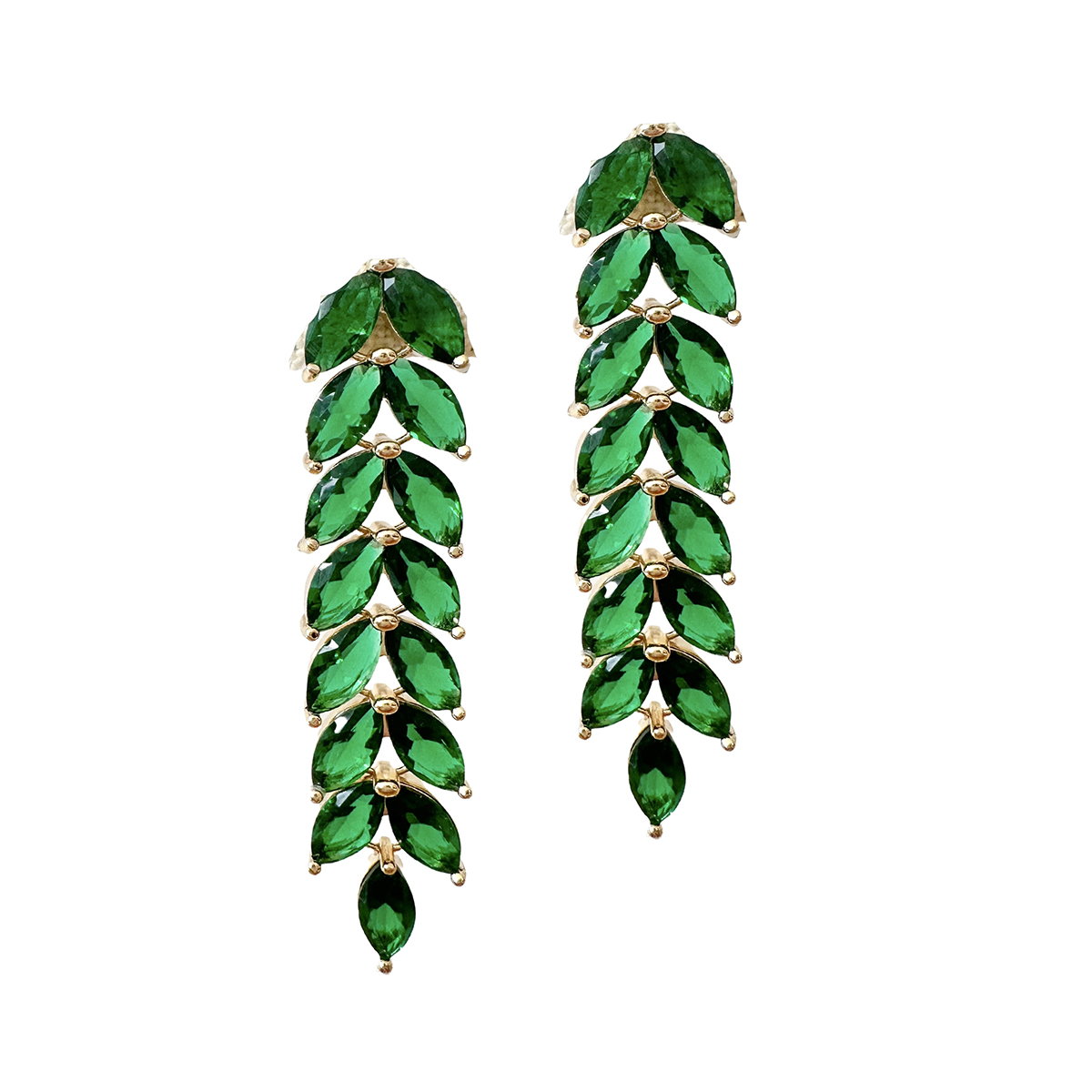 Statement Earrings
Big, bold earrings are in this season. Opt for chandeliers or dangly designs adorned with crystals, pearls, or colorful gemstones. They instantly draw attention to your face and add a touch of drama to your look.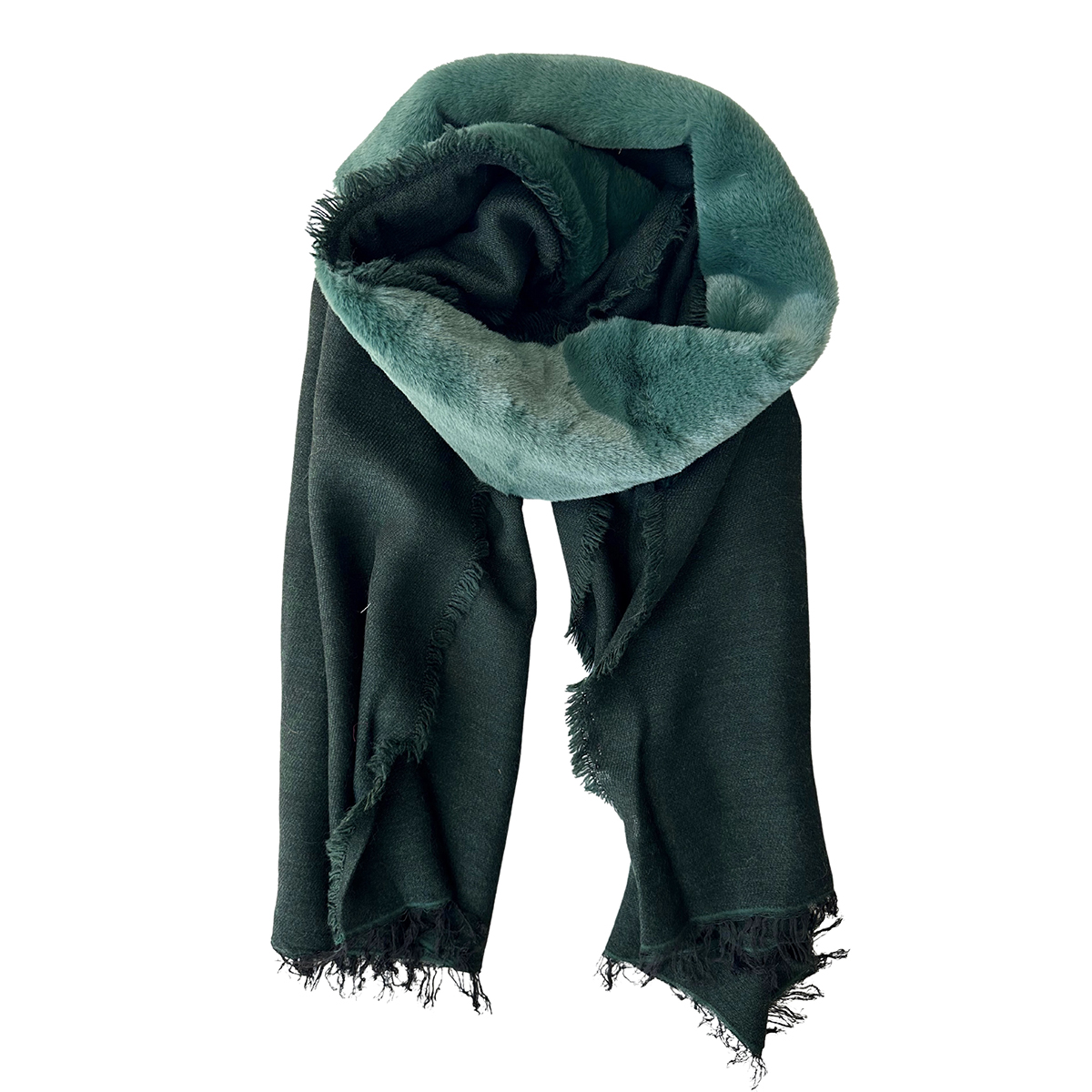 Green — The Color Of The Season
Green is often associated with the festive season, symbolizing nature, renewal, and prosperity. Whether it's emerald, rich forest green, or a vibrant shade of teal, green accessories can add a pop of color and a touch of elegance to your holiday outfit. Scarves and earrings are easy ways to incorporate green into your look.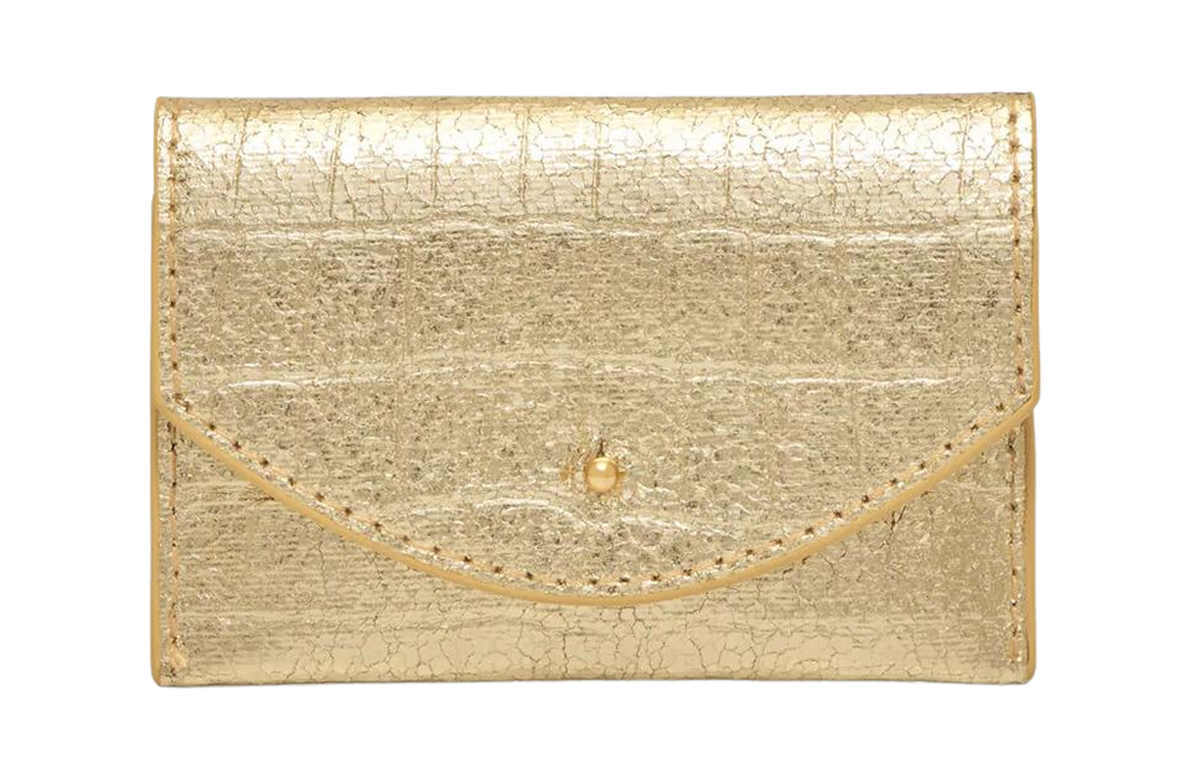 Metallics
Metallic accessories are incredibly versatile and add a touch of sophistication and glamour to any outfit, making them popular choices for the holiday season. Gold, silver, rose gold, copper, and other metallic hues can complement a variety of colors, from deep jewel tones to classic neutrals. Metallics catch and reflect light, adding a subtle shine and elegance.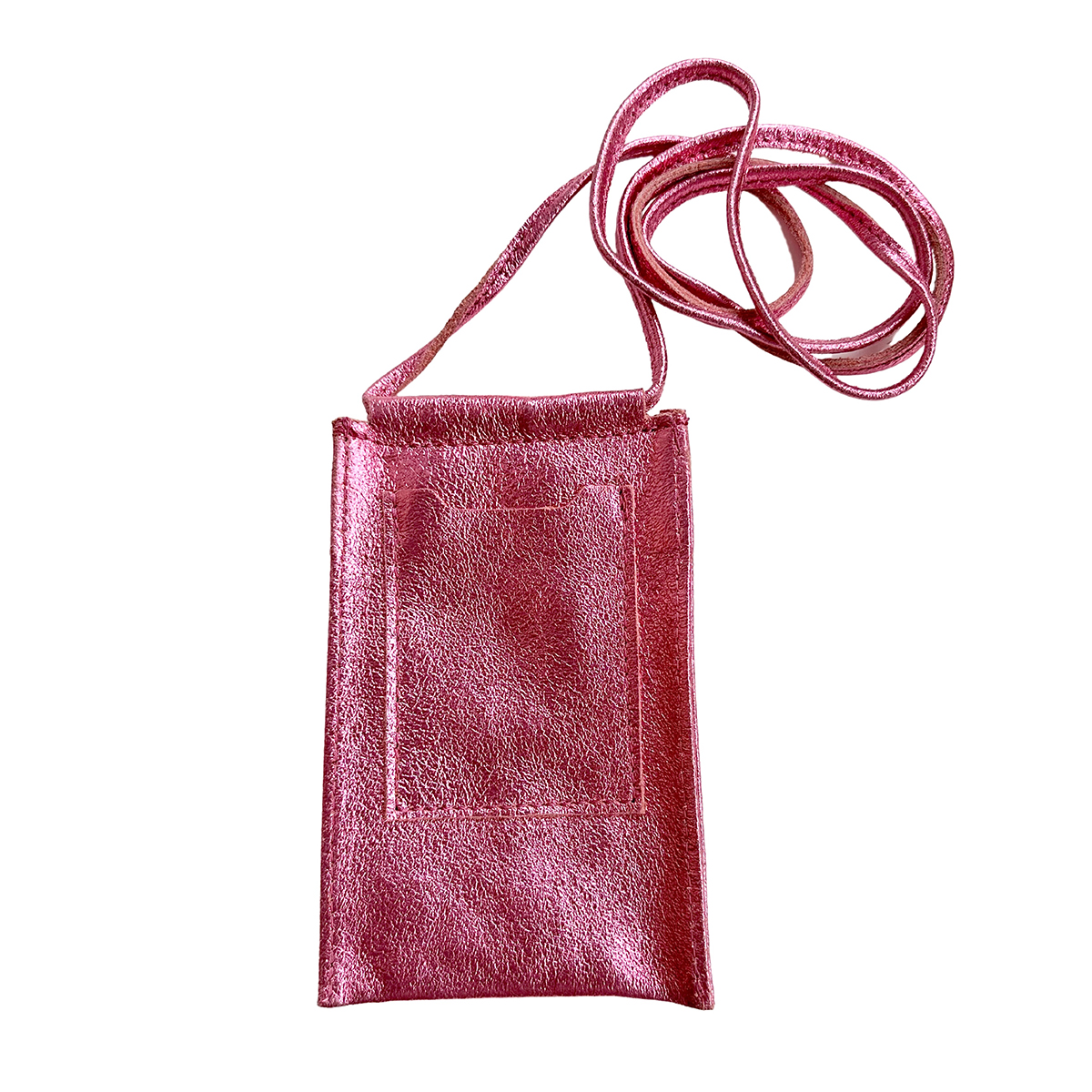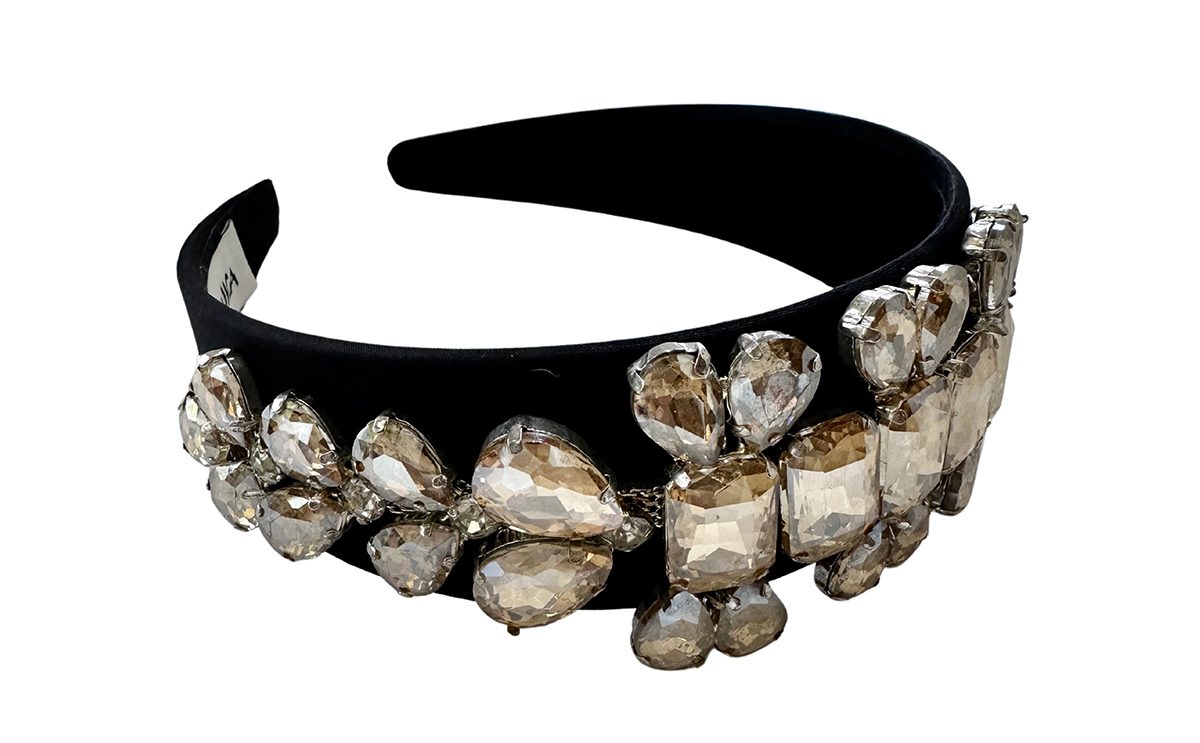 Sparkly Hair Accessories
Embellished headbands adorned with crystals, pearls, or sequins can instantly elevate your hairstyle and add a festive touch to your overall look. Headbands can be paired with various hairstyles, such as loose waves or simple ponytails. A great solution for bad hair days, a headband adds a chic element to your look without much effort.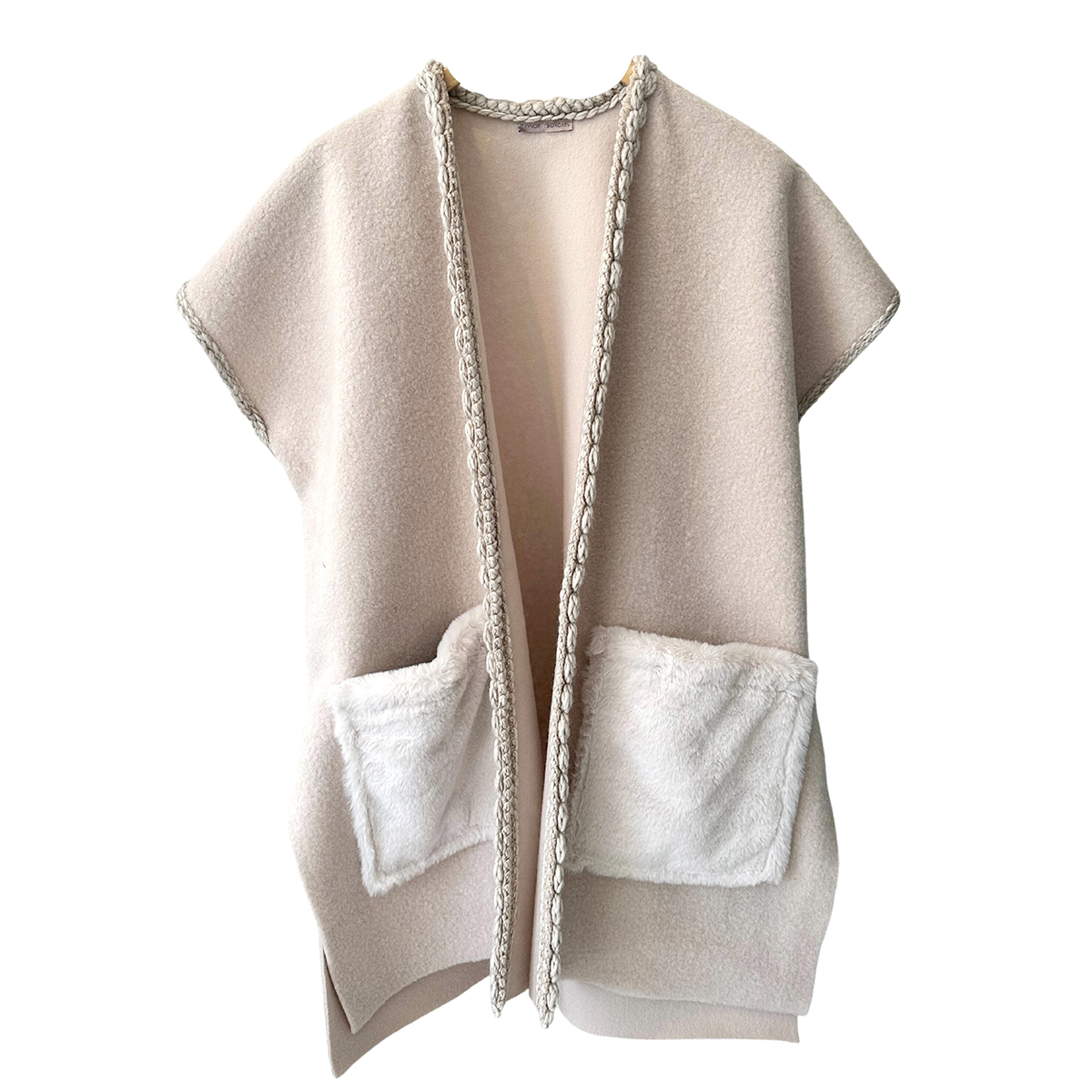 Faux Fur Vests
Faux fur vests are a stylish and fun way to spice up a holiday outfit. They add a touch of luxury, texture, and warmth to your look, making them perfect for the colder months. Whether you're pairing the vest with a simple long-sleeved shirt and jeans or layering it over a dress, faux fur vests can instantly transform your ensemble.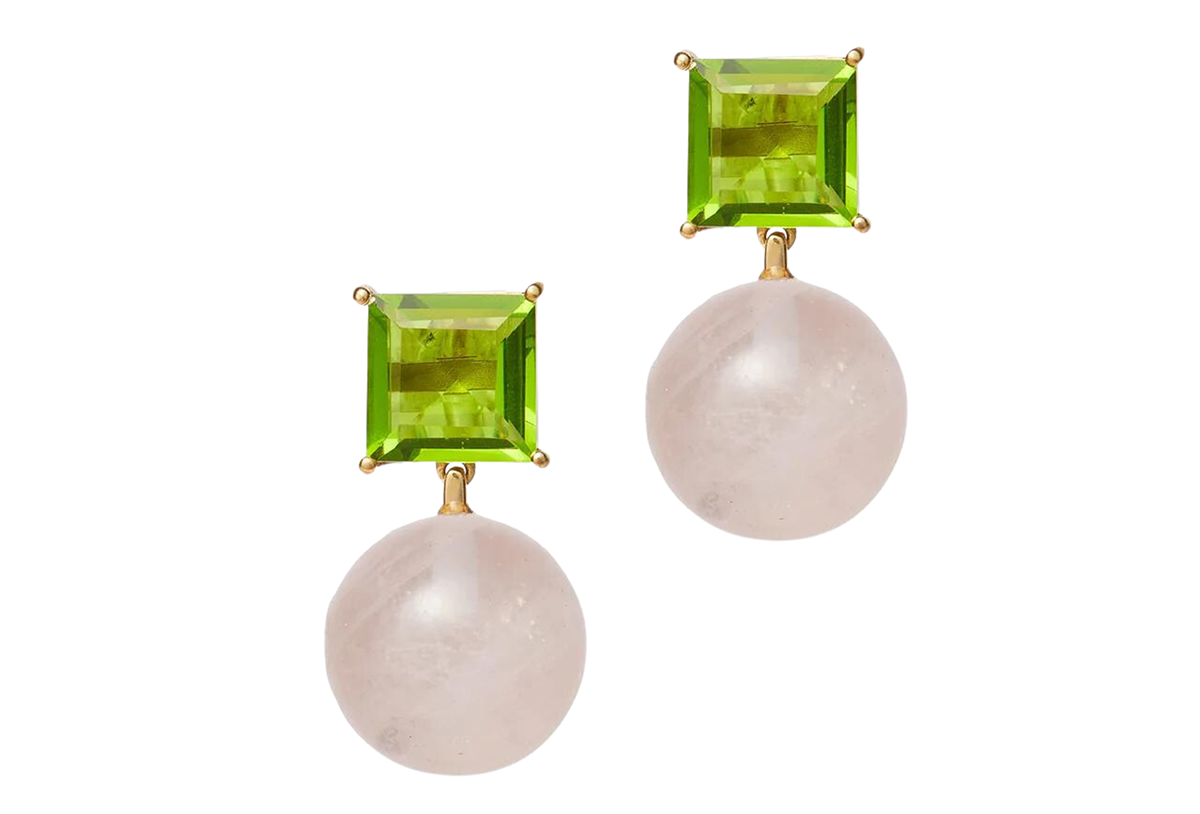 Vintage & Retro Jewelry
Vintage-inspired jewelry, especially from the Art Deco era, is making a comeback. Look for pieces with intricate designs, geometric shapes, and colorful stones. Vintage jewelry adds a touch of nostalgia and sophistication to your look.