The Arts Center at Duck Creek in Springs presents "Sue McNally: Mining The Middle," an exhibition of large-scale paintings and collage studies by the Rhode Island-based artist. The exhibit will be on view in the John Little Barn from August 26 through October 8, with an opening reception on Saturday, August 26, from 5 to 7 PM and an artist's talk on Sunday, August 27 at 3 PM.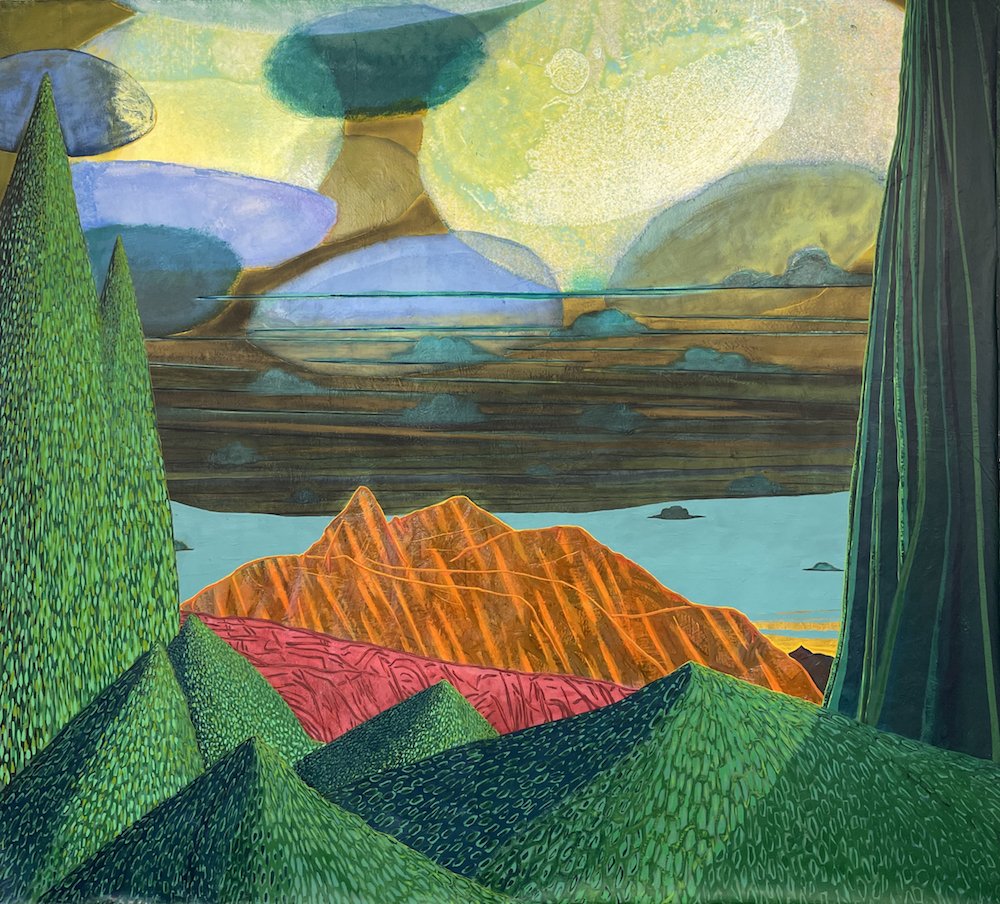 Sue McNally has been studying landscape for over 30 years. After decades of traveling the United States, she has developed a personal relationship with the American landscape which has allowed her to loosen her ties to traditional practices like plein-air painting.
The Arts Center at Duck Creek also presents an exhibition of works by ceramicist Ted Tyler in the Little Gallery from August 26 to October 8. An opening reception will be held on Saturday, August 26 from 3 to 5 PM.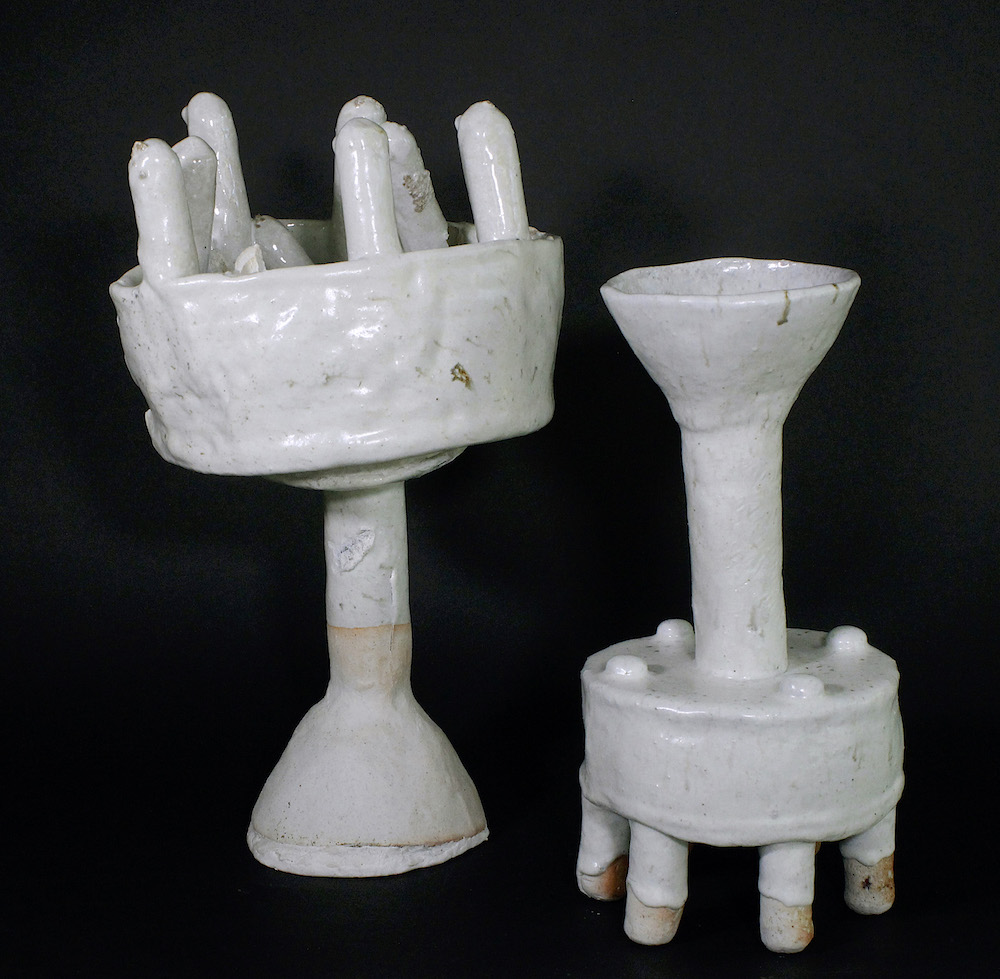 Ted Tyler began working in clay when he was a high school student in Bethesda, Maryland. After taking a 30 year hiatus to run a successful textile business, Tyler returned to the medium in 2005, eventually building a studio and shed-sized kiln on his property in East Hampton.