I grew up in an era when we were cleaning our faces with Noxzema, taking our make up off with baby oil and using petroleum jelly to moisturize our lips and lubricate squeaky door hinges. There was little concern or curiosity about the products we used on our bodies. Now there is a not only great scrutiny about beauty products and their ingredients but brand identities and manufacturing processes. This has given rise to some very successful boutique brands, which capture not only the countenance but the conscience. 
Sunday Riley, which has had a pop up at Barry's Bootcamp in Southampton, has been a new Hamptons favorite for both women and men. From across the pond, this multi-tasking skin care line is "powered by science and balanced by botanicals." The eponymous brand, which was founded in 2009 by Sunday Riley, was one of the first using green technology. The brand values include sustainable beauty and cruelty free skincare along with being B-Corp certified which means meeting the highest standards of verifiable social and environmental performance, transparency and legal accountability to balance profit and purpose. They are also Green-Lab certified and focus on supplier and ingredient integrity. (I wish some of the dating apps had candidates with such certified profiles.) Sunday Riley also is Plastic Neutral through their packaging and partnership with CleanHub an organization which works with the collection and environmentally responsible disposal of non-recyclable plastic.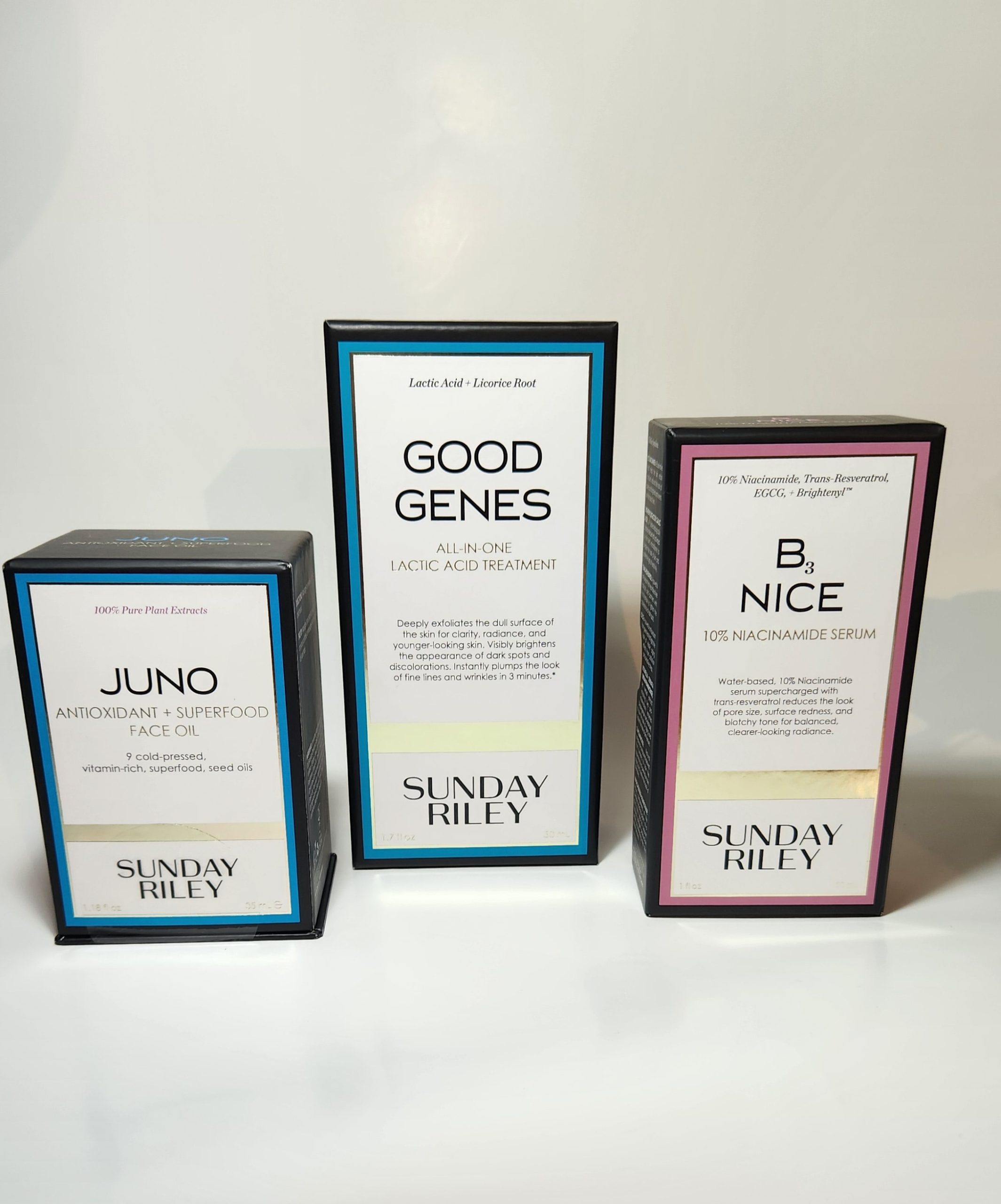 A fan favorite is Good Genes Lactic Acid Treatment. After a summer of sweat, sunscreen, and photo-worthy make up, this deep exfoliant cleans skin and leaves it smoother and more radiant with skin brightening licorice. As dermatologists have been documenting the benefits of Vitamin C, The C.E. O. 15% Vitamin C Brightening Serum is another bestseller with its hydrating antioxidant formula to even skin tone. For a moisture rich experience there is Juno the anti-oxidant and Superfood Face Oil with 9 cold-pressed vitamin-rich superfood and seed oils which can also be used on nails and dry hair ends. The line, which is created with 100 percent pure plant extracts without synthetic fragrance or preservatives, make it a choice of those with sensitive skin. They also offer virtual consultations. Sunday Riley will even be used on runway models as the official skincare partner of Milano Fashion Week.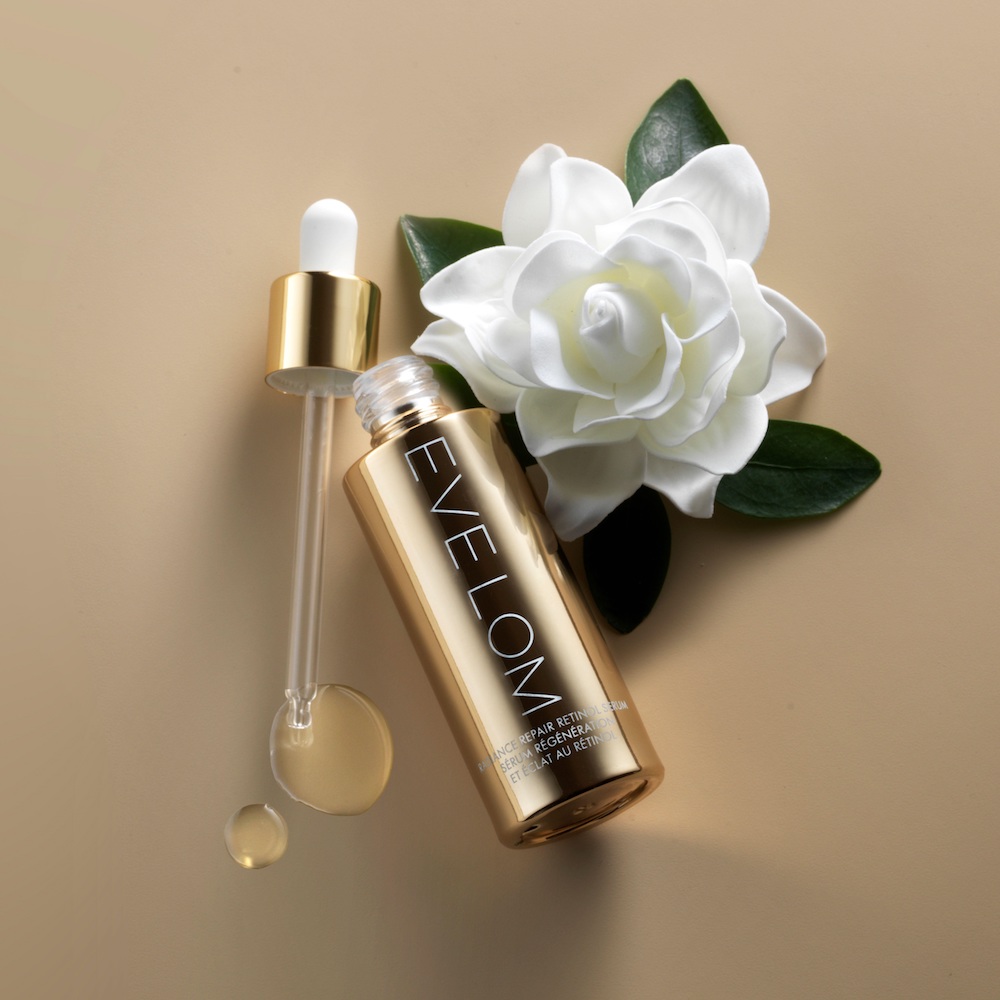 Another Hamptons favorite skin care line is EVE LOM at the Love Binetti pop up at Matriark House in Sag Harbor with special gifts with purchase. Inspired by remedies learned from her herbalist grandmother and drawing on decades of experience as the most in-demand facialist in London, the founder Eve Lom developed a philosophy of skincare that honors the delicate balance of skin and promotes a holistic approach to skin health. Sent out into the garden to forage for powerful botanicals as a child, she discovered the skin-healing properties of chamomile, clove, and eucalyptus, key ingredients she used years later to develop her signature blend of aromatic oils that fuel her iconic, original cleanser balm that hydrates skin for up to 12 hours.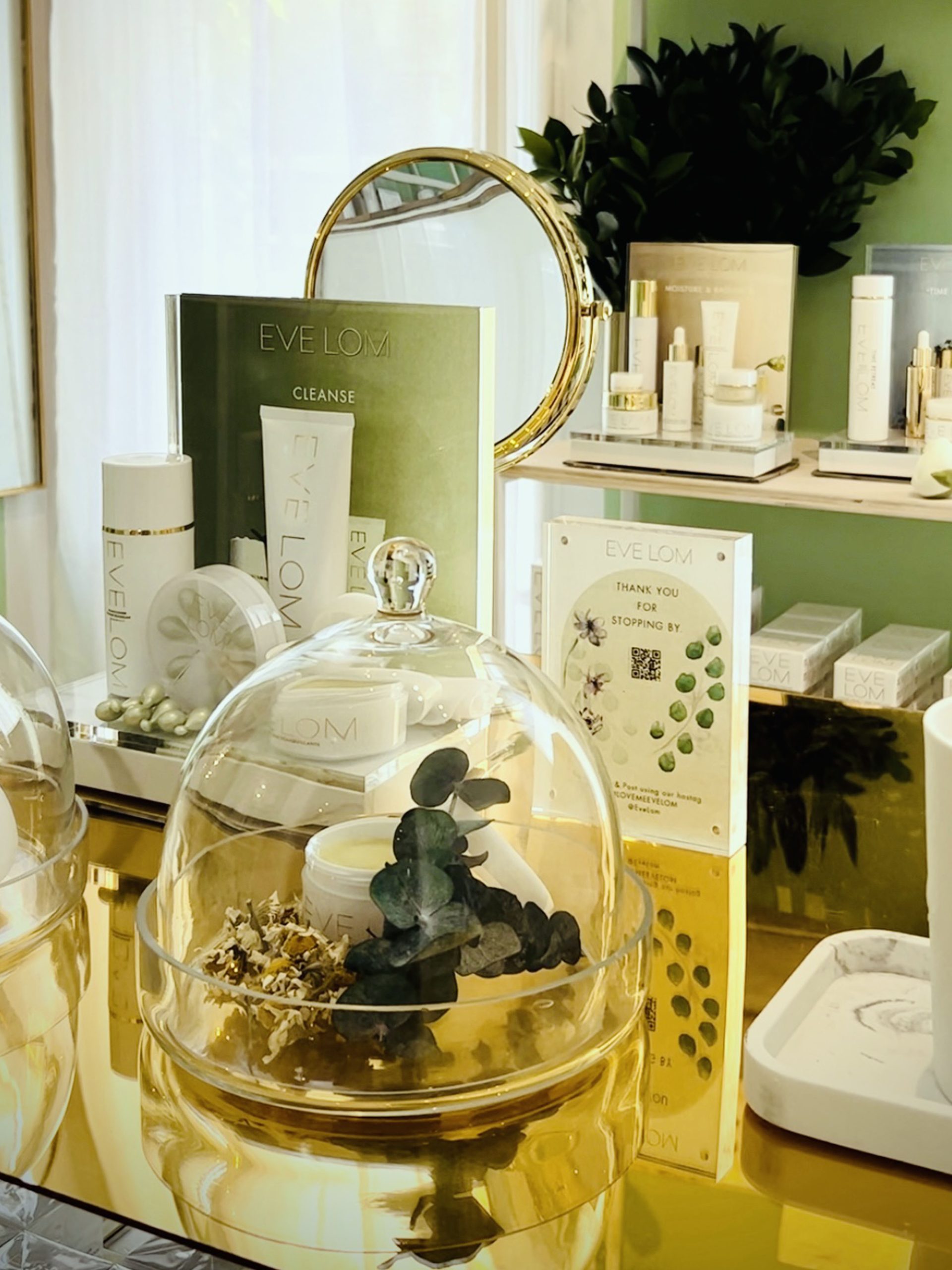 For those of us who still use (horrors) soap, this is a revolutionary idea. The Daily Protection with Broad Spectrum SPF 50 Sunscreen is a Hamptons summer and Palm Beach winter must have. The secret fountain of youth for EVE LOM is the popular Radiance Repair Retinol Serum. Using spa grade botanicals, the goal is improving skin from the inside out, combining sustained efficacy with sensorial indulgence. For frequent fliers, the travel sets are perfect and also for men, the Men's Daily Ritual is your go to glow. Their journey to sustainability includes both their packaging and renewable energy sources used at production facilities.
So go out and put your best face forward, guilt-free.