The HamptonsFilm SummerDocs series returns for its fifteenth year to present engaging and socially relevant documentary films from some of the industry's brilliant storytellers. The series will kick off with a screening of MTV Documentary Films' "The Eternal Memory," directed by Maite Alberdi, winner of the World Cinema Grand Jury Prize for Documentary at the 2023 Sundance Film Festival, on Friday, June 16, at 7 PM. This will be followed by Netflix's "The Deepest Breath," directed by Laura McGann, on Saturday, July 8. The series will conclude with a third film on Saturday, July 22, to be announced in the coming weeks. All screenings will be held at the Regal UA East Hampton Cinema.
HamptonsFilm Artistic Director David Nugent will also lead conversations with attending filmmakers and subjects, including film subject Paulina Urrutia for "The Eternal Memory" director Laura McGann for "The Deepest Breath," and others to be announced.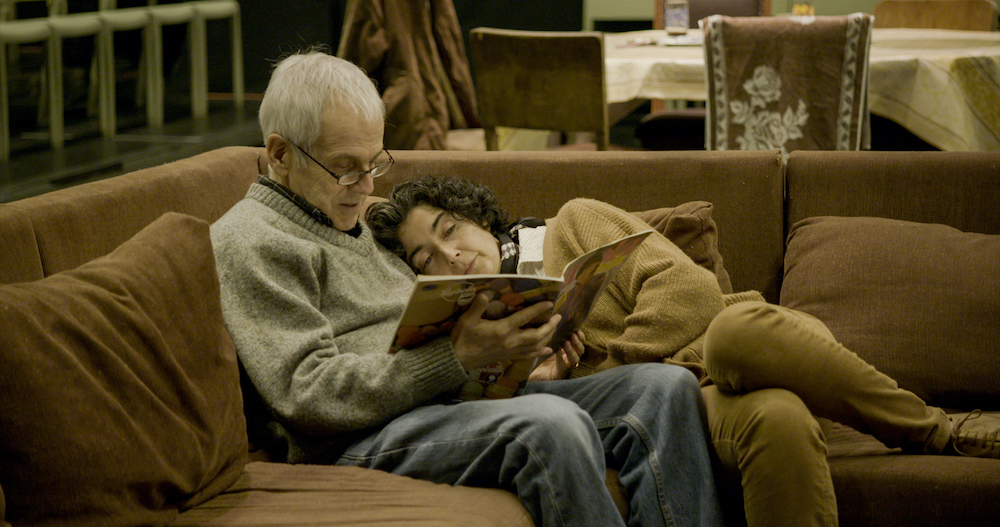 "The Eternal Memory"  tells the uplifting yet heartbreaking love story of Augusto Góngora and Paulina Urrutia, balancing vibrant individual and collective remembrance with the longevity of an unbreakable human bond. "The Deepest Breath" follows champion freediver Alessia Zecchini and expert safety diver Stephen Keenan, who seemed destined for one another despite the different paths they took to meet at the pinnacle of the freediving world.
"As we look ahead to summer, we are excited to share the robust and diverse slate of documentaries showcased at the landmark 15th annual edition of the SummerDocs Series," said HamptonsFilm Artistic Director, David Nugent. "It is truly one of the highlights of HamptonsFilm's year-round programming as we continue to bring topical issues to our audiences."
"We have a rich history of showing award-winning projects as part of the SummerDocs series, and it is a privilege to recognize the work of documentary filmmakers as we have over 15 summers," said HamptonsFilm Executive Director Anne Chaisson. "Further involving our documentary-loving community in awarding one of these filmmakers with an additional honor shines a light on the issues and challenges these films bring to all of our attention."
Tickets for the 2023 SummerDocs Series individual screenings will be sold for $35 and are available for purchase at the HamptonsFilm website.