Mali Obomsawin Sextet will perform at The Arts Center at Duck Creek on Saturday, September 23, at 5 PM. Obomsawin is an award-winning bassist, songwriter, and composer from Abenaki First Nation at Odanak, merging music traditions, by immersing Abenaki First Nation elements in a jazz context. Mali is also a community organizer and advocate for Indigenous rights, environmental justice, and landback.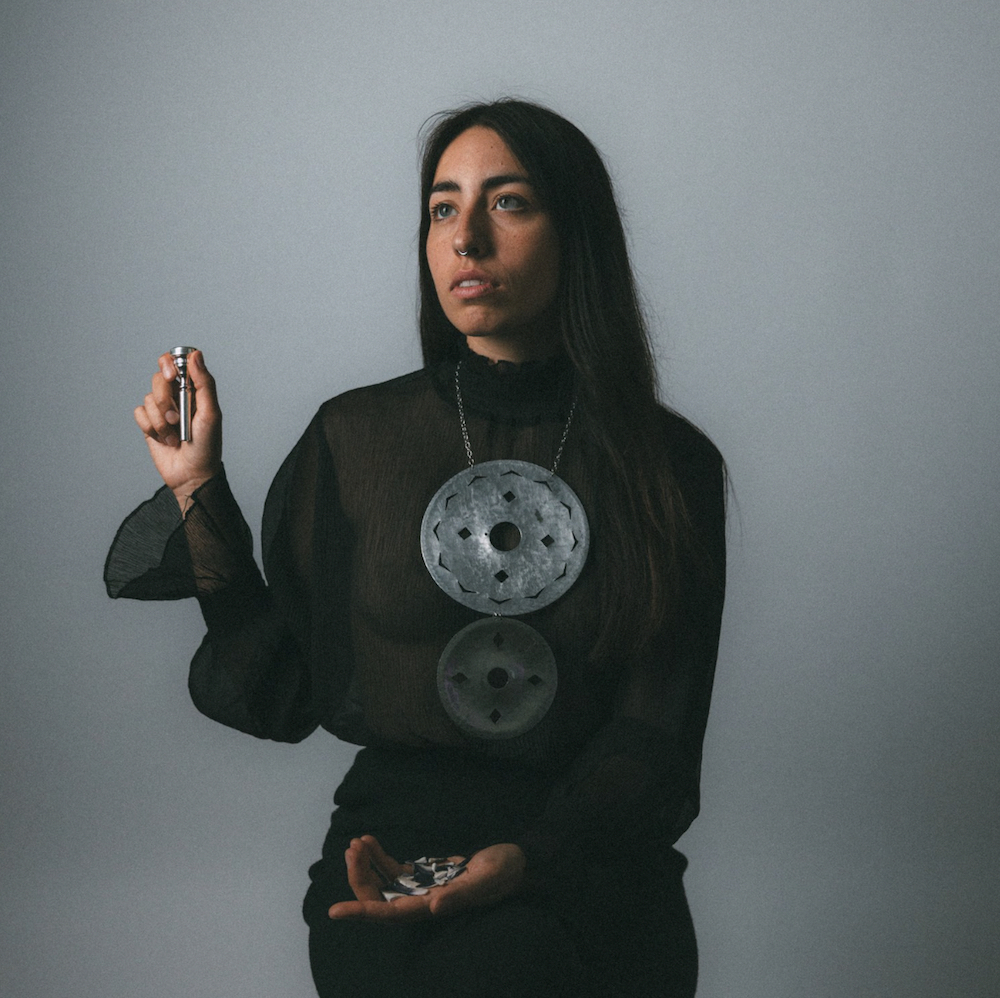 "Telling Indigenous stories through the language of jazz is not a new phenomenon," Obomsawin said. "My people have had to innovate endlessly to get our stories heard – learning to express ourselves in French, English, Abenaki… but sometimes words fail us, and we must use sound."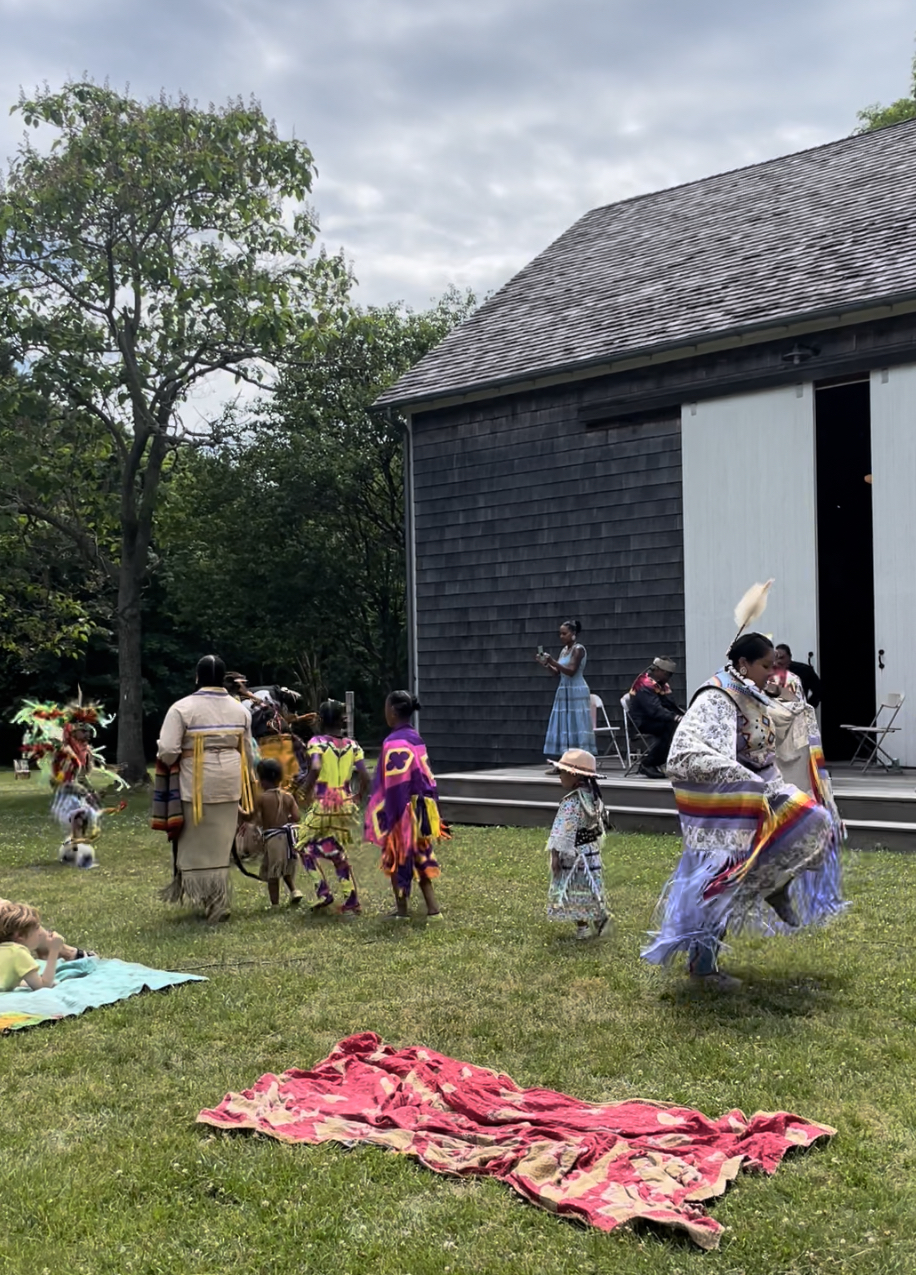 Shinnecock Perspectives featuring the Boys and Girls Club of Shinnecock Nation will take place on Sunday, September 24, from 4 to 6 PM. In collaboration with the Boys and Girls Club of Shinnecock Nation, and tribe member Dyashwa Sylvester, Shinnecock Perspectives aims to explore the intersection between Indigenous heritage and the dynamic young Shinnecock creative community exploring what Indigenous identity means today.