The White Room Gallery presents "Bowie, Beyonce & Beyond" featuring famed celebrity photographer Markus Klinko. The exhibit will run through August 6 with an opening reception on Saturday, July 29, from 5 to 7 PM.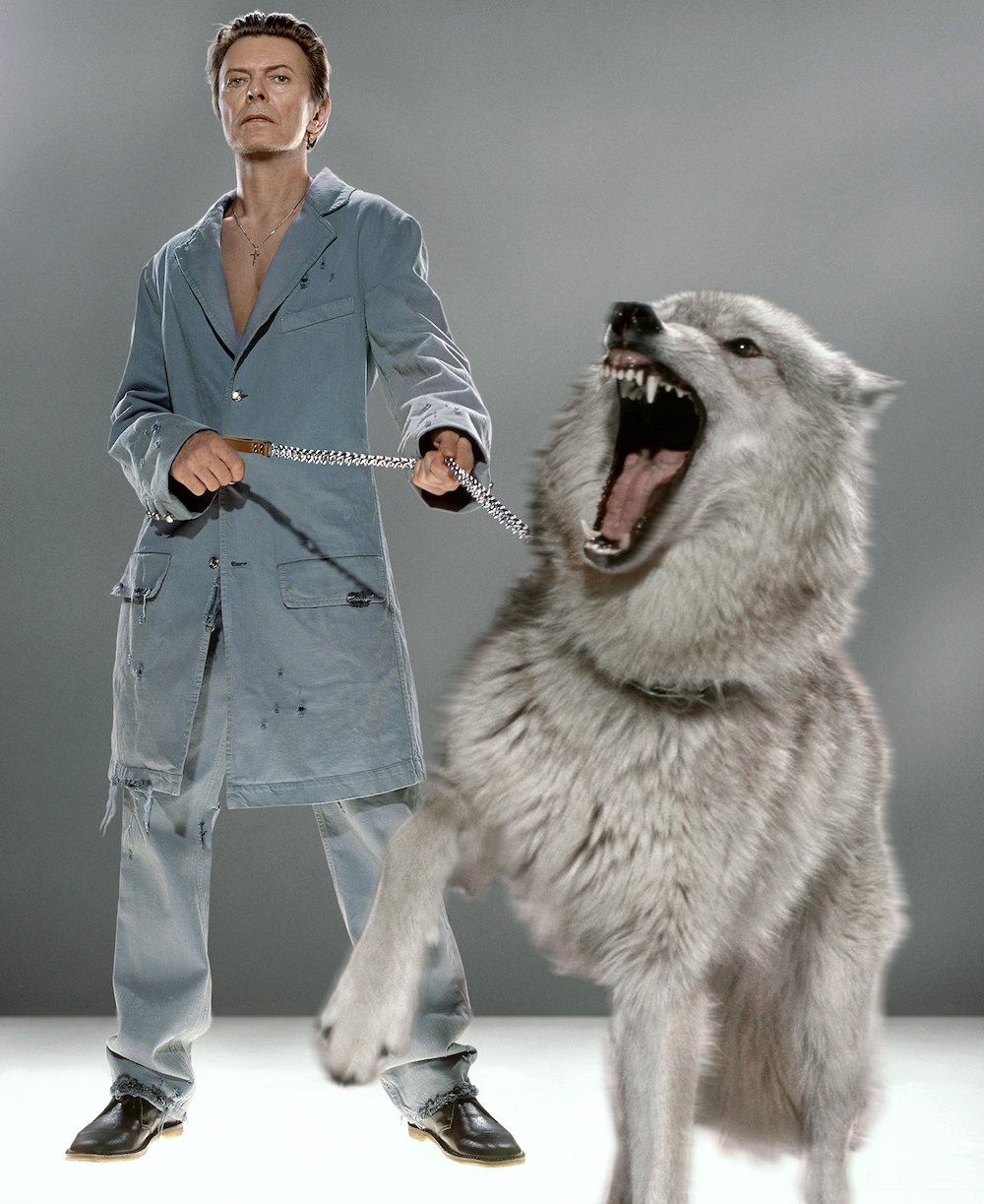 Klinko has photographed the likes of Beyonce, Lady Gaga, David Bowie, Jennifer Lopez, Britney Spears, Mary J. Blige, Mariah Carey, Kanye West, Anne Hathaway, Kate Winslet, Will Smith, Eva Mendes, Kim Kardashian, Naomi Campbell, and Iman. His editorial clients include Vogue, GQ, Vanity Fair, Harper's Bazaar, and Interview magazine. Brands such as Lancôme, L'Oréal Paris, Nike, Hugo Boss, Anna Sui, Pepsi, Skyy Vodka, and Remy Martin have hired Klinko to create advertising campaigns.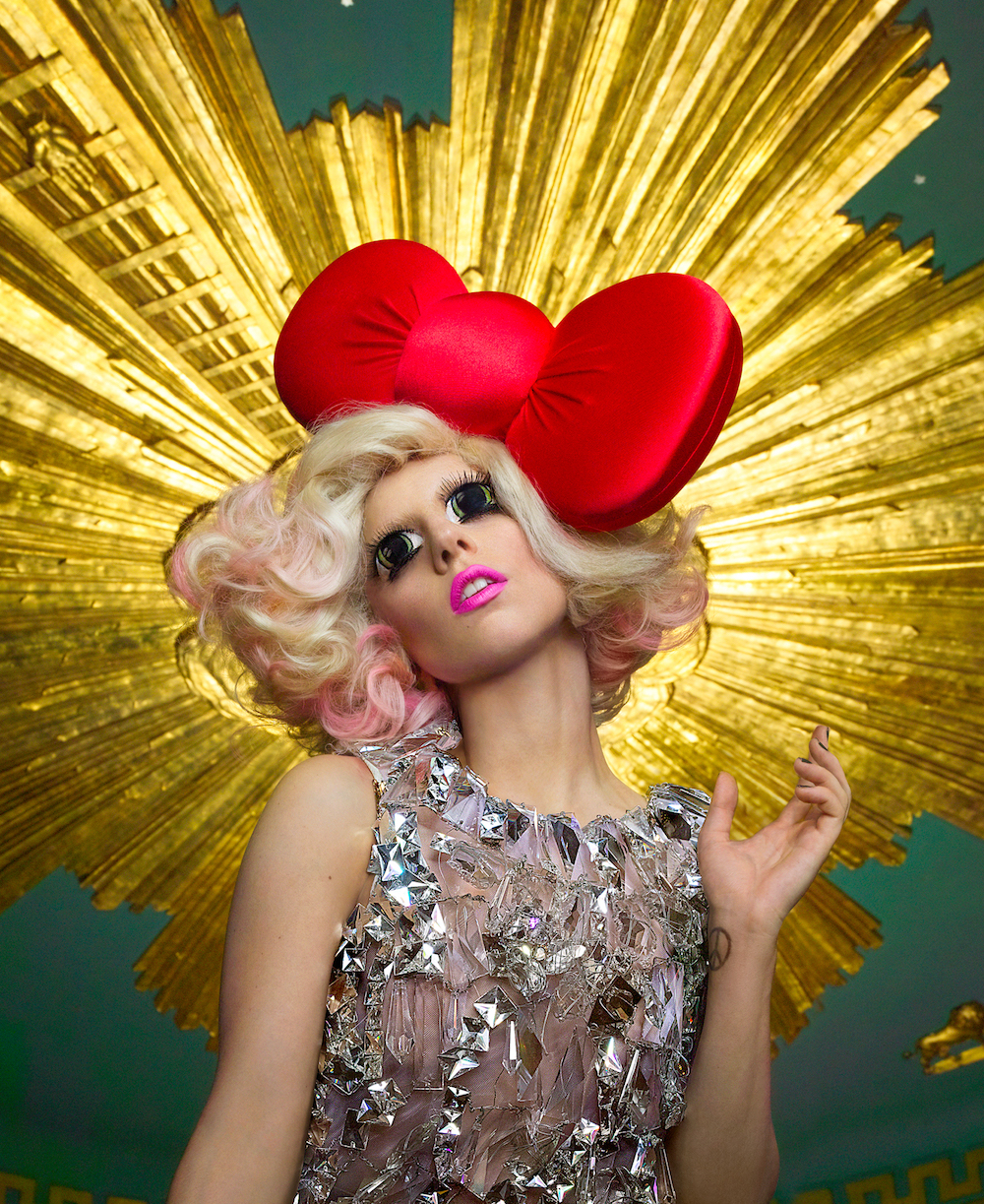 His campaign for Keep A Child Alive raised over one million dollars for children with AIDS in just three days.