Dragon Hemp Apothecary, opening over Memorial Day Weekend in Sag Harbor, will feature artisan-crafted, therapeutic products including New York State-grown organic Full Spectrum hemp CBD extracts, premium Chinese herbs, and organic botanicals formulated to enhance performance, recovery, and overall wellness.
The storefront will showcase products from Dragon Hemp, a new local brand that fuses traditional and modern plant medicine rooted in Traditional Chinese Medicine, and practitioner-formulated by local Sag Harbor-based Sports Medicine Acupuncturist, Kevin Menard, LAc.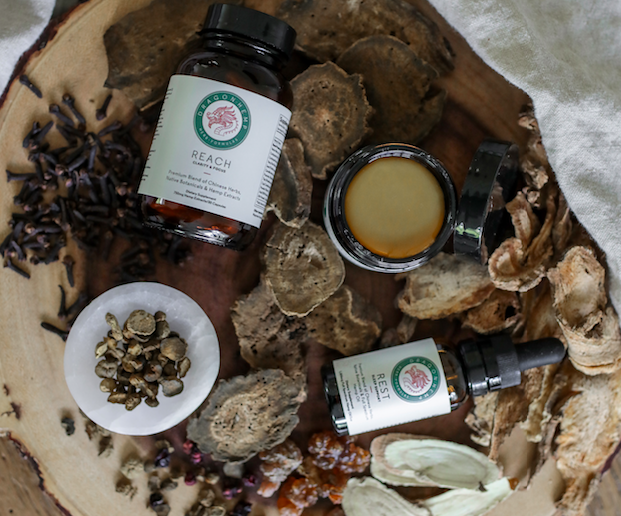 The store is designed by Alfredo Paredes, former Chief Creative Officer at Ralph Lauren. The design concept is modern apothecary meets vintage Chinese herbal pharmacy that will showcase a variety of the herbs and botanicals used in the formulas.
The shop will serve as an experiential and educational venue for customers to learn more about the health benefits of cannabinoids and the healing power of Chinese herbs and botanicals. It will feature weekly programming and events from local practitioners and individuals in the healing arts (both Western and alternative) and demonstrations on DIY herbal formulations.