The 30th anniversary edition of the Hamptons International Film Festival will run as an expanded 10-day event from October 7 to 16.
"It is with great enthusiasm that we are able to once again welcome our film-loving community back to our theaters Out East for the 30th anniversary of the festival," said David Nugent, HamptonsFilm's artistic director. "With a diverse and robust selection of narrative and documentary films, we are excited to share unique, thrilling stories from this year's talented filmmakers. We feel so proud to play host to a number of World Premiere screenings, and are honored that these brilliant storytellers have chosen to screen their films for audiences for the first time here at HIFF." 
Here are a few of the many highlights.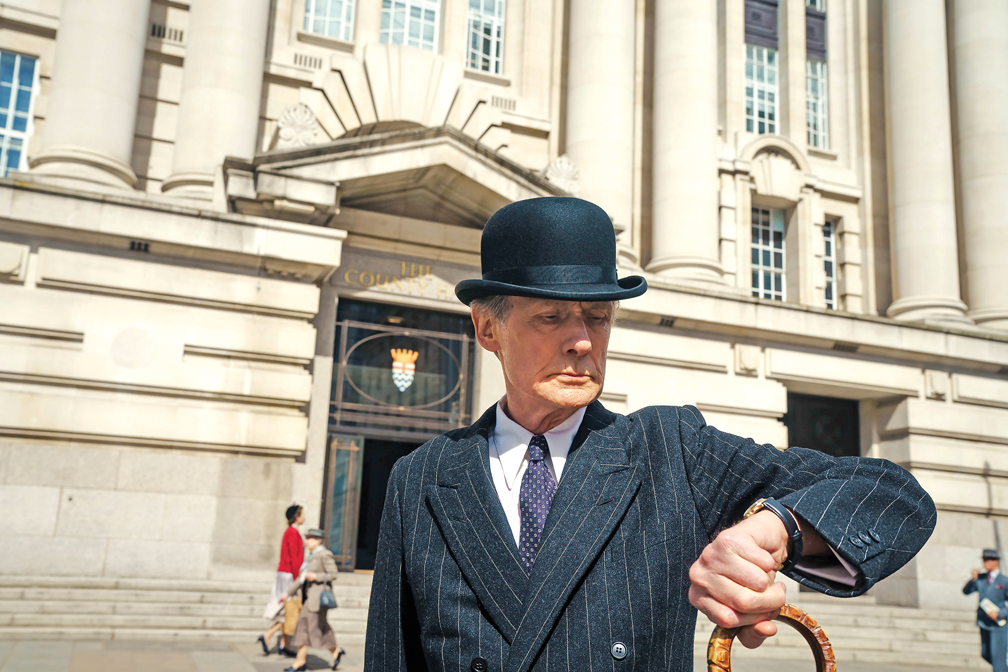 Oliver Hermanus' "Living" will open the festival on October 7, the East Coast premiere of the film. The film follows a story of an ordinary man, reduced by years of oppressive office routine to a shadow existence, who at the eleventh hour makes a supreme effort to turn his dull life into something wonderful, and stars Bill Nighy, Aimee Lou Wood, Alex Sharp, and Tom Burke.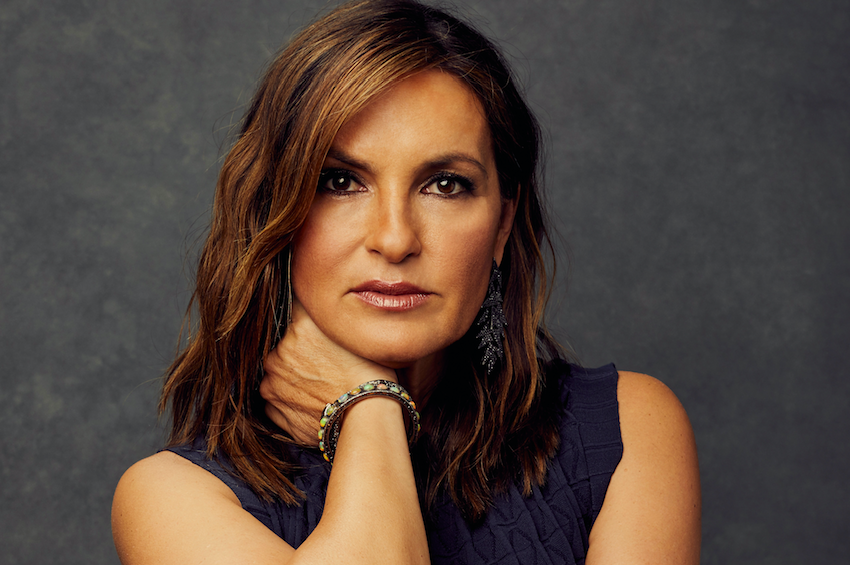 HIFF will host an "A Conversation With…" discussion and luncheon with Mariska Hargitay on October 15. The event will be held at The Pridwin Hotel & Cottages on Shelter Island. Hargitay will be honored with the 2022 Dick Cavett Artistic Champion Award at this year's festival.
Actor Stephanie Hsu, star of this year's "Everything Everywhere All At Once," will be honored with the 2022 Hamptons International Film Festival Breakthrough Artist Award.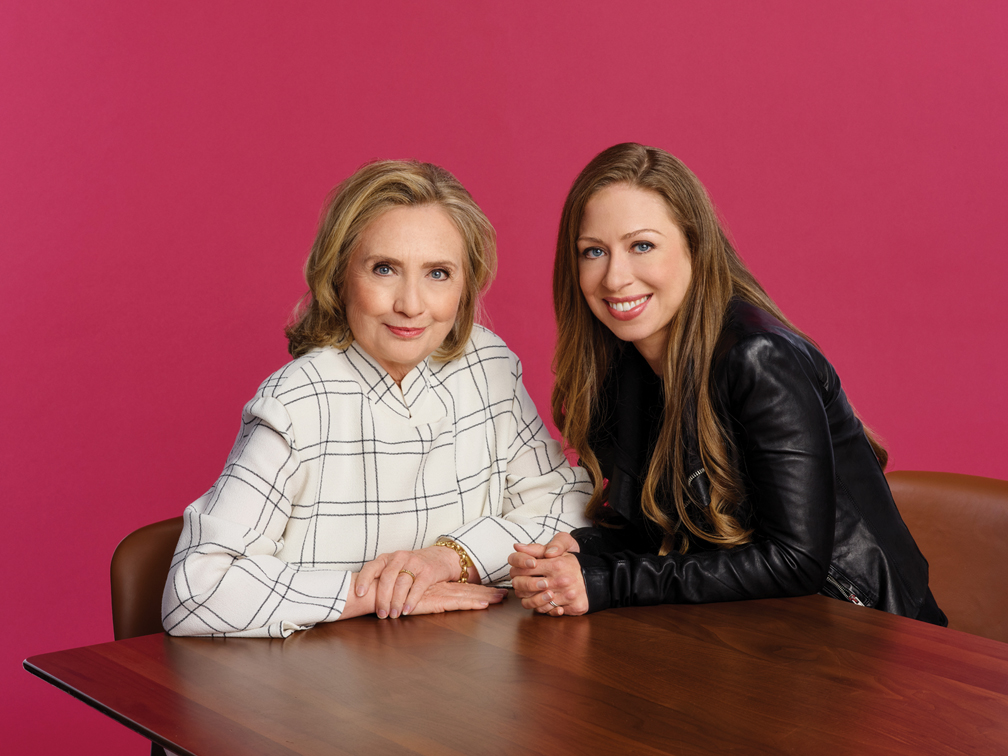 On Monday, October 10, HIFF will host a special screening of Apple TV+'s new documentary series "Gutsy" followed by an "A Conversation With…" discussion with "Gutsy" host and Executive Producer Chelsea Clinton. The eight-part docuseries, based on the Clintons' New York Times best-selling book "The Book of Gutsy Women," features Hillary and Chelsea as they embark on a thought-provoking journey to speak with pioneering women artists, activists, community leaders, and everyday heroes.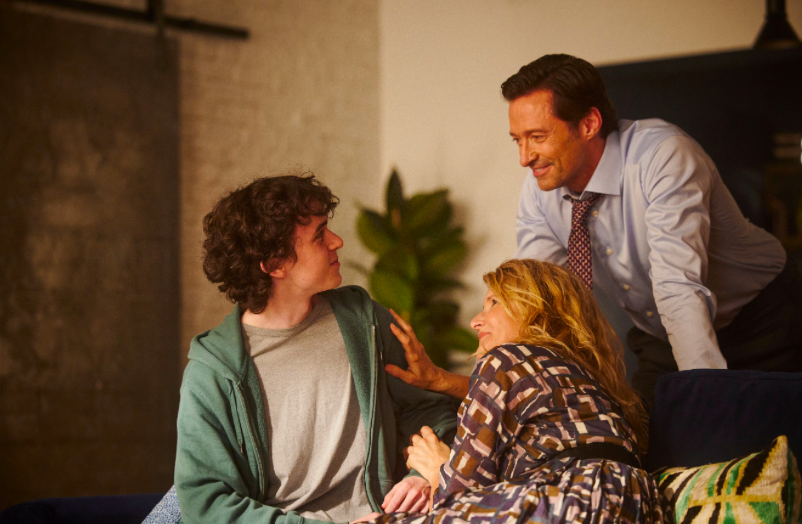 Centerpiece film "The Son," directed by Florian Zeller, and Spotlight selection "The Manshees of Inisherin," directed by Martin McDonagh, will also screen at this year's festival. McDonagh is set to attend with his film and participate in an "A Conversation With…" discussion as part of the festival program.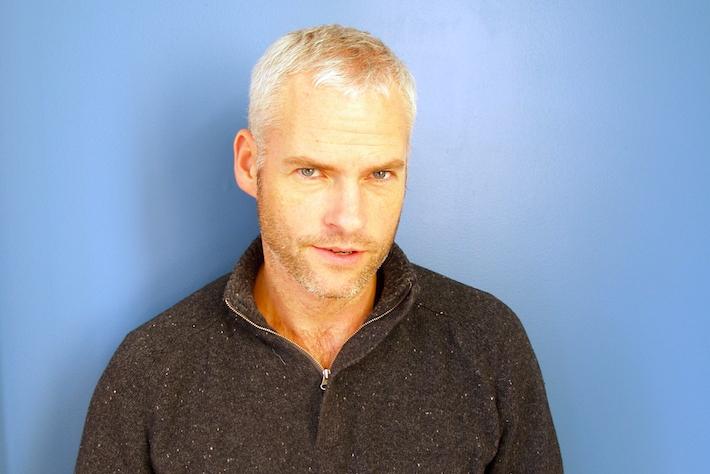 Spotlight selections for the 2022 edition included the East Coast premiere of Tobias Lindholm's "The Good Nurse," distributed by Netflix, a film that follows a nurse who is suspicious that her colleague is responsible for a series of mysterious patient deaths and risks her own life to uncover the truth, starring Jessica Chastain and Eddie Redmayne and based on true events. 
Rian Johnson's "Glass Onion: A Knives Out Mystery," distributed by Netflix, sees Benoit Blanc and his signature Southern drawl return to peel back the layers of another madcap murder mystery in this highly anticipated follow-up to "Knives Out," starring Daniel Craig, Edward Norton, Janelle Monáe, Kathryn Hahn, Leslie Odom Jr., Jessica Henwick, Madelyn Cline, Kate Hudson, and Dave Bautista. 
Rodrigo Garcia's "Raymond & Ray," is an Apple Original Film about half-brothers Raymond and Ray who have lived in the shadow of a terrible father, until their father's funeral where they have a chance to reinvent themselves, starring Ewan McGregor, Ethan Hawke, Maribel Verdú, Sophie Okonedo, Todd Louiso, Tom Bower, Oscar Nuñez, and Vondie Curtis Hall.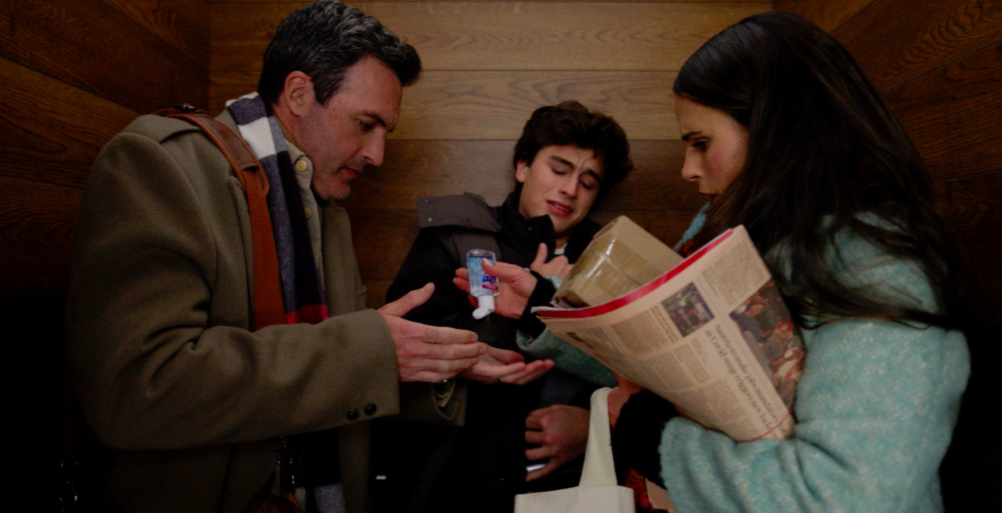 As part of this year's programming the HamptonsFilm will host the world premiere screening of the locally shot "Who Invited Charlie?" directed by Xavier Manrique. The feature, which was shot Out East, stars Jordana Brewster, Adam Pally, and Reid Scott, and follows a family hiding out in the Hamptons as their bubble is popped when a Bloody Mary-swilling, pot-smoking "Charli" from their past shows up seeking refuge. 
The world premiere of discovery+'s "January 6th," directed by ​​Jules and Gédéon Naudet, will screen as part of the World Cinema Documentary section. World Cinema Narrative selection "Pinball – The Man Who Saved The Game," directed by Austin and Meredith Bragg and starring Crystal Reed, Damian Young, and Mike Doyle, follows an unsettled writer and his journey to save the game of pinball while also facing life's challenges will host its world premiere. 
The world premiere of discovery+'s "A Radical Life" directed by Ricki Stern and screening as part of the Films of Conflict & Resolution section, takes an unfiltered look at the former First Lady of ISIS, Tania Joya. 
The world premiere of World Cinema Documentary selection "The Volcano: Rescue From Whakaari," directed by Rory Kennedy and distributed by Netflix, shares a minute-by-minute account of unsuspecting tourists caught in a tragic volcanic eruption while sightseeing on an island off New Zealand in 2019. 
On Sunday, October 9, from noon to 2:30 PM, New York Women in Film & Television will host its annual Sunday Brunch at Mulford Farm in East Hampton. The brunch precedes a screening of select short films showcasing the outstanding achievements by female fimmakers around the world. Visit the NYWIFT website to register.