Here are just a few of our favorite things this holiday season… happy gift giving!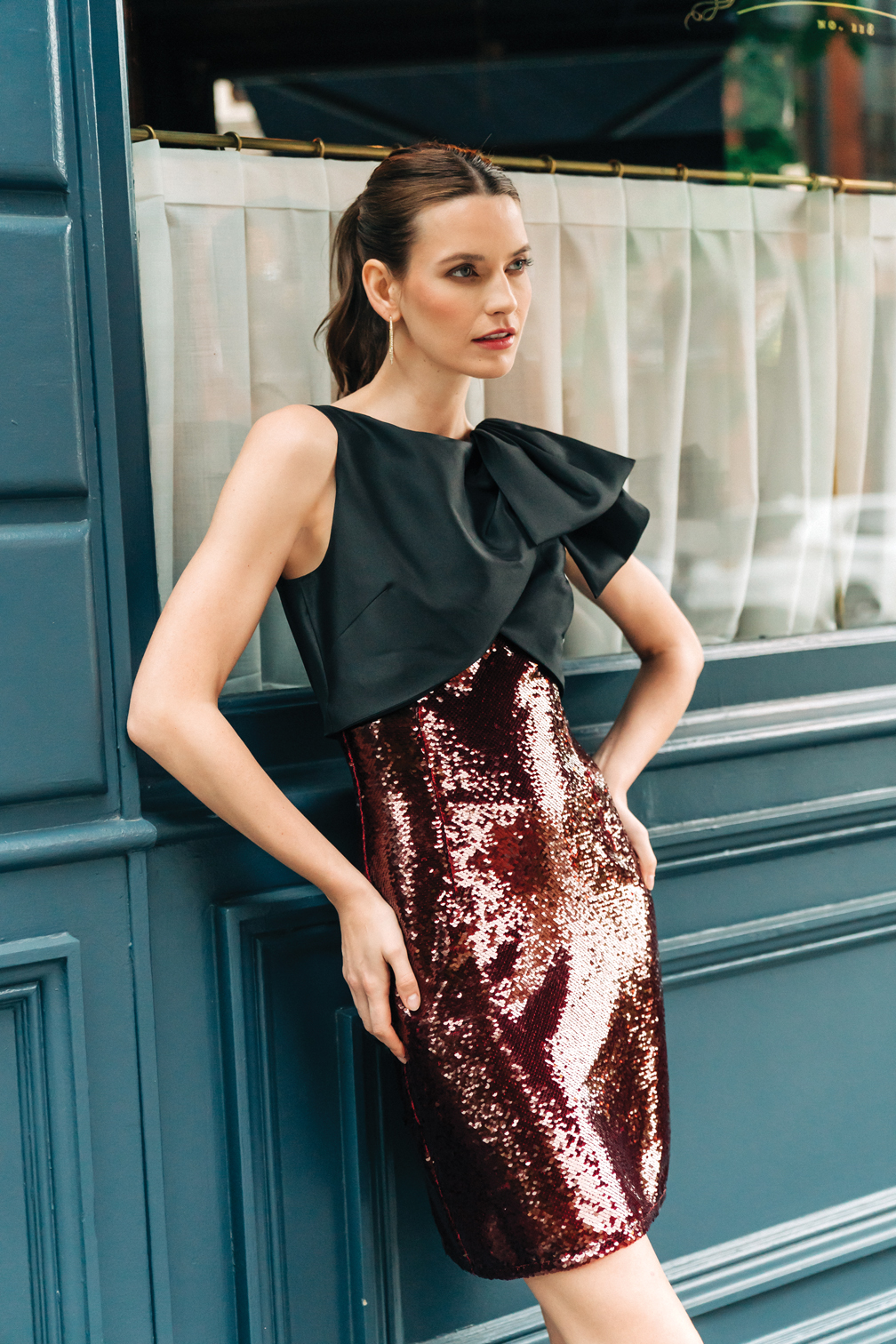 Shoshanna Midnight Cecilia Dress, $525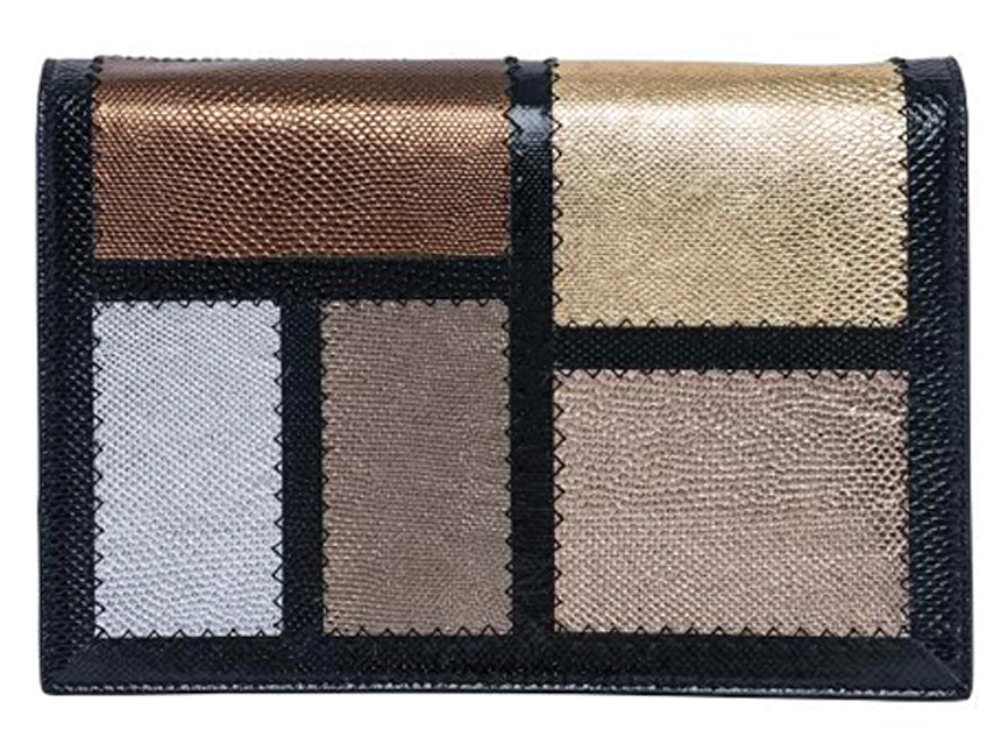 Sharon Wilkes Black Classic Natalie, $525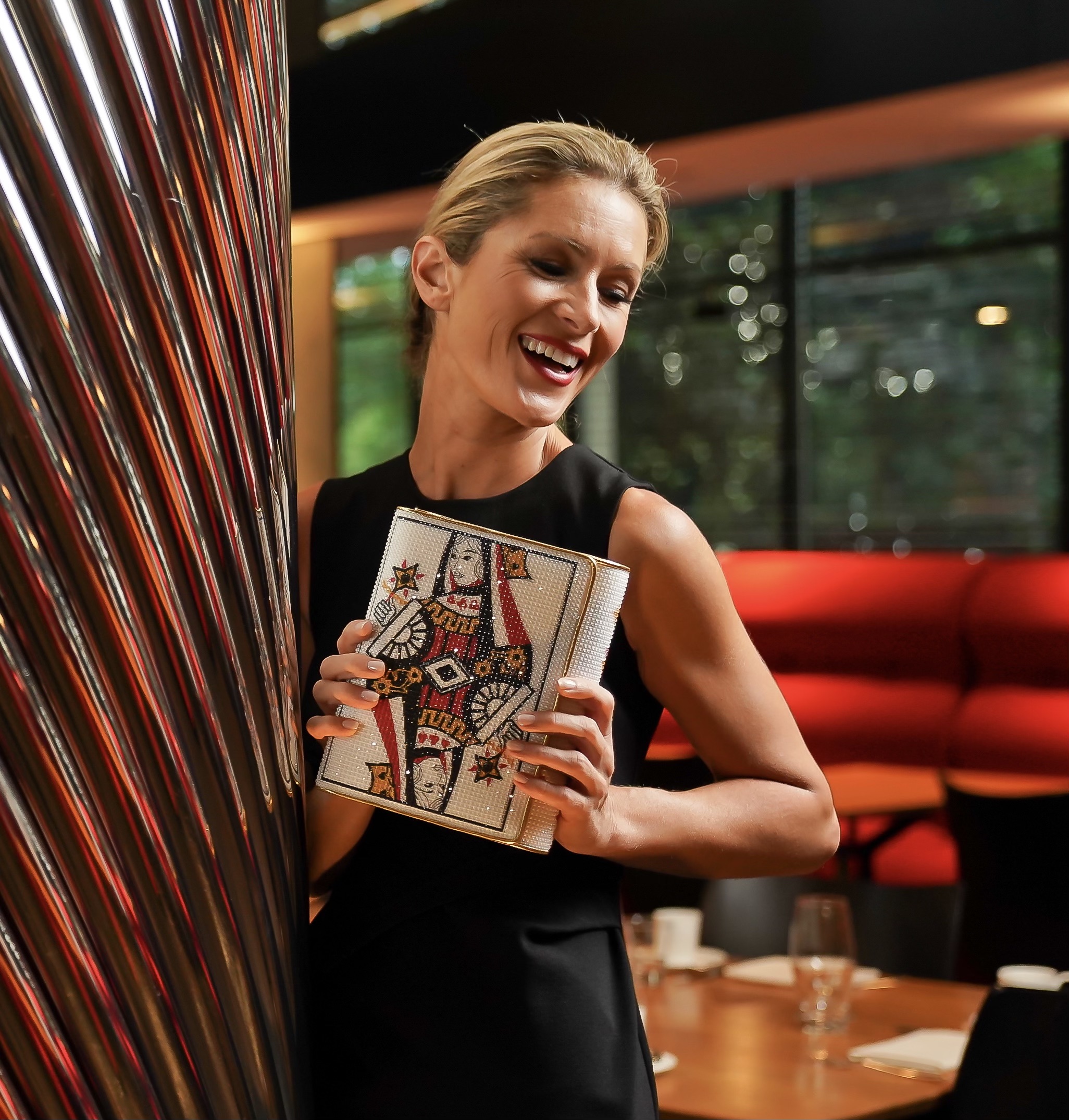 Sharon Wilkes Queen of Las Vegas Marilyn, $850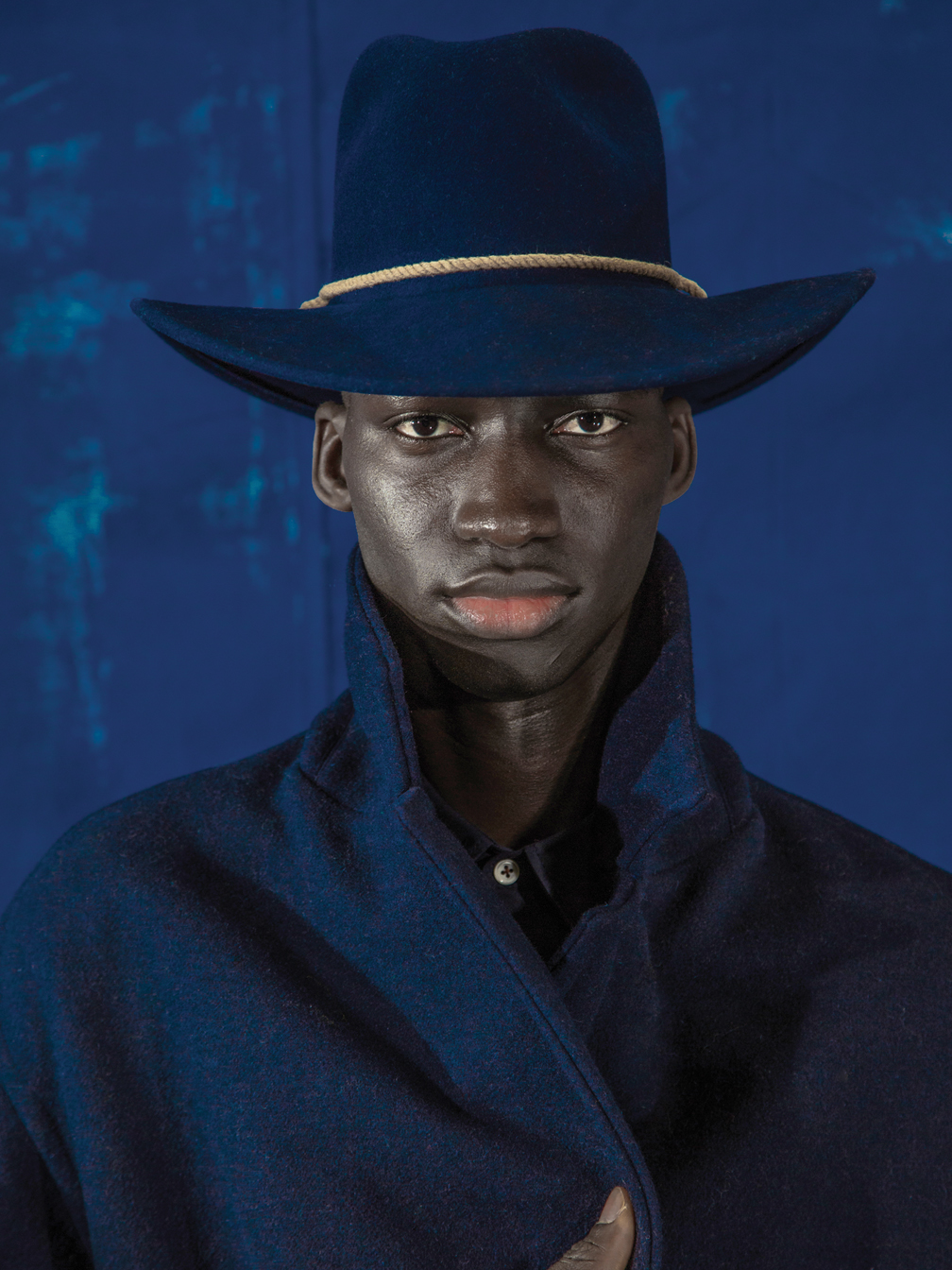 thesalting's felted wool tracker hat, $275

ZADEH's Meghan Diamond Cuff, $5600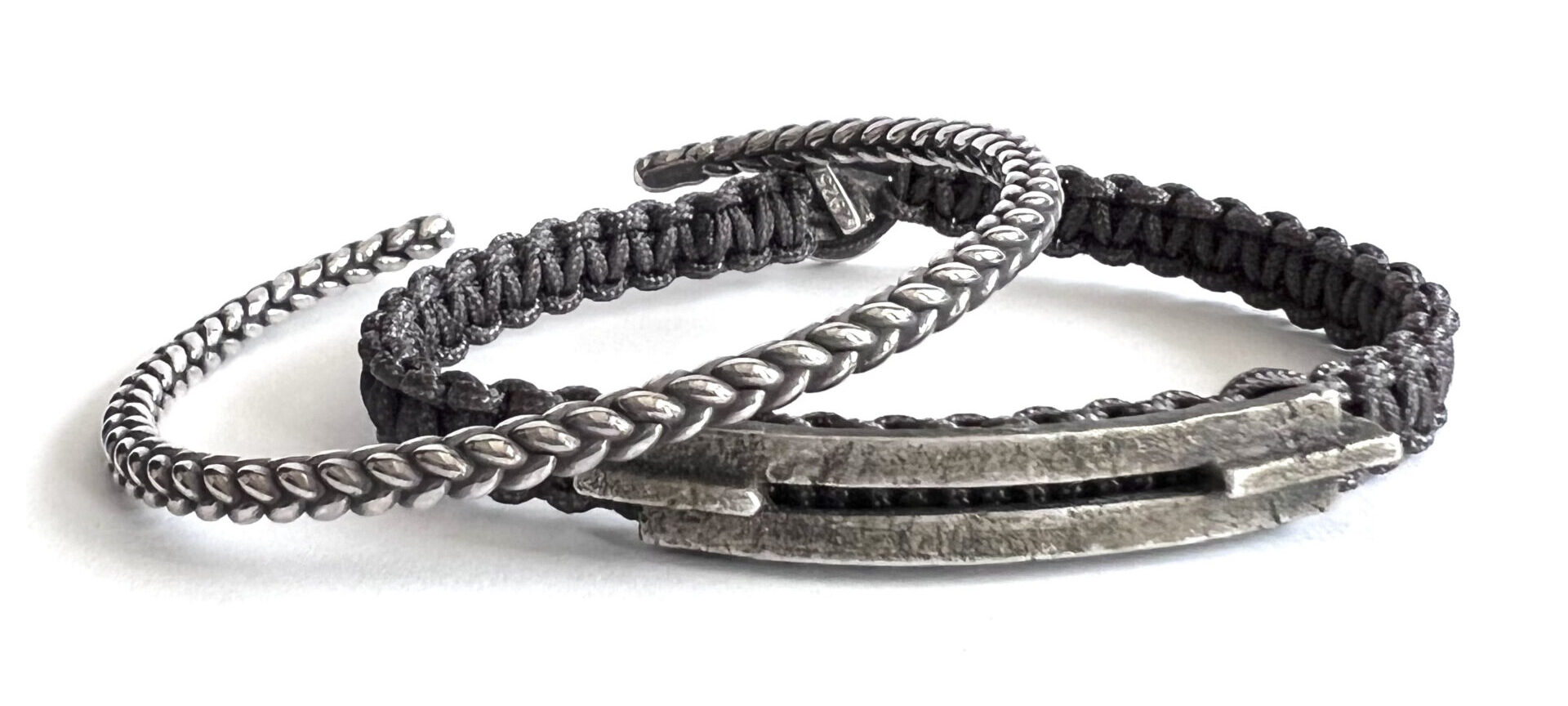 ZADEH's Dante Men Sterling Silver Bracelet, $450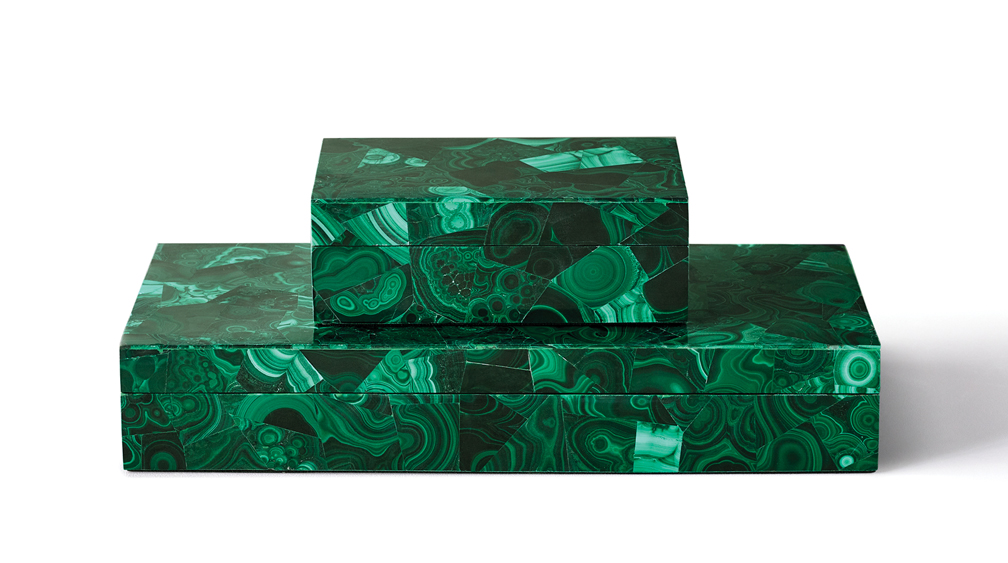 RH Malachite Box, $1346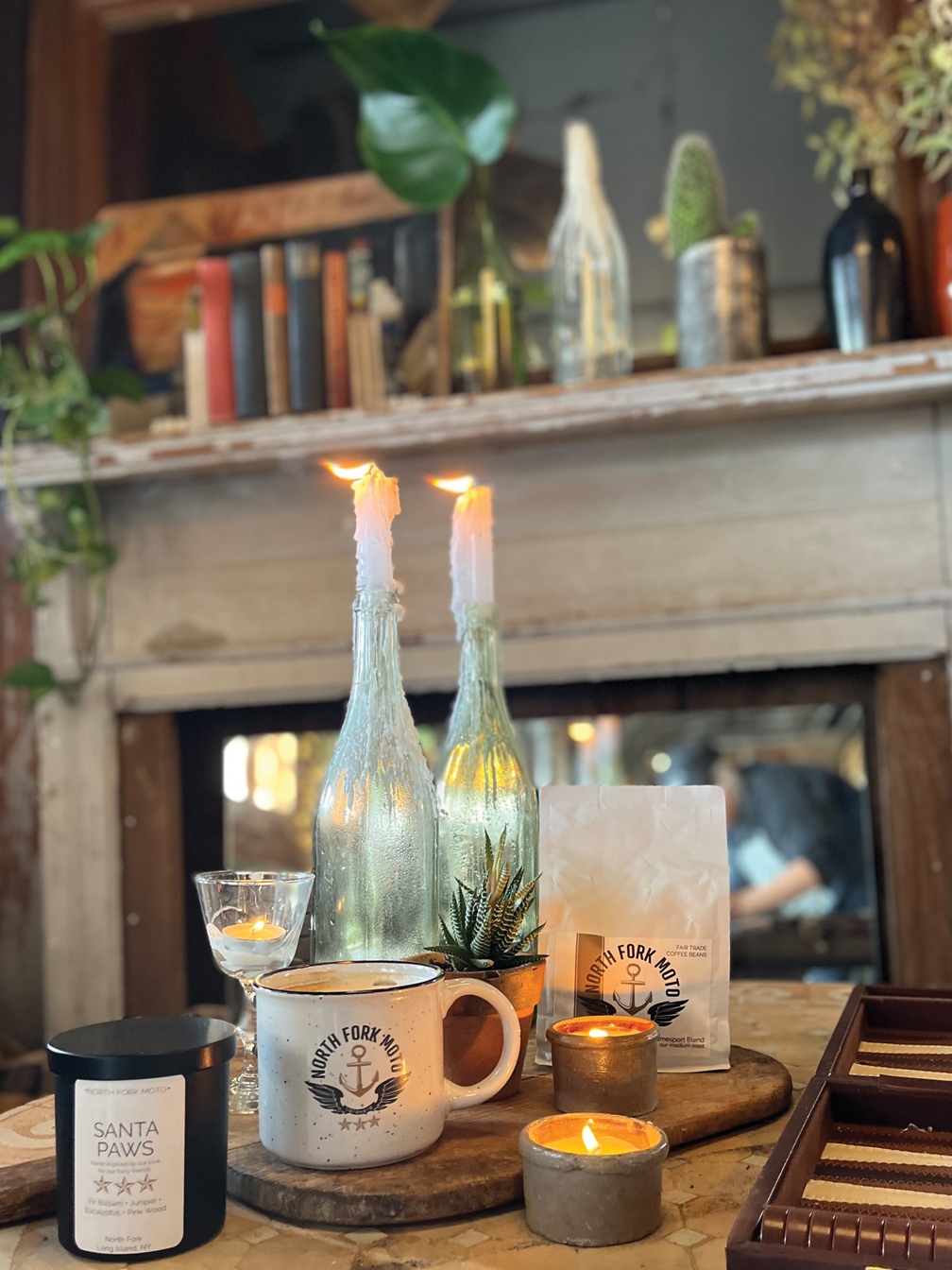 Available at LUMBER+Salt: North Fork Moto Signature blends of coffee accompanied by a campfire mug, clean burning, soy wax, hand-poured candles in various fragrances, also available in vintage German stoneware vessels, with vintage cordial glasses, French selzter bottles, vintage games, bread boards and antique mantle.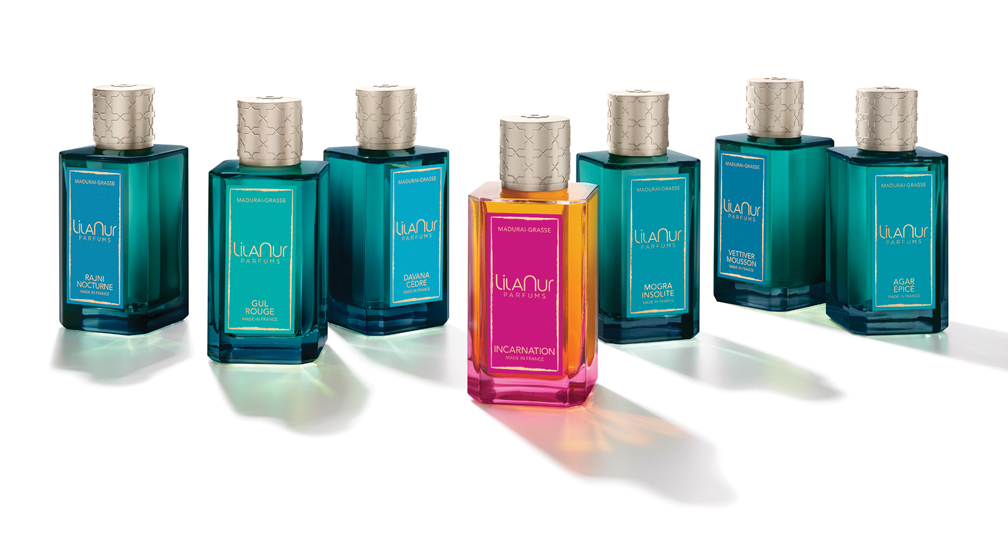 LilaNur Parfums Eau de Parfum, $285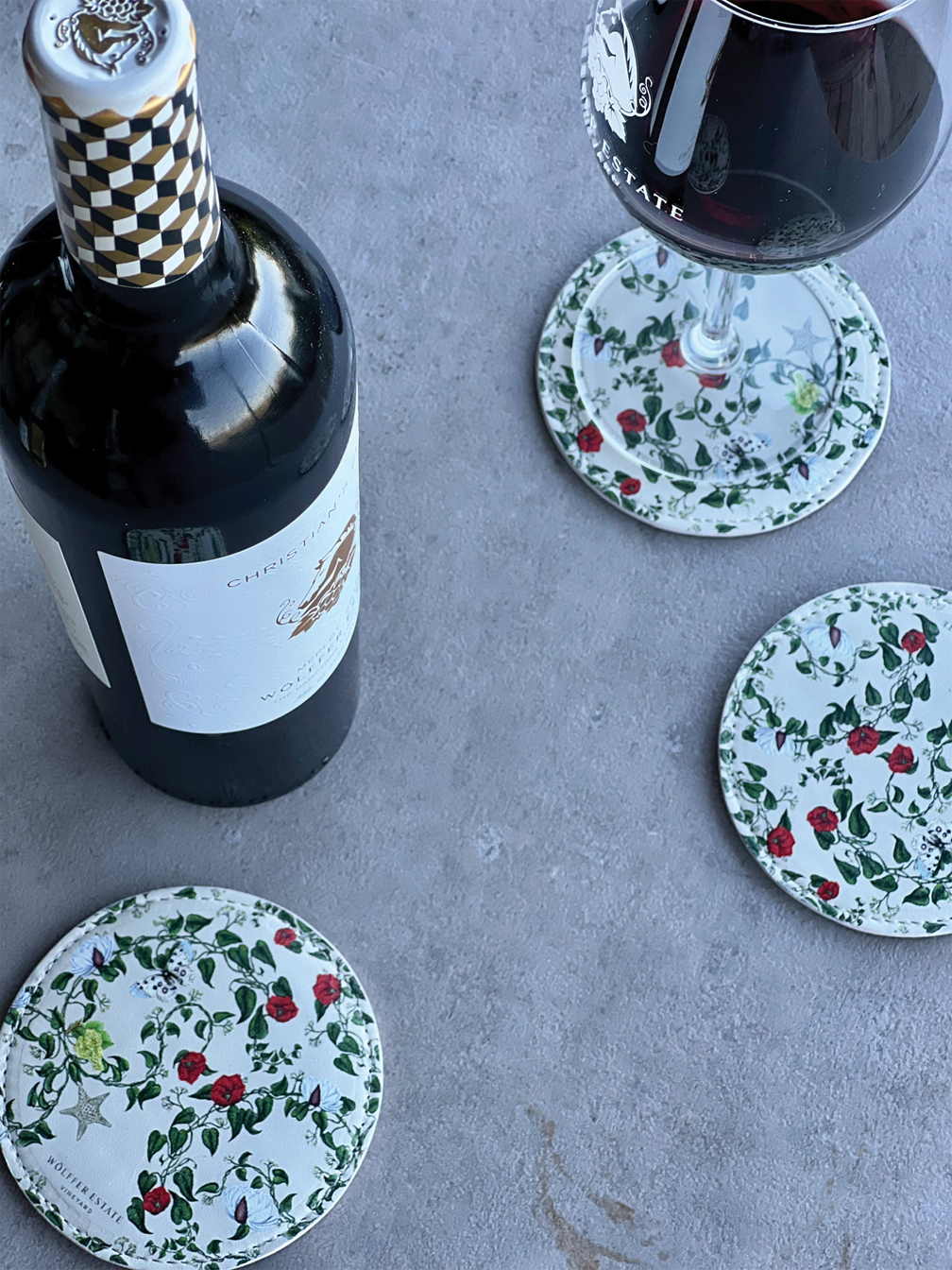 Wölffer x ALEPEL Coasters, pack of four, $68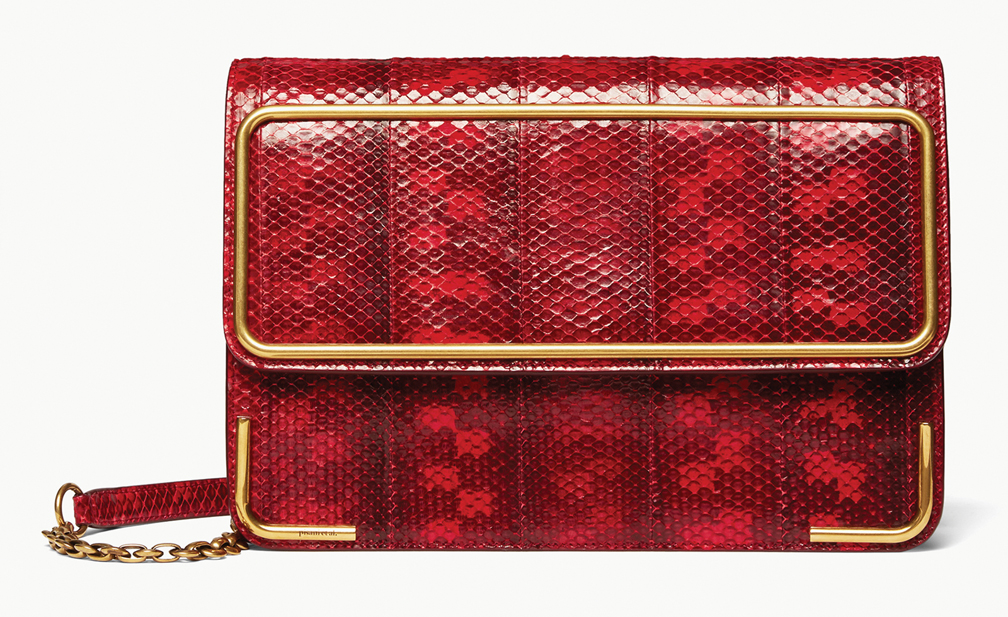 pisani et al Bellini Exotic Satchel from Matriark in Sag Harbor, $2450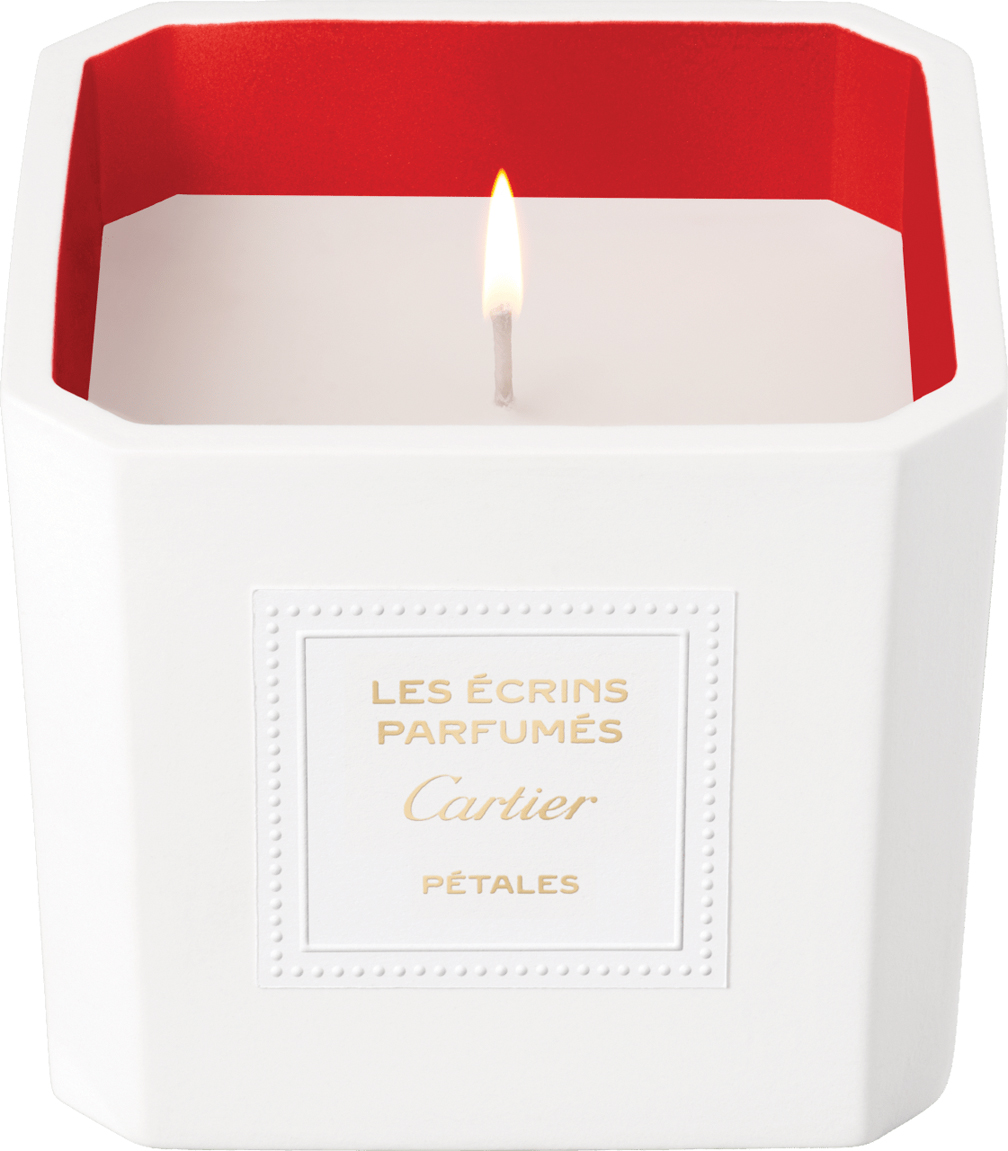 Les Écrins Parfumés Cartier Pétales, Scented Candle 7.7 oz, $200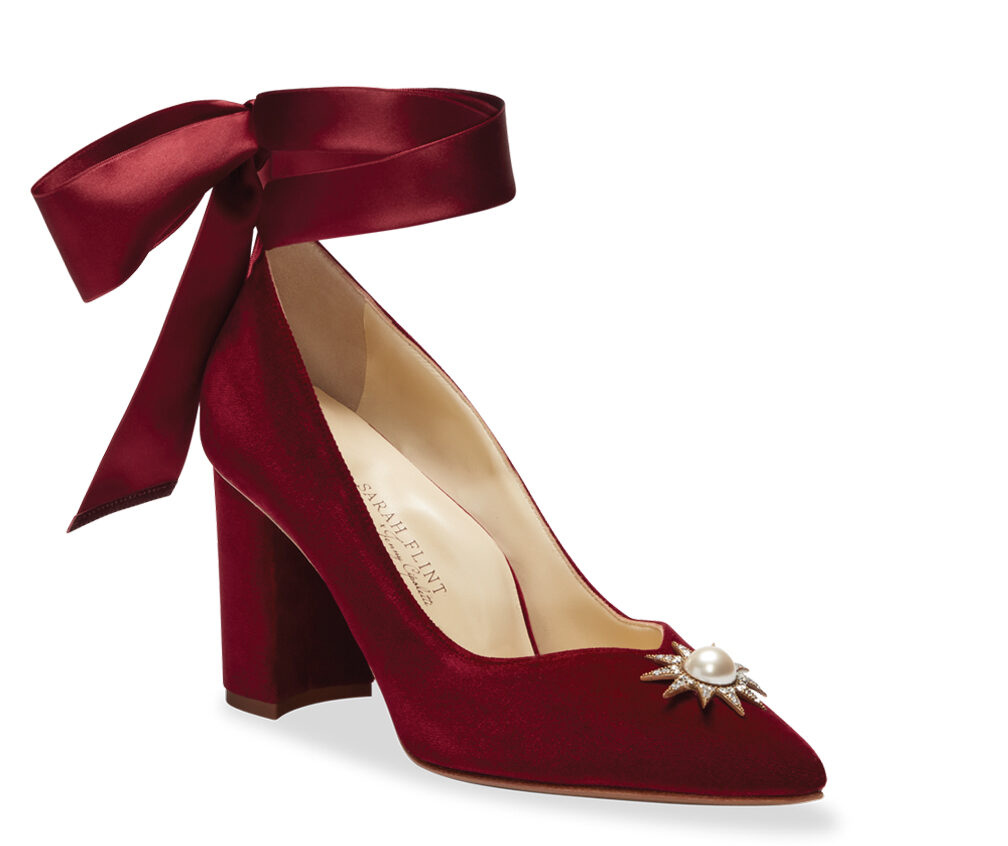 Sarah Flint's Jenny's Perfect Block Heel, designed with writer and influencer Jenny Cipoletti, $750 (use code "SARAHFLINT-BAJESSICAM" for $50 off first pair)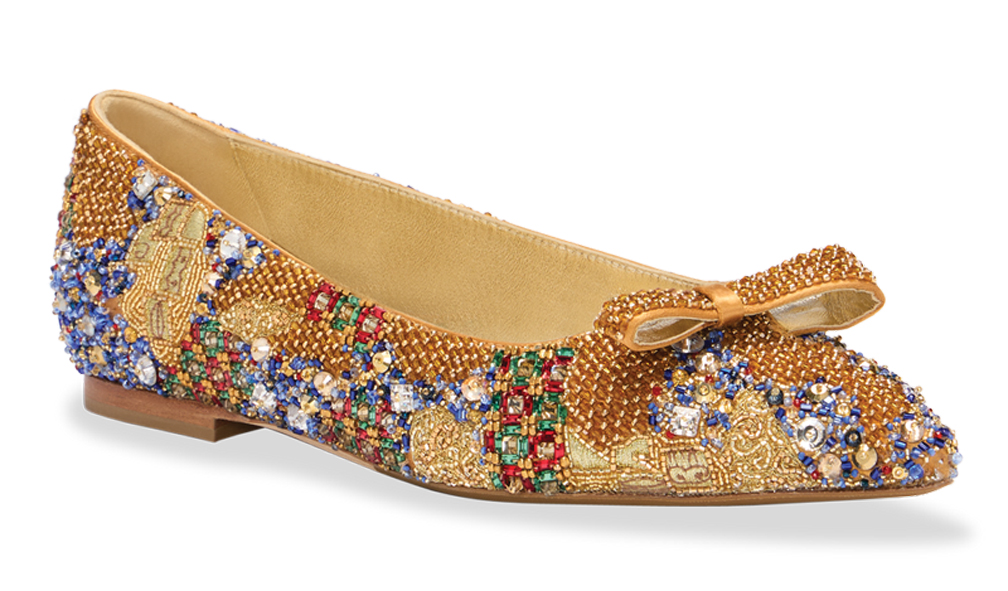 Sarah Flint's Woman In Gold Natalie, $1495 (use code "SARAHFLINT-BAJESSICAM" for $50 off first pair)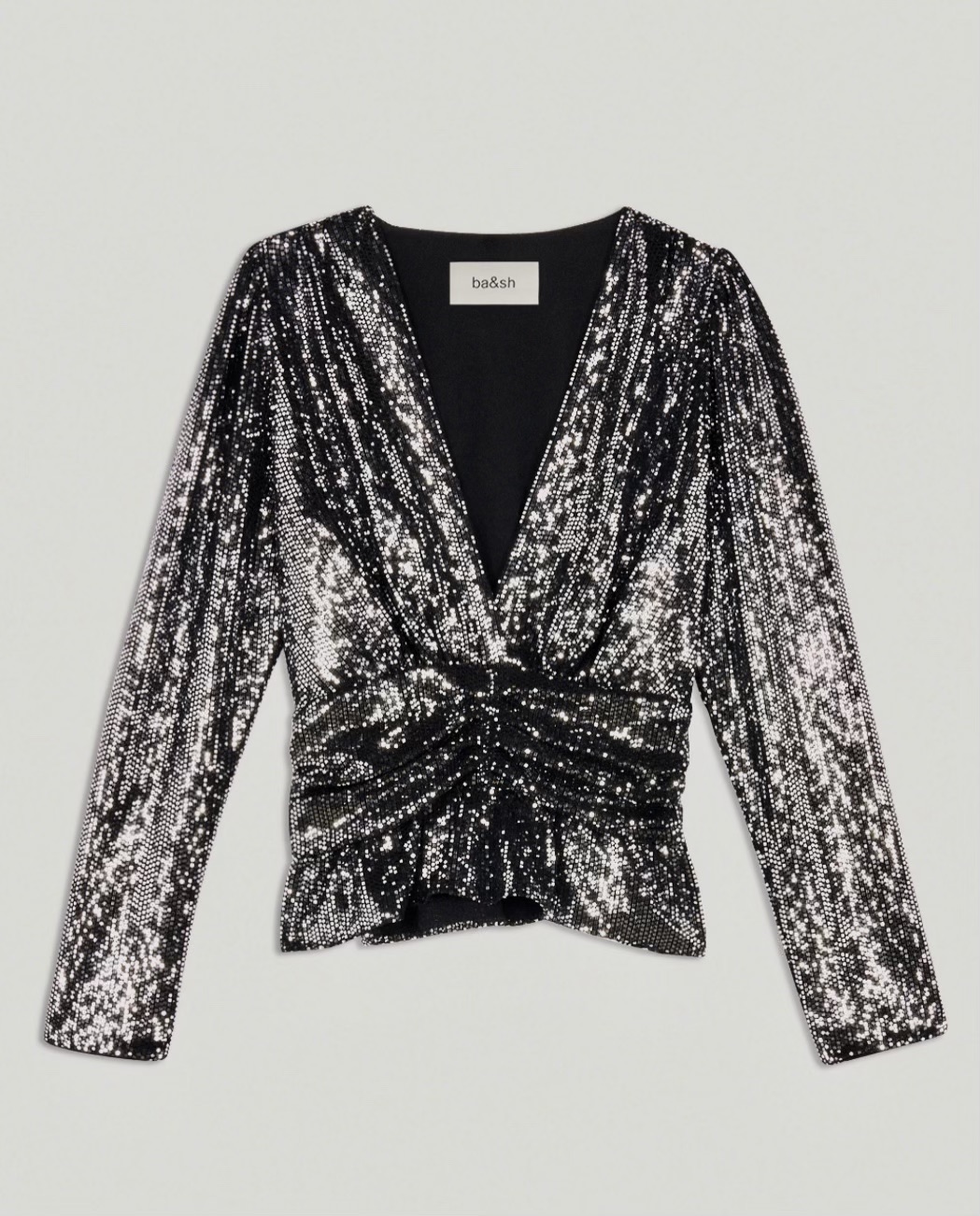 ba&sh sequin disco top from North Fork Apothecary, $260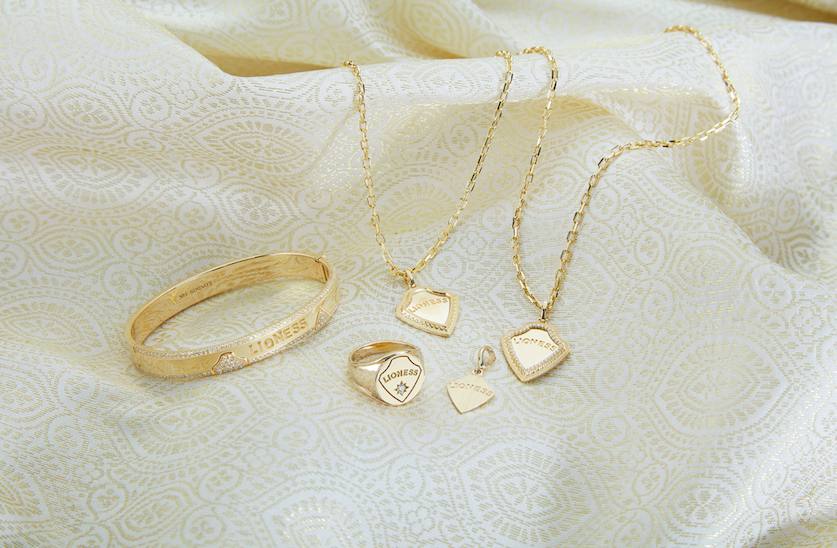 The Lioness Collection was designed by Purvi Padia in collaboration with London Jewelers to raise awareness for Padia's UNICEF initiative, Project LION. Project LION focuses on improving the lives of India's 1.5 million orphaned children. All net proceeds of the collection directly support the initiative.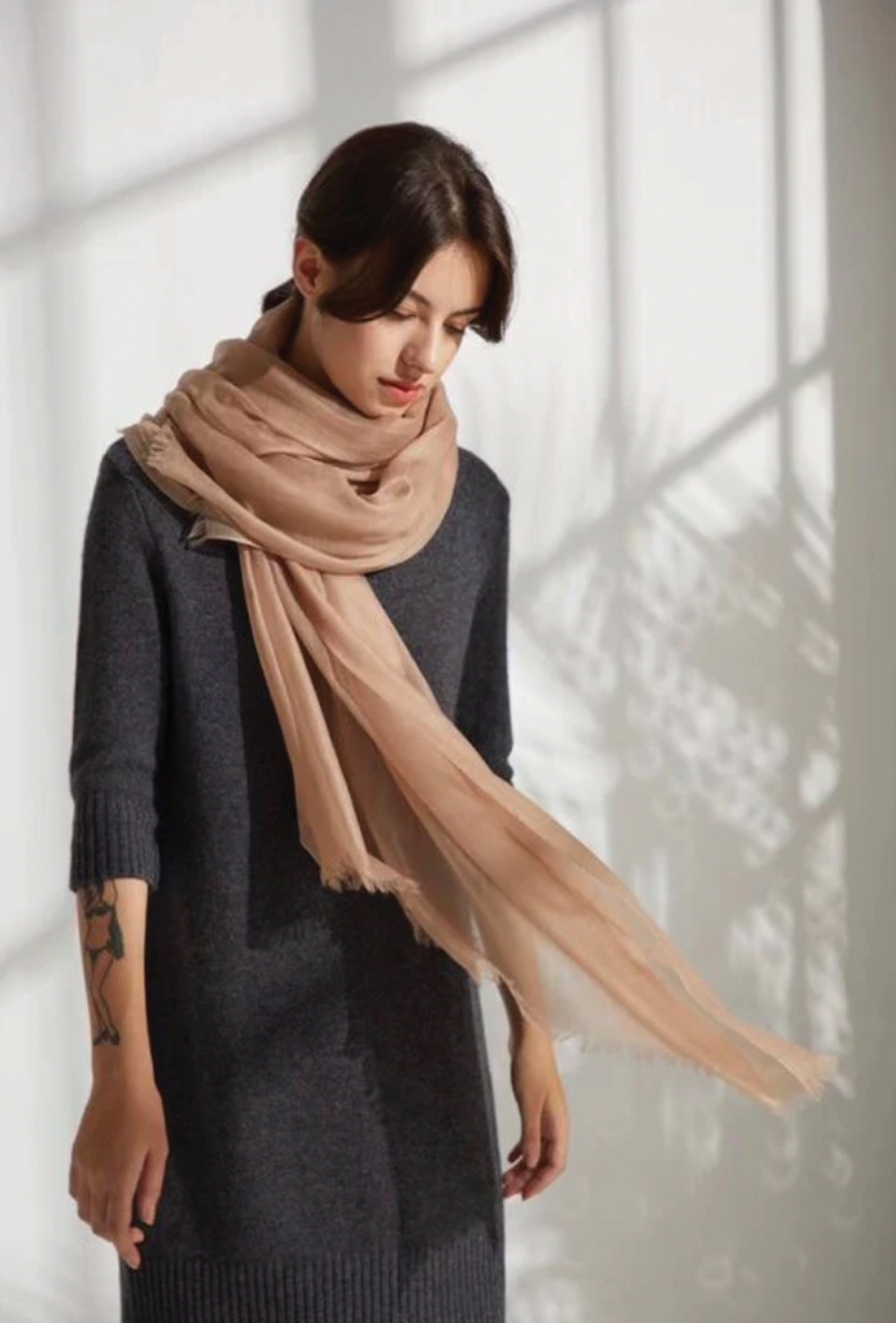 The Baker House 1650 Cashmere Scarf, $225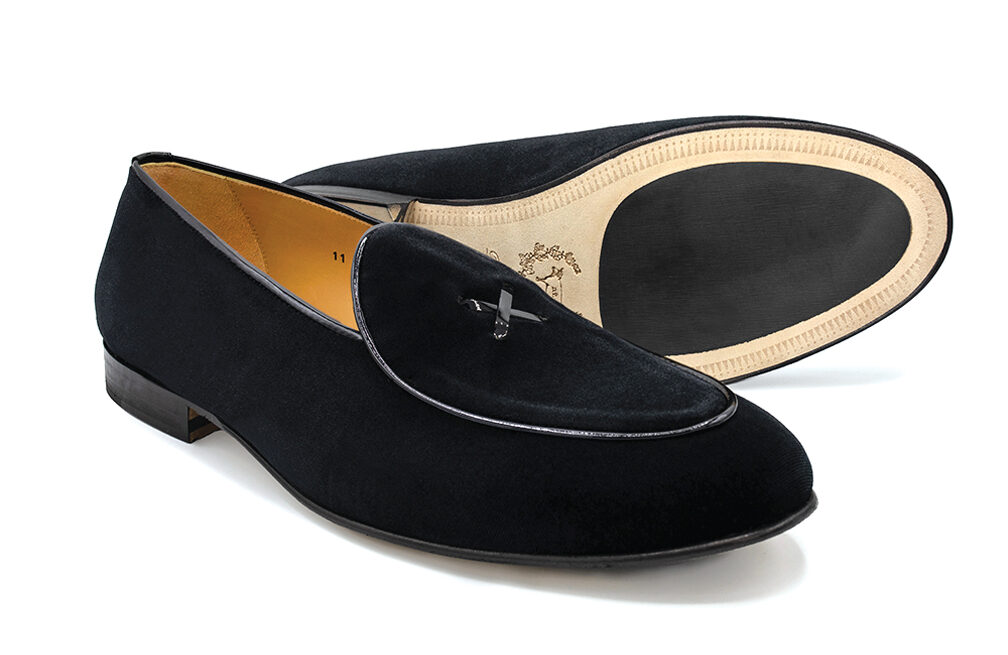 Del Toro Men's Black Velvet Milano Loafer, $345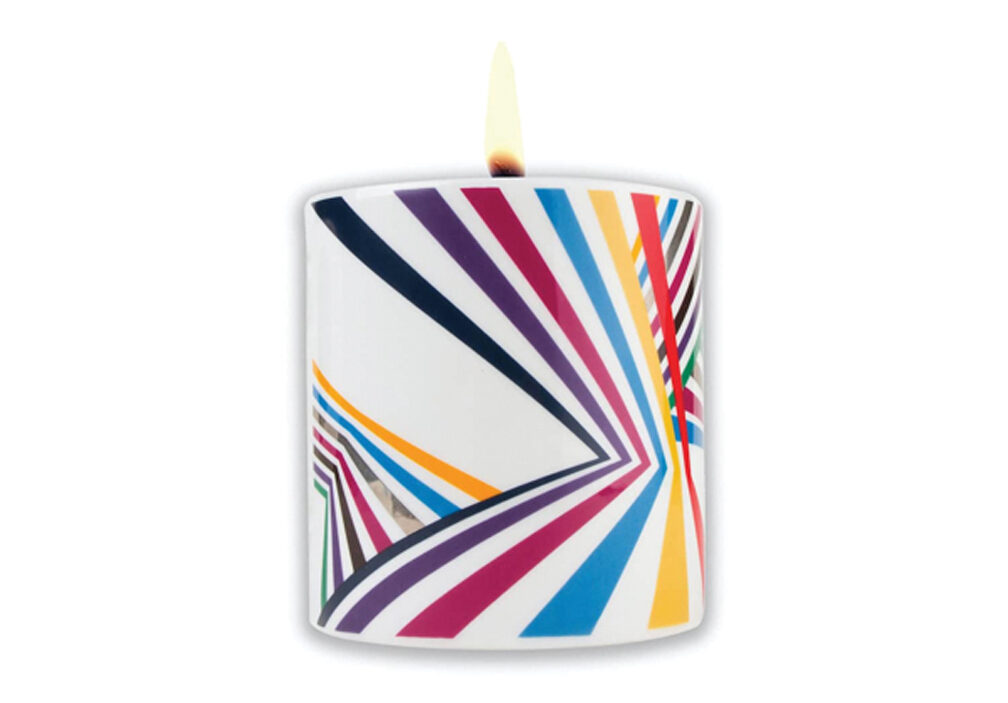 Nimerology Zigzag Candle, $105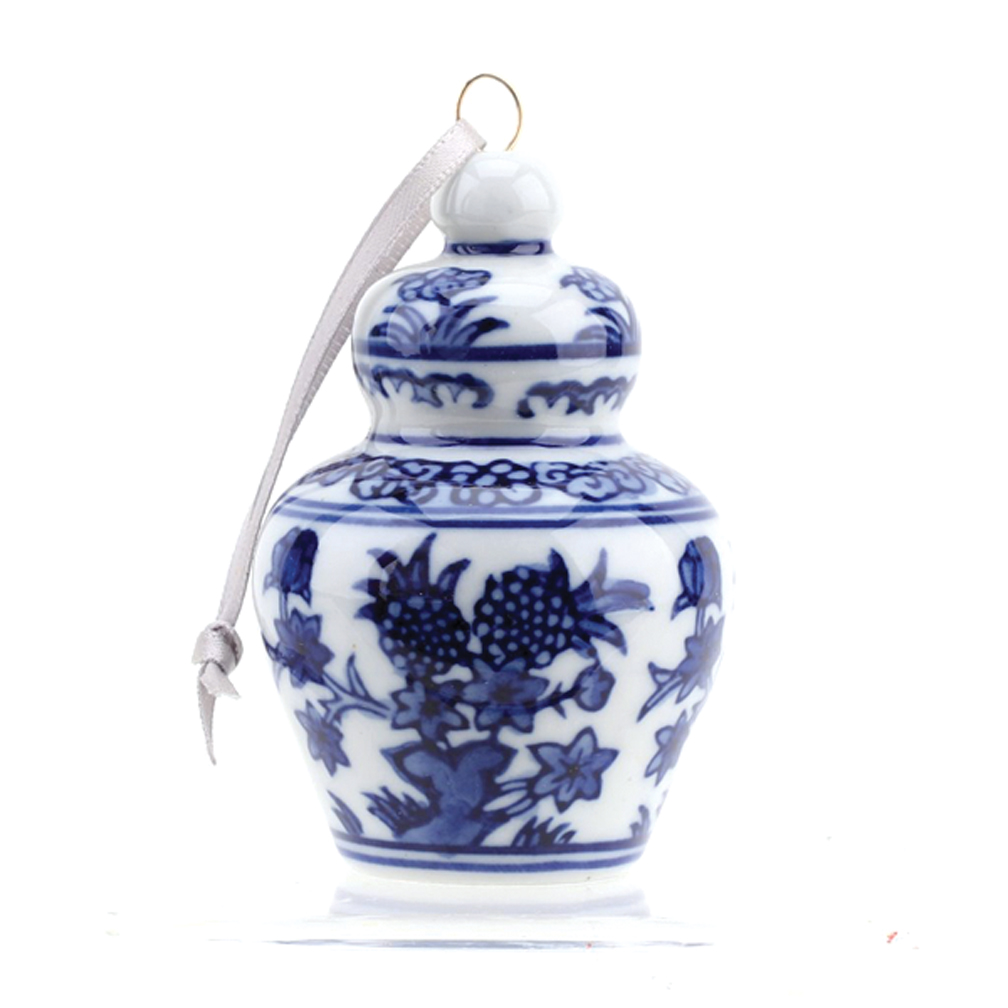 Set of 6 Miniature Blue & White China Jars, Christmas Ornaments from English Country Home, $85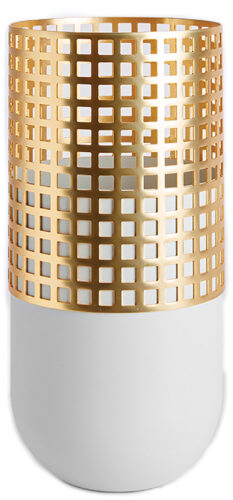 Mia Tall Vase from Singulart, $370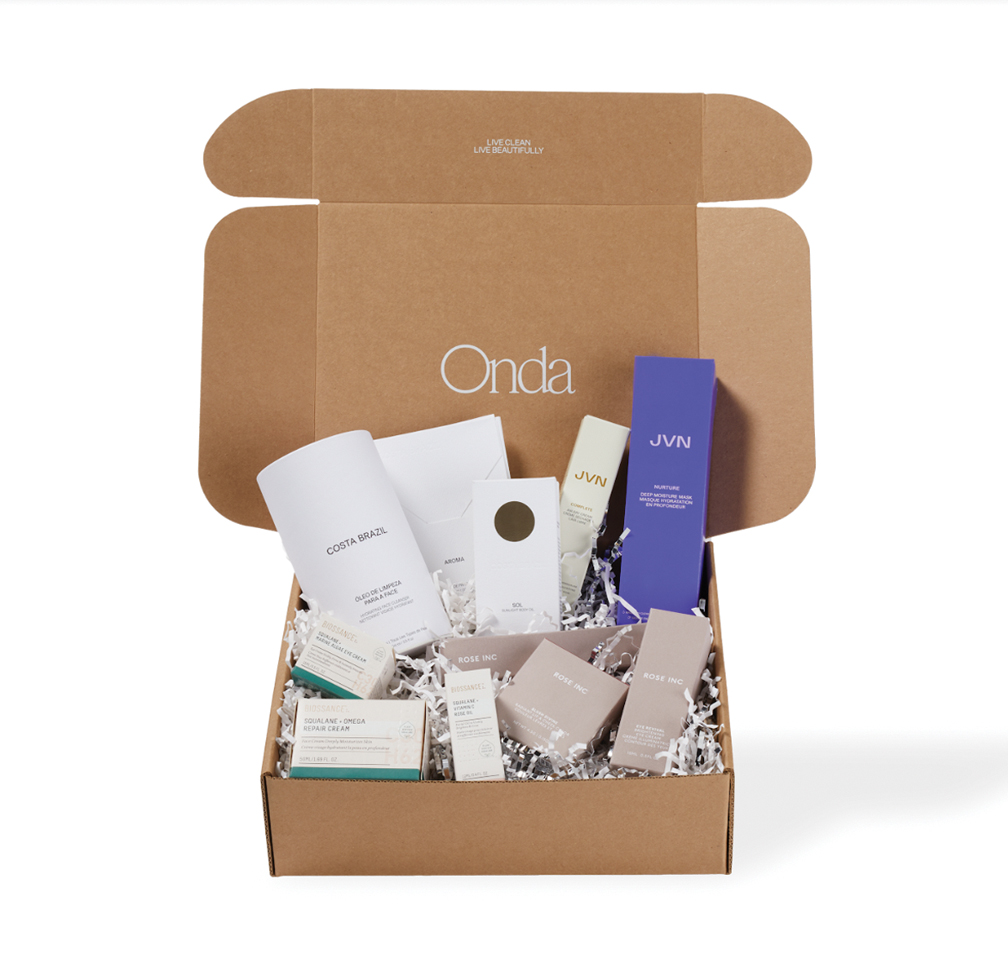 Onda Discovery Holiday Box, with products from popular brands like JVN Hair and Biossance, and 5% of proceeds from the box will go to charity, $165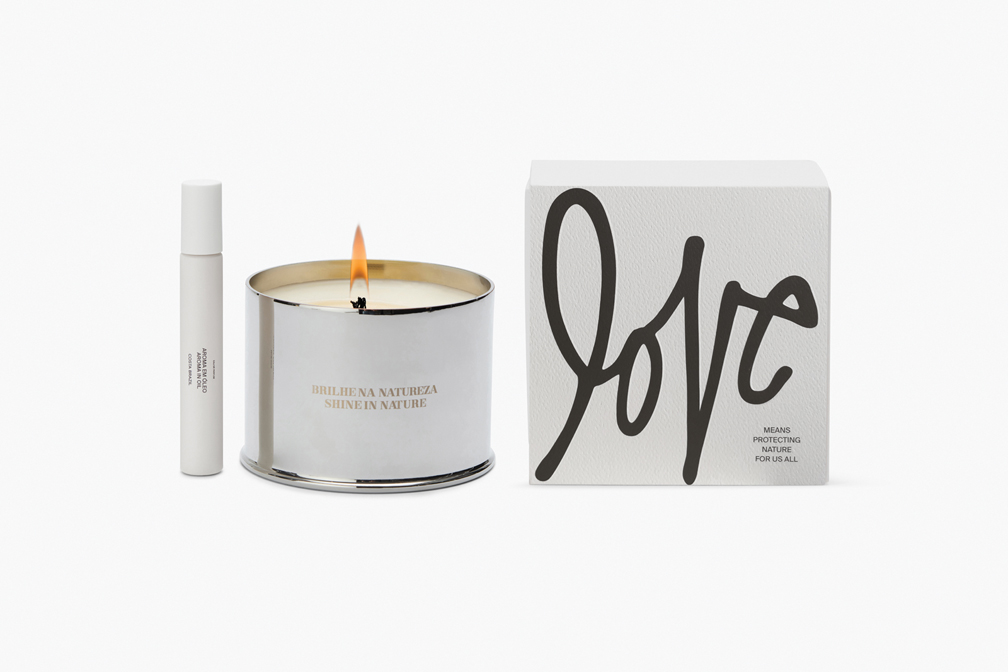 Costa Brazil Home & Away Duo, including the Vela Jungle Candle and the Aroma in Oil, $175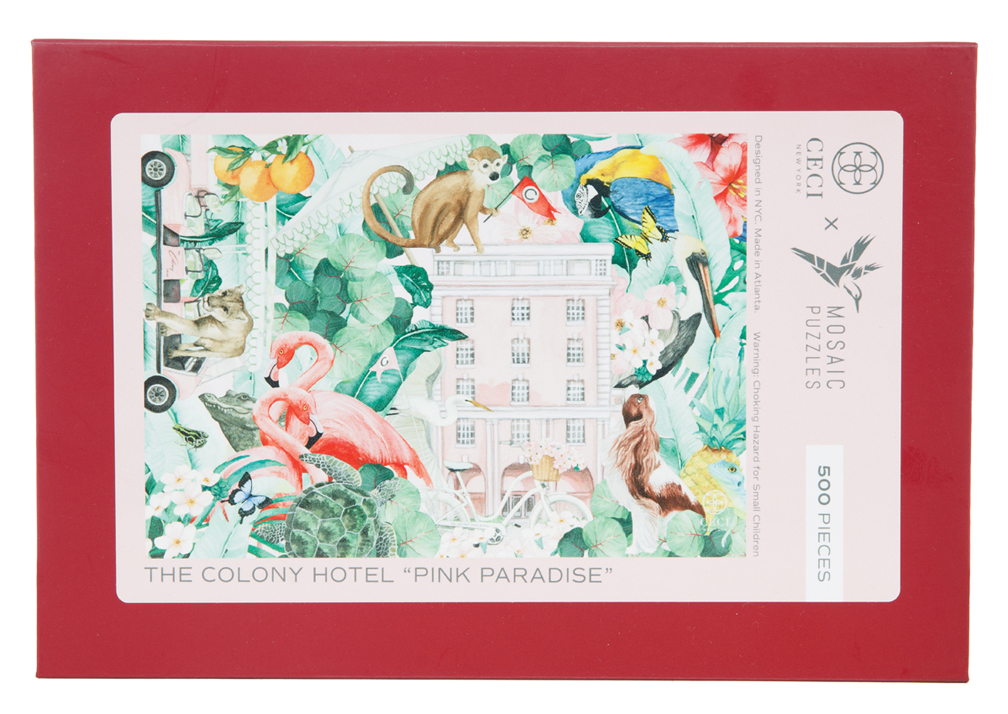 The Colony Hotel Puzzle by Ceci Johnson, $175

Macari Vineyard's 2020 Bergen Road, $75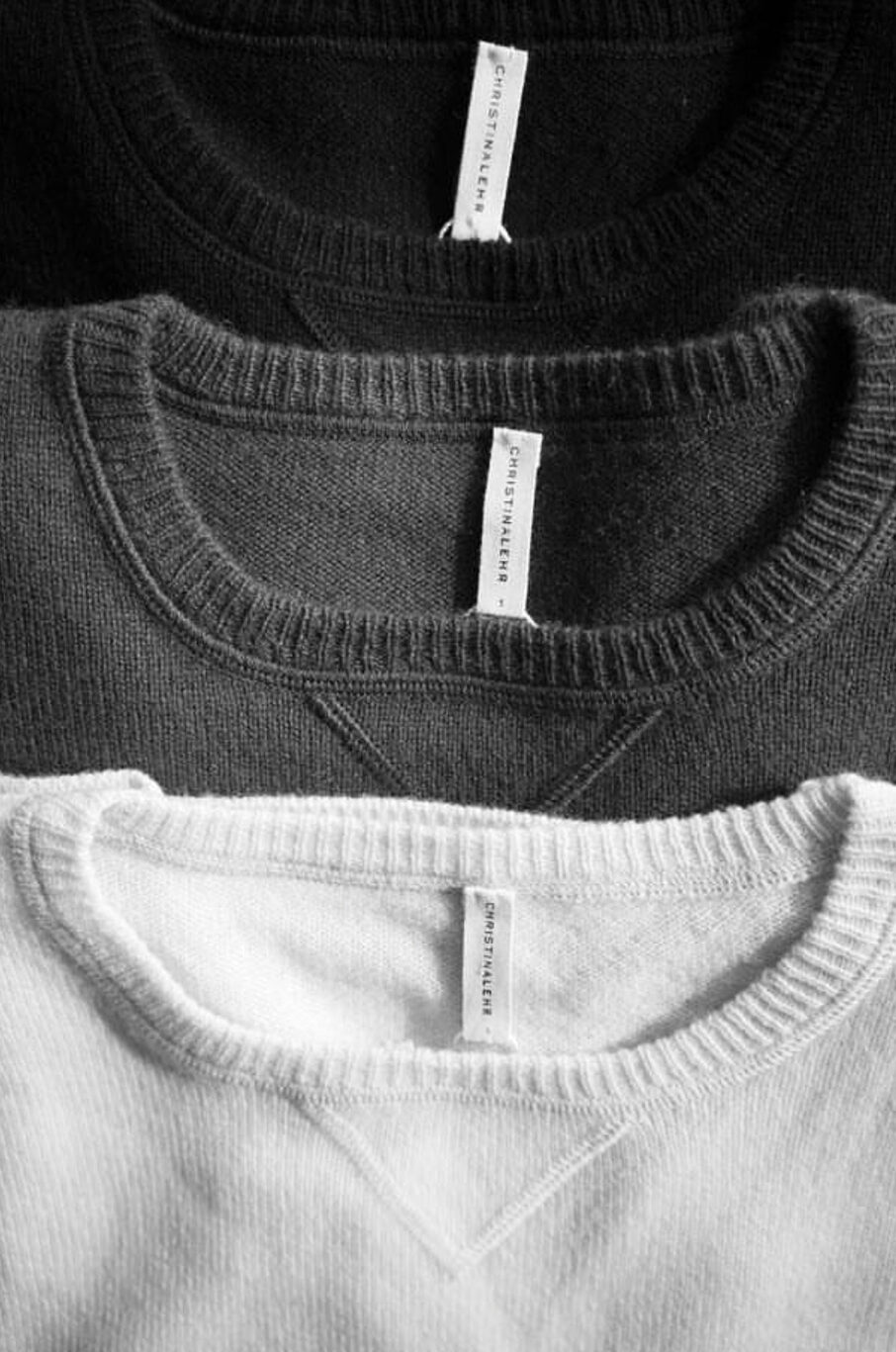 Tina Sweater by Christina Lehr available at Henry Lehr, $395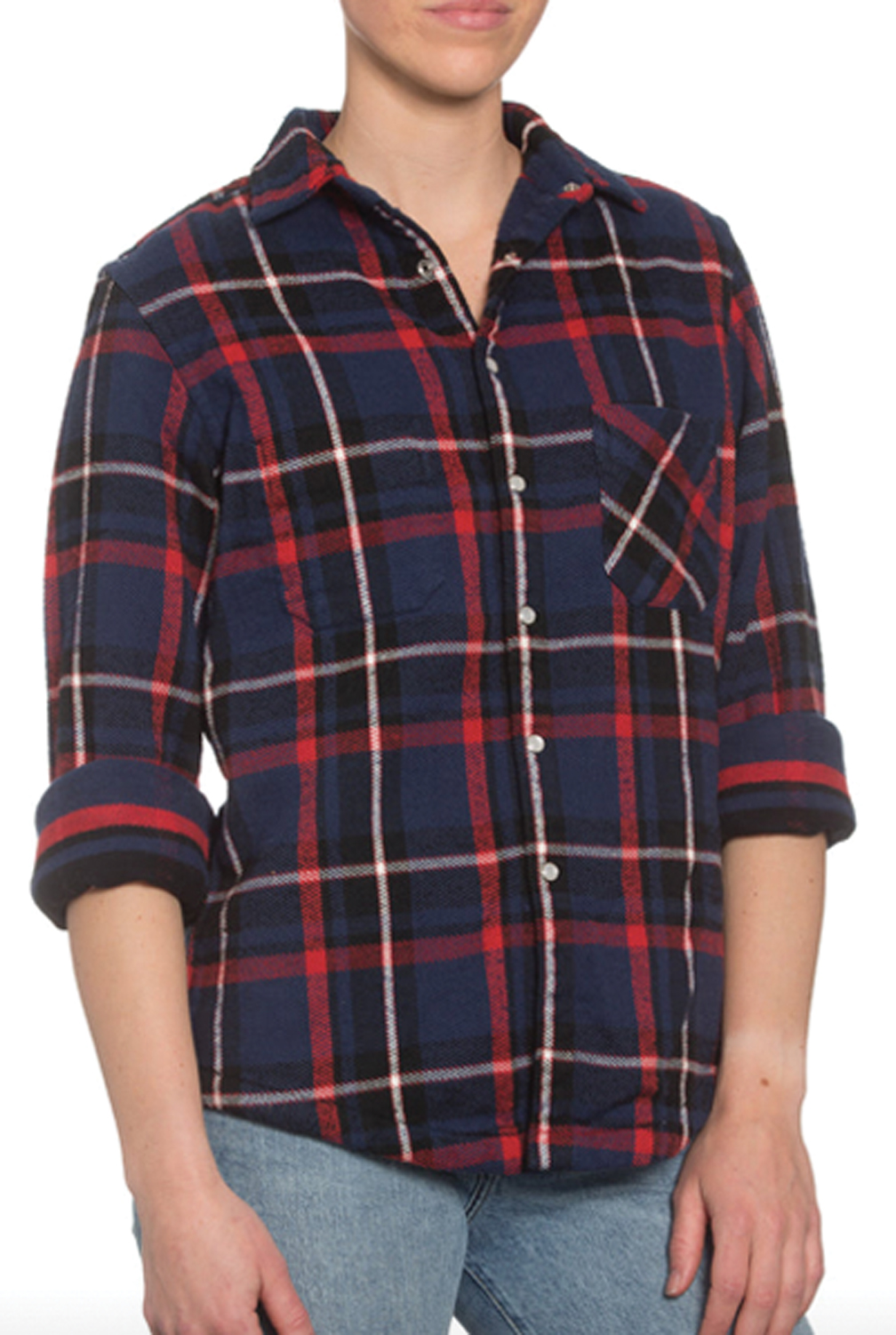 Reversible Heavy Flannel Shirt by American Colors by Alexander Lehr at Therapy Life & Style in Southampton, $285
Standout Stocking Stuffers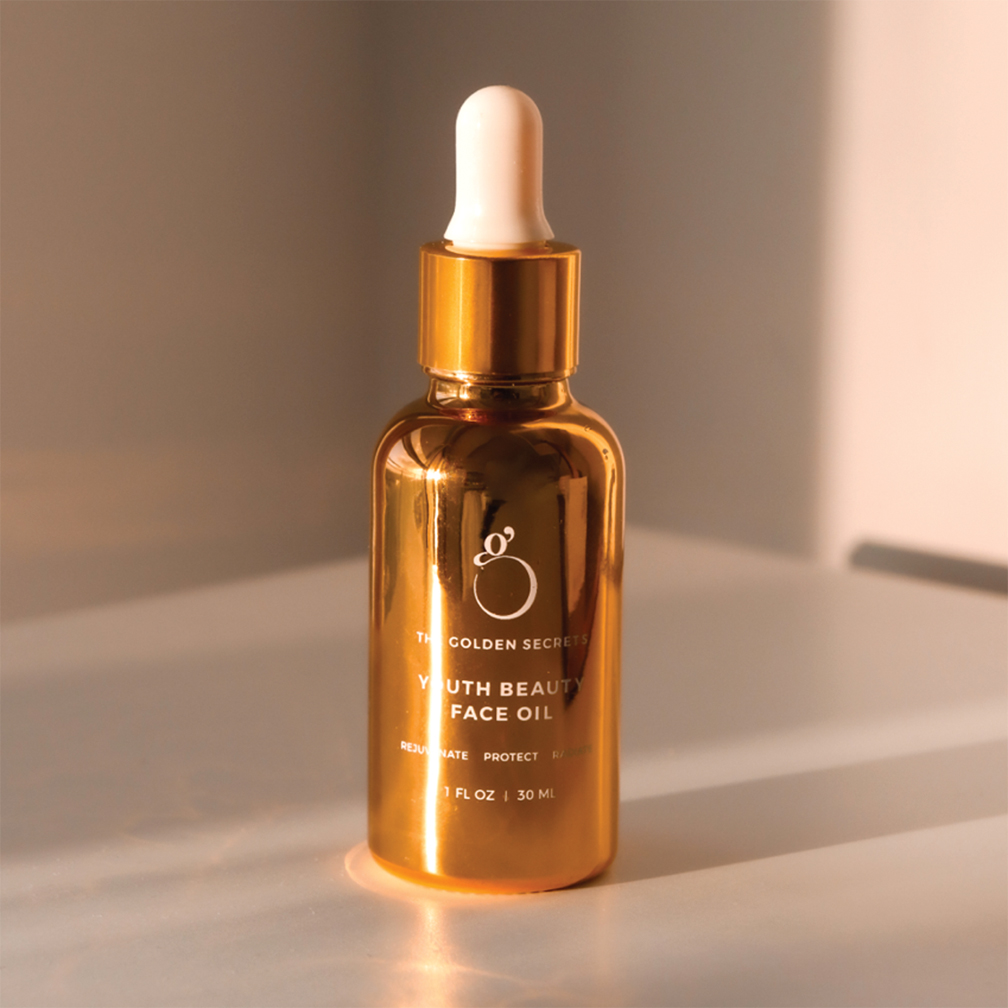 The Golden Secrets Youth Beauty Face Oil, $111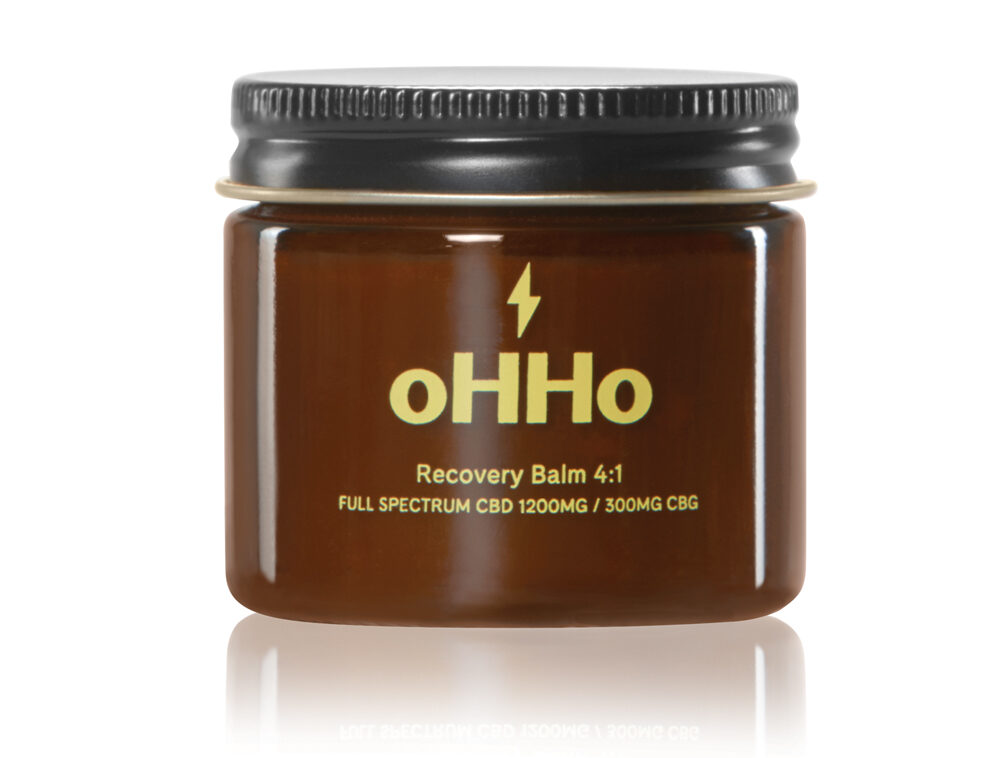 oHHo Full Spectrum CBD Balm, $65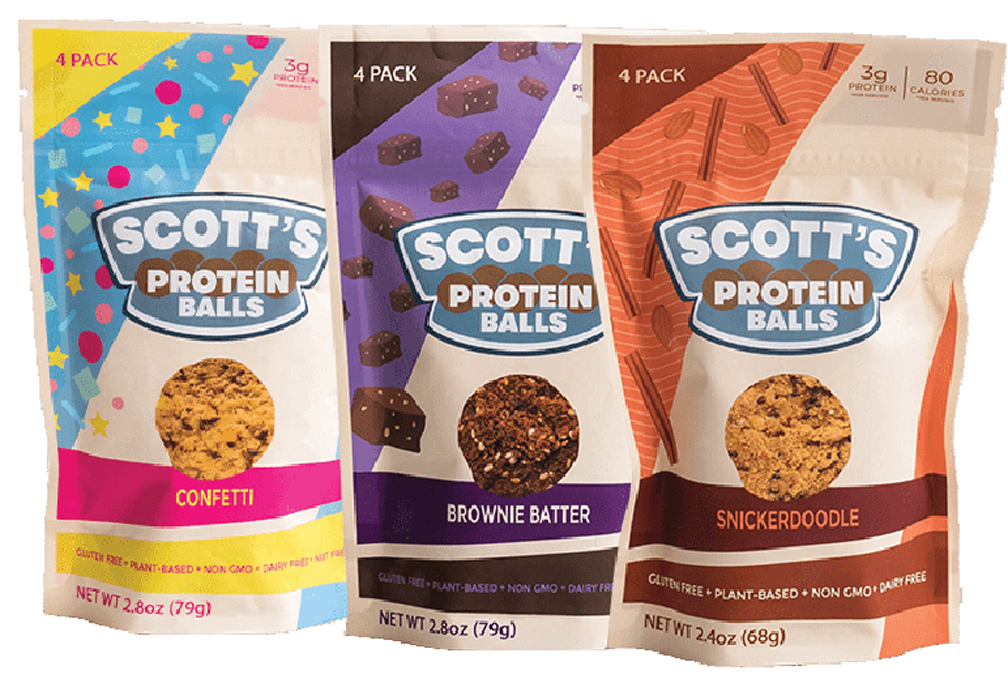 Scott's Protein Balls Mix It Up Sampler, $19.99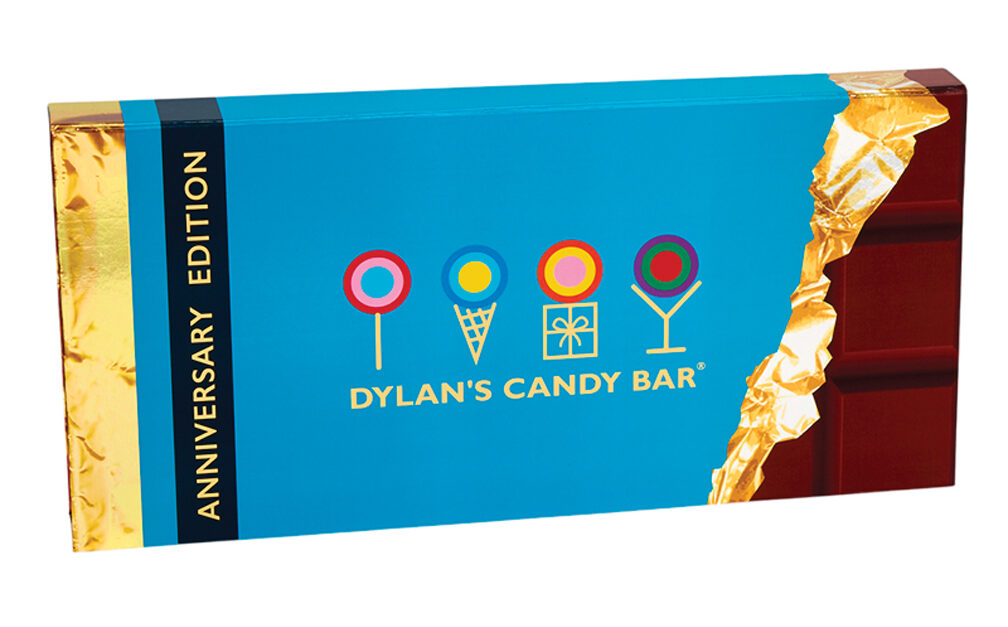 Dylan's Candy Bar XL Chocolate Bar Sampler, $125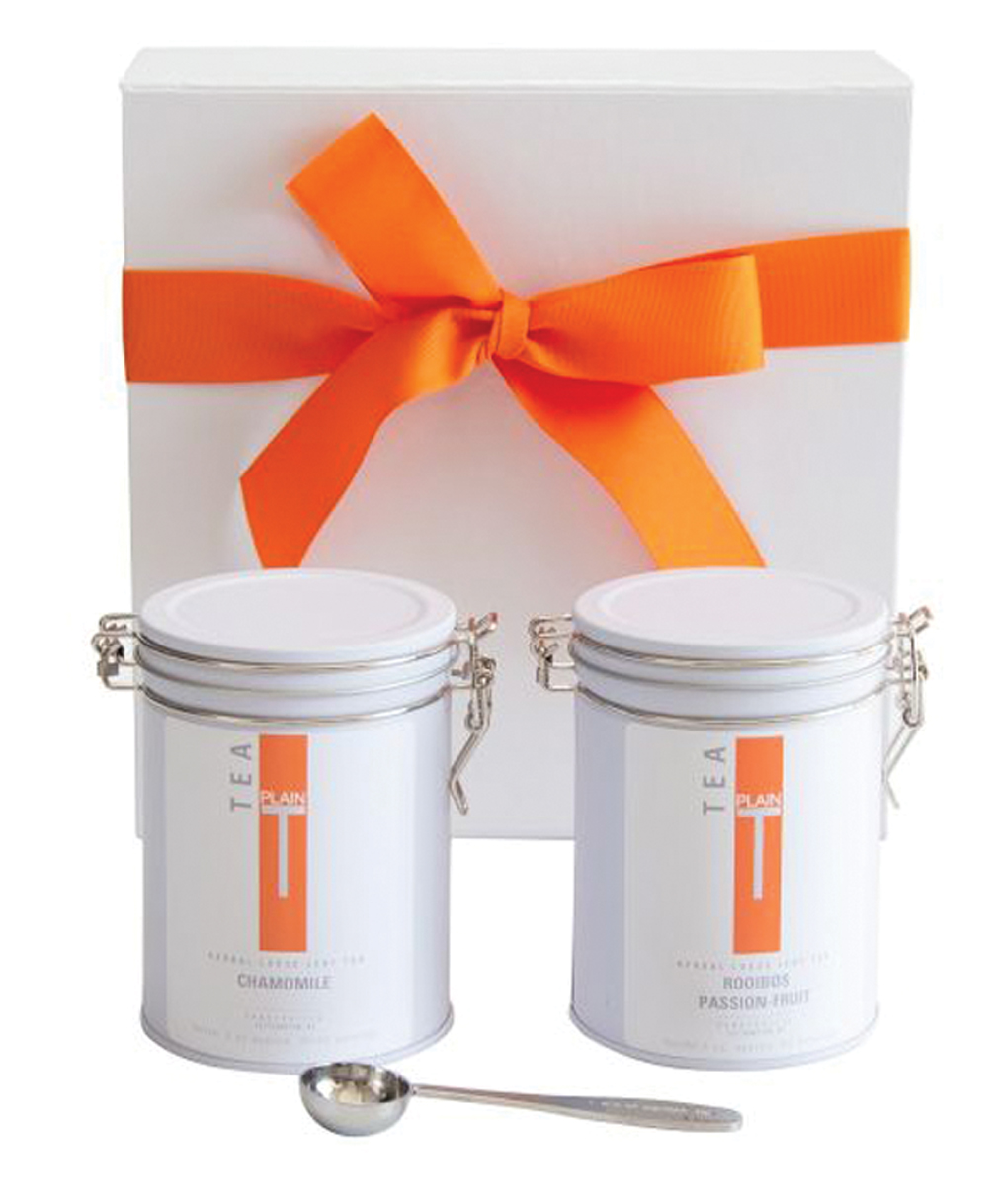 PLAIN-T's Relaxing Gift Set, $55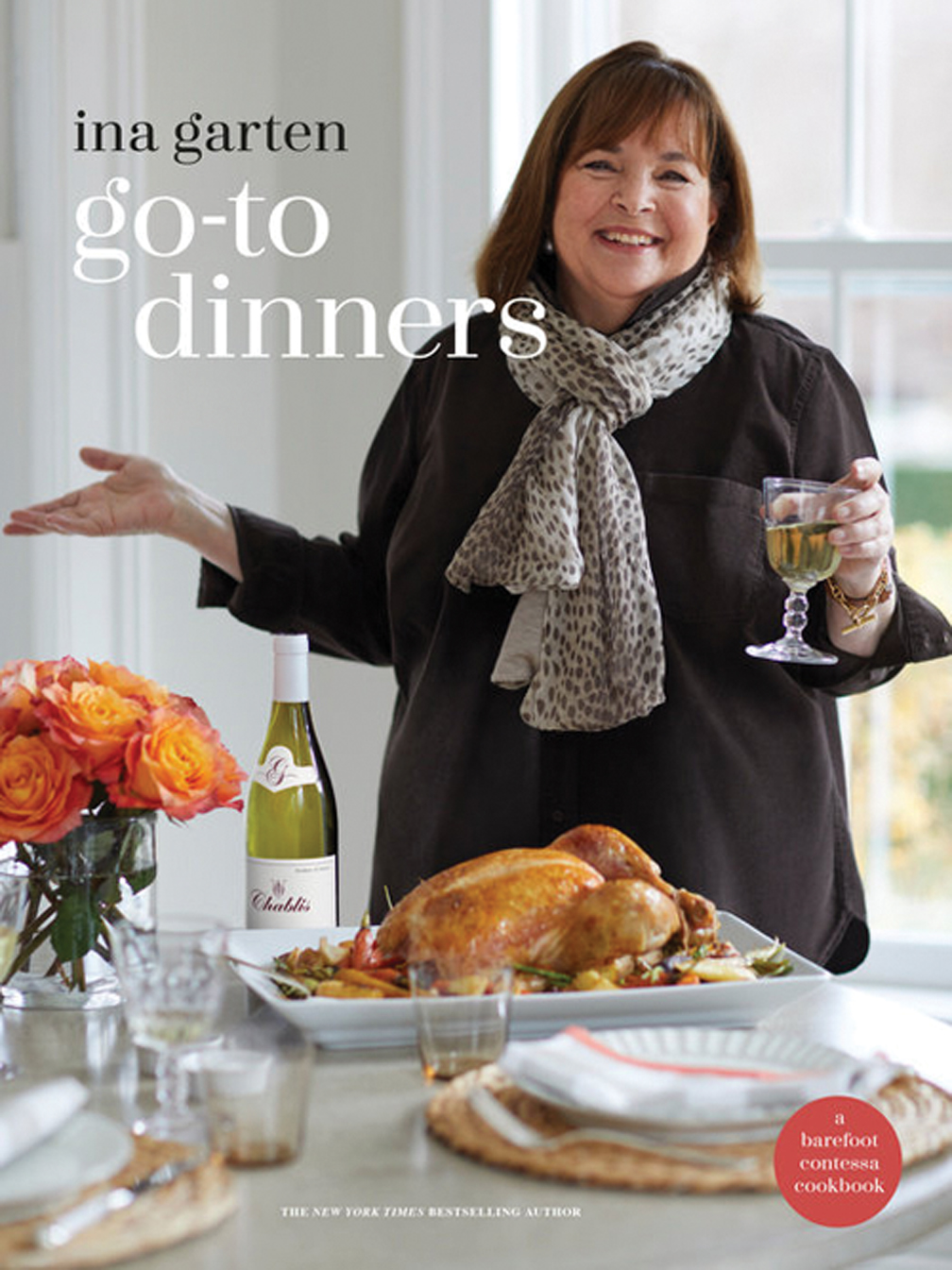 Ina Garten's "Go-To Dinners," $35. Available at BookHampton.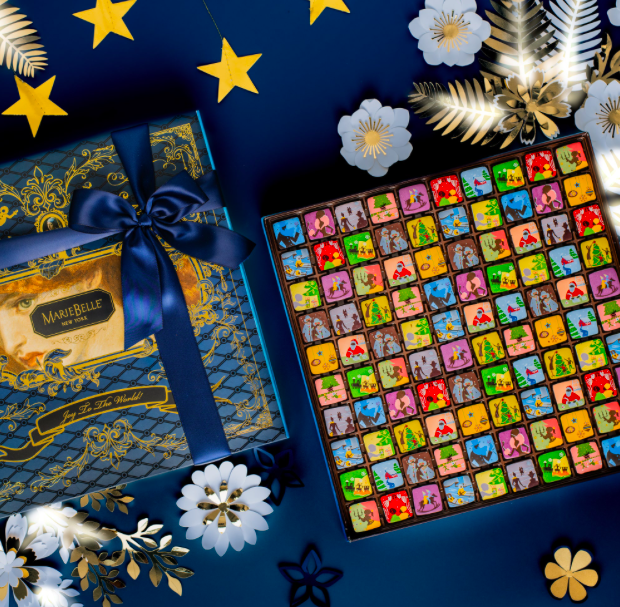 100pc Holiday Chocolate Ganache Box from Mariebelle New York, $290