The Love & Passion Show, a group exhibit of artwork presented by Karyn Mannix Contemporary, has become a winter tradition on the East End. This year marks the 17th annual show.
"Isolation and confinement have empowered many an artistic voice. From the Australian wildfires to the current pandemic, many have turned to art for self-reflection, expression, and connection," reads the gallery's website. "Let us celebrate these artists power of voice and freedom of expression in art."
The theme the 2021 show: "Unmasked (figuratively)." The collection represents a "much-needed dose of Love & Passion."
The show features 150 works of art by 78 artists from around the world. Viewers will find a variety of mediums and price points.
The digital show is currently live on the Karyn Mannix website, and will run through the end of February.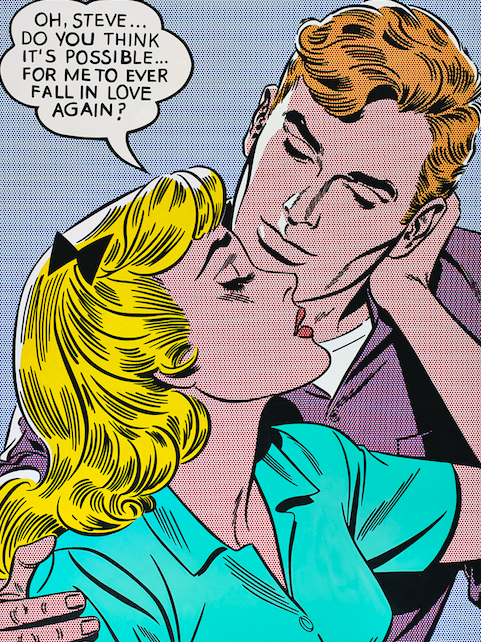 Toni Sanchez's "Oh Steve," an acrylic on canvas (78.7″ x 59″), is featured in the show. The  price tag is $22,000.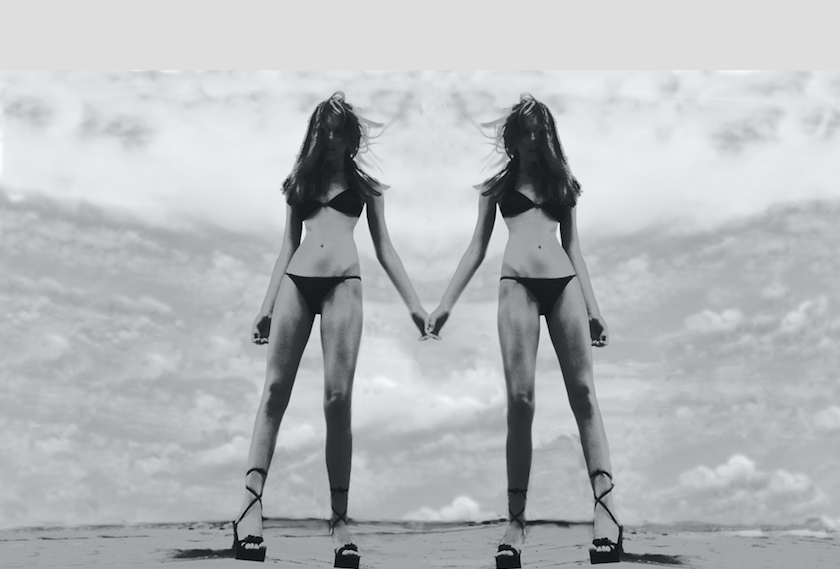 Carol Brown's "Some Tuesdays Too," photography on acrylic (112″ x 66″) is available for $40,000.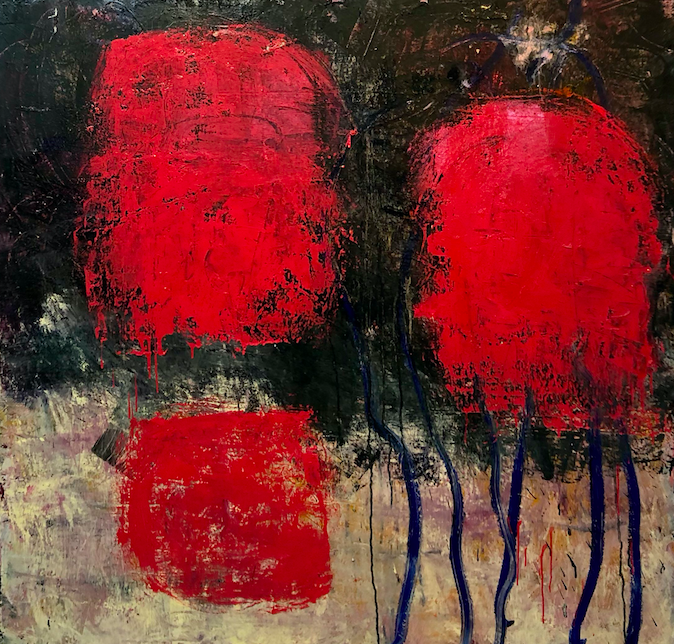 EH Schiff's "Red Shapes," an oil on canvas (48″ x 48″), is $4,700.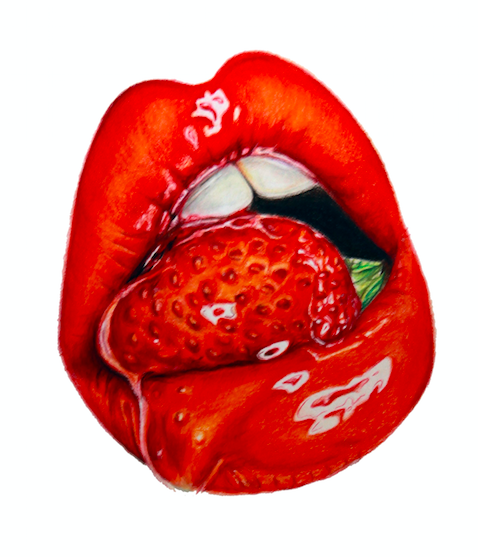 Angeli Zankel's "Strawberries," a colored pencil (6″ x 9″), is available for $150.
The full virtual gallery of work can be viewed here.