Rams Head Inn on Shelter Island will hold a Murder Mystery Dinner on Thursday, September 22, dubbed "The Jewel Heist."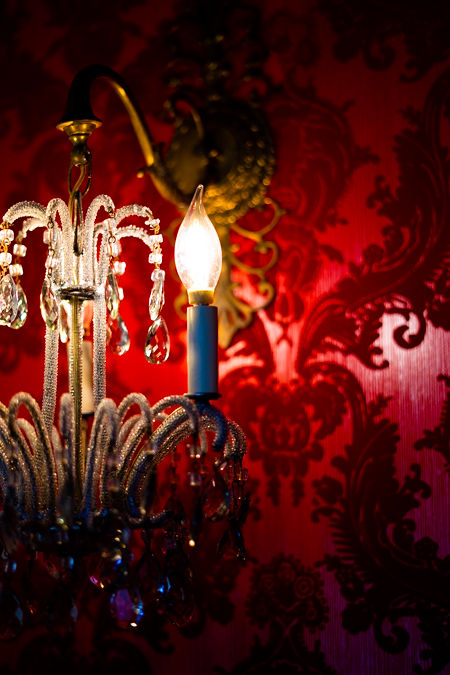 The immersive, three-course, dinner, which is Hosted by The Murder Mystery Co., will take place in the hotel's grand dining room from 5:30 to 8:30 PM.
The cost is $115. To reserve a spot, visit here.