The Clubhouse in East Hampton launched its new world-class venue and stage, featuring a sold-out, intimate performance by Rock & Roll Hall of Famer, Jon Bon Jovi and friends on Friday, May 7.
The concert marked the first performance of the season hosted by the venue. Bon Jovi did a myriad of his classics, unreleased songs, and covers from the Beatles to Harry Styles. The format was a 90-minute performance with a few Q & A sessions sprinkled throughout. In a night that attendees will not soon forget, an encore of "Dead or Alive" brought the house down.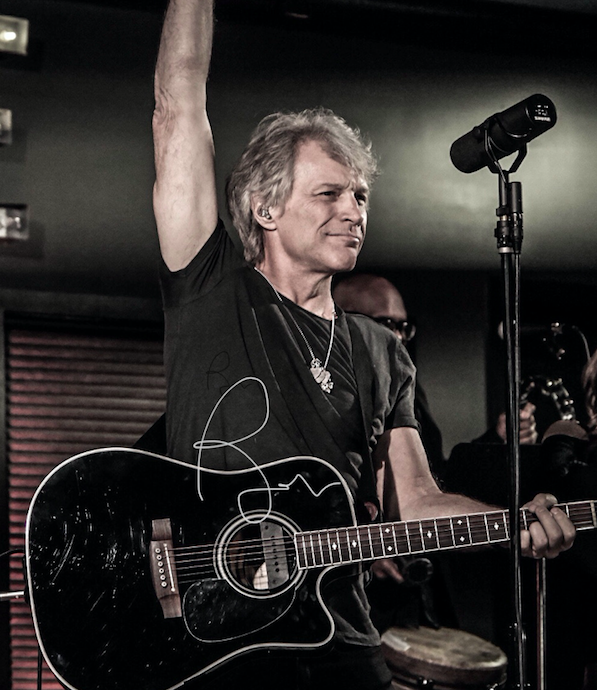 In appreciation of Jon Bon Jovi donating his performance, The Clubhouse contributed a $50,000 gift to Meals on Wheels and Project Most. The event also welcomed thirty local frontline workers in recognition of their efforts supporting the community's Covid-19 response.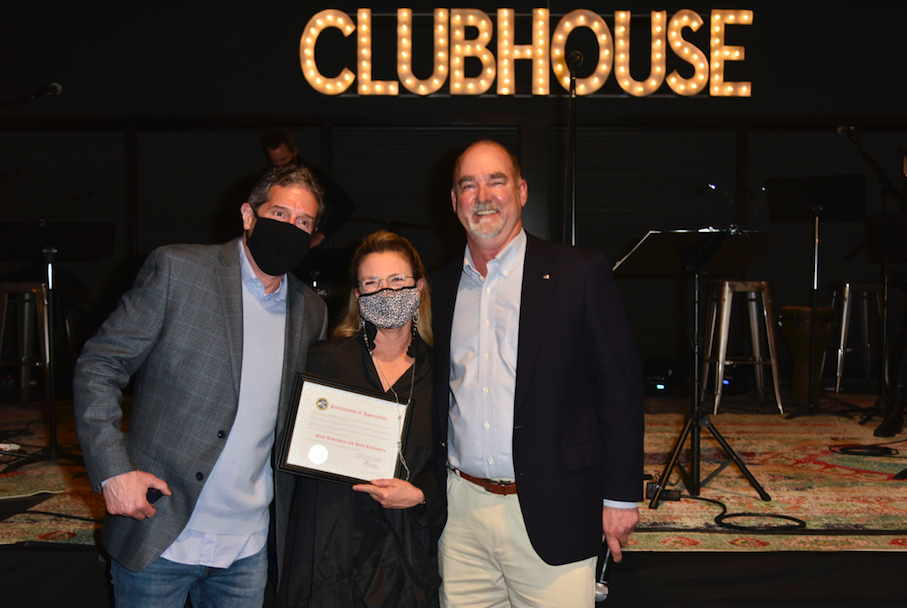 Scott and Holly Rubenstein were given a Proclamation of Appreciation for donating their venue to JBJ Food Bank during the height of the pandemic and for the donations to Project Most and Meals on Wheels.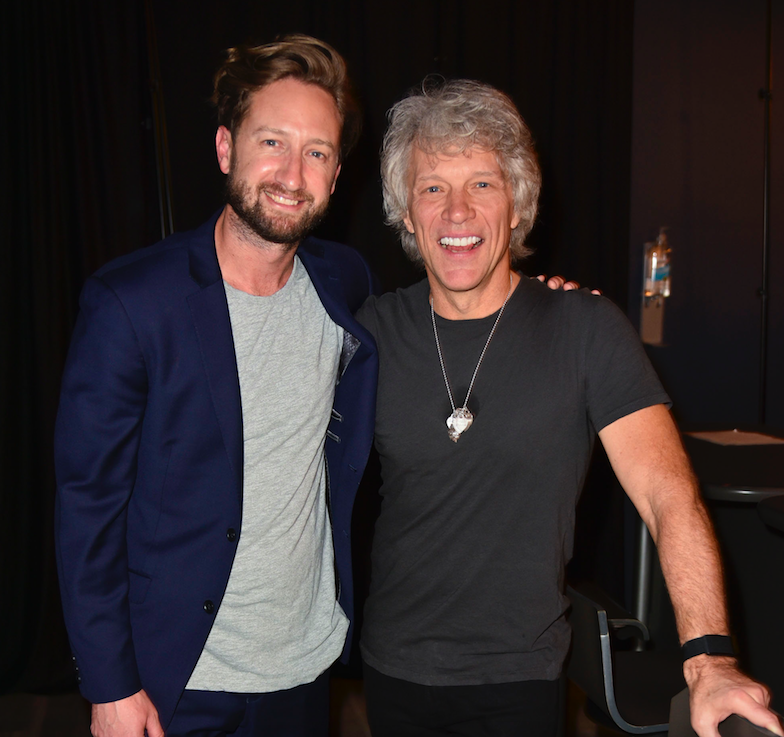 "We are proud to debut our concert season with an entertainment experience that benefits our community. This launch showcases The Clubhouse's commitment to bringing a quality, and a world class source of entertainment accessible to Long Island and The Hamptons," said Matt Rubenstein who has spearheaded this direction. Matt has brought on long-time friend and event and concert expert, Matthew Classens, with plans to keep the same quality and thoughtfulness for all future events.
For more information on upcoming events at The Clubhouse, visit www.clubhousehamptons.com.