Off Hours Bourbon has officially launched in New York to kick off the launch they held an intimate dinner at Gurney's Montauk. At the event guests sipped cocktails including The Daily Grind.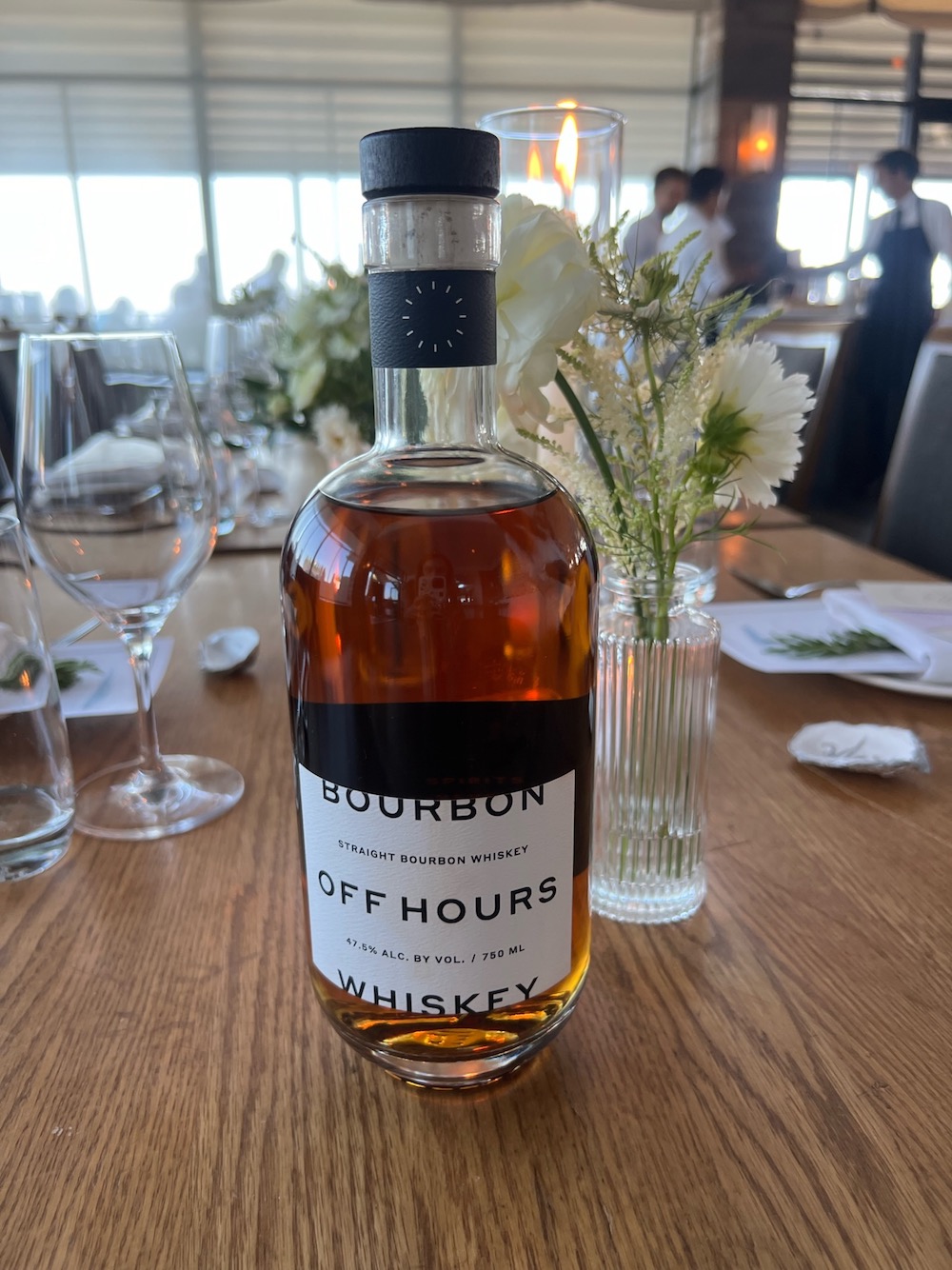 The Daily Grind
Ingredients:
1 oz Off Hours Bourbon Whiskey
1 oz Disaronno
2 oz La Colombe Triple Latte
.25 oz Maraschino liqueur
.25 oz Maple syrup
Nutmeg
Directions:
1. Add Off Hours Bourbon, Disaronno, La Colombe Triple Latte, Maraschino liqueur and Maple syrup to a shaker filled with ice and shake until well-chilled.
2. Strain into a Coupe glass.
3. Garnish with grated nutmeg.
Serving Size: 1
Glassware: Coupe glass